Cash Advance and Payday Loans in Texas
Request a Loan Today*
*By filling out the form above, you will be routed to OpenCashAdvance.com's loan request form.
Many Texans turn to payday loans and other forms of cash advances to cover their month-to-month expenses in times of financial hardship. Payday loans are attractive to many consumers because they offer relatively short terms, quick lender response rates, and can mitigate a variety of costs.
When used responsibly, payday loans can be an easy solution to short-term financial problems. However, it is essential to understand the unique regulations, requirements, and risks you assume when you agree to a payday loan. The following guide will review all the need-to-know information about payday loans in Texas before you request a loan. To get started with your loan request right now, head on over to our secure loan request form.
Texas Cash Advance Rules and Regulations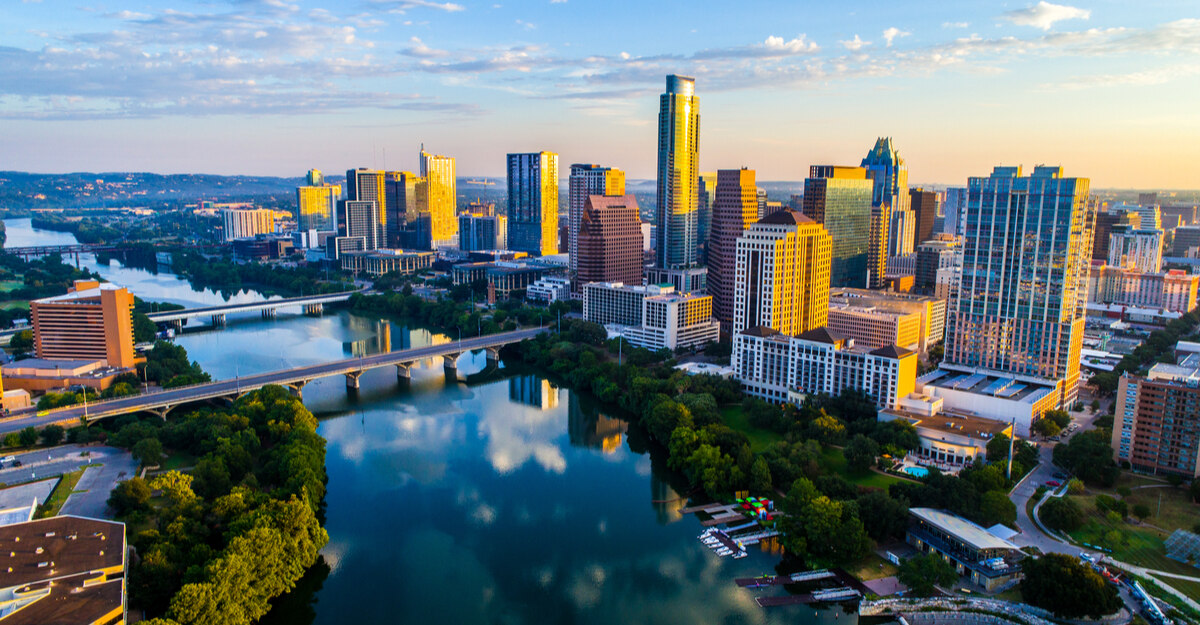 Even with numerous regulations, Texas is still one of the most expensive states for cash advances. According to Pew Charitable Trusts, a $300 cash advance would cost nearly $701 in Texas. That's the highest amount you'd pay in the country for a loan of that size.
There is no maximum loan amount in Texas, so it's up to you and your lender to decide on a dollar amount that works for you. However, the average Texas payday loan amount is $800. Your loan term can be anywhere from seven to 180 days.
The maximum finance charge depends on how much you borrow. This detailed graphic, attached to Texas Admin Code § 83.604, can help you determine the maximum APR for your loan. The maximum APR ranges from 170% for a $350 loan with a 30-day term to 570% for a $200 loan with a 7-day term. If you were to take out a 14-day $100 loan, you would at most pay an $11.87 finance charge. Finance charges for loans in Texas are as follows:
$1 finance charge for each $5 on loans less than $30.

1/10thfinance charge on the loan amount for loans between $30 and $100, plus a $3 monthly fee.

$3 finance charge for loans up to $35.

$3.50 monthly finance charge for loans between $35 and $70, plus a $4 monthly fee.

$10 finance charge for loans over $100, plus a monthly $4 fee.
Although borrowers are limited to one loan, there is no limit on the number of rollovers they may obtain. However, the average is around three.
Texas Cash Advance Lenders by City
To make your search for a Texas lender in your area easier, we've compiled a list of local cash advance lenders in Texas's top five major cities.
Houston - Texas Car Title & Payday Loan Services, Power Finance Texas, Advance America, Your Loan Depot

San Antonio - Power Finance Texas, Advance America, Check' n Go, Cash Store

Dallas - Check' n Go, Check N Title Loans, CashMax Title & Loan, Power Finance Texas, Speedy Cash

Austin - Cash Store, EZ Money, Friendly Loans, Texas Car Title & Payday Loan Services, Speedy Cash

Fort Worth - Texas Car Title & Payday Loan Services, CarMax Title & Loan, Check' n Go, Speedy Cash, Advance America
How to Get a Payday Loan in Texas
One of the easiest ways for consumers who live in Texas to secure a loan is to choose an online payday lender. These lenders are in business to provide loans to those who may have problems securing them from other sources. They may also be an option for borrowers with lower credit scores. Although lenders run a credit check, it may not be the sole determination of whether they may offer you a loan. Often, payday lenders consider other factors that indicate your ability to repay the loan, such as a source of steady income.
Online payday loan companies servicing Texas are typically easy and fast. Once the initial application form is filled out and sent in, most companies may approve or deny the loan within minutes. Some may require the borrower to speak with a representative for any additional information. If approved, the funds may be transferred in as little as one business day.
To begin the process of obtaining a loan, you'll first need to submit a loan request. Most lenders, whether they are storefront or online lenders, may require potential borrowers to complete a request online. To save time, fill out our online request form. We'll connect you with a network of potential lenders.
Installment Loans in Texas
Since Texas has no minimum loan amount, borrowers can take out large sums of money.If you're considering a large loan, choosing an installment loan may be an option. Installment loans differ from regular payday loans in that they are repaid in equal monthly payments. Many consumers find that installment loans can offer greater flexibility for repayment than traditional payday loans. However, it is still possible to get caught in a debt trap if you miss a payment, so carefully consider whether you can afford to take out a sizeable installment loan before you do so.
Installment Loan Regulations for Texas
Installment loans follow the same regulations as regular payday loans in Texas with a few variations. Texas law differentiates between small personal loan lenders and Credit Access Business (CAB) lenders. Most payday lenders are licensed as CABs. CABs do not have to comply with the same interest rate and finance fee caps as small personal loan lenders.
Non-CAB lenders must comply with the following regulations:
Maximum $18 per year finance charge for loans of $300 or less

Maximum APR of 30% for loans less than $500

Maximum APR of 24% for loans between $501 and $2,500
Non-CAB lenders cannot offer more than $2,500.
Requesting Title Loans in Texas
Texas residents can also consider requesting auto title loans in times of financial emergencies. Like payday loans, title loans are also permitted in the state of Texas. Title loans are small-dollar loans that are taken out against a borrower's vehicle title. Loan amounts typically range from $100 to $5,500, or 25% to 50% of the car's value. Although the state does not have caps on title loan amounts, and there are also no limits on fees, there are several Texas municipalities that have recently passed laws limiting the size of title loans based on income. The state has a 10% interest rate cap.
To request a loan from a title loan company, you may need to go through an application process like regular payday loans. After signing a loan agreement, you may transfer the hard copy of your car title to the lender. You may receive the car title back once the loan is repaid. However, lenders are legally entitled to repossess the vehicle if borrowers fail to repay the loan.
Title Loans Requirements
The requirements needed to request an auto loan are like those associated with payday loans. Applicants are typically asked to present the following documentation:
Clear vehicle title

A valid form of identification

Proof of residency

In some cases, lenders may require a valid registration of the vehicle being borrowed against
Final Thoughts
Residents of the Lone Star State looking for emergency funding don't have to feel alone. Since 2015, we have worked with consumers to try and connect them with lenders offering financing solutions. Complete our loan request form to see if you are eligible.
---
TYPE YOUR ZIP BELOW TO SEE CASH ADVANCE COMPANIES
Cash Advance Information by State:
Texas Advance Loan - Cities
Recent Blogs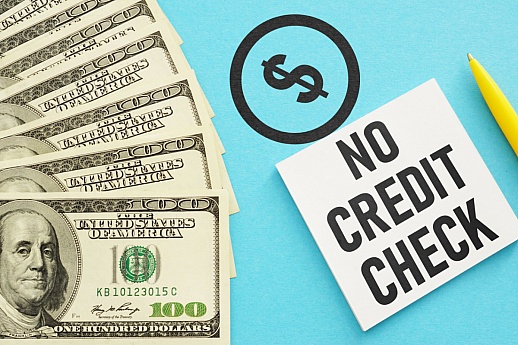 Loan Advice
If you have damaged credit and are looking for financing, you may be wondering if no credit check guaranteed loans are real. Read on to find out if no credit check loans are available or not.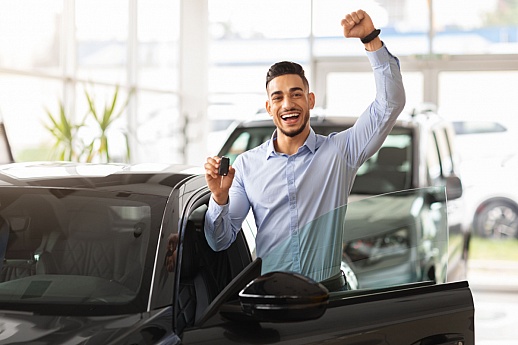 Loan Advice
Are you looking to buy a new car but don't have the funds upfront? Consider getting a car loan to help bridge the financial gap. Keep reading to learn more about car loans.
Have a Question? Ask an Expert!
Fill out the form below to reach out to one of our financial professionals.