Cash Advance and Payday Loans in Minnesota
Request a Loan Today*
*By filling out the form above, you will be routed to OpenCashAdvance.com's loan request form.
Cash advance and payday loans can help residents of Minnesota address short-term emergency expenses by providing them with the necessary funding. Minnesota residents can request a small loan through our secure loan request form.
Minnesota Cash Advance and Payday Loan Rules and Regulations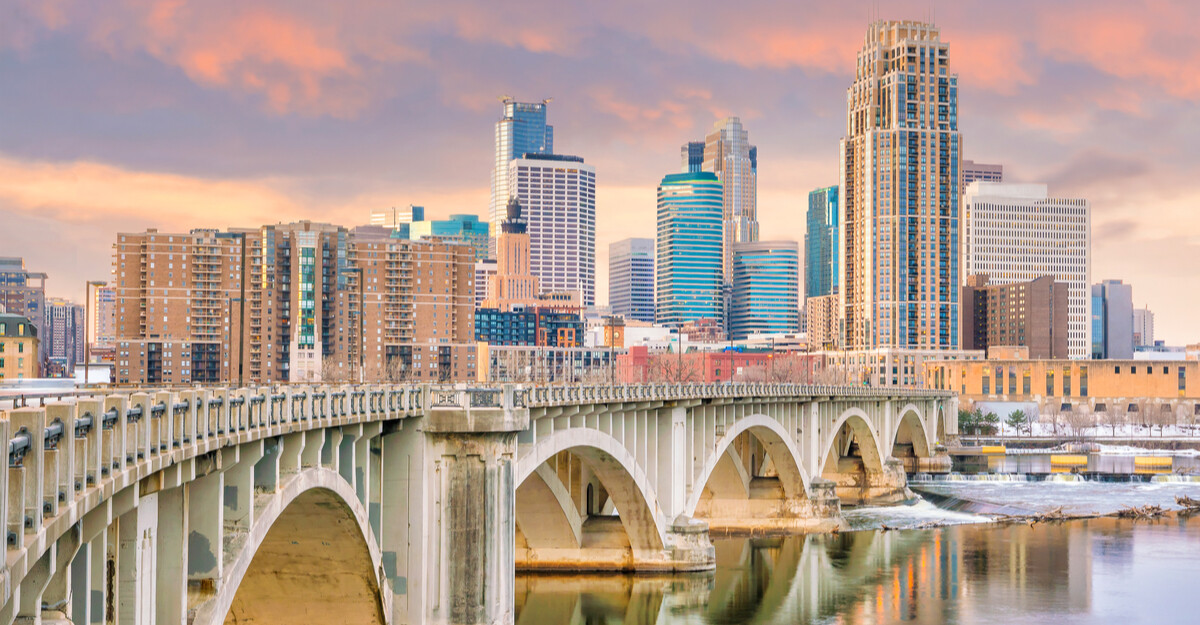 The maximum loan amount in Minnesota is $350. Borrowers must pay back their loans in a maximum of 30 days. Minnesota has maximum finance charges that vary according to the amount advanced.
$5.50 finance fee for loans up to $50

10% plus $5 finance fee for loans between $50 and $100

7% (minimum $10) plus $5 finance fee for loans between $100 and $250

6% (minimum $17.50) plus $5 finance fee for loans between $250 and $350
Additionally, the APR is around 200%. Rollovers and loan extensions are not allowed in Minnesota. However, borrowers can obtain multiple loans.
If a borrower defaults on the loan, the lender can charge a $30 NSF fee. Additionally, the lender may seek civil penalties, including repayment and damage fees.For instance, if the borrower defaults, they may face statutory damages of up to $1,000 per violation.
Minnesota Cash Advance Lenders by City
Below are a few cities where some payday lenders operate.
Brooklyn Center: Ace Cash Express, We Give Loans
Burnsville: Payday America, Checks R Us
Minneapolis: Express Payday Loans, Checks R Us, Ace Cash Express
St. Cloud: Payday America, People's Small Loan
St. Paul: Checks R Us, Payday America
For more detail:
Ace Cash Express offers payday, installment, and title loans.
We Give Loans, People's Small Loan, Checks R Us, and Payday America offer payday loans.
How to Get a Payday Loan in Minnesota
Residents of Minnesota wishing to get a payday loan should be legal residents and at least 18 years of age.
Borrowers can get a payday loan online by filling out a loan request.
Minnesota residents can also request payday loans in person by visiting a brick-and-mortar location. Most storefront lenders do not require appointments, and walk-ins are welcome.
If the lenders approve the loan, they will transfer the money into the borrower's bank account in as little as one business day. The required documents from a borrower are the following:
Active bank statement

Government-issued ID

Proof of residence
Installment Loans in Minnesota
Minnesota residents wishing to qualify for a loan greater than $350 can request an installment loan. Installment loans are unsecured loans and should be paid back in equal monthly payments.
Installment Loan Regulations for Minnesota
Even though the minimum and the maximum loan amount isn't specified in Minnesota, loans range between $1,000 and $5,000. The loan term isn't defined either. Most of the time, borrowers can pay back their loans in up to 3 years. The APR of the loan depends on the amount and the term of the loan.
Requesting Title Loans in Minnesota
Minnesota residents who are experiencing cash shortages or financial hardship can also opt for a title loan. Auto title loans are short-term loans in which a consumer's vehicle title is used as collateral.
If a borrower defaults on the loan and fails to pay back the borrowed amount on time, the lender may repossess the vehicle and sell it to cover the loan.
Car Title Loan Laws in Minnesota
Title lending is prohibited in Minnesota due to the $350 cap on small-dollar loans. Additionally, loan terms cannot exceed 30 days, and APR is capped at 33%.
Most states have placed heavy restrictions on title loans due to their high-risk nature. Such loans often come with steep charges and the potential for repossession if a consumer fails to meet terms and payments.
Studies show that only 12% of title loan borrowers can pay back their 30-day loans in time, while roughly 40% are forced to roll their loans seven or more times.
Title Loan Requirements
Although title loans are prohibited in Minnesota, borrowers in legal states can request a title loan online or in person. Most of the time, customers are asked to present the following documents when applying for a title loan:
Valid government-issued photo ID

Proof of residence

Lien-free car title

Proof of income

Proof of ownership of the vehicle

Vehicle registration

Proof of insurance

Active bank account
The lender may ask for some photos of the vehicle that will be used as collateral. Also, some lenders may want to inspect the car in person to assess its value.
Final Thoughts
Minnesota is one of the few states that has a low limit on the amount borrowers can obtain. However, this amount can still be helpful in a financial pinch. If you are looking for up to $350 for an emergency, complete the request form on this page. Since 2015, we have gained the trust of over a million consumers.
---
TYPE YOUR ZIP BELOW TO SEE CASH ADVANCE COMPANIES
Cash Advance Information by State:
Minnesota Advance Loan - Cities
Recent Blogs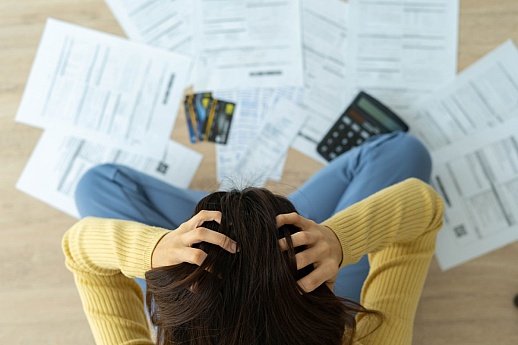 Best Practices
Many individuals find themselves needing quick emergency cash. If you're in the same situation, you're not alone. Keep reading to learn some steps to help you generate emergency funds.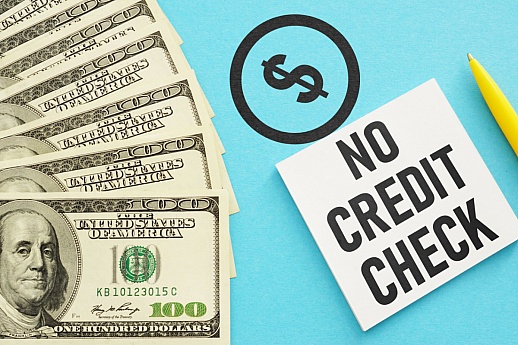 Loan Advice
If you have damaged credit and are looking for financing, you may be wondering if no credit check guaranteed loans are real. Read on to find out if no credit check loans are available or not.
Have a Question? Ask an Expert!
Fill out the form below to reach out to one of our financial professionals.