Request a Loan Today*
*By filling out the form above, you will be routed to OpenCashAdvance.com's loan request form.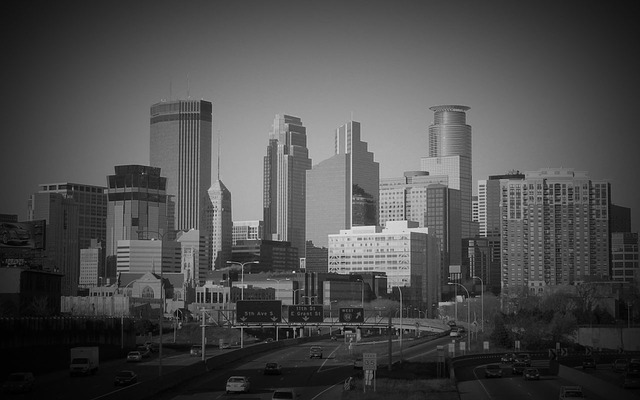 Many legislators are fighting for stricter cash advance regulations. Sen. Al Franken, D-Minnesota, is one of the advocates against these types of short-term loans, but his qualms are unlikely to change state regulations before new federal laws arrive . Right now, the Consumer Financial Protection Bureau is looking into passing federal restrictions for all cash advance lenders. For states with lighter regulations, these laws will likely increase the severity of current cash advance laws. Let's take a look at the laws as they stand right now in Minnesota. To get started with your loan request, head on over to our secure loan request form.
Minnesota Cash Advance Statutes
The maximum loan amount in Minnesota is $350. The loan term can be as long as 30 days, so you can request a 30-day payday loan. Minnesota has very specific maximum finance charges that vary according to how much money you borrow.
For a $0 to $50 loan, you can be charged up to a $5.50 finance charge; $50.01 to $100, up to a 10 percent finance charge, plus $5; $100.01 to $250 loan, up to a seven percent finance charge ($10 minimum), plus $5; $250.01 to $350, six percent finance charge ($17.50 minimum), plus $5.
This means that if you were to get a 14-day, $100 loan, you would at most receive a $15 finance charge. After maturity (if you default on the loan), your monthly rate must not exceed 2.75-percent. Your lender is allowed to charge you a $30 NSF fee.
Minnesota Payday Loan Regulations
Short-term, small-dollar funding is regulated by the same rules whether you call it a payday loan or a cash advance. That means the rules we listed above apply here as well.
How Payday Loans Work – Many borrowers use this type of funding to address short-term emergency expenses. This can be for everything from paying off another debt to fixing a broken automobile. The loan is paid back usually within a couple of weeks of the cash arriving.
Maximum Amount – A lender may provide up to $350.
Repayment Extensions – Rollovers are not permitted, as you cannot pay your loan with any money obtained from a loan by the same lender.
Minnesota State Economy
The unemployment rate in Minnesota is below the national average. In May 2015, the rate was 3.8-percent. That's low compared to nearby states Wisconsin (4.6-percent) and Michigan (5.5-percent), but very similar to other states in the area. While unemployment rates can give you an idea as to how your local economy is doing, you should always factor in your personal circumstances before applying for a cash advance.
A short-term loan can help you tackle those small debt crises that befall everyone. Just make sure you are up to date on the latest Minnesota cash advance laws.
Alternative Financing Options
Due to the overregulation of such loan options, consumers who do not have alternative financing options can consider the following:
Ask employers for a paycheck advance to cover bills that may be due before paychecks
Seek assistance from nonprofits or other local financial institutions
Look into government assistance programs that may be able to offer relief
Borrow money from trusted friends or family
Opt for a personal loan or a more conventional loan from a bank or credit union. In such cases, good credit standing is often required.
*OpenCashAdvance.com strives to present accurate information on each state's regulations; however, we do not guarantee accuracy of data as presented. Please contact your state's department of finance or visit your state's official website for the most accurate information and inquiries. You can find your state's site here: mn.gov/commerce
---
TYPE YOUR ZIP BELOW TO SEE CASH ADVANCE COMPANIES
Cash Advance Information by State:
Minnesota Advance Loan - Cities
Recent Blogs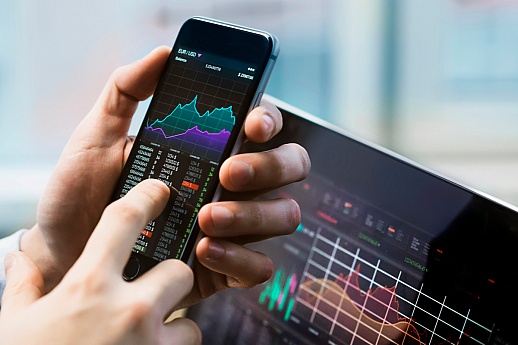 Best Practices
Company Profiles
Lots of investors want to buy Stripe stock. It's no surprise. Stripe is one of the most popular solutions for online payment processing. The company's payments infrastructure is used by internet businesses of all sizes. Everyone from startups to well-founded firms use Stripe to receive online payments.
Best Practices
Cash App and PayPal are two of the most popular ways to send and receive money. If you happen to use both services and wonder how you can connect Cash App to PayPal, keep reading to find out how you can achieve that.