Cash Advance North Dakota
Request a Loan Today*
*By filling out the form above, you will be routed to OpenCashAdvance.com's loan request form.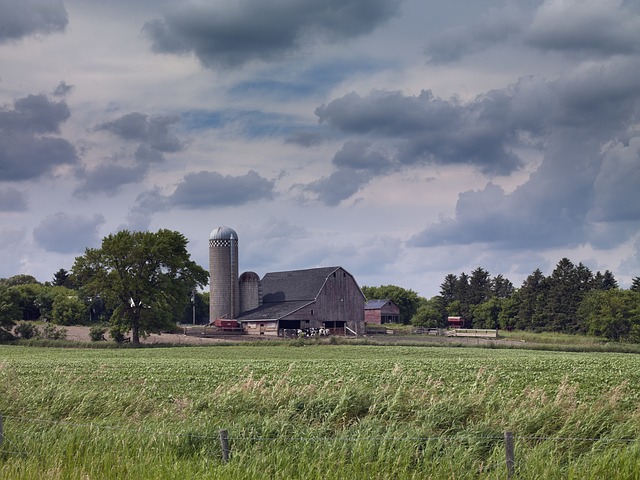 According to a recent study from the Center for Responsible Lending, nearly half of borrowers in North Dakota default on a cash advance during their first two years of using these types of loans. Don't let this happen to you. Before you take out a cash advance, make sure you know the latest rules and regulations for your state. Then, be sure to pay off your loan on time. To get started with your loan request right now, head on over to our secure loan request form.
North Dakota Cash Advance Statutes
The maximum loan limit in North Dakota is $500. Your loan term can be up to 60 days. The maximum finance charge can be up to 20-percent of your loan, plus a database fee. That means if you were to take out a 14-day, $100 loan, there could be up to a $20 finance charge, plus a database fee.
You can have multiple outstanding cash advances in North Dakota, just as long as the sum of all the loans does not exceed $600. If the lender tries to cash your check and there is not enough money in your account, you can be charged a $20 NSF fee, just as long as this fee was listed in your original loan agreement.
A payday loan direct lender is not allowed to pursue criminal action against you, unless you close your account on the same day you take out your loan.
North Dakota Payday Loan Regulations
A payday loan and a cash advance are more than just similar – the two products are one in the same. That means the regulations listed on this page count for both kinds of loans.
How Payday Loans Work – Customers who need fast money but lack a reliable credit option will sometimes turn to short-term, small-dollar funding. A fast payday loan online is meant to be paid back quickly, usually within a couple of weeks.
Maximum Amount – A lender cannot offer more than $500.
Repayment Extensions – Lenders can offer a single rollover, but only if the fee for renewal does exceed 20 percent of the new loan amount.
North Dakota State Economy
Like we said earlier, you don't want to be one of the people that defaults on your cash advance. There are a number of precautions you can take to increase the likelihood that you'll be able to pay off your loan. One of the most important things is to plan out how you will pay off your debt while still having enough money to cover other necessary expenses. Before you do that, however, you should make sure you're in a good position to take out the loan in the first place. That means researching outside elements, like your state economy. North Dakota regularly has one of the lowest unemployment rates in the country. In May 2015, the unemployment rate was at 3.1-percent. That's lower than the historical low of several other states.
The current cash advance laws for North Dakota let lenders set rates a little higher than in other areas of the country. Remember, the more you know about the limits, the better prepared you'll be for your loan.
Requesting Title Loans in North Dakota
Like many states across the U.S., auto title lending is not legal in the state of North Dakota. There is a maximum loan amount of $500 and a loan rate cap of 30% with a maximum term of 60 days. Consumers can refer to the ND Cent Code13-08-01 et seq. (spec. 13-08-12 para 2-4) statutes for more specific information regarding title lending in the state of North Dakota.
Title loans are short-term, small-dollar loans taken out against a borrower's vehicle. This means that the vehicle's title is used as collateral until the loan is repaid in full.
Why Consumers ask for Title Loans
Like other shorter-duration funding, auto loans can be used for a number of emergency cash needs, including:
Medical expenses, including insurance co-pays and money for prescription drugs and over-the-counter medications
Vacation expenses
Home improvements
Personal expenses
Business opportunities
Child-related expenses
Educational costs
Title Loans Laws in North Dakota
According to the Consumer Federation of America, there are 16 states that permit auto-title lending at triple-digit rates or have no caps on APRs. These states include Alabama, Arizona, Delaware, Georgia, Idaho, Illinois, Mississippi, Missouri, Nevada, New Hampshire, New Mexico, Tennessee, Texas, Utah, Virginia, and Wisconsin. All other states, including North Dakota, only permit title lending at lower rates or have prohibitions based on short-term loan caps.
Title Loans Requirements
Like payday loans, title loans can carry high APRs that can make lending difficult. Consumers who may have exhausted all other financial options can opt for alternatives to title loans in North Dakota including;
Asking employers for a paycheck advance to cover bills that may be due before paychecks
Seeking assistance from nonprofits or other local financial institutions
Looking into government assistance programs that may be able to offer relief
Borrowing money from trusted friends or family
Opting for a personal loan or a more conventional loan from a bank or credit union
*OpenCashAdvance.com strives to present accurate information on each state's regulations; however, we do not guarantee accuracy of data as presented. Please contact your state's department of finance or visit your state's official website for the most accurate information and inquiries. You can find your state's site here: www.nd.gov/dfi
---
TYPE YOUR ZIP BELOW TO SEE CASH ADVANCE COMPANIES
Cash Advance Information by State:
North Dakota Advance Loan - Cities
Recent Blogs
Best Practices
If you've recently lost your job, you're undoubtedly under a lot of stress. However, there are still options to cover your bills and necessary expenses. Consider these alternatives while you search for a new job.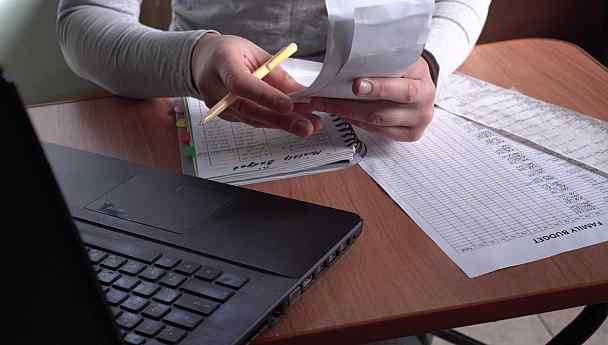 Best Practices
Saving money from your salary can help you reach your financial goals. Here are some ways you can start saving more.
Have a Question? Ask an Expert!
Fill out the form below to reach out to one of our financial professionals.