Cash Advance North Dakota
LEARN THE LATEST RULES AND REGULATIONS* ASSOCIATED WITH CASH ADVANCES AND PAYDAY LOANS IN North Dakota
Request a Loan Today*
*By filling out the form above, you will be routed to OpenCashAdvance.com's loan request form.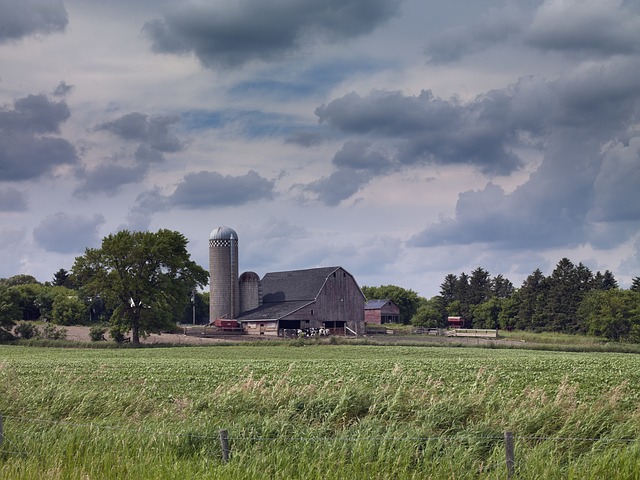 According to a recent study from the Center for Responsible Lending, nearly half of borrowers in North Dakota default on a cash advance during their first two years of using these types of loans. Don't let this happen to you. Before you take out a cash advance, make sure you know the latest rules and regulations for your state. Then, be sure to pay off your loan on time. To get started with your loan request right now, head on over to our secure loan request form.
North Dakota Cash Advance Statutes
The maximum loan limit in North Dakota is $500. Your loan term can be up to 60 days. The maximum finance charge can be up to 20-percent of your loan, plus a database fee. That means if you were to take out a 14-day, $100 loan, there could be up to a $20 finance charge, plus a database fee.
You can have multiple outstanding cash advances in North Dakota, just as long as the sum of all the loans does not exceed $600. If the lender tries to cash your check and there is not enough money in your account, you can be charged a $20 NSF fee, just as long as this fee was listed in your original loan agreement.
A payday loan direct lender is not allowed to pursue criminal action against you, unless you close your account on the same day you take out your loan.
North Dakota Payday Loan Regulations
A payday loan and a cash advance are more than just similar – the two products are one in the same. That means the regulations listed on this page count for both kinds of loans.
How Payday Loans Work – Customers who need fast money but lack a reliable credit option will sometimes turn to short-term, small-dollar funding. A fast payday loan online is meant to be paid back quickly, usually within a couple of weeks.
Maximum Amount – A lender cannot offer more than $500.
Repayment Extensions – Lenders can offer a single rollover, but only if the fee for renewal does exceed 20 percent of the new loan amount.
North Dakota State Economy
Like we said earlier, you don't want to be one of the people that defaults on your cash advance. There are a number of precautions you can take to increase the likelihood that you'll be able to pay off your loan. One of the most important things is to plan out how you will pay off your debt while still having enough money to cover other necessary expenses. Before you do that, however, you should make sure you're in a good position to take out the loan in the first place. That means researching outside elements, like your state economy. North Dakota regularly has one of the lowest unemployment rates in the country. In May 2015, the unemployment rate was at 3.1-percent. That's lower than the historical low of several other states.
The current cash advance laws for North Dakota let lenders set rates a little higher than in other areas of the country. Remember, the more you know about the limits, the better prepared you'll be for your loan.
*OpenCashAdvance.com strives to present accurate information on each state's regulations; however, we do not guarantee accuracy of data as presented. Please contact your state's department of finance or visit your state's official website for the most accurate information and inquiries. You can find your state's site here: www.nd.gov/dfi
---
TYPE YOUR ZIP BELOW TO SEE CASH ADVANCE COMPANIES
North Dakota Advance Loan - Cities
Recent Blogs
Best Practices
The novel COVID-19 continues to have an impact on communities across the United States, as the number of diagnosed cases in the country surpassing 15,000 at the time of publication.
Best Practices
Buying a house can be simply put, exhilarating and overwhelming. It's exciting to finally have your very own place to call home, but it's also a huge step in your life.