Cash Advance and Payday Loans in California
We do not offer our loan request services to residents in California. However, we keep a constant eye on pending legislation, and if the regulatory landscape should change, we may reconsider this decision.
Before you start your search for short-term funding in the Golden State, read on for up-to-date information on the state's rules and regulations for this type of funding. Please note that we do not offer our loan connection service to those living in California.
California Cash Advance Regulations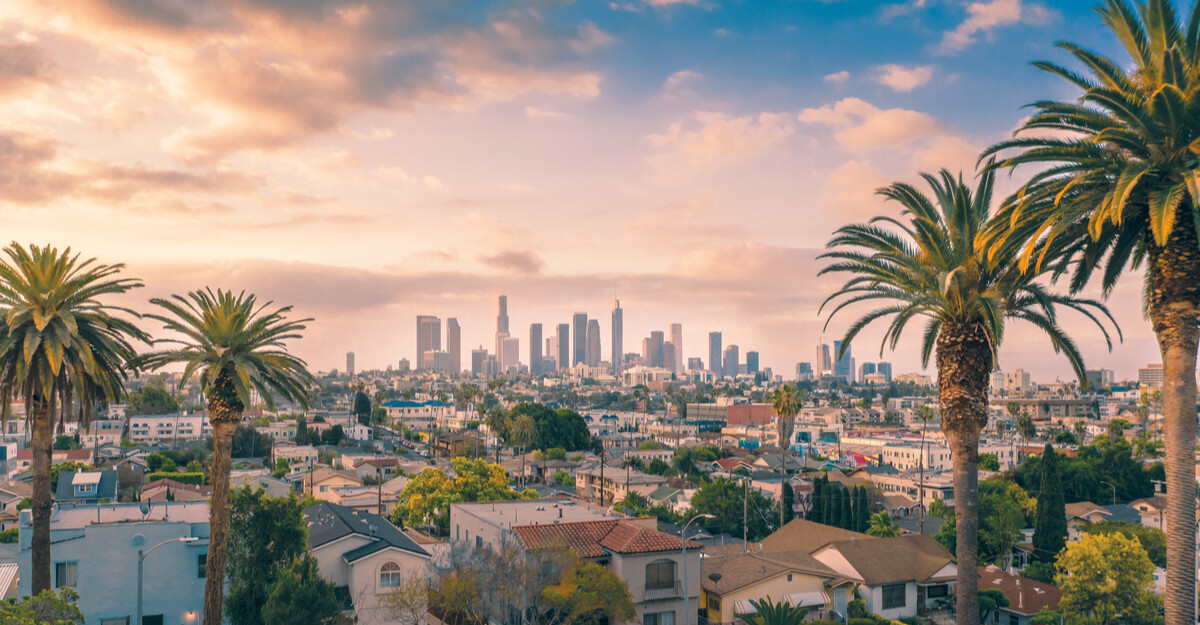 Compared to other states, California has strict rules and regulations that cash advance lenders must abide by. When getting a cash advance in California, you'll initially owe 15% in fees. You can only borrow up to $300, including loan fees, and you must pay the loan off within 31 days. Lenders cannot extend your loan. This means no rollovers.
In California, you are limited to one cash advance at a time. That means you can't take out several cash advances at once. The lender is allowed to charge you a $15 NSF fee in the event that your check isn't cashable at the end of your loan term. The lender is not allowed to take criminal action against you if you default on the loan.
Installment Loan Regulations for California
California's usury laws make it hard to receive a shorter-duration loan. Even so, lenders try to find ways to help consumers who need a fast payday loan. Installment loans serve as an alternative option for those seeking money ahead of their next paycheck. This form of lending may offer up to thousands of dollars worth of credit, which the consumer pays back over time.
While California regulates cash advance loans and thus makes them harder to find, borrowers may be able to receive installment loans of $2,500 to $5,000 with higher APRs. Looking for a less-regulated loan may increase the likelihood of being approved for those who have bad credit, although consumers should first try to find the most affordable financial product available to them.
California Cash Advance Lenders by City
California is home to some of the biggest cities in the country. These bustling cities are filled with cash advance lenders. If you're looking for a cash advance, you might be overwhelmed by the number of options. That's why we used Yelp to find a few lender locations for five of California's biggest cities. We can't guarantee that we have worked or currently work with any of these lenders. Please note that this list of lenders is being provided for informational purposes only.
Los Angeles – Cashback Advance (also offers check cashing, auto loans), Simple Loans (also offers check cashing), Westwood Check Cashing- Advance & Auto Title Loans (also offers check cashing and auto title loans), Pit Stop Check Cashing (also offers check cashing)
San Diego – DollarSmart Money Centers (also offers check cashing), Moneytree (also offers check cashing), Advance America Cash Advance (also offers check cashing), Check Advance of San Diego (also offers check cashing), USA Advance (also offers check cashing)
San Jose – Frontera (also offers check cashing and auto loans), California Check Cashing Stores (also offer check cashing), Advance America Cash Advance
San Francisco – Money Mart (also offers check cashing), Advance America (also offers check cashing), Cash Advance San Francisco (also offers check cashing), Reliance Title Loans (also offers auto title loans and check cashing)
Fresno – Now Advance (also offers check cashing), Allied Cash Advance, MVP Cash Advance (also offers check cashing and notaries)
These are just some of the options out there for cash advance loans in your area.
California Payday Loan Regulations
It is important to remember that short-term loans go by a few different names. The regulations listed above are the same for all small-dollar, short-term loans of this type. Here is a little more information about this product:
How Payday Loans Work – You get the money you need instead of having to wait until your next paycheck. When your check finally does come, money is automatically withdrawn from your account and paid to the lender.
Maximum Amount – You can only borrow up to $300 (and that includes the fees associated with the loan).
Repayment Extensions – In California, lenders are not allowed to extend these types of loans.
California State Economy
California, or The Golden State, has one of the biggest economies in the world. It can actually be compared to the economy of other major countries, even though it's just one of America's 50 states. The sectors that bring in the most money in California include manufacturing, real estate, trade, education, and health services. The current unemployment rate is at 6.4-percent.
Whether the economy is working for you or not, be sure you know the latest state regulations regarding cash advances before you borrow money in California.
Requesting Title Loans in California
If you are unable to take out a payday loan and need money immediately, a title loan is another alternative to look into. Title loans require an asset to be used as collateral in order for a borrower to qualify for a loan. Residents may be able to apply for a title loan in California to pay off urgent debt or any expenses they may have.
The most common forms of title loans are car title loans. Borrowers use their cars as collateral in order to take out a loan. When applying for a title loan, there might not be a need to check your credit score, and loans may be approved for amounts as low as $1,000. Some lenders may offer car title loans if the borrower has equity in the vehicle. These types of loans last between 15 to 30 days and may have an annual percentage rate (APR) over 100%, which is higher than most forms of credit.
Car Title Loans Laws in California
Car title loans in California fall under the same restrictions as payday loans and installment loans. The title loan laws also don't disclose what a creditor may need for collateral. This gives freedom to the creditors to create their own rules and stipulations for a title loan. This allows for more flexibility with the length of the loan and the finance terms.
However, if the borrower defaults on a loan, they may lose their vehicle to the lender. Most lending companies try to avoid this as they may ask to have their money back instead of having to repossess and sell a vehicle. If you are having trouble making payments, talk to your lender about extending your due date so you can avoid having your vehicle taken away.
*opencashadvance.com strives to present accurate information on each state's regulations; however, we do not guarantee accuracy of data as presented. Please contact your state's department of finance or visit your state's official website for the most accurate information and inquiries. You can find your state's site here: www.dbo.ca.gov
---
TYPE YOUR ZIP BELOW TO SEE CASH ADVANCE COMPANIES
Cash Advance Information by State:
California Advance Loan - Cities
Recent Blogs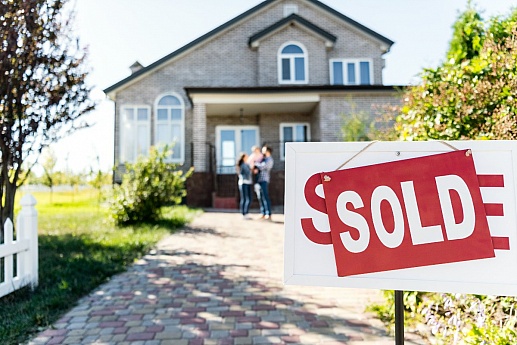 Homeownership comes with tax breaks, investment opportunities, and emotional rewards. Read on to find out how you can benefit from owning a home.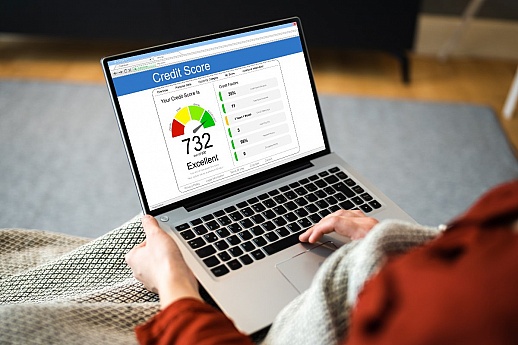 Do you know how often your credit score updates? You might be surprised with how often it changes.
Have a Question? Ask an Expert!
Fill out the form below to reach out to one of our financial professionals.