Cash Advance and Payday Loans in West Virginia
Payday loans are small-dollar, short-term loans given to borrowers with the agreement they will be repaid when the borrower receives their next paycheck. West Virginia is one of a handful of states in the United States that prohibit payday loans. While that type of funding is not available in the state, other loan products may be available to consumers.
West Virginia Cash Advance and Payday Loan Rules and Regulations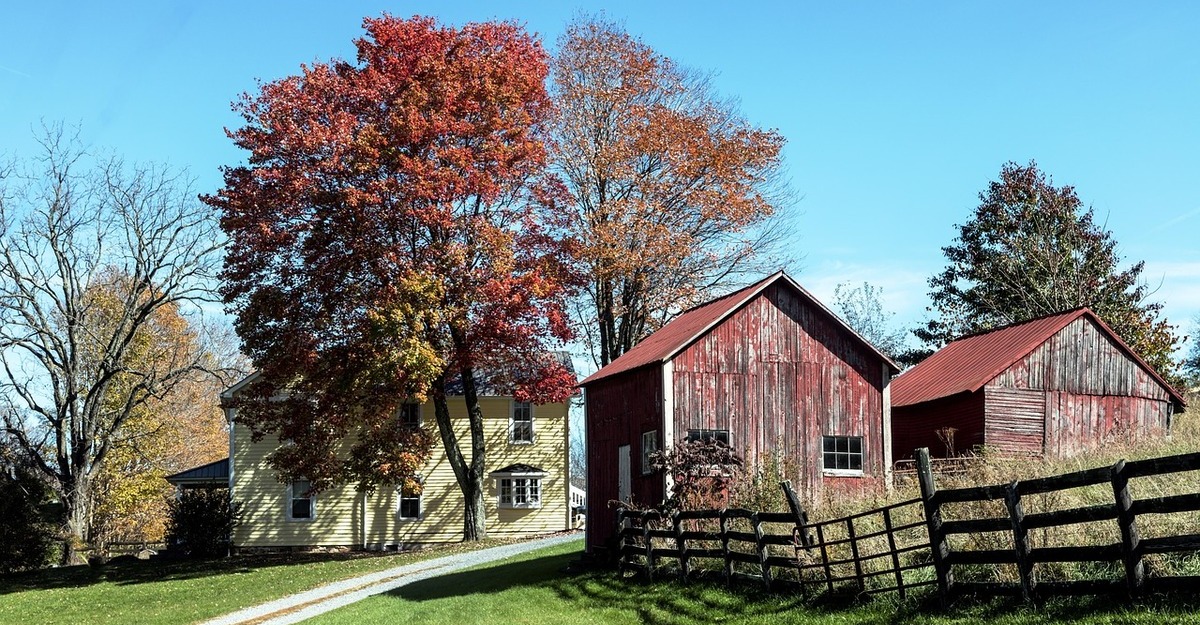 Payday lending is illegal in West Virginia, and payday loans are not available to consumers in any form. One alternative West Virginians have to payday loans is consumer loans. Consumer loans are also regulated heavily. All lenders in the state must comply with a 31% APR cap for loans up to $2,000. Additionally, check-cashing businesses are not allowed to offer loans.
More information about West Virginia loan regulations can be found on the West Virginia Division of Financial Institution's official website.
Installment Loans in West Virginia
Installment loans differ from regular payday loans in that they are paid back over time in small monthly installments rather than in one lump payment. As a result, many consumers find that installment loans offer greater flexibility for repayment than traditional payday loans. However, it is still possible to get caught in a debt trap if you miss a payment, so carefully consider whether you can afford to take out a sizable installment loan before you do so.
While payday loans are illegal in West Virginia, consumer loans are not. Some consumer loans come with an installment loan model, making this a viable option for consumers looking for large-dollar loans.
Installment Loan Regulations for West Virginia
APR for consumer installment loans is:
31% plus fees for $3,500 or less

27% for $3,500 to $15,000

18% for $15,001 or above
For all other lenders, the APR cap is 18% on all other loans, such as personal loans, credit cards, lines of credit, and car loans.
Car Title Loan Laws in West Virginia
Car title loans are a type of secured payday loan in which a vehicle is used as collateral. These loans require the borrower to hand over the hard copy of their vehicle title to the lender until the loan is repaid.
Car title loans are illegal in West Virginia.
Final Thoughts
Although payday loans are prohibited in West Virginia, consumers may still get emergency funding with installment loans. We are not a direct lender, but we help individuals search for lenders. Complete the loan request form on this page to see if you qualify for a loan.
Cash Advance Information by State:
West Virginia Advance Loan - Cities
Recent Blogs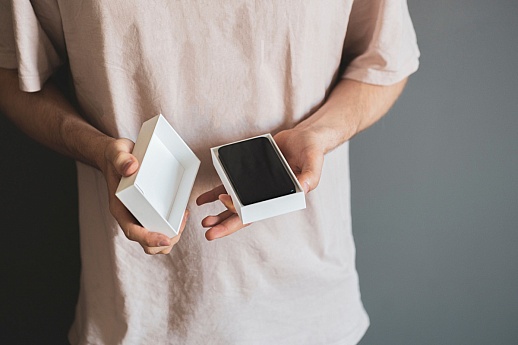 Best Practices
Don't let bad credit stop you from getting a new cell phone. Keep reading to learn how you can upgrade your device despite damaged credit.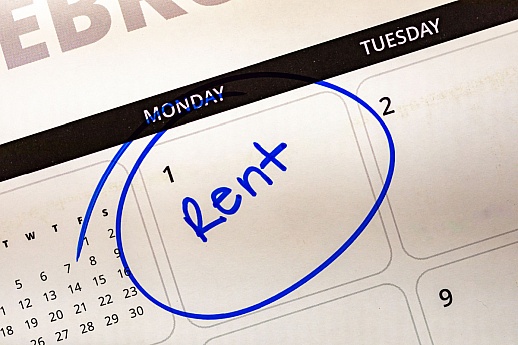 Loan Advice
Best Practices
Many of us have been there – short on funds for rent with the first of the month creeping closer. If you need emergency cash to pay for rent, keep reading to learn how you can make ends meet.
Have a Question? Ask an Expert!
Fill out the form below to reach out to one of our financial professionals.