Cash Advance and Payday Loans in Michigan
Request a Loan Today*
*By filling out the form above, you will be routed to OpenCashAdvance.com's loan request form.
In the state of Michigan, cash advance and payday loans are the same services. This funding source can offer fast cash for Michigan residents who may have trouble accessing other forms of credit.
Michigan residents can request payday loans with our secure loan request form.
Michigan Cash Advance and Payday Loan Rules and Regulations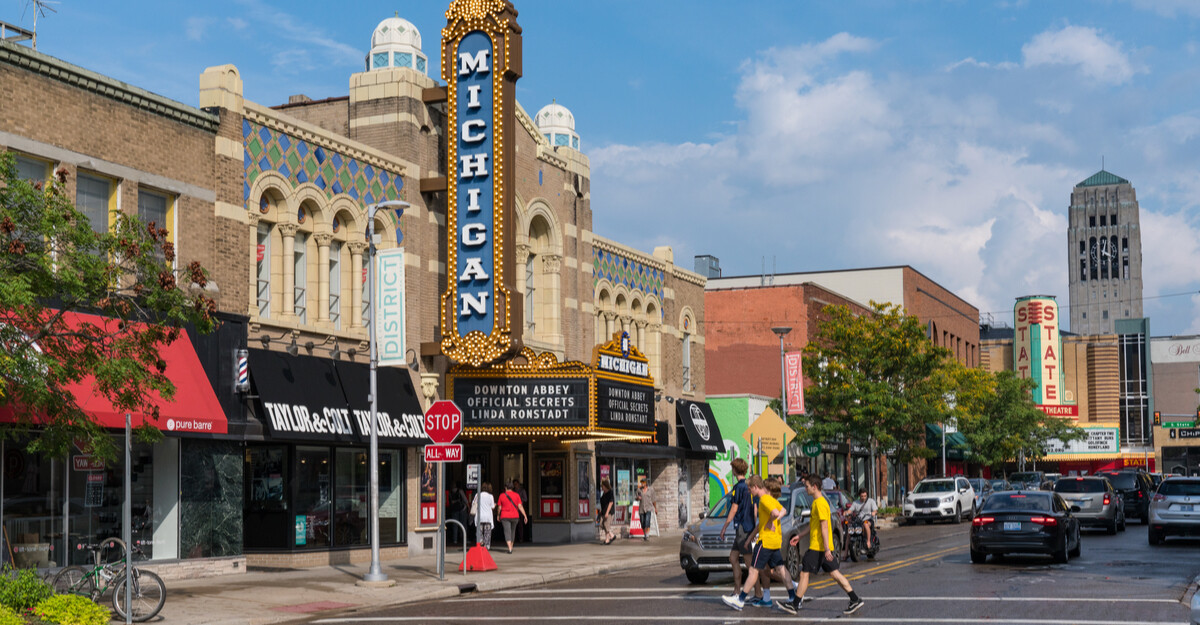 The maximum loan amount for cash advances in Michigan is $600. The loan term can be a maximum of 31 days, and there is no minimum term. Finance charges in Michigan range between 15% and 11%, depending on the number of $100 transactions. For example, the maximum finance fee is 15% on the first $100 of the payday advance. Then, a 14% finance fee is added on the second $100, and so on. Additionally, lenders may also charge a database verification fee.
In Michigan, borrowers can take up to two payday loans at the same time. However, clients cannot take two payday loans from the same lender, meaning that combined, customers can borrow up to $1,200 or $600 from each lender.
Loan extensions and roll-overs are not allowed on a payday advance. Where applicable, the lender is allowed to charge borrowers one $25 NSF fee. However, lenders are not allowed to pursue criminal action against borrowers.
Michigan Cash Advance Lenders by City
Michigan offers its residents many lending companies to choose from when they need to borrow quick short-term cash. Here are several lenders that may offer a payday advance in some of Michigan's largest cities.
Battle Creek: Check 'n Go, Advance America, Check into Cash, Approved Cash
Detroit: Quicken Loans, Advance America, Check 'n Go
Benton Harbor: Allied Cash Advance, Approved Cash, Advance America, Check 'n Go
Kalamazoo: Check into Cash, Approved Cash, Check 'n Go, Advance America
Clinton Township: Approved Cash, Check 'n Go, Advance America
For further details:
Allied Cash advance only offers payday loans.
Approved Cash offers payday and title loans.
Check 'n Go and Quicken Loans offer payday and installment loans.
Advance America and Check into Cash offer payday, installment, and title loans.
How to Get a Payday Loan in Michigan
To get a payday advance in Michigan, borrowers must be at least 18 years of age. Borrowers in Michigan can also request payday loans in person by visiting a brick-and-mortar location. Most storefront lenders do not require appointments, and walk-ins are welcome.
Also, Michigan residents can request a payday loan online from the comfort of their homes. Borrowers can fill out the application form on the lender's website and submit the required documents.
Payday lenders usually ask for the following documents:
Government-issued ID

Proof of residence

Active bank account
Some lenders may ask for additional documents such as the borrower's phone number and source of income.
Installment Loans in Michigan
Michigan residents can request installment loans if they require more funds than payday loans offer. Although installment loans are still short-term loans, their repayment term is often much longer than the typical payday loan term. Whereas payday loans are repaid in two weeks with one large payment, installment loans are paid over several months in a series of smaller monthly payments.
Installment Loan Regulations for Michigan
In Michigan, payday and installment loans are regulated by the Michigan Department of Insurance and Financial Services under the Deferred Presentment Service Transactions Act.
Borrowers can request installment loans ranging between $1,000 and $5,000. The loan's annual percentage rate (APR) varies from 99% to 149%, depending on the borrowed amount and lender.
Requesting Title Loans in Michigan
Much like payday loans, title loans can be useful in emergency financial situations and non-emergency situations. When requesting a car title loan, lenders may use the borrower's vehicle title as collateral to secure the loan. Most of the time, borrowers take out car title loans worth 25% to 50% of their car's value. If a borrower fails to pay back the loan, car title lenders may legally repossess the vehicle.
Car Title Loan Laws in Michigan
Title lending is prohibited in Michigan due to state restrictions on interest rates. Michigan has a 25% interest rate cap on small-dollar loans. Residents can reference the 487.2121 et seq. (specifically 487.2153) statute for more information regarding title lending in Michigan.
Title Loan Requirements
Title loans are prohibited in Michigan. However, residents in legal states can request a loan at a storefront lender or online. Applicants are required to present the following information:
A state-issued ID or driver's license

Title of the vehicle

Proof of income or bank statements

Proof of residence
In some cases, lenders may ask for the following documents:
Proof of ownership

Vehicle registration

Vehicle insurance
Final Thoughts
Although Michigan is referred to as the Peninsula State, residents shouldn't feel like they are out of options when looking for emergency financing. Although we're not a direct lender, we partner with a reputable network of lenders who may be willing to help consumers find funding, be it a payday advance or an installment loan. We have helped over a million consumers, and we may be able to help you, too. Get started by completing the request form on this page.
---
TYPE YOUR ZIP BELOW TO SEE CASH ADVANCE COMPANIES
Cash Advance Information by State:
Recent Blogs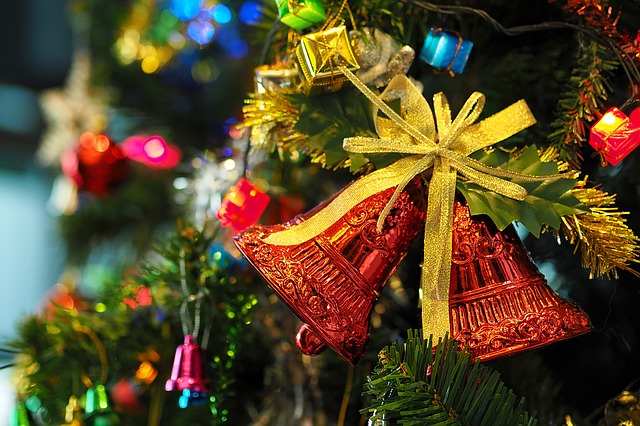 Loan Advice
While the winter holidays are the best time of year, they are also the time of year when the most is spent. A Christmas loan can make this time of year extra special, giving you extra funds to spend on holiday cheer.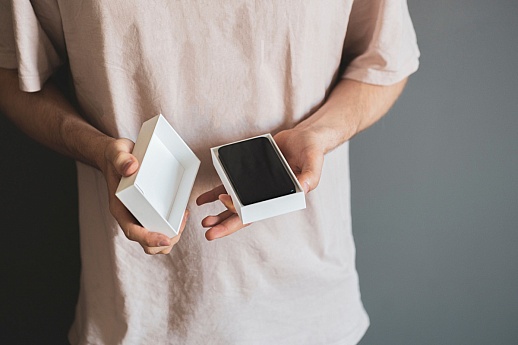 Best Practices
Don't let bad credit stop you from getting a new cell phone. Keep reading to learn how you can upgrade your device despite damaged credit.
Have a Question? Ask an Expert!
Fill out the form below to reach out to one of our financial professionals.