Cash Advance Kentucky
LEARN THE LATEST RULES AND REGULATIONS* ASSOCIATED WITH CASH ADVANCES AND PAYDAY LOANS IN Kentucky
Request a Loan Today*
*By filling out the form above, you will be routed to OpenCashAdvance.com's loan request form.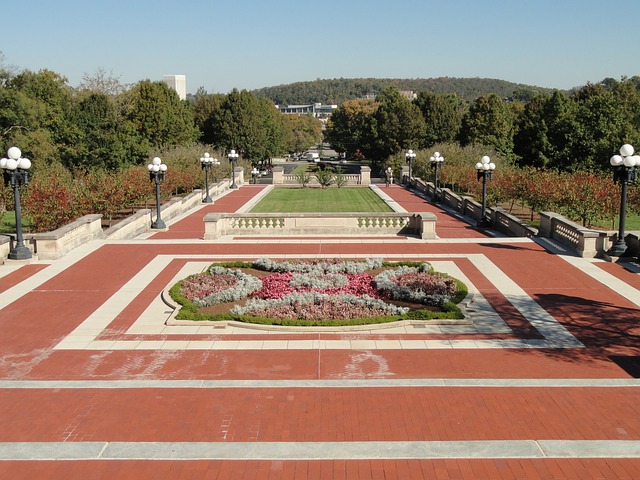 State Senator Alice Forgy Kerr is trying to set the APR for cash advances in Kentucky at just 36-percent. If her proposal passes, it would mean the shuttering of nearly all cash advance lenders across the state. Though, there's little reason to expect Kentucky's cash advance laws are going to change anytime soon. The majority of Kentucky lawmakers seem disinterested in enforcing stricter cash advance laws. Read on for a closer look at the current Kentucky cash advance rules and regulations. Or, to get started with your loan request right now, jump over to our secure loan request form.
Kentucky Cash Advance Statutes
One of the first questions people ask when getting something shorter than a 3-month payday loan online is: "How much can I get?" In Kentucky, the maximum loan amount is $500, but you should really only take out as much as you know you'll be able to pay back. The loan term can be between 14 and 60 days. At the end of your loan term, you are not permitted to extend your loan. That means no rollovers. Your lender can chargemaximum finance rate and fees of up to $15 for every $100 you borrow, plus a $1 database fee.
You are allowed to take out up to two cash advances at one time in Kentucky, but the sum of the two loans must not be more than $500. If you default on your loan, your lender may charge you one NSF fee if they disclosed this fee in your original loan agreement. Your lender is not allowed to pursue criminal action against you.
Kentucky Payday Loan Regulations
Whether the lender calls its funding product a "cash advance" or a "payday loan" does not change how it is regulated. The state laws for small-dollar, short-term loans apply to any applicable product.
How Payday Loans Work – Unlike most other types of loans that you pay back bit by bit, you are expected to pay your payday loan back in full on the specified due date, which is usually a couple of weeks after you receive your loan money.
Maximum Amount – A lender may not offer more than $500 through this kind of loan.
Repayment Extensions – Rollovers are not permitted.
Kentucky State Economy
You should only take out a cash advance if you have a steady income. Many lenders will make sure you have some sort of cash influx, but it's up to you to determine how reliable this money is. In May 2015, the unemployment rate was at 5.1-percent. That's down from the state high, which was 12.1-percent in February 1983. The all-time low was 4-percent in May 2000.
Some states don't have cash advance limitations. For those that do, you pretty much know that your cash advance rates and fees are going to be close to the state regulations. That's why you can get a good idea of what you'll pay for your loan by knowing of these Kentucky cash advance laws.
*OpenCashAdvance.com strives to present accurate information on each state's regulations; however, we do not guarantee accuracy of data as presented. Please contact your state's department of finance or visit your state's official website for the most accurate information and inquiries. You can find your state's site here: www.kfi.ky.gov
---
TYPE YOUR ZIP BELOW TO SEE CASH ADVANCE COMPANIES
Kentucky Advance Loan - Cities
Recent Blogs
Best Practices
The novel COVID-19 continues to have an impact on communities across the United States, as the number of diagnosed cases in the country surpassing 15,000 at the time of publication.
Best Practices
Buying a house can be simply put, exhilarating and overwhelming. It's exciting to finally have your very own place to call home, but it's also a huge step in your life.