Cash Advance and Payday Loans in Vermont
Vermont is one of a handful of states in the United States that prohibit payday loans. While that type of funding is not available in the state, other loan products may be available to consumers.
Vermont Cash Advance and Payday Loan Rules and Regulations
The state sets its usury cap at 18% for loans less than $500. Vermont also has tight regulations on installment loans. The state limits the interest rate to 24% on the first $1,000 and 12% for amounts above $1,000. The lender can instead use a flat 18% rate on the entire loan if that is higher.
Vermont's cash advance laws were explicitly designed to outlaw payday loans. By setting a maximum finance charge at 18% and prohibiting loans based on postdated checks, the state legislature shuttered all payday lenders operating within the state.
It is unlikely that state legislation will change any time soon. Vermont's current lending regulations have been in place since 2012, with little public pressure to change them.
Installment Loans in Vermont
It may be possible to find an installment loan in Vermont. Installment loans work a little differently than payday loans. Instead of borrowing a small amount of cash and paying it back on the next pay date, consumers can use installment loans to borrow larger amounts and pay them back over time.
If used responsibly, an installment loan can help consolidate debt and build credit. However, there are risks, as well. Before taking out a $1,000 to $5,000 loan, it is important to consider:
Loan Affordability: Lenders sometimes try to offer more than the borrower requests. This can make the loan less affordable.

Credit History: Those with bad credit may likely need to pay more to borrow money. Even in Vermont, where loan fees are capped well below the national average, loans can still be expensive.

Monthly Revenue: Lenders may often look at a potential borrower's debt-to-income ratio when determining creditworthiness. If the consumer already owes a lot of money, then the lender may think they pose too much risk. This same consideration should be made on the part of the consumer. Those who have already borrowed a lot of money need to focus on paying off what they owe before requesting a new loan.
Some consumers do not know how they will pay off a loan if they receive one. This is sometimes the case for those seeking emergency funding. Therefore, no matter what circumstances necessitate a loan, it is crucial to consider the implications of borrowing money.
Installment Loan Regulations for Vermont
APR and finance charges for retail installment loans cannot exceed 18% for loans less than $500. Additionally, APR cannot exceed 24% on the first $1,000 and 12% of the balance over $1,000.
Requesting Title Loans in Vermont
Vermont has stringent short-term loan laws. In fact, payday and title loan shops are prohibited from opening in the state.
Auto title loans are small-dollar, short-term loans that are taken out against a borrower's vehicle. This means that a vehicle's title is used as collateral. Loan amounts typically range from $100 to $5,500, or 25% to 50% of the car's value being borrowed against. Additionally, loan terms last an average of 30 days.
Car Title Loans Laws in Vermont
While roughly 2 million individuals opt for such loans, financial experts warn against such loans' risks. For example, the APR for title loans can be as high as 300%. This comes out to around 25% of interest charges each month. And because these loans are borrowed against titles, borrowers also risk vehicle repossession. For example, The Consumer Finance Protection Bureau found that one out of every five title loan borrowers loses their car to repossession for failing to repay their loans on time.
Studies show that only 12% of title loan borrowers can pay back their 30-day loans on time, while roughly 40% are forced to roll their loans seven or more times.
While title loans in Vermont are prohibited, consumers can consider other financing options such as paycheck advances from their employer, borrowing from family members and friends, or seeking local and federal aid.
Final Thoughts
Vermont's strict payday regulations may make it difficult for residents to find funding for emergencies. However, they still have alternative options through government assistance programs and credit unions.
---
TYPE YOUR ZIP BELOW TO SEE CASH ADVANCE COMPANIES
Cash Advance Information by State:
Recent Blogs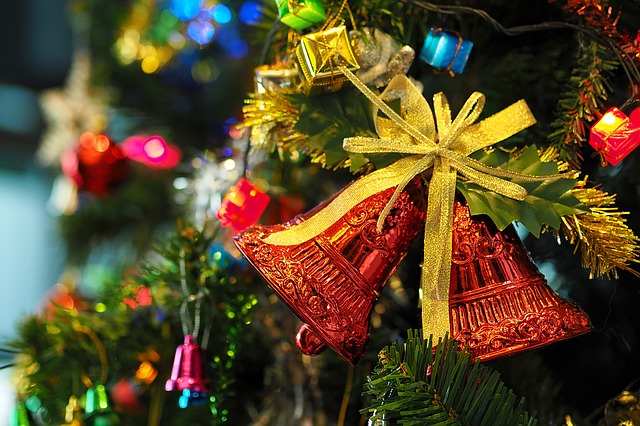 Loan Advice
While the winter holidays are the best time of year, they are also the time of year when the most is spent. A Christmas loan can make this time of year extra special, giving you extra funds to spend on holiday cheer.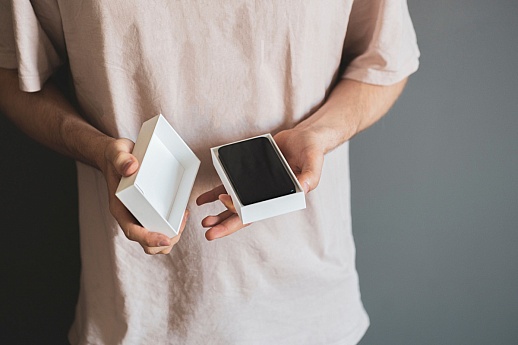 Best Practices
Don't let bad credit stop you from getting a new cell phone. Keep reading to learn how you can upgrade your device despite damaged credit.
Have a Question? Ask an Expert!
Fill out the form below to reach out to one of our financial professionals.