Cash Advance and Payday Loans in South Dakota
Request a Loan Today*
*By filling out the form above, you will be routed to OpenCashAdvance.com's loan request form.
Currently, South Dakota is one of the most regulated states when it comes to cash advances. State laws make it a relatively safe place for consumers to obtain payday loans. If you consider taking out a loan, make sure you understand the latest South Dakota cash advance laws. To get started with your loan request right now, head on over to our secure loan request form.
South Dakota Cash Advance and Payday Loan Rules and Regulations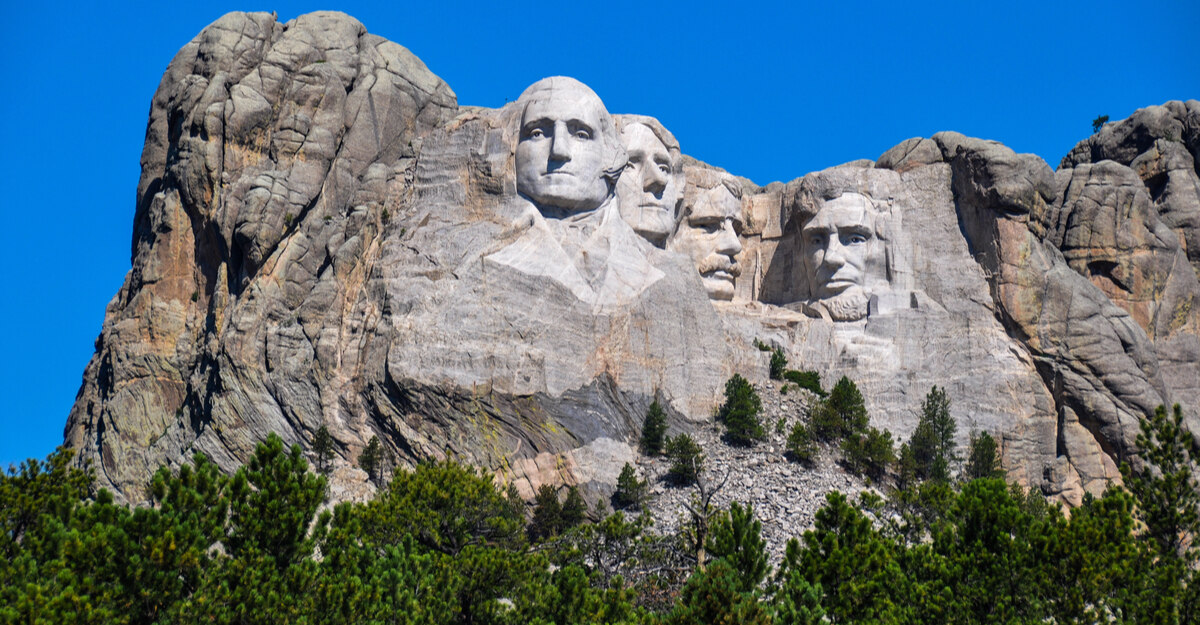 In South Dakota, you can request a cash advance of up to $500. State law caps APR for small loans at 36%. The loan term is between 13 days and six months. Remember, though, the less time it takes you to pay off the loan, the less interest you may end up paying. Lenders cannot charge more than $1.39 in finance charges for a two-week $100 loan. You can only take out one loan at a time; however, you can extend the loan up to four times. Lenders may not take any legal action against borrowers.
South Dakota Cash Advance Lenders by City
Sioux Falls – The Loan Factory, Dakota Cash Advance, My South Dakota

Rapid City – Rush More Cash, Advance Cash America, Cash with Us

Aberdeen – Dollar Loan Center, EZ Advance, Money Lenders

Watertown – Check Into Cash, Check 'n Go, Cash Spot

Pierre – Advance America Cash Advance, Direct Check, EZ Advance
How to Get a Payday Loan in South Dakota
If you fill out our online payday loan request form, we can pair you with a potential lender. When choosing to work with a lender, consumers should ensure the company follows all state payday loan regulations. Fortunately, there are many reputable lenders in the state, both online and in-store. Lenders may require the borrower to complete a request form.
To be eligible for a cash advance in South Dakota, there are a few requirements borrows must meet, including:
Be 18 years of age or older

Receive income or benefits

Maintain an active checking account

Have a valid address and phone number

Possess a government-issued photo ID
Installment Loans in South Dakota
Installment loans are small-dollar, short-term cash advances that may offer higher loan amounts and flexible repayment. Borrowers repay installment loans in equal monthly payments. Typically, installment payments span up to one year.
Installment Loan Regulations for South Dakota
The regulations for payday loans also pertain to installment loans. There is no maximum amount specified in South Dakota state law, meaning that you can borrow as much as the lender may offer. Typically, people take out installment loans when they want a loan ranging between $500 and $3,000.
Requesting Title Loans in South Dakota
Another small-dollar, short-term loan that consumers may consider is an auto title loan. These loans are taken out against a borrower's vehicle, meaning that a vehicle title is used as collateral. Title loan amounts typically range between $100 and $5,500, or 25% to 50% of the car's value. Some lenders may offer loans up to $10,000.
To request a car title loan, visit a storefront where they are offered or search for a lender online. If you qualify, the lender may ask for photos of the vehicle. Additionally, the lender may inspect the vehicle and offer you an amount based on the vehicle's value. As part of the loan agreement, you may need to turn over the hard copy of your vehicle's title.
Car Title Loans Laws in South Dakota
As per South Dakota law, APR is capped at 36%. Most title loans last less than 30 days but can be renewed up to four times. There is no cap on how much lenders can give you, making car title loans a viable option for South Dakotans looking to borrow more than the $500 payday loan cap. However, your vehicle must be lien-free.
Car title lenders may repossess your vehicle if you do not make payments on time or at all. For this reason, car title loans can be risky for borrowers.
Title Loan Requirements
To receive a title loan in South Dakota, you must meet the following eligibility requirements:
Be at least 18 years of age

Have a valid government-issued ID

Have proof of residency in South Carolina

Have proof of income

Provide the lender with the hard copy of a lien-free car title
Final Thoughts
South Dakota is known as the Land of Plenty, and we have a network of lenders who may help you find financing. Complete the loan request form on this page to see if you qualify for up to $500.
---
TYPE YOUR ZIP BELOW TO SEE CASH ADVANCE COMPANIES
Cash Advance Information by State:
Recent Blogs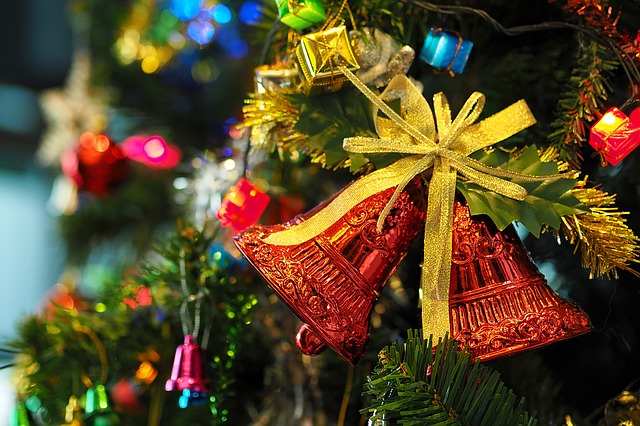 Loan Advice
While the winter holidays are the best time of year, they are also the time of year when the most is spent. A Christmas loan can make this time of year extra special, giving you extra funds to spend on holiday cheer.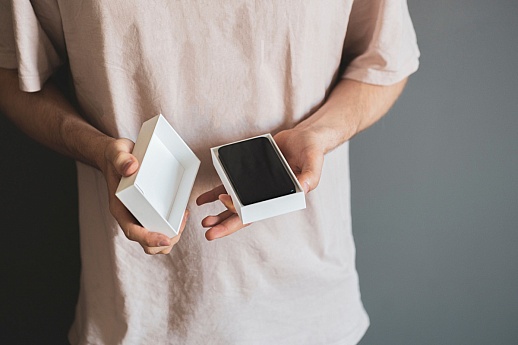 Best Practices
Don't let bad credit stop you from getting a new cell phone. Keep reading to learn how you can upgrade your device despite damaged credit.
Have a Question? Ask an Expert!
Fill out the form below to reach out to one of our financial professionals.