Request a Loan Today*
*By filling out the form above, you will be routed to OpenCashAdvance.com's loan request form.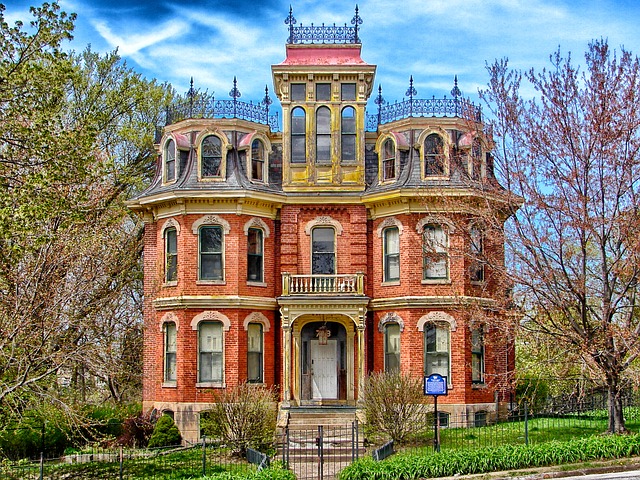 Many people are surprised by the rates and fees associated with their first cash advance. If you have primarily dealt with major banks for personal loans, your cash advance fees could seem much larger by comparison. This is partially because short-term loans can be more expensive for a lender to offer than long-term loans would be. To make sure those higher rates stay reasonable, some states impose cash advance regulations on lenders. Iowa is one of those states. Let's look at a few of the major Iowa cash advance laws. To get started with your loan request right now, head on over to our secure loan request form.
Iowa Cash Advance Laws
The maximum loan amount you can take out in Iowa is $500. The maximum loan term is 31 days. Because you are not allowed to extend a cash advance in Iowa, you'll have to pay off your cash advance within those 31 days. The are $15 for up to a $100 loan, plus another $10 for every $100 borrowed thereafter.
You can take out up to two cash advances at one time in Iowa. If you can't pay off your debt by the end of the loan term, your lender is allowed to charge up to one $15 NSF fee. You should know that lenders in Iowa are allowed to pursue criminal action against you if you default on your loan.
Iowa Payday Loan Regulations
"Payday loan" is another phrase you can use to refer to the type of short-term funding discussed on this page. It falls under the same rules and regulations that we have already gone over.
How Payday Loans Work – You get a certain amount of your next paycheck in advance of its scheduled arrival. On a due date specified by the lender, you pay back what you borrowed, along with the fees associated with the loan.
Maximum Amount – A provider may offer up to $500.
Repayment Extensions – Rollovers are not allowed.
Iowa State Economy
Most lenders will require you to be employed to qualify for a cash advance. In May 2015, the unemployment rate in Iowa was 3.8-percent. In case you're curious, the record high was 9.1-percent in January 1983. The all-time low was 2.4-percent in March 2000.
Whether this is your first cash advance or you've dealt with lenders in the past, it's smart to stay up-to-date on the latest rules and regulations for cash advances in Iowa.
More Information about Short-term Loans
Besides the state-specific rules and regulations we told you about above, this type of funding is very similar to other short-term loans found elsewhere in the country. In case you don't already have experience with short-term loans, here's some helpful information about this popular financial product.
Generally speaking, a "short-term loan" or a "cash advance" is a type of loan where the borrower pays back the funding plus fees when they get paid. Many lenders will automatically withdraw the necessary payment on the specified due date.
This type of loan differs from an "installment loan" where the funding is paid back in increments over time on specified due dates. Installment loans tend to be for a greater amount than short-term loans, but not as much as other types of personal loans (think: $500 to $5,000).
It's can be easier to get approved for cash advance funding than for other types of loans. This is because of the risk assessment model used for this type of funding, the fees involved, and other factors associated with the loan. Of course, even if it is "easier" to get this type of funding, that doesn't mean it's a sure thing.
If you think you'd be better served by an installment loan, then you can request one through this site. Our loan request process aims to connect users to either a short-term loan or an installment loan. You don't need to worry about selecting which one you prefer. This will be done automatically.
When taking out a short-term loan, it is important to remember that you shouldn't use a short-term or installment loan to fund long-term debt. Instead, this type of high interest loan can be used to address a short-term financial need. Ideally, you will be able to pay back the loan as soon as possible, so that you do not have to rollover the loan or extend it and end up needing to pay extra fees and interest.
Iowa Loan Forgiveness
If you are looking for a way out of debt, you may want to pursue loan forgiveness options in your area. This debt solution can sometimes help you get your life back on track faster than consolidating several loans you owe into one, bigger loan. We do not offer this type of service through our site. If you're interested in investigating this option, then we recommend looking for government sponsored programs that offer this service.
What if I have Bad Credit?
Many people who choose to use a bad credit payday loan do so because their credit situation prevents them from using a traditional bank to secure funding. Like we said earlier, many payday lenders are more willing to lend to those with bad credit than other kinds of lenders. So you shouldn't let your bad credit prevent you from requesting a loan through our site.
Final Thoughts
If you are looking for short-term funding in Iowa, we hope that you will consider using OpenCashAdvance.com to request a payday or installment loan. The process is very simple. All you need to do is fill out our short and safe questionnaire, and we'll use the information you've entered to try to pair you with one of the lenders we work with. Our lenders have been carefully selected and they are all reputable options for securing fast funding. If you have any questions about the process, we invite you to contact us. If you're ready to fill out form, get started by clicking on the big green button at the top of the page.
*OpenCashAdvance.com strives to present accurate information on each state's regulations; however, we do not guarantee accuracy of data as presented. Please contact your state's department of finance or visit your state's official website for the most accurate information and inquiries. You can find your state's site here: www.idob.state.ia.us
---
TYPE YOUR ZIP BELOW TO SEE CASH ADVANCE COMPANIES
Cash Advance Information by State:
Iowa Advance Loan - Cities
Recent Blogs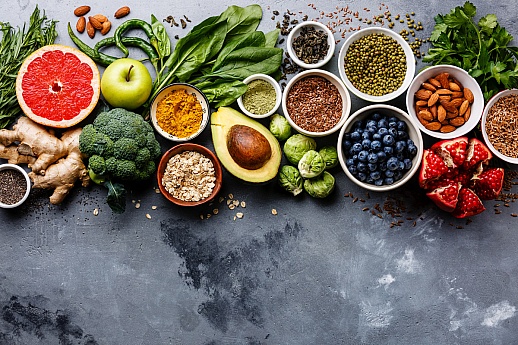 Best Practices
If you are a new SNAP recipient or regularly walk your grocery store aisles wondering what items your food stamp benefits apply to, this is the blog for you. We'll discuss eligible food items with EBT (previously the federal food stamp program). As a bonus, we'll also share some money-saving tips so that you can stretch your EBT as far as possible.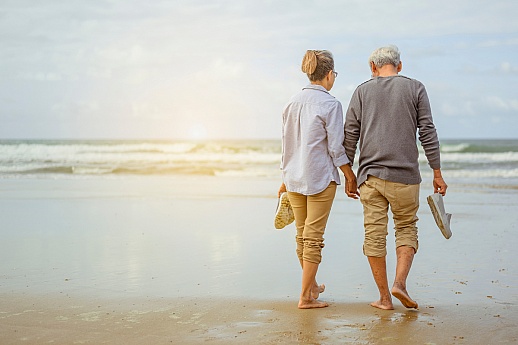 Best Practices
For many working professionals, retirement is a huge milestone. It signals the end of your career and the beginning of a new chapter in your life — one with adjusted goals, needs, and, best of all, free time.