Cash Advance and Payday Loans in Maryland
Payday loans have been effectively prohibited in the historical state of Maryland since 2002. While not all small-dollar loans are banned under Maryland law, most lenders are required to have a license by the Commissioner of Financial Regulation, which limits the number of short-term lenders in the state. Therefore, before requesting a cash advance in Maryland, residents should be familiar with the regulations and protections offered under their state law.
Maryland Small-Dollar Loan Rules and Regulations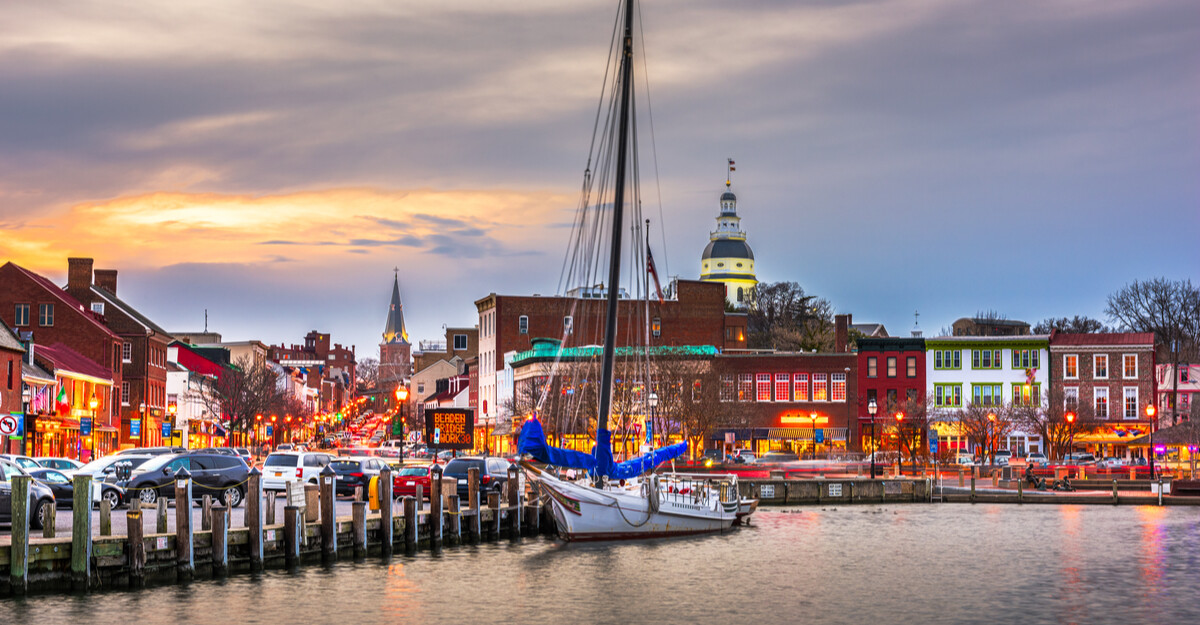 For a loan of $2,000 or under, lenders can charge a maximum finance fee of 2.75% per month or 33% APR for the first $1,000 borrowed. For the other $1,000, lenders can charge a maximum interest rate of 2% per month or an APR of 24%.
For loans greater than $2,000 but less than $6,000, the maximum interest rate is 2% per month or 24% annually. Borrowers should note that any lender who charges more than a 33% APR is violating the law.
Maryland Small-Dollar Loan Lenders by City
Even though payday lending is illegal in Maryland, one may find lenders working illegally and violating the rules and regulations. Therefore, working with illegal lenders is highly discouraged.
On the other hand, Maryland has a few small-dollar lenders operating in its cities. For example, Central Credit Union is a well-known lender in Baltimore and Perry Point. Central Credit Union offers small-dollar loans ranging from $300 to $2,000.
Another reputable small-dollar lender is Money One Federal Credit Union in Largo. Money One Federal Credit Union offers small-dollar loans of $500 that can be repaid over 12 months.
How to Get a Small-Dollar Loan in Maryland
Customers can get small-dollar loans in Maryland by visiting the store or submitting a loan request online. To be eligible for any loan in Maryland, clients must be at least 18 years of age. Most of the time, lenders ask for the following documents:
Government-issued ID

Proof of residence

Active bank statement
Some lenders, and especially credit unions, may ask for additional documents.
Installment Loans in Maryland
Borrowers 18 years of age and older can request an installment loan at a local branch or fill out an online application. Just like small-dollar loans, most lenders require that borrowers present proof of identity and residence, recent pay stubs, and proof of employment.
The decision process may take between 15 to 60 minutes. Unlike traditional banks or credit unions, borrowers with lower credit scores may still be approved for an installment loan, barring any serious offenses that show defaults on previous loans.
The lender must disclose the total loan repayment amount, duration, and monthly payment requirements at the start of the process.
Installment Loan Regulations for Maryland
Although payday loans are illegal in the state, Maryland approves of cash advances in the form of installment loans. Like payday loans, installment loans can offer assistance to borrowers with emergency or temporary cash needs.
Although installment loans might make sense to borrowers with lower credit scores, prices for these loans tend to be higher than those charged at banks or credit unions.
The maximum and the minimum amount that Maryland residents can borrow are not specified. The maximum and minimum term of the loan isn't specified either. The loan term can range from one week to 31 days and sometimes up to three years.
The Federal Truth and Lending Act has certain protections for borrowers who take out short-term loans. This Act mandates that lenders disclose exact costs, including finance charges and APR, as well as specified terms before borrowers sign loan agreements.
Requesting Title Loans in Maryland
People who are struggling financially can also opt for a small-dollar loan in the form of a title loan. Title loans are short-term loans taken out against a borrower's vehicle. This means that the vehicle's title is used as collateral until the loan is repaid in full. Most of the time, the average car title loan is around 25% to 50% of the car's total value.
If the borrower defaults on the loan and fails to pay the borrowed amount back on time, the lender can legally retain possession of the vehicle.
Car Title Loan Laws in Maryland
Car title loans are illegal in Maryland, and car title lenders are prohibited from operating in the state. Even though title loans may be appealing to consumers as an alternative to traditional loans from banks and credit unions, they can be expensive and difficult to navigate. Residents of Maryland can refer to Md. Code Ann. Law II § 12-Com. 301 etseq (spec. 12-306) statutes to learn more about title lending in Maryland.
Many states have firm restrictions on title lending due to their high-risk nature. Additionally, because loans are taken out against a borrower's title, vehicles in question can be repossessed if loan terms are not met.
Consumers who do not have alternative financing options can consider the following:

Asking employers for a paycheck advance

Seeking assistance from nonprofits or other local financial institutions

Looking into government assistance programs that may be able to offer relief

Borrowing money from trusted friends or family

Opting for a personal loan or a more conventional loan from a bank or credit union
Title Loan Requirements
Those living in a state where title loans are not prohibited, like in Maryland, can request title loans online or in person. If a borrower is more than 18 years of age, the following documents are asked to be presented:
Government-issued photo ID

Proof of residence

Proof of income

Active bank account
Some lenders may or may not require a physical inspection of the car to determine its value.
Final Thoughts
Although referred to as the Free State, Maryland has strict lending regulations compared to most other states. As a result, there are only a limited number of licensed lenders operating in the state. Although we are not one of those lenders, our form can help prospective borrowers connect with financers. Since 2015, we have been helping consumers try and find funding through our network of lenders.
---
TYPE YOUR ZIP BELOW TO SEE CASH ADVANCE COMPANIES
Cash Advance Information by State:
Maryland Advance Loan - Cities
Recent Blogs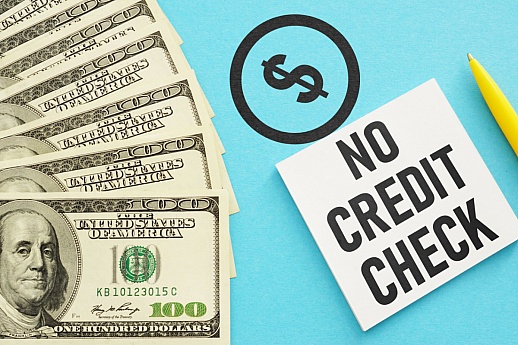 Loan Advice
If you have damaged credit and are looking for financing, you may be wondering if no credit check guaranteed loans are real. Read on to find out if no credit check loans are available or not.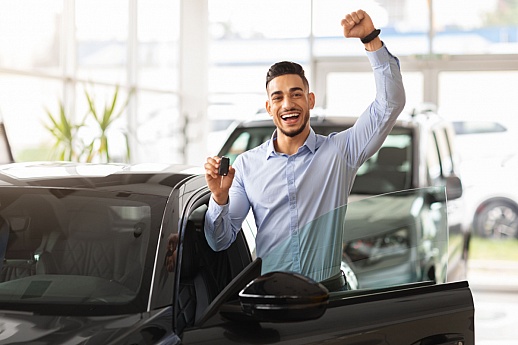 Loan Advice
Are you looking to buy a new car but don't have the funds upfront? Consider getting a car loan to help bridge the financial gap. Keep reading to learn more about car loans.
Have a Question? Ask an Expert!
Fill out the form below to reach out to one of our financial professionals.