Cash Advance and Payday Loans in New Hampshire
Request a Loan Today*
*By filling out the form above, you will be routed to OpenCashAdvance.com's loan request form.
Short-term lenders have made cash acquisitions in New Hampshire relatively fast and easy.
Payday loans are short-term, high-interest cash advances typically sought after by consumers who may need funding to cover emergency expenses. These loans can be used for practically any expense. However, because they are short-term, they can be quite pricey.
Cash advances are typically marketed to consumers who have lower credit scores, as they are relatively accessible and easy to request. While they are not practical for regular use, they can be useful in times of emergency when a consumer has limited options.
New Hampshire Cash Advance and Payday Loan Rules and Regulations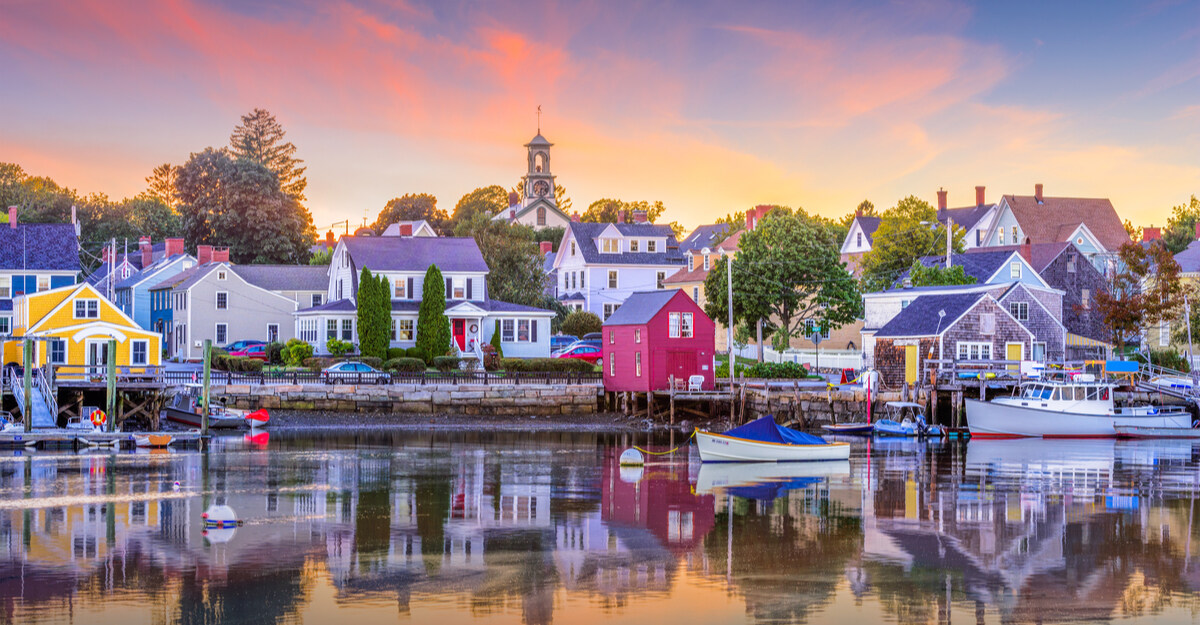 Cash advances are considered legal in New Hampshire; however, strict state laws are employed. Payday loans are capped at $500 with a maximum APR of 36%. The loan term ranges between seven and 30 days. Additional charges include a $1.38 finance charge on every $100 for a two-week period. Rollovers are not permitted, and only one outstanding loan is allowed at one time. New Hampshire also requires a 60 cooling-off period between loans. Collection fees are not specified in the state, and lenders are free to set the rate at their discretion.
How do Payday Loans Work?
Online lenders and many storefront lenders have request forms available online. After filling out a request form and attaching the required documentation, a lender may approve or deny your application.
If you're approved, the lender may extend an offer, which you must read and sign. A payday agreement is a legally binding contract, so be sure you know all the terms and conditions set by the lender.
New Hampshire Cash Advance Lenders by City
OneMain Financialis a national lender operating in states throughout the U.S., with headquarters in Indiana. They have branch locations in Belmont, Concord, Rochester, Hooksett, Keene, and Nashua. They offer the convenience of an online request form with the added security of a physical location. It's always a good idea to go into a branch and meet one-on-one with a lender if you have any questions about the loan process. OneMain Financial offers fixed rates and terms for loans and no prepayment fees. The company provides auto and personal advances in amounts ranging between $1,500 and $20,000. The terms range from 24 to 60 months, and the APR ranges from 18% to 35.99%. You can complete a request online, in person at a store branch, or over the phone.
Please note that we present the above for informational use only. We do not confirm that we are affiliated with the lender mentioned above. You may also discover more city links at the bottom of this article.
How to Get a Payday Loan in New Hampshire
Many customers in New Hampshire usually require assistance to meet unexpected cash emergencies. Cash advance providers are the ideal place to get started; these lenders typically work with different applicants.
Customers may complete an online request form to learn more about cash advances and their eligibility. An application generally requires the following:
Personal information, such as your name, address, and phone number

Business information, such as your employer or revenue source

Bank information, such as your account number
After creating the request, most candidates may be notified with results within minutes. If the lender approves your request, you may even receive the cash in as little as one business day.
Installment Loans in New Hampshire
Installment loans are an alternative option to short-term cash advances. Installments loans offer relatively higher borrowing amounts and longer terms. Additionally, these types of loans are repaid in equal monthly installments.These loans can be great options for borrowers looking for more money or those who want a flexible repayment schedule. New Hampshire candidates may receive up to $5,000 in installment loans.
Installment Loan Regulations for New Hampshire
Each state sets different term limits and cash amounts. Therefore, it is essential to acquaint yourself with the laws regarding installment advances in New Hampshire.
The maximum advance amount is not defined by law; however, some lenders provide around $2,500 and $3,000. Moreover, the annual percentage rate is dependent on the term granted.
Finance charges on installment loans are regulated at 10% of the outstanding principal. Additionally, a Credit Access Business APR fee of around 528% is added on short-term advances of up to $1,500. Advances ranging from $1,501 to $3,000 have an added 408% APR fee. The terms for installment loans are not specified, and lenders offer their own terms. Early repayment is allowed, and borrowers may not face any penalties or extra charges.
Requesting Title Loans in New Hampshire
If you cannot receive a payday advance, title loans may be another option for you. Title loans require an asset as collateral, the most popular being a vehicle. If the borrower is unable to pay back the advance, the lender may seize the automobile.
New Hampshire residents may request title advances. Title advances are a common type of cash advance among borrowers with lower credit scores. These products are generally provided between 15 to 30 days and may possess an annual percentage rate over 100%.
Car Title Loan Laws in New Hampshire
New Hampshire laws employ specific rules when it comes to obtaining a car title advance. Lenders expect borrowers to provide a hard copy of their car title, and the lender may retain it until the loan is repaid.
Title Loan Requirements
Residents of New Hampshire may request a title advancement by presenting the following information:
Valid government-issued photo ID

Proof of residence

Photos of vehicle

Lien-free car title
Final Thoughts
Since 2015, we have helped connect consumers to lenders. If you're in need of emergency financing, you may find a financer willing to help. Get started with your search by completing the loan request form on this page.
---
TYPE YOUR ZIP BELOW TO SEE CASH ADVANCE COMPANIES
Cash Advance Information by State:
Recent Blogs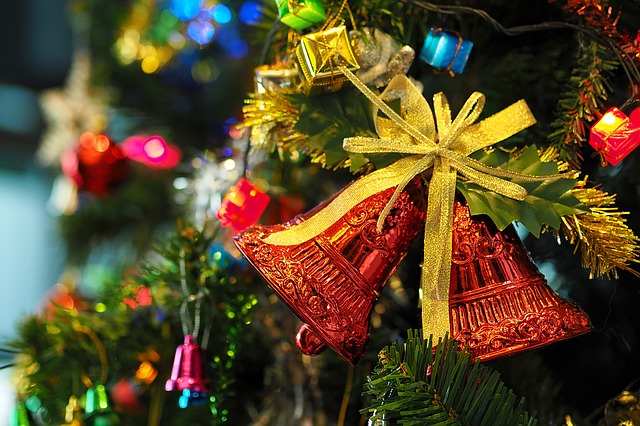 Loan Advice
While the winter holidays are the best time of year, they are also the time of year when the most is spent. A Christmas loan can make this time of year extra special, giving you extra funds to spend on holiday cheer.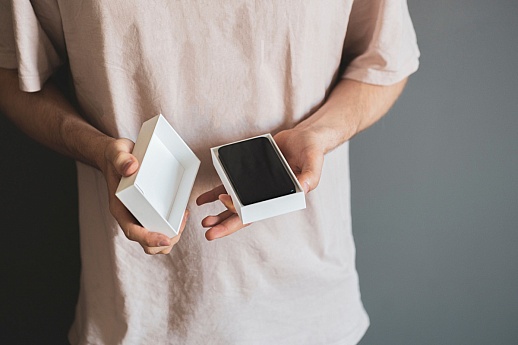 Best Practices
Don't let bad credit stop you from getting a new cell phone. Keep reading to learn how you can upgrade your device despite damaged credit.
Have a Question? Ask an Expert!
Fill out the form below to reach out to one of our financial professionals.