Request a Loan Today*
*By filling out the form above, you will be routed to OpenCashAdvance.com's loan request form.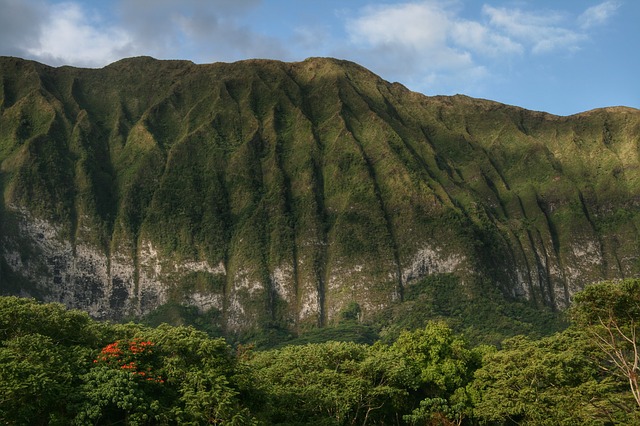 At least one Hawaii legislator has recently tried to change the current state cash advance laws. Sen. Rosalyn Baker attempted to enforce a 36-percent APR cap on all cash advances in Hawaii. Other states have imposed this rate and saw a significant drop in cash advance lenders. The senator's bill died due to opposition, but that doesn't mean cash advance law changes are off the table. We'll help you stay up-to-date on where the Hawaii cash advance laws are right now. If you want to get started with your loan request, please fill out our secure loan request form.
Hawaii Cash Advance State Laws
For Hawaii cash advances, the maximum loan amount is $600. Your loan term cannot be longer than 32 days, and you are not allowed to extend your cash advance. So, no rollovers. The maximum finance rate and fees cannot be more than 15% of the check . That means if you were to take out a $100, 14-day loan, your finance charge would be no more than $17.65, and the APR would be at most 459-percent.
If applicable, your lender is allowed to charge you a $20 NSF fee. The lender isn't allowed to pursue criminal action against you, unless you closed your checking account or issued a stop-payment on the check.
Hawaii Payday Loan Regulations
It should be noted that state regulators categorize payday loans as the same type of short-term funding we have discussed so far. That means the same regulations apply.
How Payday Loans Work – When you are short on cash, some lenders will let you borrow against your next paycheck. On the specified due date, the lender will automatically withdraw the borrowed amount (plus fees and interest) from your bank account.
Maximum Amount – You can borrow up to $600 in Hawaii through this type of funding. Of course, how much you can actually borrow depends on your lender.
Repayment Extensions – You cannot extend your payday loan in Hawaii.
Hawaii State Economy
We recommend drawing up a payback plan before you apply for a cash advance. You should be confident that you'll be able to pay the debt off on or before the loan's due date. One of the first steps of your payback plan should be to make sure your employment situation is safe. Hawaii's unemployment rate in May of 2015 was a low 4.1-percent. That's quite a bit lower than California's 6.4-percent. Hawaii's worst-ever unemployment rate was 10.4-percent back in January of 1976. The historical low was 2.4-percent December of 2006.
Hopefully these laws will help you know what to expect before you take out a cash advance. You shouldn't be surprised if your lender's rates are pretty close to these limits.
Requesting Title Loans in Hawaii
When qualifying for a payday loan is difficult or impossible, borrowers turn to title loans. Title loans are loans that require an asset to be used as collateral. Residents in Hawaii who are seeking an alternative loan service may turn to title loans to pay off their debts and urgent bills they may have.
Title loans are popular among borrowers because their credit score may not be as big of a factor in the application process, and loans can be approved for amounts as low as $1,000. Car title loans are the most common forms of title loans. Borrowers use their cars as collateral in order to qualify for a loan. Some lenders may offer car title loans if the borrower has equity in the vehicle. These types of loans last between 15 to 30 days and may have an annual percentage rate (APR) over 100%, which is higher than most forms of credit.
Title Loans Laws in Hawaii
Hawaii does not allow auto title lenders to operate within the state. This may be due to the high-interest rates that often accompany auto title loans. Sometimes, borrowers do not know about the additional costs and charges that come with auto title loans. As a result, they wind up in a cycle of debt because they cannot catch up with the high-interest rates that are added onto the principal amount they originally owed.
If you default on your loan, the lender has the right to repossess your vehicle and sell it to cover your debt. There may also be additional late fees charged to your account, so it is best to work out a payment plan between you and your lender in order to pay back your loans on time. Be sure to look over your loan contract and read through the fine print, as there may be extra charges and fees you are not aware of.
*OpenCashAdvance.com strives to present accurate information on each state's regulations; however, we do not guarantee accuracy of data as presented. Please contact your state's department of finance or visit your state's official website for the most accurate information and inquiries. You can find your state's site here: cca.hawaii.gov
---
TYPE YOUR ZIP BELOW TO SEE CASH ADVANCE COMPANIES
Cash Advance Information by State:
Hawaii Advance Loan - Cities
Recent Blogs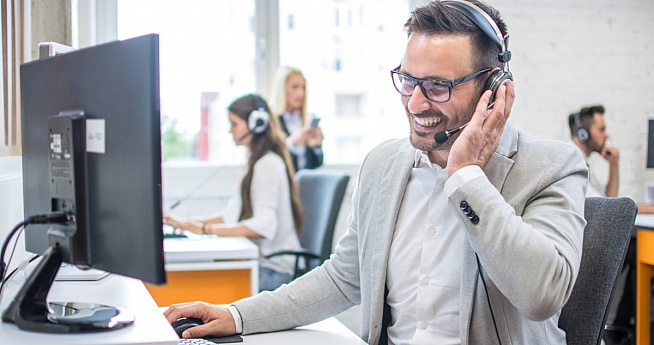 Loan Advice
In case you hadn't heard, you can dial a number to request a cash advance loan. If you're ready to call right now, pick up your landline phone, cellphone, or any other type of telephone and dial 1 (844) 675-7424. Read on for more information about using this loan request method. Read even further for general tips about this type of short-term loan.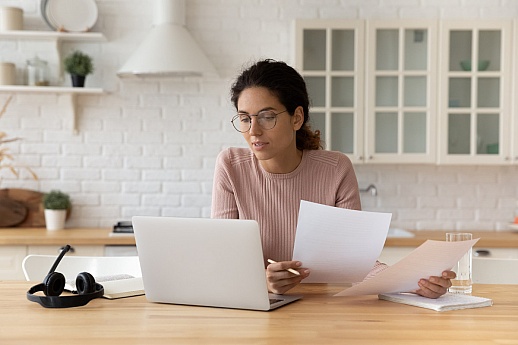 Loan Advice
Leasing and financing are two forms of asset acquisition. Depending on your financial situation, short-term and long-term goals, both options have their advantages and disadvantages. It's best to compare a lease vs. loan side by side to see which one is right for your situation.