Cash Advance and Payday Loans in Washington, D.C.
Request a Loan Today*
*By filling out the form above, you will be routed to OpenCashAdvance.com's loan request form.
Payday loans and title loans are prohibited in Washington, DC. However, installment loans are available with heavy restrictions. Nonetheless, when DC residents require a short-term loan to address their financial needs, installment loans might be a good option to address unexpected emergencies. Before requesting an installment loan in the District of Columbia, review the following regulations.
Advantages of Taking Out Installment Loans in Washington, DC
Taking out an installment loan in Washington, DC, has multiple advantages. Here are some of its benefits:
The funding process is relatively quick. If approved, the funds may be directly deposited in as little as one business day.
The loan request process is fast and easy and requires minimal documents.
Consumers with a low credit score may qualify for installment loans. Although the lender will check your credit score, they may still be willing to work with you if you have damaged credit. Some lenders may consider income when determining eligibility.
Online request forms are available 24/7, making it convenient for DC residents to request for installment loans from the comfort of their homes.
How to Get an Installment Loan in Washington, DC
Consumers can request for small-dollar installment loans in Washington, DC, by visiting an online lender's website and filling out the request form. Typically, lenders ask for some personal and financial information. If approved, the lender may directly deposit the funds in as little as one business day.
Requirements for Getting an Installment Loan in Washington, DC
To get an installment loan in Washington, DC, consumers must meet the necessary requirements. Consumers should be legal residents of the District of Columbia and at least 18 years of age. Lenders will typically also ask for the following documents:
Government-issued ID
Proof of income
Active bank statement
Checking account
Some lenders may require additional documents.
Costs and Regulations of Installment Loans in Washington, DC
The District of Columbia Legislature first banned payday loans in 1998 and again in 2007. Obtaining car title loans are also illegal. However, there is an alternative lending option when seeking quick cash, called installment loans. Installment loans are regulated and licensed by the District of Columbia Department of Insurance, Securities, and Banking.
Installment loans are short-term loans that don't need collateral. Additionally, these loans are repaid in monthly installments over an extended period of time, typically up to a year. Consumers can request up to $5,000 in the District of Columbia. Consumers must pay back the loan within 36 months. The District of Columbia caps the annual interest rate at 24%. Washington, DC residents may request another installment loan once they fully pay back the previous one.
Our Favorite Washington, DC, Loan Companies
Washington, DC doesn't offer too many options for its residents seeking to request short-term small-dollar installment loans. However, one reputable loan company that lends installment loans in Washington, DC, is OppLoans. This loan company operates online, and consumers may request loans ranging from $500 to $5,000. However, to request money from OppLoans, residents in the District of Columbia must be employed and have a minimum monthly gross income of $1,500. Unfortunately, consumers can't be self-employed and must have a bank account with at least 40 days of history.
Alternatives to Payday Loans in Washington, DC
Aside from installment loans, residents of Washington, DC, that need financing to address an emergency can take advantage of the following government-assisted programs:
Emergency Rental Assistance Program (ERAP)
ERAP helps DC residents by providing funding for overdue rent and late fees. Individuals may be eligible if they earn less than 40% of the Area Median Income (AMI) and face housing emergencies. Moreover, if the qualified household faces eviction, ERAP will also cover court costs. Visit the program's official website to check your eligibility.
Covid-19 Funeral Assistance
The Covid-19 pandemic has brought grief to many families worldwide. Unfortunately, DC families are no exception. Therefore, the Coronavirus Response and Relief Supplemental Appropriations Act of 2021 and the American Rescue Plan Act of 2021 were passed. The Federal Emergency Management Agency (FEMA) provides financial assistance to families who struggle to cover COVID-19 related funeral expenses.
Supplemental Nutrition Assistant Program (SNAP)
SNAP helps low-income individuals and families by providing monthly benefits to purchase groceries, such as food and household items. SNAP benefits are provided on an Electronic Benefits Transfer (EBT) card accepted by most stores in Washington, DC.
TANF
The Temporary Assistance for Needy Families (TANF) program provides cash assistance to DC families in need. The program also offers services to facilitate residents' path to success, such as childcare, behavioral, mental health, and substance abuse support. Visit your state's official website to check if you are eligible to benefit from the program.
Cash Advance Information by State:
Recent Blogs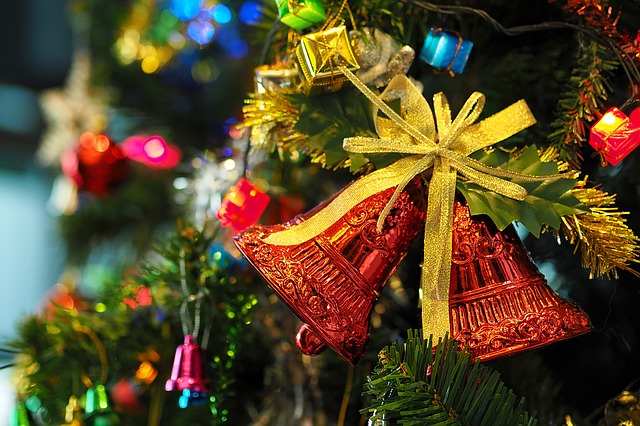 Loan Advice
While the winter holidays are the best time of year, they are also the time of year when the most is spent. A Christmas loan can make this time of year extra special, giving you extra funds to spend on holiday cheer.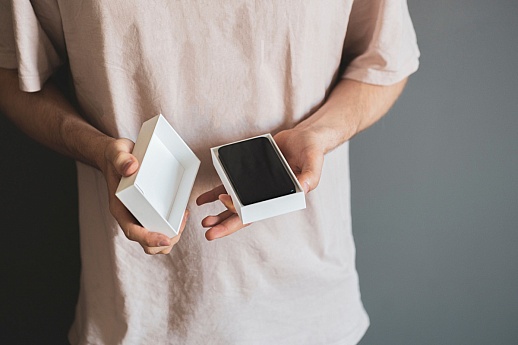 Best Practices
Don't let bad credit stop you from getting a new cell phone. Keep reading to learn how you can upgrade your device despite damaged credit.
Have a Question? Ask an Expert!
Fill out the form below to reach out to one of our financial professionals.