Cash Advance and Payday Loans in Missouri
Request a Loan Today*
*By filling out the form above, you will be routed to OpenCashAdvance.com's loan request form.
Missouri residents who need emergency money but don't have access to traditional forms of credit can request cash advance and payday loans. These loans are also known as "emergency loans" because the application process is relatively fast and easy. In Missouri, payday lenders should have a license issued by the state's Division of Finance to operate legally.
Missouri Cash Advance and Payday Loan Rules and Regulations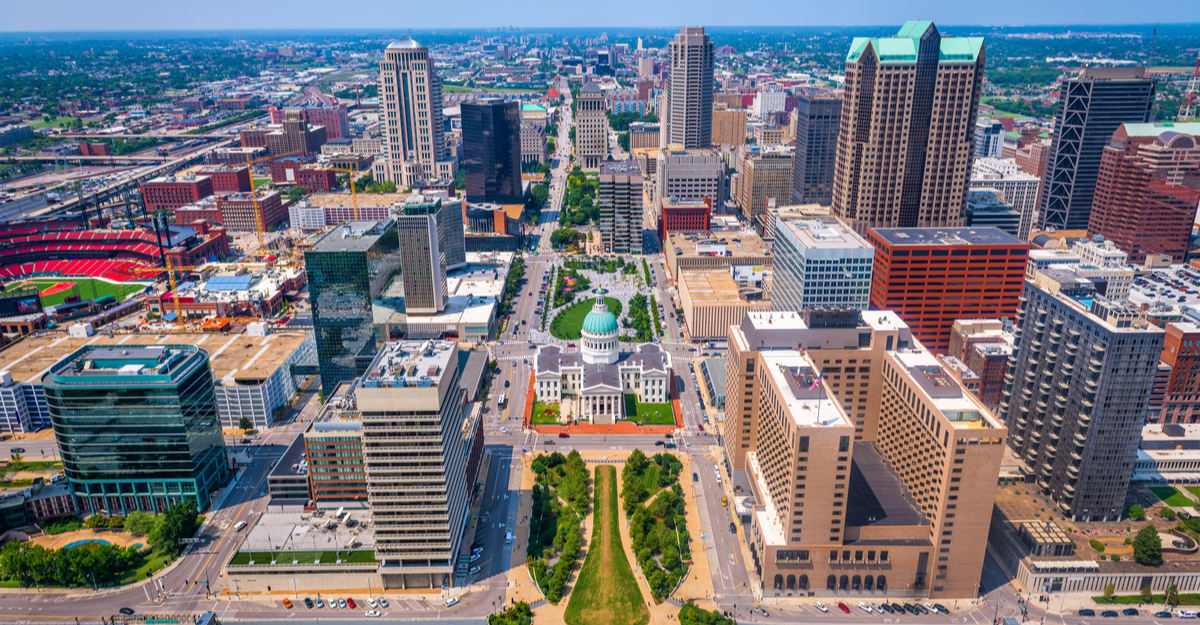 In Missouri, the maximum loan amount is $500. The loan term ranges between 14 and 31 days. Total fees, including interest, should not exceed 75% of the initial loan amount. This makes the average annual interest rate (APR) in Missouri relatively high at 440%.
Borrowers can roll over and extend their payday loans up to six times. However, borrowers must decrease at least 5% of the principal loan with each renewal. Lenders are prohibited from pursuing any criminal action against borrowers. However, when borrowers can't pay off their loan, the lender can require an NSF fee and collection costs.
Missouri Cash Advance Lenders by City
Below are a few lenders in five of Missouri's most populous cities.
Kansas City – Fastest Cash Advance Loans, Budgetline Cash Advance, LendNation, Advance America, AmeriCash Loans, Check 'n Go, Quik Cash
St. Louis – Dealership Direct Finance, Community Quick Cash, Cash Advance St Louis, and LendNation
Springfield – EZ Money Check Cashing, ABC Cash Advance, Ozarks Cash Advance, Rapid Cash Advance, Speedy Cash, Check into Cash, Advance America, LendNation, Check 'n Go
Independence – Cash Express, American Cash Advance, National Cash Advance, Speedy Cash, Check 'n Go, Advance America, LendNation
Jefferson City – A Cash Advance, Capital City Cash Advance, Log Cabin Advance, A Plus Cash Advance, Mexico Cash Advance, Advance America, AmeriCash Loans, Check 'n Go, Check into Cash, LendNation
For more information: Dealership Direct Finance offers payday and title loans.
AmeriCash Loans and Check 'n Go offer payday and installment loans.
Advance America, Speedy Cash, Quik Cash, LendNation, and Check into Cash offer payday, installment, and title loans.
All the other lending companies mentioned above only offer payday loans.
How to Get a Payday Loan in Missouri
Missouri residents can request payday loans online through the lender's official website or by visiting a brick-and-mortar payday lender in person. To be eligible for a loan in Missouri, borrowers must be at least 18 years of age and present the following documents:
Government-issued ID

Proof of residence

Personal checking account
Installment Loans in Missouri
Missouri residents who need to borrow unsecured loans of more than $500 can apply for installment loans.Although installment loans are still short-term loans, their repayment term is often much longer than the typical payday loan term. Whereas payday loans are repaid in two weeks with one large payment, installment loans are paid over several months in a series of small monthly payments.
Installment Loan Regulations for Missouri
In Missouri, residents can borrow installment loans up to $2,000. The loan term is between three and 12 months. The interest rate varies based on the amount borrowed, period, and lender. However, the APR of installment loans in Missouri is around 450%.
Requesting Title Loans in Missouri
Missouri residents can also request title loans if they fail to qualify for other loans. Unlike payday loans and installment loans, title loans are secured loans. Title loans are taken out against a borrower's vehicle and can be used in emergency cash situations in the same way payday loans are utilized.
It's important to note that the lender may gain possession of the vehicle when a borrower defaults on their loan.
In the state of Missouri, title loan lenders should follow the state's Title Loans Law ( Mo. Rev. Stat. §367.500-367.533).
Car Title Loan Laws in Missouri
Missouri offers up to $5,000 in title loans. There are no interest rate caps on title loans, and lenders can set the rates at their discretion.
In Missouri, there are regulations in place to protect borrowers from predatory lending practices. For example, neither the lending party nor the borrowing party can waive their rights to bring suit if the other breaches their contract terms. Further, lenders cannot give out loans without a clear vehicle title, nor can they use "pawn" or "pawnbroker" terms.
Also, Missouri residents cannot take out loans for less than 30 days and can only renew terms after paying 10% of their initial loan.
Title Loan Requirements
Missouri residents can request a title loan at a storefront lender or online. Applicants are typically required to present the following information:
A state-issued ID or driver's license

Title of the vehicle

Proof of income or bank statements

Proof of residence
Applicants should note that in some cases, lenders might also require a car inspection and proof of car insurance.
Final Thoughts
Although Missouri is bordered by eight states, residents don't need to feel constrained when looking for financing options. Since 2015, we have helped over a million consumers submit a request form. Although we are not a direct lender, Missourians can use the request form on this page to try and connect with one of our partnered lenders.
---
TYPE YOUR ZIP BELOW TO SEE CASH ADVANCE COMPANIES
Cash Advance Information by State:
Recent Blogs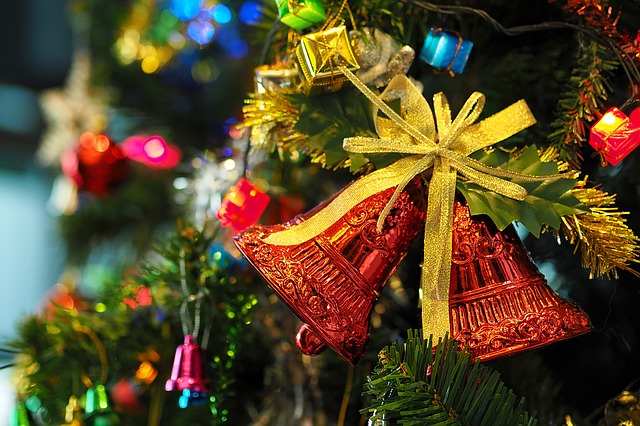 Loan Advice
While the winter holidays are the best time of year, they are also the time of year when the most is spent. A Christmas loan can make this time of year extra special, giving you extra funds to spend on holiday cheer.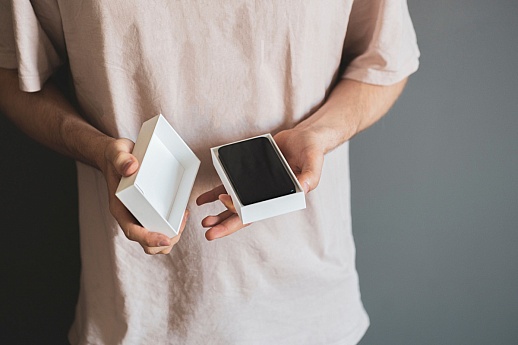 Best Practices
Don't let bad credit stop you from getting a new cell phone. Keep reading to learn how you can upgrade your device despite damaged credit.
Have a Question? Ask an Expert!
Fill out the form below to reach out to one of our financial professionals.