Request a Loan Today*
*By filling out the form above, you will be routed to OpenCashAdvance.com's loan request form.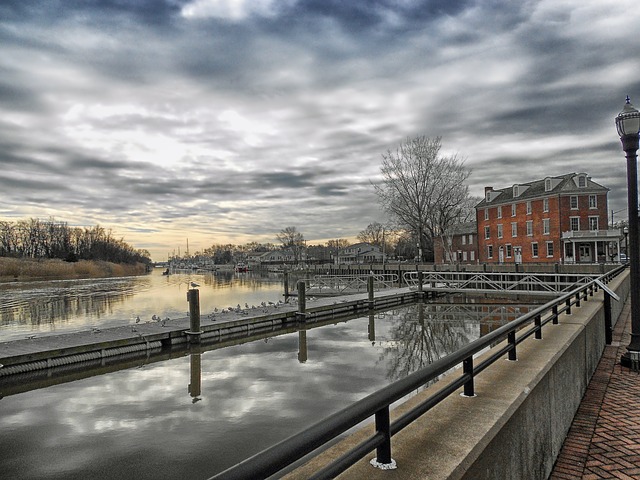 The number of states allowing cash advances is getting smaller and smaller, but you can still apply for one in Delaware. Delaware is actually one of the more lenient states when it comes to cash advance laws. That's great when you need money fast, but it also means that you need to be extra careful about reading the terms and conditions of your loan, and pay the loan off as soon as possible. To start your loan request, head on over to our secure loan request form. Read on for specific information about cash advance regulations in Delaware.
Current Cash Advance Statutes for Delaware
In Delaware, the maximum loan amount is $500. Borrowers can actually get up to $1,000 because while the maximum loan amount is set at $500, there is no limit to the number of outstanding loans that you can take out at one time in Delaware, just as long as the total does not exceed $1,000. We don't recommend taking out multiple cash advances, but the option is there if you need it.
The maximum loan term is 60 days, but you can extend this up to four times. That means you get up to four rollovers on each cash advance. Lenders are not subject to caps on finance rates and fees. Lenders are allowed to require collection fees in Delaware, but the collection fees should not be more than 5-percent of the payment amount. Delaware cash advance lenders are not allowed to pursue criminal charges.
Delaware Payday Loan Regulations
Please note that the type of short-term loan discussed on this page is synonymous with "payday loans." The regulations previously outlined for cash advance loans apply.
How Payday Loans Work – When you need money in a hurry, a lender may offer you a fast cash solution that you will be expected to pay back within a couple of weeks.
Maximum Amount – The limit that you can borrow is $500, although it is up to your lender if you receive that much or not.
Repayment Extensions – The law allows for up to four rollovers.
Delaware State Economy
Those interested in a Delaware cash advance might also be curious about the state economy. Right now, the state unemployment rate is sitting at 4.6-percent. That's quite a bit lower than the state high, which was 9.8-percent back in December of 1976. The all-time low was 3-percent back in June of 1988.
Many states require cash advance lenders to put caps on finance rates and fees. Since this is not the case in Delaware, we recommend that you be extra careful when taking out a cash advance. Make sure you'll be able to pay off the loan without having to renew it.
Requesting Title Loans in Delaware
When qualifying for a payday loan is difficult or impossible, borrowers turn to title loans. These are loans that require an asset to be used as collateral. Residents in Delaware who are seeking an alternative service may turn to these to pay off their debts and urgent bills they may have.
Title loans are popular among borrowers because their credit score is not always as big of a factor in the application process, and loans can be approved for amounts as low as $1,000. Car title loans are the most common forms of title loans. Borrowers use their cars as collateral in order to qualify for a loan. Some lenders may offer car title loans if the borrower has equity in the vehicle. These types of loans last between 15 to 30 days and may have an annual percentage rate (APR) over 100%, which is higher than most forms of credit.
Car title loans in Delaware are legal and do not require regulation on the amount that customers can borrow. However, loan agreements cannot exceed 180 days, including roll-overs.
Title Loans Requirements in Delaware:
Items required from the borrower to request title loans include:
Driver's license or state-issued ID
Title to the vehicle
Inspection of the vehicle
Prior to signing the loan agreement, be sure to look over the documents and pay close attention to the rates and interest charges that are included with the loan. Check the length of the title loan in Delaware and when you are supposed to make the payments. If you are unable to make payments in a timely manner, the lender has the right to repossess your vehicle. You may lose your only mode of transportation, as well as the value of your car. After a certain time period, lenders are entitled to sell the vehicle in order to cover the cost of the loan.
*OpenCashAdvance.com strives to present accurate information on each state's regulations; however, we do not guarantee accuracy of data as presented. Please contact your state's department of finance or visit your state's official website for the most accurate information and inquiries. You can find your state's site here: delaware.gov
---
TYPE YOUR ZIP BELOW TO SEE CASH ADVANCE COMPANIES
Cash Advance Information by State:
Delaware Advance Loan - Cities
Recent Blogs
Best Practices
The IRA has special rules and regulations when it comes to rolling over accounts. To ensure you make a smooth transition, the following guide will help you know what to expect.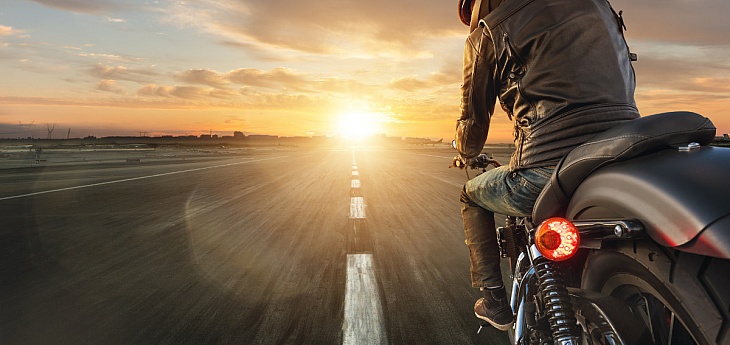 Loan Advice
Bad credit can be a debilitating part of the lives of many adults. Individuals are constantly worried about their interest payments and if they can meet all of their obligations.
Have a Question? Ask an Expert!
Fill out the form below to reach out to one of our financial professionals.