Cash Advance and Payday Loans in Alaska
Request a Loan Today*
*By filling out the form above, you will be routed to OpenCashAdvance.com's loan request form.
While it's undoubtedly the biggest state in the United States, Alaska has relatively low fees for cash advances. Other states have lower fees, but those rates were primarily enforced to shutter the industry in those states. As far as states with a thriving cash advance market go, Alaska is one of the more regulated ones. That's good for the borrower. We recommend reading Alaska's cash advance regulation information below.
Alaska Cash Advance and Payday Loan Rules and Regulations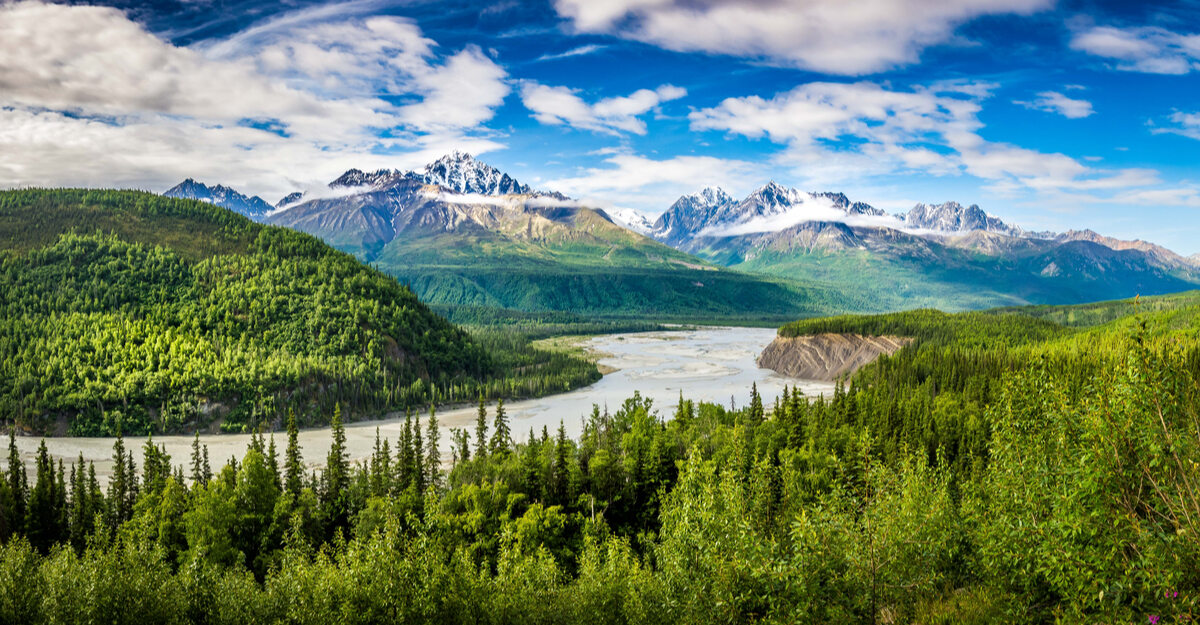 If you are confused about the difference between payday loans and cash advance funding, let us clear it up for you. These two products are the same. That means that the regulations that apply to one will also apply to the other.
How Payday Loans Work: short-term loan lenders offer fast cash when you need it and then take the money back on an agreed-upon date (usually when you expect to be paid)
Maximum Amount: up to $500
Repayment Extensions: you can rollover your loan twice at the lender's discretion
Alaska Cash Advance Lenders by City
Alaskans searching for local brick and mortar lenders may consider the following providers:
Anchorage – Money Mart, Alaska Check Cashing, Alaska Fast Cash, Cash America Pawn
Fairbanks – Alaska Fast Cash
Wasilla – Alaska Fast Cash
Alaska State Economy
Don't be caught off guard by changes in Alaska's state economy. You don't want to take out a loan today and find out the job market is in trouble tomorrow. The unemployment rate in Alaska is at 5.1%. While that's a bit higher than nearby states, such as Oregon (4.9%), it's not much higher than the state's all-time low, which was 4.6% in September of 2019. The state high was 13% in February of 1978.
How to Get a Payday Loan in Alaska
Alaska's maximum loan amount is $500. The loan term in Alaska is a minimum of 14 days, and you can extend your loan up to two times. That means you get two rollovers. APR for a payday loan in Alaska is around 430%. There is a refundable origination fee of $5. Additionally, there is a maximum finance charge of $15 per $100 or 15%, whichever is lower. Lastly, Alaskan lenders are permitted to charge a $30 NSF fee. A borrower is permitted one payday loan at a single time, and there is a 14-day cooling-off period between loans. This requires you to wait 14 days before obtaining a new loan.
Lenders in Alaska are not allowed to pursue criminal action against you for defaulting on the loan. However, lenders may initiate a court action against a defaulting recipient to recover damages and costs.
Installment Loans in Alaska
There is a limit on how much you can borrow in Alaska using a payday loan. Fortunately, there is another option for those who need more than a few hundred dollars. They can request an installment loan instead. An installment loan is also a short-term loan, but it is repaid in small increments. Installment loans tend to range between $1,000 and $5,000.
Installment Loan Regulations for Alaska
Alaskans who are 18 years or older might be able to request an installment loan online. Payday loan lenders may require the following information from applicants:
Proof of identity and address
Recent pay stubs and proof of employment
Social Security number
Banking information
The application process varies by lender but can take between 15 and 60 minutes. To determine eligibility, lenders may consider the applicant's credit score, credit history, and debt-to-income ratio.
Alaskans who have alternative forms of income, including government benefits, alimony, child support, royalties, trust funds, or investments, may also be eligible.
Requesting Title Loans in Alaska
Many car owners in Alaska may want to opt for larger-sum title loans. Unfortunately, Alaskan borrowers are prohibited from obtaining title loans due to strict regulations. The state has instituted a ban on title loans because of high APR and default rates.
Final Thoughts
Although dubbed that Last Frontier, Alaskan borrowers shouldn't be left behind when looking for financing options. You can request up to $500 using the form on this page. Although we are not a lender, we have been helping consumers like you find funding since 2015. Join the million people who have trusted us when searching for financing.
*opencashadvance.com strives to present accurate information on each state's regulations; however, we do not guarantee the accuracy of data as presented. Please contact your state's department of finance or visit your state's official website for the most accurate information and inquiries. You can find your state's site here: www.commerce.alaska.gov/web/.
---
TYPE YOUR ZIP BELOW TO SEE CASH ADVANCE COMPANIES
Cash Advance Information by State:
Alaska Advance Loan - Cities
Recent Blogs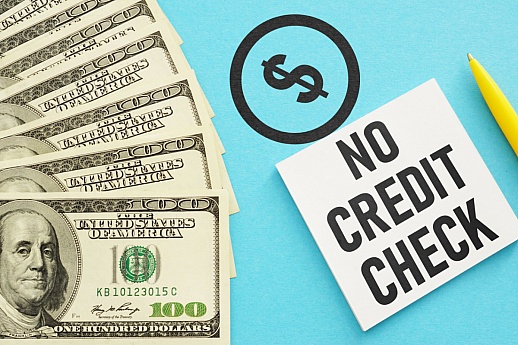 Loan Advice
If you have damaged credit and are looking for financing, you may be wondering if no credit check guaranteed loans are real. Read on to find out if no credit check loans are available or not.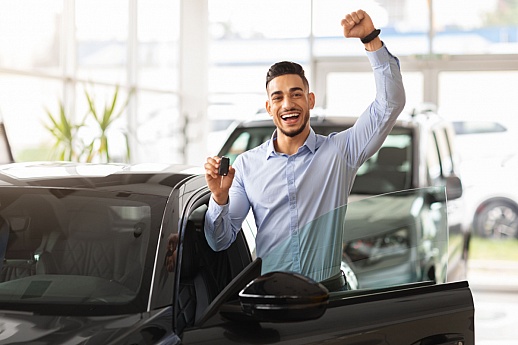 Loan Advice
Are you looking to buy a new car but don't have the funds upfront? Consider getting a car loan to help bridge the financial gap. Keep reading to learn more about car loans.
Have a Question? Ask an Expert!
Fill out the form below to reach out to one of our financial professionals.