Request a Loan Today*
*By filling out the form above, you will be routed to OpenCashAdvance.com's loan request form.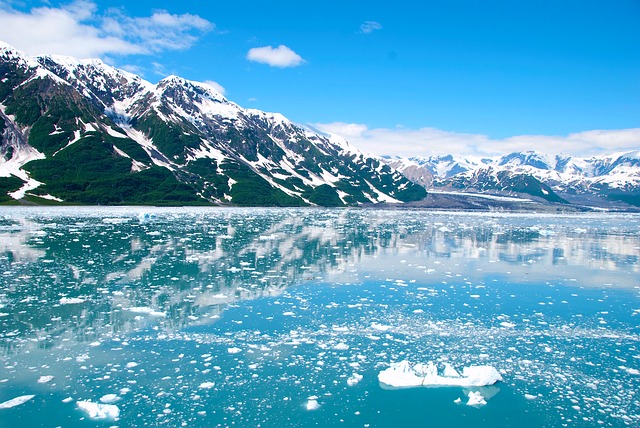 While it's undoubtedly the biggest state in the U.S., Alaska has some pretty low fees for cash advances. There are other states with lower fees, but those rates were primarily enforced to shutter the industry in those states. As far as states with a thriving cash advance market go, Alaska is one of the more regulated. That's good for the borrower. If you wanted to start on a loan application today, check out our secure loan request form. But first, we recommend reading Alaska's cash advance regulation information below.
Current State Cash Advance Laws for Alaska
Alaska's maximum loan amount is $500. Before you borrow that much, though, you should try to figure out the least amount of money you need for your loan. Remember, the less money you borrow, the less money you'll have to pay back. The loan term in Alaska maxes out at 14 days, but you can extend your loan up to two times. That means you get two rollovers. The maximum finance rate and fees are $5 plus either $15 per $100 borrowed or 15%, whichever is lower.
In Alaska, you can apply for multiple cash advances. We suggest you only get one at a time, though. If you default on your loan, your lender is allowed to charge you a $30 NSF fee and up to $700 in court costs (on top of the amount of the payment). Remember, though, these are the maximum collection fees the lender can charge you. You will want to read through your specific agreement to see the charges associated with your specific lender and your specific loan.
Lenders in Alaska are not allowed to pursue criminal action against you unless you close the account associated with your check .
Alaska Payday Loan Regulations
If you are confused about the difference between payday loans and cash advance funding, let us clear it up for you – these two products are one in the same. That means that the regulations that apply to one will also apply to the other.
How Payday Loans Work – Short-term loan lenders offer fast cash when you need it, and then take the money back on an agreed-upon date (usually when you expect to be paid).
Maximum Amount – Borrowers can ask for up to $500.
Repayment Extensions – You can renew your loan up to two times at the lender's discretion.
Alaska State Economy
Don't be caught off guard by changes in Alaska's state economy. You don't want to take out a loan today and find out the job market is in trouble tomorrow. The unemployment rate in Alaska is at 6.8-percent. While that's a bit higher than nearby states, like Washington (5.4-percent) and Oregon (5.3-percent), it's not that much higher than the state's all-time low, which was 6.3-percent in February of 2015. The state high was 11.2-percent back in August of 1986.
Before you dive into a cash advance, make sure you know about the current state regulations. If you have any other questions about cash advances in your Alaska, feel free to email us.
Requesting Title Loans in Alaska
Title loans are an alternative approach to consider when you do not qualify for a payday loan. Title loans are loans that require a car to be used as collateral. Residents may seek out title loans in Alaska in order to pay off an immediate debt they may have.
When applying for a title loan, your credit score may not need to be high, and loans can be approved for amounts as low as $1,000. The most common types of title loans are car title loans.
Borrowers use their vehicles as collateral in order to qualify for a loan. Some lenders may offer car title loans if the borrower has equity in the vehicle. These types of loans last between 15 to 30 days and may have an annual percentage rate (APR) over 100%, which is higher than other forms of credit.
Title Loans Requirements in Alaska
Title loan lenders in Alaska require basic information from the applicant to qualify them for a loan. Such requirements may include proof of identification, proof of residency, and proof of income. The lender may also request a free and clear vehicle title under the borrower's name. There should be no car payments being made at the time, and the borrower must own the vehicle. Other lenders may be willing to loan based on the equity the consumer has in the car; however, most lenders will require that the consumer owns at least half the equity of their car.
Title loans may be appealing to those with bad credit; however, the interest rates on these types of loans can be very high, up to the triple digits. It is important to be aware of the additional costs attached to the loan. If you are unable to pay the loan back, your lender is entitled to take your vehicle and sell it to get back what was owed. Unfortunately, you risk losing your mode of transportation, as well as the worth of your car. Consider these factors before choosing to take out a car title loan in Alaska.
*OpenCashAdvance.com strives to present accurate information on each state's regulations; however, we do not guarantee accuracy of data as presented. Please contact your state's department of finance or visit your state's official website for the most accurate information and inquiries. You can find your state's site here: www.commerce.alaska.gov
---
TYPE YOUR ZIP BELOW TO SEE CASH ADVANCE COMPANIES
Cash Advance Information by State:
Alaska Advance Loan - Cities
Recent Blogs
Best Practices
If you've recently lost your job, you're undoubtedly under a lot of stress. However, there are still options to cover your bills and necessary expenses. Consider these alternatives while you search for a new job.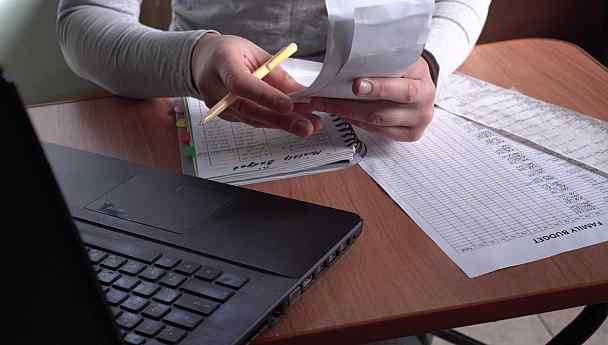 Best Practices
Saving money from your salary can help you reach your financial goals. Here are some ways you can start saving more.
Have a Question? Ask an Expert!
Fill out the form below to reach out to one of our financial professionals.