Cash Advance and Payday Loans in Idaho
Request a Loan Today*
*By filling out the form above, you will be routed to OpenCashAdvance.com's loan request form.
While many state legislators are actively pursuing cash advance regulation reform, Idaho seems comfortable with how things are right now. In fact, Idaho boasts one of the most relaxed cash advance laws in the country. However, there are specific regulations to consider when requesting a cash advance loan in Idaho.
Idaho Cash Advance and Payday Loan Rules and Regulations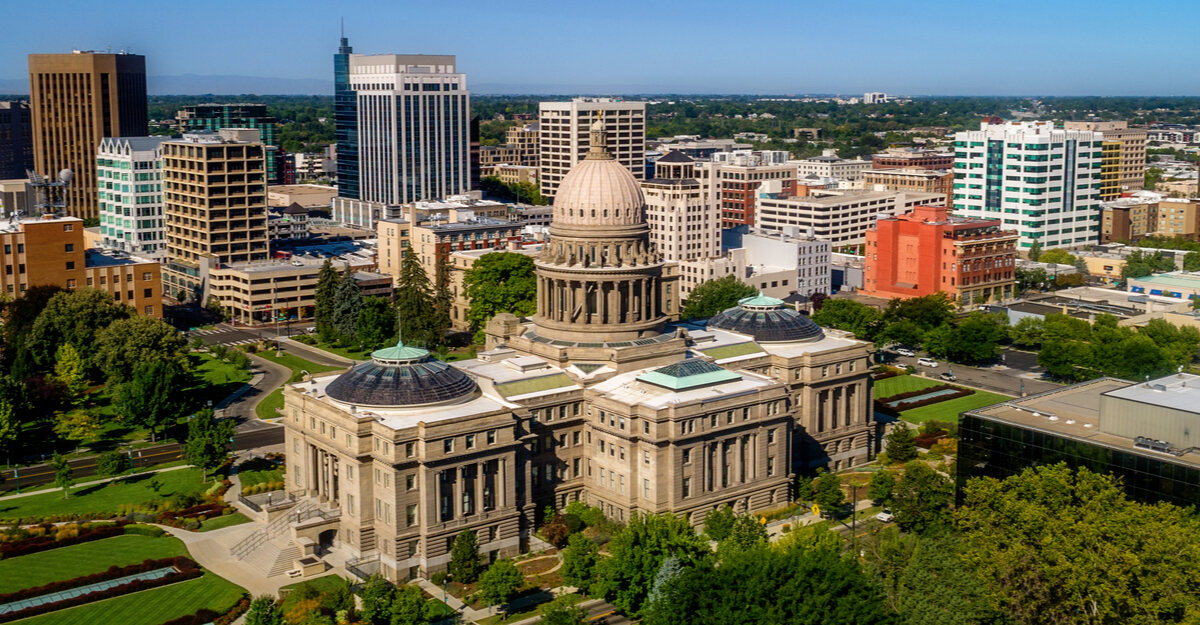 When receiving a cash advance in Idaho, the maximum loan amount is $1,000 or 25% of the borrower's gross monthly income. There are no specified loan terms, finance rates, or fees. As a result, APR in Idaho can reach around 650%. You are limited to three rollovers in Idaho, but you'll need to check your specific loan agreement to determine the loan term that you will be extending. Borrowers can obtain multiple loans, as long as the total does not exceed $1,000.
Lenders in Idaho can charge a $20 NSF collection fee and a 12% per annum fee on the unpaid amount. However, they cannot pursue criminal action against you for defaulting on your loan.
Cash advances and payday loans are one and the same. That means the regulations for one apply to the other as well.
How payday loans work - When you need money fast, you might be able to borrow money in one lump sum using your next paycheck.

Maximum amount - In Idaho, you may borrow up to $1,000 or 25% of gross monthly income.

Repayment extensions - If your lender allows it, you can extend up to three times.
How to Get a Payday Loan in Idaho
To get started on your payday loan request, you will need to submit some personal and financial information to the lender. Typically, most lenders require the same information. Prospective applicants in Idaho will need to:
Be 18 years old

Have proof of U.S. citizenship or permanent residency

Have proof of income
Also, the application form will require personal and financial information, including:
Name

Address

Contact information

Social Security number

Employment history

Banking information
Installment Loans in Idaho
Unlike payday loans, installment loans are personal loans that customers can pay back over a fixed period. While installment loans might make sense to borrowers with lower credit scores, prices for these loans tend to be higher than those charged at banks or credit unions. Loan amounts vary, but they can range between $100 and $10,000 and are repayable in monthly installments within four to 50 months.
Installment Loan Regulations for Idaho
Idaho residents who are 18 years or older might be able to request an installment loan online. Lenders may require the following information from applicants:
Proof of identity and address

Recent pay stubs and proof of employment

Social Security number

Banking information
The application process varies by lender and can take between 15 to 60 minutes. Lenders may consider applicants' credit score, credit history, and debt-to-income ratio to determine their eligibility.
Applicants who have alternative forms of income, including but not limited to self-employment, government benefits, alimony, child support, royalties, trust funds, or investments, may be eligible.
Requesting Title Loans in Idaho
When qualifying for a payday loan is difficult, borrowers may turn to title loans. Title loans require an asset to be used as collateral, usually a vehicle. Car title loans are permitted in Idaho.
Car Title Loan Laws in Idaho
Car title loans are the most common form of title loans. Borrowers use their cars as collateral to qualify for a loan. These types of loans last between 15 and 30 days and may have an annual percentage rate (APR) over 100%, which is higher than most forms of credit. Idaho permits auto title loans, and there is no regulation on the amount you can borrow. However, loan terms may not exceed more than 30 days.
Title Loan Requirements
Lenders may require the following information from applicants:
State-issued photo ID

Lien-free vehicle title

Vehicle inspection
If you default on your loan, the lender has the right to repossess your vehicle and sell it to cover your debt. There may also be additional late fees charged to your account. Be sure to look over your loan contract and read through the fine print, as there may be extra charges and fees you are not aware of.
Final Thoughts
Idaho is one of the few states that have relaxed lending regulations, offering residents several financing options. Although we are not a lender, our request form can still help individuals connect with financers in the Gem State. Join the million consumers who have trusted us to make a request.
*opencashadvance.com strives to present accurate information on each state's regulations; however, we do not guarantee the accuracy of data as presented. Please contact your state's department of finance or visit your state's official website for the most accurate information and inquiries. You can find your state's site here: finance.idaho.gov.
---
TYPE YOUR ZIP BELOW TO SEE CASH ADVANCE COMPANIES
Cash Advance Information by State:
Idaho Advance Loan - Cities
Recent Blogs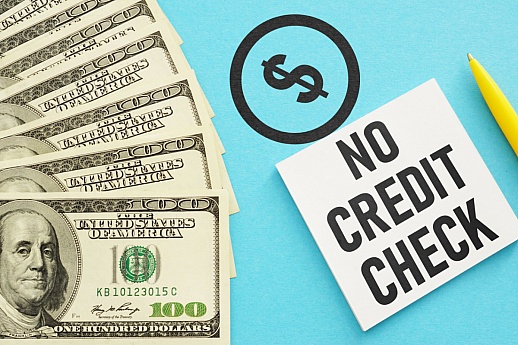 Loan Advice
If you have damaged credit and are looking for financing, you may be wondering if no credit check guaranteed loans are real. Read on to find out if no credit check loans are available or not.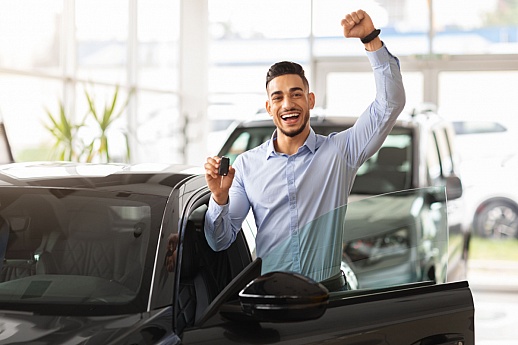 Loan Advice
Are you looking to buy a new car but don't have the funds upfront? Consider getting a car loan to help bridge the financial gap. Keep reading to learn more about car loans.
Have a Question? Ask an Expert!
Fill out the form below to reach out to one of our financial professionals.