Request a Loan Today*
*By filling out the form above, you will be routed to OpenCashAdvance.com's loan request form.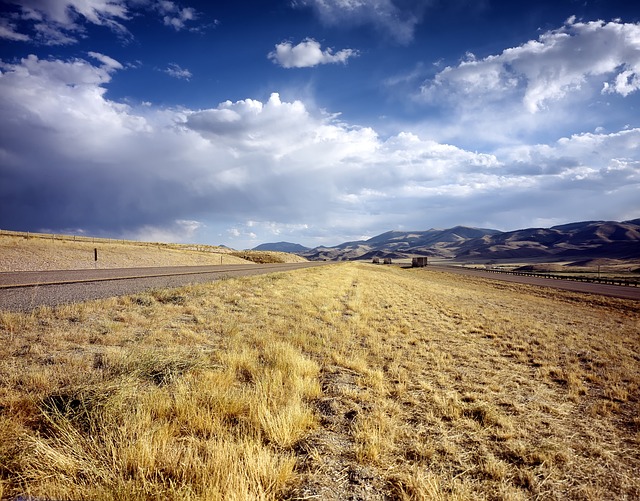 While many state legislators are actively pursuing cash advance regulation reform, Idaho seems to be pretty comfortable with how things are right now. In fact, Idaho boasts one of the most relaxed set of cash advance laws in the country, and it doesn't look like that's going to change any time soon. Of course, you never know. A group of senators is currently pushing for federal regulations for cash advances. If the regulations pass, the statutes could potentially force tighter cash advance restrictions in Idaho. If you want to start the loan request process right now, check out our secure loan request form. Let's look at the Idaho cash advance state regulations as they stand right now.
Idaho Cash Advance Laws
When receiving a cash advance in Idaho, the maximum loan amount is $1,000. The amount a lender chooses to offer you can vary, but you'll never be able to borrow more than $1,000 (but you may get payday loans up to $1,000) at one time in Idaho. From there, most of the laws and restrictions found in other states are unspecified in Idaho. For example, there are no limitations on the loan term, maximum finance rate, and maximum fees for cash advances in Idaho.
You are limited to three rollovers in Idaho, but you'll need to check your specific loan agreement to determine the loan term that you will be extending. Though, ideally, you should be able to pay off your loan before you would need to take advantage of a rollover option.
Lenders in Idaho can charge a $20 NSF collection fee. They cannot, however, pursue criminal action against you for defaulting on your loan.
Idaho Payday Loan Regulations
Everything we have discussed so far applies. Just like a dollar and a buck are the same thing, so are cash advances and payday loans. That means the regulations for one apply to the other as well.
How Payday Loans Work – When you need money fast for an emergency, and a credit card is not an option, you might be able to turn to this type of short-term funding instead. How it works is you pay back the money in one lump sum using the money you know will arrive within the next couple of weeks.
Maximum Amount – In Idaho, you might be able to borrow up to $1,000 using this type of funding.
Repayment Extensions – If your lender allows it, you can extend up to three times.
Idaho State Economy
It is often assumed that a better state economy makes it easier for borrowers to pay back their loans. The May 2015, unemployment rate in Idaho was a low 3.9-percent. That's much lower than the state high of 10.2-percent from back in December 1982. The all-time low was 2.9-percent in June of 2007.
Before you apply for a loan, make sure that you understand the current Idaho cash advance laws and regulations.
Requesting Title Loans in Idaho
When qualifying for a payday loan is difficult or impossible, borrowers turn to title loans. Title loans are loans that require an asset to be used as collateral. Residents in Idaho who are seeking an alternative loan service may turn to title loans to pay off their debts and urgent bills they may have.
Title loans are popular among borrowers because their credit score may not weigh so heavily in the application process, and loans can be approved for amounts as low as $1,000. Car title loans are the most common forms of title loans. Borrowers use their cars as collateral in order to qualify for a loan. Some lenders may offer car title loans if the borrower has equity in the vehicle. These types of loans last between 15 to 30 days and have an annual percentage rate (APR) over 100%, which is higher than most forms of credit.
Auto title loans in Idaho are permitted by the state and there is no regulation on the amount that you can borrow. However, loan terms may not exceed more than 30 days.
Title Loans Requirements:
The requirements to get approved for an auto title loan in Idaho include, but are not limited to:
State-Issued Photo I.D.
Lien-Free Title to Your Vehicle
Your Vehicle for Inspection
If you default on your loan, the lender has the right to repossess your vehicle and sell it to cover your debt. There may also be additional late fees charged to your account, so it is best to work out a payment plan between you and your lender in order to pay back your loans on time. Be sure to look over your loan contract and read through the fine print, as there may be extra charges and fees you are not aware of.
*OpenCashAdvance.com strives to present accurate information on each state's regulations; however, we do not guarantee accuracy of data as presented. Please contact your state's department of finance or visit your state's official website for the most accurate information and inquiries. You can find your state's site here: finance.idaho.gov
---
TYPE YOUR ZIP BELOW TO SEE CASH ADVANCE COMPANIES
Cash Advance Information by State:
Idaho Advance Loan - Cities
Recent Blogs
Best Practices
The IRA has special rules and regulations when it comes to rolling over accounts. To ensure you make a smooth transition, the following guide will help you know what to expect.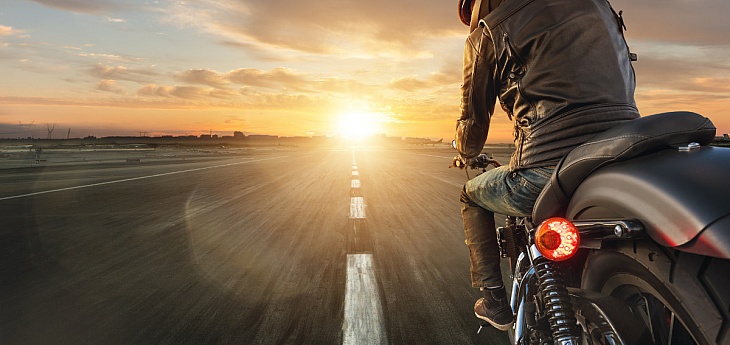 Loan Advice
Bad credit can be a debilitating part of the lives of many adults. Individuals are constantly worried about their interest payments and if they can meet all of their obligations.
Have a Question? Ask an Expert!
Fill out the form below to reach out to one of our financial professionals.