Cash Advance and Payday Loans in Rhode Island
Request a Loan Today*
*By filling out the form above, you will be routed to OpenCashAdvance.com's loan request form.
As far as fair cash advances go, you can't do much better than Rhode Island, where you'll never pay more than 10% in finance charges. APR is typically over 250%, but that is relatively less than other states. We'll dig into the specifics of cash advance laws in Rhode Island, but if you're ready to start the loan process right now, then head on over to our secure loan request form.
Rhode Island Cash Advance and Payday Loan Rules and Regulations
In Rhode Island, the minimum loan amount is not specified, but the maximum is $500. Your loan term must be at least 13 days, and there is no maximum term limit. You are allowed to extend your loan one time. The maximum finance charge is 10% of the amount borrowed, and APR is around 261%.
You can take out up to three cash advances per year; however, they cannot exceed $500. Rhode Island does not specify the collection fees on a defaulted loan. Therefore, you should read over your loan agreement and determine what your lender has set these rates at. Under no circumstances are lenders able to take legal action against you should you default.
Rhode Island Cash Advance Lenders by City
Listed below are a few cities where you can find a cash advance lender:

Providence – Advance America, Check' n Go, Capital Good Fund, Empire Loan of Providence

Cranston – Advance America, Check' n Go, Capital Good Fund

Warwick – Advance America, Check' n Go, Gold Loan Pawn Shop Warwick,

Pawtucket – Advance America, Pawtucket Pawn Brokers

East Providence – Advance America, 1 Hour Car Title Loans
How to Get a Payday Loan in Rhode Island
The process for obtaining this kind of funding starts with a loan request. You can request a loan at a storefront lender or online. Some storefront lenders may require applicants to fill out the application form online before visiting their physical location.
Lenders often ask for the following information on the loan application:
Personal information such as name, phone number, and address.

Employment information such as employer/company name (or alternative source of income, if applicable)

Bank information such as account and routing number
If approved, you may receive the funds in as little as one business day.
Installment Loans in Rhode Island
Installment loans may offer borrowers with higher loan amounts and repayment flexibility. Borrowers can repay an installment loan in equal monthly payments.
Installment Loan Regulations for Rhode Island
Regulations for installment loans are the same as the regulations for regular payday loans. However, installment loans can offer borrowers more than $500. Every other payday loan regulation applies, including:
Maximum 10% finance charge.

Maximum 261% APR.

Minimum loan term of 13 days. No maximum specified.

One rollover allowed.

Only three cash advances per year are allowed.
Requesting Title Loans in Rhode Island
Another short-term, small-dollar loan option may be auto title loans. These loans are taken out against a borrower's vehicle, and the car's title is used as collateral. Title loans can also be taken out against motorcycles and trucks. Loan amounts typically range from $100 to $5,000, or 25% to 50% of the car's value.
Title Loans are illegal in Rhode Island and are thus unavailable to residents.
Final Thoughts
Residents in Rhode Island may confront unexpected expenses. As a result, they may turn to payday loans as a solution. Since 2015, we have helped over a million consumers try and find funding. Begin your search by completing the loan request form on this page.
---
TYPE YOUR ZIP BELOW TO SEE CASH ADVANCE COMPANIES
Cash Advance Information by State:
Rhode Island Advance Loan - Cities
Recent Blogs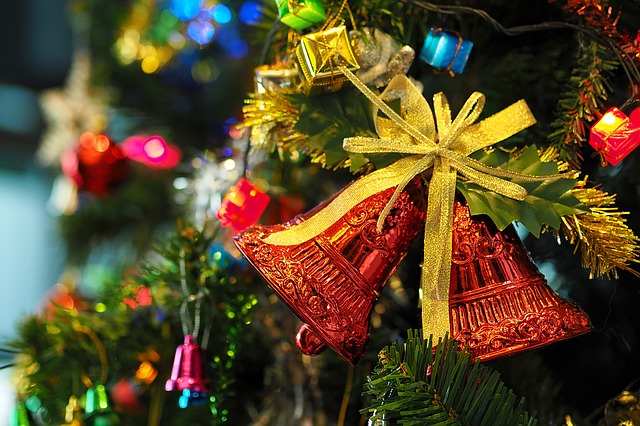 Loan Advice
While the winter holidays are the best time of year, they are also the time of year when the most is spent. A Christmas loan can make this time of year extra special, giving you extra funds to spend on holiday cheer.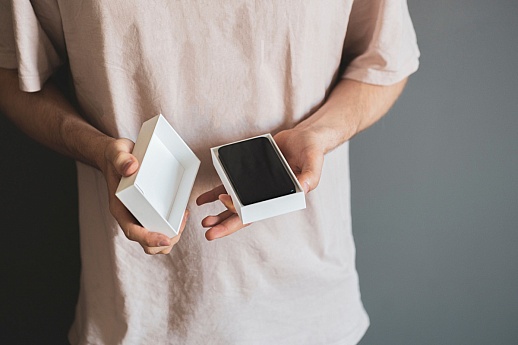 Best Practices
Don't let bad credit stop you from getting a new cell phone. Keep reading to learn how you can upgrade your device despite damaged credit.
Have a Question? Ask an Expert!
Fill out the form below to reach out to one of our financial professionals.