Request a Loan Today*
*By filling out the form above, you will be routed to OpenCashAdvance.com's loan request form.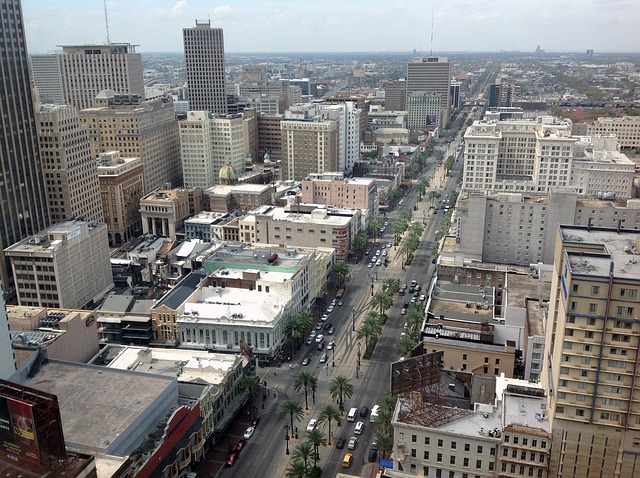 Most states have at least one or two legislators that want to get rid of cash advances. For some states, like Maine, Arizona, and North Carolina, these lawmakers get their way and cash advances are completely outlawed. In other states, like Colorado, North Dakota, and Michigan, the legislators for and against cash advances come up with complicated compromises that require lenders to adhere to a complex system of rules. Few states reach common ground with any degree of simplicity. That's what makes Louisiana's easy-to-follow rules something of a spectacle. We'll show you what we mean, but if you're in a hurry and want to get started with your loan request right now, click on the following link to get to our secure loan request form.
Louisiana Cash Advance Laws
In Louisiana, the maximum loan amount is $350. Your loan term can be up to 30 days, so you can take a 30-day payday loan. The maximum finance charge is 16.75-percent of your loan.
According to a recent article from theadvertiser.com, borrowers have the right to an installment payment plan if they can't pay back their loan on time.
See, we told you Louisiana's laws were simple and easy to understand.
Louisiana Payday Loan Regulations
While some think a payday loan is a different type of financial product, it is actually the same as a cash advance. It is regulated the same, too. For quick reference, though, let's repeat some of the most important facts about this type of funding.
How Payday Loans Work – Emergency funding comes in different shapes and sizes. An easy payday loan is when you borrow fast cash and pay it back in full within a short period of time.
Maximum Amount – Lenders may not offer more than $350.
Repayment Extensions – In Louisiana, state law gives you the right to ask for an installment payment plan.
Louisiana State Economy
Just because the rules are uncomplicated, that doesn't make them any less serious. Before you take out a cash advance in Louisiana, you should be confident that you will be able to pay it back. That means you'll need to have a reliable income. In May 2015, the unemployment rate in Louisiana was 6.6-percent. That's higher than nearby areas like Texas (4.3-percent) and Oklahoma (4.3-percent). But on par with other states in the area.
A cash advance can be a temporary solution to short-term debt. Just make sure you understand Louisiana's cash advance rules and regulations.
Requesting Title Loans in Louisiana
Borrowers who are short on cash can consider taking out a title loan in the state of Louisiana. Also known as car title loans, these are short-term cash loans secured by a borrower's title to a vehicle. Like payday loans, these loans can provide quick cash to borrowers who may be in urgent financial need.
While car title lenders are permitted to operate in the state of Louisiana as highlighted in the RS 9:3578:1 et seq. citation, lenders have to make loans greater than $350 and terms longer than two months in order to avoid state restrictions.
Title Loans Requirements
To take out a title loan, residents may be asked to provide a photo ID, their vehicle's title, proof of income, and proof of residence. Requirements may vary from lender to lender, so borrowers should be prepared to present any additional information requested.
Louisiana residents should be aware of the risks associated with such loans, as only a small number of title loans taken out are repaid without taking out another loan. Indeed, one in nine car title loan borrowers fall behind on their payments and only about one in eight loans are repaid without subsequent re-borrowing, according to a PEW study.
Some borrowers may find it difficult to pay back these short-term loans due to how expensive they can be. For example, most title lenders will charge an average of 25% interest per month, which is about 300% APR, while the average cost of a typical credit card is 16 to 26% APR. Such high fees can cause borrowers to rollover multiple loans and can trap them in an unsustainable debt cycle.
Louisiana residents should understand all the rules and regulations associated with title lending in their state, to better understand how to borrow safely.
*OpenCashAdvance.com strives to present accurate information on each state's regulations; however, we do not guarantee accuracy of data as presented. Please contact your state's department of finance or visit your state's official website for the most accurate information and inquiries. You can find your state's site here: www.ofi.state.la.us
---
TYPE YOUR ZIP BELOW TO SEE CASH ADVANCE COMPANIES
Cash Advance Information by State:
Louisiana Advance Loan - Cities
Recent Blogs
Best Practices
If you've recently lost your job, you're undoubtedly under a lot of stress. However, there are still options to cover your bills and necessary expenses. Consider these alternatives while you search for a new job.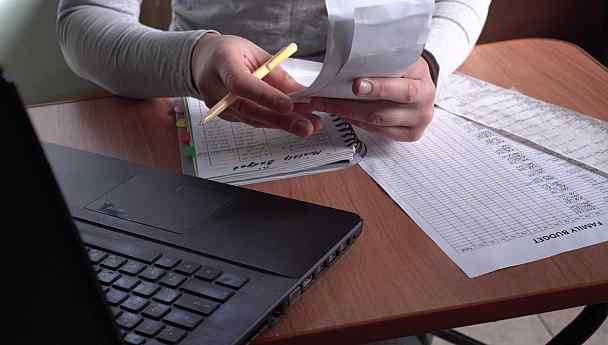 Best Practices
Saving money from your salary can help you reach your financial goals. Here are some ways you can start saving more.
Have a Question? Ask an Expert!
Fill out the form below to reach out to one of our financial professionals.