Cash Advance and Payday Loans in Kansas
Request a Loan Today*
*By filling out the form above, you will be routed to OpenCashAdvance.com's loan request form.
Under Kansas law, payday loans and cash advances fall under the same category and are regulated in the same manner.Cash advances are short-term, high-interest loans typically sought after by consumers who need funding to cover an emergency expense.
Loans from direct payday lenders are typically marketed to consumers who have a low or nonexistent credit score, as they are relatively accessible and easy to request. While they are not practical for regular use, they can be useful in times of emergency when a consumer has limited options.
Kansas Cash Advance and Payday Loan Rules and Regulations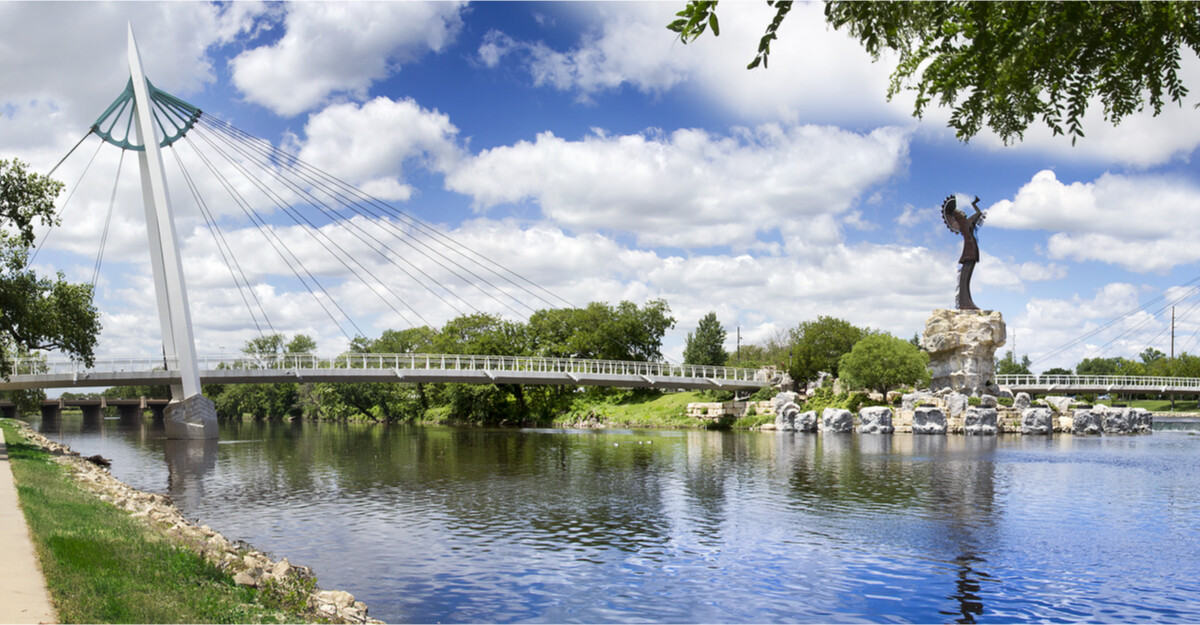 In Kansas, the maximum amount is $500. The lender is allowed to set the loan term between seven and 30 days, and rollovers or loan extensions are not allowed. Borrowers can take out two cash advances and payday loans simultaneously; however, the outstanding amount cannot exceed $500. Lenders can charge finance fees up to 15% of the amount advanced. The annual percentage rate (APR) of cash advances and payday loans in Kansas is 391%.
If borrowers cannot repay their loans, lenders can charge one NSF fee per loan; however, they don't have the right to pursue any criminal actions against borrowers.
Kansas Cash Advance Lenders by City
Kansas has several cash advance lenders operating in its cities. Listed below are a few lenders that operate in the area:
Hutchinson: Advance America, Speedy Cash, Check into Cash, Quik Cash, Check 'n Go
Lawrence: Lend Nation, Check into Cash, Advance America, Ace Cash Express, Check 'n Go
Salina: Speedy Cash, Quik Cash, Advance America, Loan Max, Check into Cash
El Dorado: Check 'n Go, Advance America, Check into Cash, Quick Cash
Overland Park: Check into Cash, Helping Hand Quick Cash, Check 'n Go, Advance America, Ace Cash Express
How to Get a Payday Loan in Kansas
Residents of Kansas can request payday loans online or in-store.
To be eligible for a loan in Kansas, borrowers must be at least 18 years of age. Lenders may ask for the following documents:
Government-issued ID

Address

Phone number

Source of income

Bank account number
Some lenders may request additional documents or have a minimum monthly income requirement.
Installment Loans in Kansas
Installment loans are a form of cash advance that differ from payday loans in the amount and repayment terms.
Although installment loans are still short-term loans, their repayment term is often much longer than the typical payday loan term. Whereas payday loans are repaid in two weeks with one large payment, installment loans are paid over several months in a series of small monthly payments.
The state of Kansas doesn't specify the maximum and the minimum amount that can be borrowed; however, most lenders offer installment loans up to $4,000. Installment loans are meant to be paid back in equal monthly payments, including the interest and the principal amounts. The loan period isn't stated either, and each lender provides its own terms. The APR depends on the term of the loan.
To request an installment loan, Kansans must be at least 18 years of age and present the same documents required for a payday loan. Borrowers can pay back the installment loan early without being penalized.
Installment Loan Regulations for Kansas
Payday, installment, and other small loans are regulated by the Office of the State Bank Commissioner of Kansas (OSBC). Payday and installment loan lenders should be licensed by the OSBC to operate legally.
A licensed and supervised lender has the right to charge finance fees and provide its own terms if the borrower agrees. Once customers have paid off their installment loan, they are immediately eligible to request another one.
Requesting Title Loans in Kansas
When people fail to qualify for a payday or installment loan, they may turn to title loans to pay off their urgent bills. Title loans are secured loans where the title of the vehicle is used as collateral.
Like payday loans, title loans are popular among borrowers because a lower credit score may not be held against them. Car title loans are the most common forms of title loans.
The amount of the loan depends on the value of the car. In Kansas, the maximum title loan amount is $10,000. Borrowers can get a fraction of the vehicle's total value, usually up to 50%.
However, title loans can also be approved for amounts as low as $1,000. These types of loans last between 15 and 30 days and have an annual percentage rate (APR) of over 100%, which is higher than most forms of credit.
Car Title Loan Laws in Kansas
Auto title loans in Kansas are not permitted by law. However, lenders can extend loans without a cap on the amount borrowed. In Kansas, title loans are often referred to as an open-end line of credit.
Lenders will place a lien against the title of the vehicle in exchange for a loan amount. This type of loan is paid back in equal payments over a period. When the loan is fully repaid, the lien is removed. However, if borrowers fail to repay the loan, the lender may repossess the car and sell it to cover the outstanding debt.
According to the OSBC, a licensed lender may charge any interest rate agreed upon by both parties. Lenders may also charge additional late fees.
Title Loan Requirements
To be eligible for a title loan or an open-end line of credit in Kansas, borrowers must be at least 18 years of age. They should also present:
A government-issued ID

Address

Proof of ownership

Clear title of the vehicle

Vehicle registration

Proof of insurance

Proof of income

Active bank account
Some lenders may also require a valid Social Security number, email address, and phone number.
Final Thoughts
Although Kansas is a landlocked state, residents don't need to feel restricted when looking for emergency financing. Our request form helps you look for funding of up to $500. Since 2015, we have gained the trust of over a million consumers by working with a reputable network of lenders. Join them today by submitting the request form on this page.
---
TYPE YOUR ZIP BELOW TO SEE CASH ADVANCE COMPANIES
Cash Advance Information by State:
Kansas Advance Loan - Cities
Recent Blogs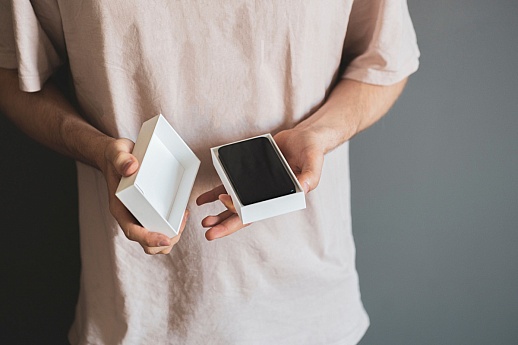 Best Practices
Don't let bad credit stop you from getting a new cell phone. Keep reading to learn how you can upgrade your device despite damaged credit.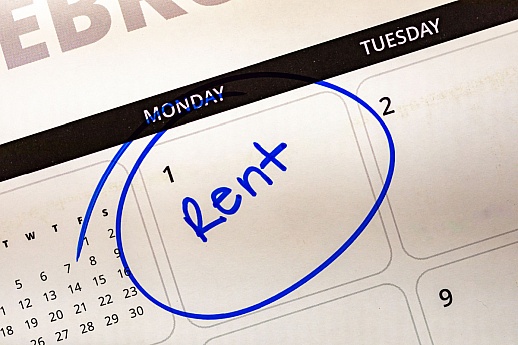 Loan Advice
Best Practices
Many of us have been there – short on funds for rent with the first of the month creeping closer. If you need emergency cash to pay for rent, keep reading to learn how you can make ends meet.
Have a Question? Ask an Expert!
Fill out the form below to reach out to one of our financial professionals.