Request a Loan Today*
*By filling out the form above, you will be routed to OpenCashAdvance.com's loan request form.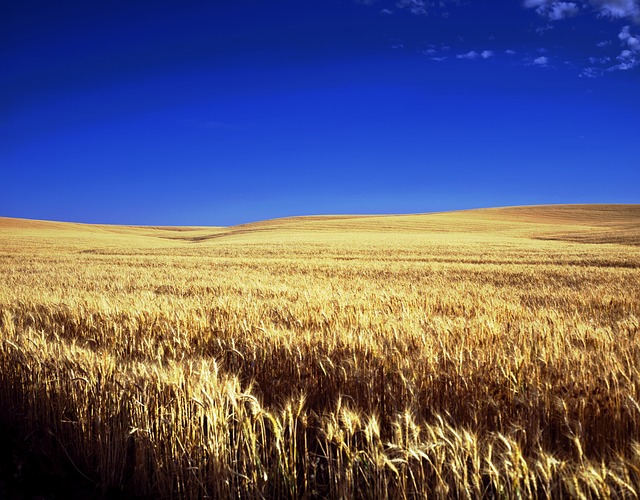 Kansas legislators seem to always be clashing over cash advance regulations. Some side with the lenders and push for fewer state-mandated regulations. Others want the rates capped at amounts low enough to persuade lenders to move out of the state. This argument can create a confusing climate for borrowers, who might have difficulty figuring out where to find the most recent cash advance laws. And once the laws are finally found, they can be difficult to follow. This is sometimes due to the fact that many of the statutes are the direct result of a compromise between legislators that do or don't want cash advance lenders operating inside their state. Thankfully, though, Kansas statutes are pretty clear cut. Let's check them out. You'll find some of the major highlights below, but if you're ready to get started with your loan request right now, head over to our secure loan request form.
Kansas Cash Advance Regulations
The maximum loan amount is $500. The lender is allowed to set the loan term from anywhere between seven and 30 days. It's up to the lender to decide if you are allowed to extend your loan. That means rollovers are possible, though not guaranteed. The possible finance rate and fees max out at 15-percent. That means if you take out a $100 loan with a 14-day term, there would at most be a $15 finance charge. That would be a 390-percent APR.
You are allowed to take out up to two cash advances at one time. You should be really careful about taking out multiple cash advances, though.
If you are unable to pay off your cash advance and do not choose to extend your loan, you will default on your loan. If this happens the lender is allowed to charge you an NSF fee, although your lender is not allowed to pursue criminal action against you.
Kansas Payday Loan Regulations
If you need money ahead of your next paycheck, you might search for the funding online using a couple of different phrases. Both "payday loans" and "cash advances" are regulated the same. In the eyes of the law, they both fall under the same short-term funding definition.
How Payday Loans Work – You agree to pay back money received now with the income you will receive in the near future, usually within the next couple of weeks.
Maximum Amount – The limit is $500.
Repayment Extensions – The option for a rollover is determined at the lender level and is not prohibited by the state.
Kansas State Economy
Most, if not all, lenders require you to be employed or have a regular income to qualify for a cash advance. In May 2015, the unemployment rate in Kansas was 4.4-percent. That's down from the state high, which was 7.3-percent in September 2009. The all-time low was 2.9-percent back in August 1978.
A cash advance can be a temporary solution for your short-term debt. Just make sure you know the latest rules and regulations for your state.
Requesting Title Loans in Kansas
When qualifying for a payday loan is difficult, borrowers turn to title loans. Title loans are loans that require an asset to be used as collateral. Residents in Kansas who are seeking an alternative loan service may turn to title loans to pay off their debts and urgent bills they may have.
Title loans are popular among borrowers because their credit score may not be as important to the lender during the application process, and loans can be approved for amounts as low as $1,000. Car title loans are the most common forms of title loans. Borrowers use their cars as collateral in order to qualify for a loan. Some lenders may offer car title loans if the borrower has equity in the vehicle. These types of loans last between 15 to 30 days and have an annual percentage rate (APR) over 100%, which is higher than most forms of credit.
Title Loans Laws in Kansas
Auto title loans in Kansas are not permitted by law; however, lenders can extend loans without a cap on the amount that a borrower can be loaned. This type of loan is often referred to as an "open-ended loan." Also, a licensed lender may charge any interest rate that is agreed upon by both parties, according to the State Bank Commissioner of Kansas.
If you default on a car title loan, the lender has the right to repossess your vehicle and sell it to cover your debt. There may also be additional late fees charged to your account, so it is best to work out a payment plan between you and your lender in order to pay back your loans on time. Be sure to look over your loan contract and read through the fine print, as there may be extra charges and fees you are not aware of.
*OpenCashAdvance.com strives to present accurate information on each state's regulations; however, we do not guarantee accuracy of data as presented. Please contact your state's department of finance or visit your state's official website for the most accurate information and inquiries. You can find your state's site here: www.osbckansas.org
---
TYPE YOUR ZIP BELOW TO SEE CASH ADVANCE COMPANIES
Cash Advance Information by State:
Kansas Advance Loan - Cities
Recent Blogs
Best Practices
If you've recently lost your job, you're undoubtedly under a lot of stress. However, there are still options to cover your bills and necessary expenses. Consider these alternatives while you search for a new job.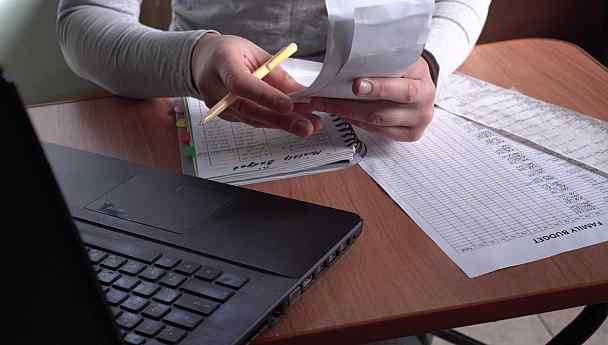 Best Practices
Saving money from your salary can help you reach your financial goals. Here are some ways you can start saving more.
Have a Question? Ask an Expert!
Fill out the form below to reach out to one of our financial professionals.