Cash Advance and Payday Loans in Tennessee
Request a Loan Today*
*By filling out the form above, you will be routed to OpenCashAdvance.com's loan request form.
Many Tennessee residents turn to payday loans and cash advances for their accessibility, speed, and convenience in times of financial crisis. Payday loans originated in Tennessee, so while they are readily available, they come with some of the highest APR in the nation. Before taking out a short-term loan in Tennessee, there are a few things borrowers should consider.
For one, borrowers should be prudent of unlicensed lenders operating illegally in the state. Unlicensed lenders often charge exceptionally high rates; beware of loans that seem unreasonably costly.
You can check whether a lender is operating legally in Tennessee by looking the lender up in the state's online database of legal lenders.
Below, we've compiled all you need to know about the types of payday loans available in your state. If you're ready to get the ball rolling, you can request a loan online. To begin your loan request right now, please visit our secure loan request form.
Tennessee Cash Advance and Payday Loan Rules and Regulations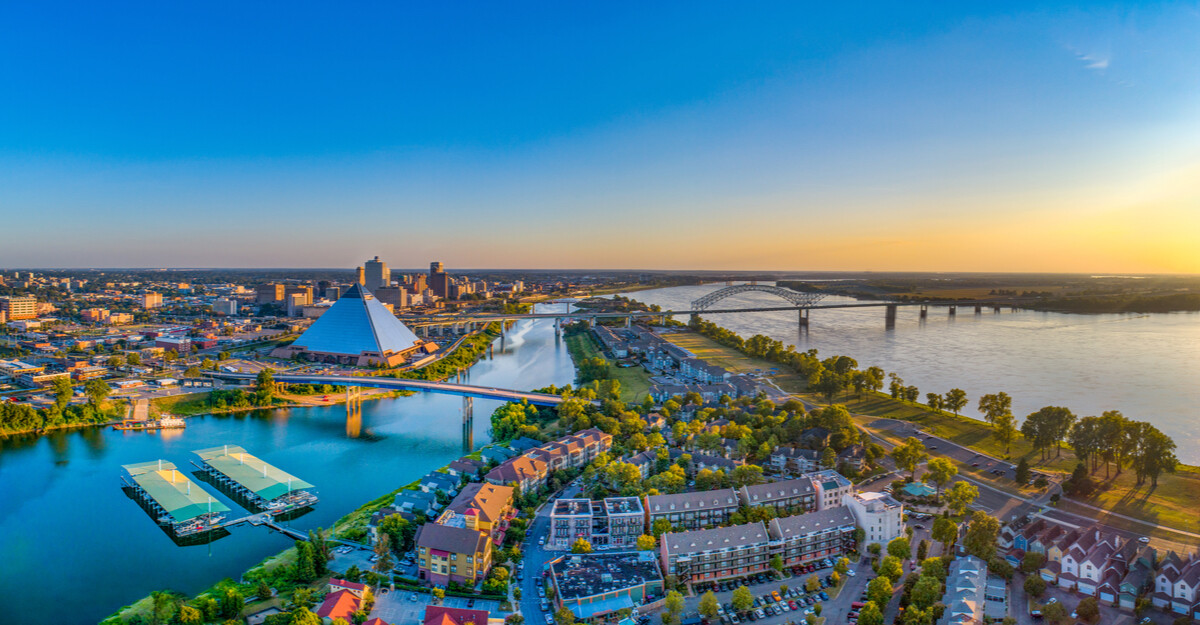 Those wishing to obtain a cash advance in Tennessee can request up to $500. The loan term can last up to 31 days. Payday loan finance fees can be up to 15% of the value of the loan. Additionally, payday lenders can charge some of the highest APR in the nation, at 460%.
Borrowers may have up to two loans, but the total cannot exceed $500. Additionally, there is a one day cooling off period after two consecutive loans. Additionally, rollovers and loan extensions are not permitted.
Tennessee Cash Advance Lenders by City
Below are a few lenders operating in Tennessee's top five major cities.
Memphis – Fastest Cash Advance Loans, Cash Friendly Check Advance, Cash In A Flash Check Advance

Nashville – Advance Financial, Check Advance, Madison Title Loans

Knoxville – Cash One Check Advance, Check World, Check Advance

Chattanooga – Check Into Cash, First American Cash Advance, First American Cash Advance, Signature Cash Advance

Clarksville – Greenstreet Cash Advance, Advance America Cash Advance, Clarksville Title Loans & Cash Advance
While it's always a good idea to research a lender before signing a loan agreement with them, we can cut out much of the work by pairing you with a reputable lender. All you need to do is fill out our online form.
How to Get a Payday Loan in Tennessee
When choosing whether to work with a lender, consumers should ensure the company follows all Tennessee payday loan regulations. Fortunately, there are many reputable lenders in the state, both online and in-store. Lenders may require the borrower to complete a request form.
Short-term lenders may often work with borrowers who may not be able to find funding elsewhere. Borrowers with a low or limited credit history may still qualify for a payday loan. In addition to considering a borrower's credit score, lenders may also take income into account.
Installment Loans in Tennessee
Installment loans are short-term cash advances that may offer higher loan amounts and repayment flexibility. Installment loans allow the borrower to make equal monthly payments.
Installment Loan Regulations for Tennessee
Installment loans are not available for Tennessee residents since the loan term is capped at 31 days, and rollovers are prohibited. Additionally, Tennessee residents cannot obtain a loan over $500, meaning that installment payments are not possible.
Requesting Title Loans in Tennessee
Consumers who are struggling financially may also opt for an auto title loan. Title loans are borrowed against an individual's vehicle instead of an upcoming paycheck. The borrower offers the vehicle as collateral for the loan. These small-dollar, short-term loans are usually taken out for an average of 30 days, and loan amounts typically range between 25% and 50% of the car's value.
To request a loan from a title loan company, you will need to go through an application. After signing a loan agreement, you may have to hand over the hard copy of your car title to the lender. You may receive the car title back once the loan is repaid. Lenders are legally entitled to repossess the vehicle if the borrower fails to repay the loan.
Car Title Loans Laws in Tennessee
Tennessee is one of just 16 states that permits title lendingat triple-digit APRs. There is, however, a $2,500 maximum loan amount that lenders can give out. Additionally, loan costs are limited to one-fifth of the loan amount, plus 2% interest each month. Loan terms are 30 days in the state. While borrowers are permitted to renew loans, on the third, individuals are required to pay 5% of the original principal amount plus interest and fees. For more information, residents can refer to the Tennessee Title Pledge Act (§ 45-15-101 to § 45-15-120).
Title Loans Requirements
Tennessee residents can request a title loan at a storefront lender or online. Applicants should note that lenders may perform a credit check. While requirements vary by lender, applicants are typically required to present the following:
A state-issued ID or driver's license

Title of the vehicle

Proof of income or bank statements

Proof of residence
Final Thoughts
Should you ever need financing in Tennessee, completing our request form may connect you with lenders in the Volunteer State who are willing to help. Since 2015, we have helped over a million consumers search for funding.
---
TYPE YOUR ZIP BELOW TO SEE CASH ADVANCE COMPANIES
Cash Advance Information by State:
Tennessee Advance Loan - Cities
Recent Blogs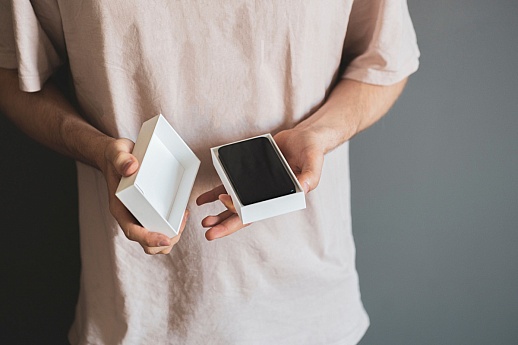 Best Practices
Don't let bad credit stop you from getting a new cell phone. Keep reading to learn how you can upgrade your device despite damaged credit.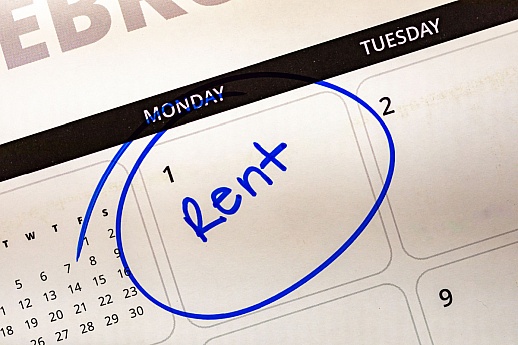 Loan Advice
Best Practices
Many of us have been there – short on funds for rent with the first of the month creeping closer. If you need emergency cash to pay for rent, keep reading to learn how you can make ends meet.
Have a Question? Ask an Expert!
Fill out the form below to reach out to one of our financial professionals.