Cash Advance and Payday Loans in Mississippi
Request a Loan Today*
*By filling out the form above, you will be routed to OpenCashAdvance.com's loan request form.
In Mississippi, payday loans and cash advances are the same.Cash advances are short-term, high-interest loans typically sought after by consumers who need funding to cover an emergency expense.
Loans from direct payday lenders are typically marketed to consumers who have a low or nonexistent credit score, as they are relatively accessible and easy to request. While they are not practical for regular use, they can be useful in times of emergency when a consumer has limited options.
Mississippi residents interested in requesting one of these short-term loans can head over to our secure loan request form.
Mississippi Cash Advance and Payday Loan Rules and Regulations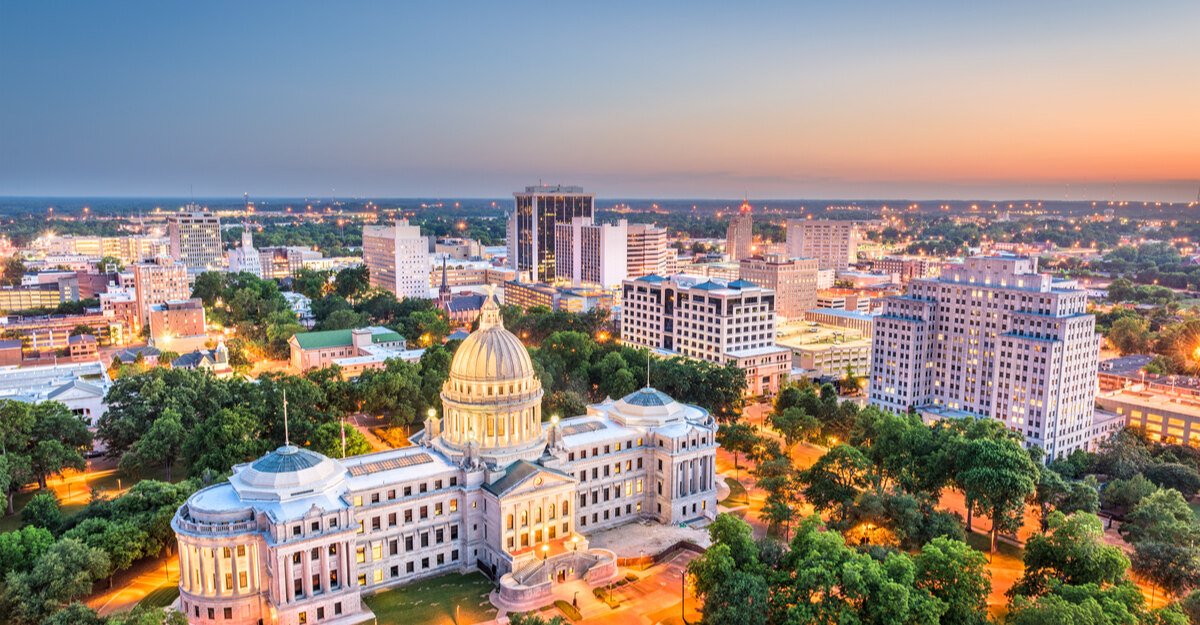 In Mississippi, the maximum loan amount is $500, and the maximum term is 30 days. The average APR in Mississippi is around 521%. Finance fees depend on the amount of the loan. A $20 finance fee is added per $100 for loans up to $250. For loans between $250 and $500, a $21.95 finance charge is added per $100.
Borrowers can obtain more than one loan in Mississippi, but the total cannot exceed $500. Additionally, consumers can roll over their loan six times. However, the loan amount must decrease by 5% per roll over.
If a customer defaults on their loan, the lender can charge a $30 NSF fee. However, the lender cannot pursue criminal action against the borrower.
Mississippi Cash Advance Lenders by City
According to an article from the Huffington Post, Mississippi has more cash advance lenders per capita than any other state in the U.S.
Below is a list of a few cities where some well-known lenders operate.
D'Iberville: Check into Cash, Payday Loan Store, Advance America, Money Now
Gulfport: Approved Cash, Speedy Cash, Check Xpress, Advance America
Hattiesburg: A Dollar Cash Advance, Advance America, Check into Cash, Approved Cash
Jackson: Payday Today, Approved Cash, Advance America, Check into Cash
Tupelo: A Dollar Cash Advance, Check into Cash, Approved Cash, Advance America
For more information:
A Dollar Cash Advance, Payday Today, and Check Xpress only offer payday loans.
Approved Cash offers payday and title loans.
Advance America, Speedy Cash, and Check into Cash offer payday, installment, and title loans.
How to Get a Payday Loan in Mississippi
Mississippi residents can request payday loans online through the lender's official website or by visiting a brick-and-mortar lender in person.
To be eligible for a loan in Mississippi, borrowers must be at least 18 years of age and present the following documents:
Government-issued ID

Proof of residence

Personal checking account
Some lenders may demand additional documents like the borrower's Social Security number.
Installment Loans in Mississippi
Requesting an installment loan in Mississippi is a good option for those seeking to borrow more than $500.Although installment loans are still short-term loans, their repayment term is often much longer than the typical payday loan term. Whereas payday loans are repaid in two weeks with one large payment, installment loans are paid over several months in a series of small monthly payments.Mississippi residents can also request installment loans online or in person.
Installment Loan Regulations for Mississippi
In Mississippi, residents can borrow up to $5,000 in installment loans. However, most lenders give out installment loans up to $2,500. The average loan term is six to 12 months, and the APR can range between 60% and 290%, depending on the borrowed amount and lender.
Requesting Title Loans in Mississippi
Mississippi residents who may have fallen on hard times can request a title loan to see if they are approved. Title loans are short-term loans taken out against a borrower's vehicle. These loans can be useful to consumers who are in urgent need of cash and who may have exhausted other loan options.
Title loans require collateral, which often includes the title of the borrower's vehicle. However, if a borrower fails to pay back their loan on time, the lender may legally repossess the car.
Car Title Loan Laws in Mississippi
The Title Pledge Act ( Miss. Code §§ 75-67-401 to -449) highlights the limits and regulations associated with car title loans in Mississippi. The maximum title loan amount in Mississippi is $2,500. There is a 25% monthly cost limit up to a maximum of 30 days; however, borrowers are allowed to renew loans for longer if they pay 10%.
Potential applicants should also note that Mississippi borrowers are prohibited from paying off a loan with a subsequent title loan or using their car insurance as collateral.
Title Loan Requirements
Upon requesting a loan, eligible Mississippi residents may need to present the following information to lenders:
A state-issued ID or driver's license

Title of the vehicle

Proof of income or bank statements

Proof of residence
Some lenders may also ask for:
Proof of ownership

Vehicle registration

Proof of insurance
In some cases, lenders might also require a car inspection.
Auto title lending differs by state; therefore, borrowers should be aware of their state's specific laws. Mississippi residents can visit their state's Department of Revenue site to learn more about specific title regulations.
Final Thoughts
Although we're not a direct lender, you may be able to connect to a lender in our network who is willing to help. Since 2015, we've been helping consumers find financing options in the Hospitality State. You can request up to $500 through the form on this page.
---
TYPE YOUR ZIP BELOW TO SEE CASH ADVANCE COMPANIES
Cash Advance Information by State:
Mississippi Advance Loan - Cities
Recent Blogs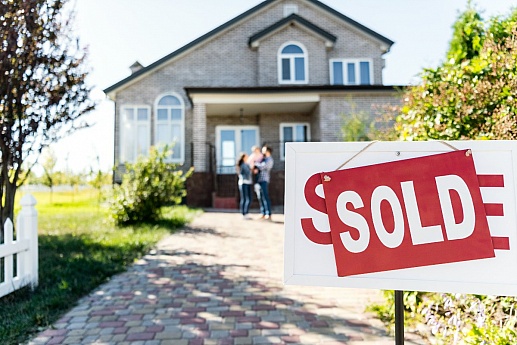 Homeownership comes with tax breaks, investment opportunities, and emotional rewards. Read on to find out how you can benefit from owning a home.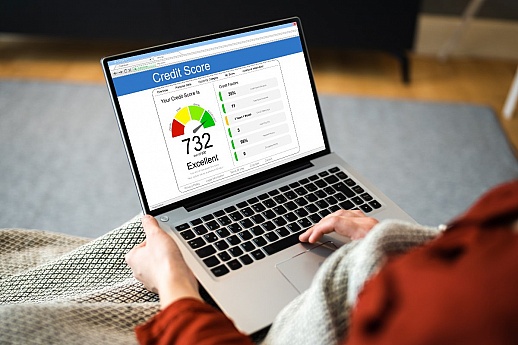 Do you know how often your credit score updates? You might be surprised with how often it changes.
Have a Question? Ask an Expert!
Fill out the form below to reach out to one of our financial professionals.