Cash Advance Nebraska
LEARN THE LATEST RULES AND REGULATIONS* ASSOCIATED WITH CASH ADVANCES AND PAYDAY LOANS IN Nebraska
Request a Loan Today*
*By filling out the form above, you will be routed to OpenCashAdvance.com's loan request form.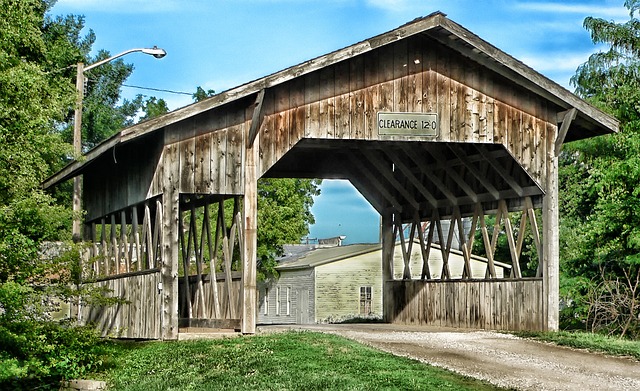 A recent study from The Pew Charitable Trusts showed that state imposed rules and regulations can help drive down the costs of cash advances. States without any regulations tend to have higher fees. That's good news for you, since Nebraska is one of the states with specific laws for cash advances. Read on to learn more about Nebraska's cash advance laws. To get started with your loan request right now, skip to our secure loan request form.
Nebraska Cash Advance Rules and Regulations
The maximum loan amount in Nebraska is $500. Your loan term can be up to 34 days. The maximum finance charge is $15 for every $100 borrowed, or pro rata for the amount on the check. That means if you were taking out a 14-day, $100 loan, your finance charge would at most be $15.
You cannot get more than one cash advance from one lender if the sum of the two outstanding loans would be over $500. Where applicable, a lender is allowed to charge you a $15 NSF fee.
Nebraska Payday Loan Regulations
So far, you have learned about how Nebraska regulates cash advance loans. You might be curious if there is similar legislation for payday loans. The answer is yes, and the two products are both regulated by the same laws for short-term lending. That means the rules previously discussed on this page apply for this loan product as well.
How Payday Loans Work – When disaster strikes, and you need fast money, this type of funding may be accessible even for those with bad credit. The money arrives in as soon as one business day and is meant to be paid back after you receive your next paycheck.
Maximum Amount – The limit is $500.
Repayment Extensions – Rollovers are not allowed.
Nebraska State Economy
Looking at your state's regulations and reviewing your personal finances can help you determine the likelihood that you'll be able to pay off your cash advance within the loan term. In May 2015, Nebraska had the lowest unemployment rate in the country at 2.6-percent. That's near the state's all-time lowest rate, which was 2.3-percent in October 1990. There are many factors that make up a healthy state economy, but at the very least, a high percentage of Nebraska's population is currently employed.
Financial emergencies can add a lot of stress to your life. It's nice to know that you live in a state that offers a variety of short-term loan solutions. Just make sure you understand how Nebraska's cash advance laws apply to you.
Requesting Title Loans in Nebraska
Consumers who find themselves in an emergency cash situation or are unable to make ends met can also opt for an auto title loan. Comparable to payday loans, the short-term loans are taken out against a borrower's vehicle title. For these loans, borrowers allow lenders to place a charge on the title of the car being borrowed against, to ensure the secure payment of the debt owed.
Auto title lending is not permitted in Nebraska due to the state's 24% interest rate cap and $500 loan amount limit. To find out more about the rules and limitations associated with short-term lending in the state of Nebraska, residents can refer to the Neb. Rev. Stat. 45-901 et seq. (spec. 45-918/919) statute.
Title Loans Laws in Nebraska
Nebraska is one of 34 other states that have restrictions on, or prohibits title lending. A PEW study reported that U.S. consumers spend roughly $3 billion on title loans annually, which comes out to about $1,200 each, in fees for loans averaging $1,000. Plus, such loans have a 300% APR on average.
Such high fees make title loans expensive and can force borrowers to renew, extend or take out additional loans. This can trap consumers in a cycle of debt and may lead to vehicle repossession. Consumers should be aware of such risks before opting for a short-term loan.
Alternative Financing Options
Nebraska residents who may have exhausted other conventional financial options can consider the following alternatives to auto title loans:
Ask bill companies for extensions on payment due dates
Request an advance from an employer
Consult a financial expert or a community development credit union for financial advice and guidance
Borrow from trusted friends and family members
Find social service programs and agencies that may be able to offer financial assistance programs
*OpenCashAdvance.com strives to present accurate information on each state's regulations; however, we do not guarantee accuracy of data as presented. Please contact your state's department of finance or visit your state's official website for the most accurate information and inquiries. You can find your state's site here: www.ndbf.ne.gov
---
TYPE YOUR ZIP BELOW TO SEE CASH ADVANCE COMPANIES
Cash Advance Information by State:
Nebraska Advance Loan - Cities
Recent Blogs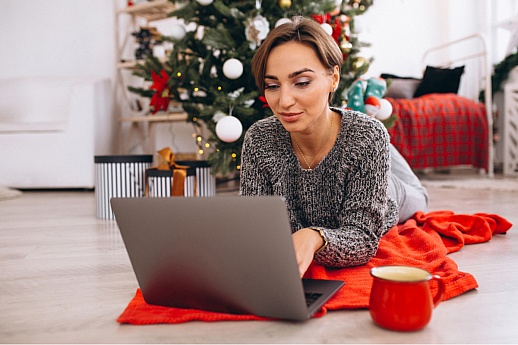 Company Profiles
This holiday season, we look forward to a hopefully brighter future. Home-cooked Thanksgiving meals, hot cocoa by the campfire on Christmas day, getting great deals on Black Friday, and many other things.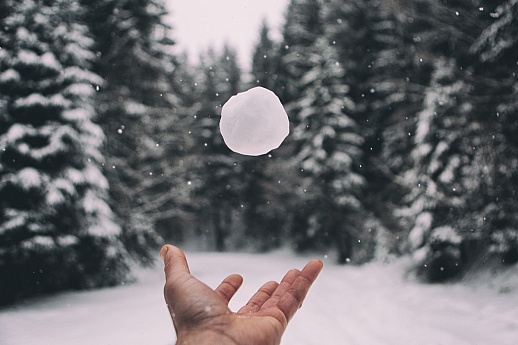 Is debt inescapable? That perception is true for most, as over 70% of American consumers die in debt. But, it doesn't have to be that way.