Cash Advance Nebraska
LEARN THE LATEST RULES AND REGULATIONS* ASSOCIATED WITH CASH ADVANCES AND PAYDAY LOANS IN Nebraska
Request a Loan Today*
*By filling out the form above, you will be routed to OpenCashAdvance.com's loan request form.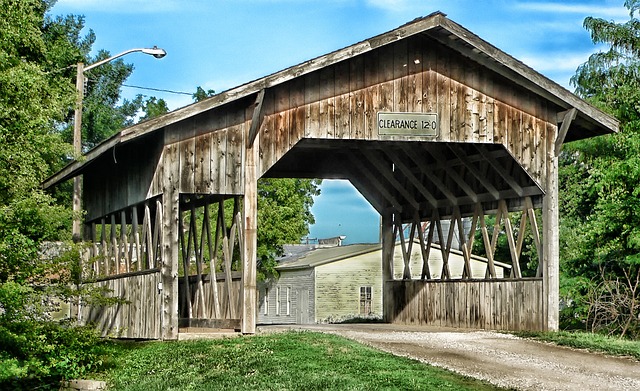 A recent study from The Pew Charitable Trusts showed that state imposed rules and regulations can help drive down the costs of cash advances. States without any regulations tend to have higher fees. That's good news for you, since Nebraska is one of the states with specific laws for cash advances. Read on to learn more about Nebraska's cash advance laws. To get started with your loan request right now, skip to our secure loan request form.
Nebraska Cash Advance Rules and Regulations
The maximum loan amount in Nebraska is $500. Your loan term can be up to 34 days. The maximum finance charge is $15 for every $100 borrowed, or pro rata for the amount on the check. That means if you were taking out a 14-day, $100 loan, your finance charge would at most be $15.
You cannot get more than one cash advance from one lender if the sum of the two outstanding loans would be over $500. Where applicable, a lender is allowed to charge you a $15 NSF fee.
Nebraska Payday Loan Regulations
So far, you have learned about how Nebraska regulates cash advance loans. You might be curious if there is similar legislation for payday loans. The answer is yes, and the two products are both regulated by the same laws for short-term lending. That means the rules previously discussed on this page apply for this loan product as well.
How Payday Loans Work – When disaster strikes, and you need fast money, this type of funding may be accessible even for those with bad credit. The money arrives in as soon as one business day and is meant to be paid back after you receive your next paycheck.
Maximum Amount – The limit is $500.
Repayment Extensions – Rollovers are not allowed.
Nebraska State Economy
Looking at your state's regulations and reviewing your personal finances can help you determine the likelihood that you'll be able to pay off your cash advance within the loan term. In May 2015, Nebraska had the lowest unemployment rate in the country at 2.6-percent. That's near the state's all-time lowest rate, which was 2.3-percent in October 1990. There are many factors that make up a healthy state economy, but at the very least, a high percentage of Nebraska's population is currently employed.
Financial emergencies can add a lot of stress to your life. It's nice to know that you live in a state that offers a variety of short-term loan solutions. Just make sure you understand how Nebraska's cash advance laws apply to you.
*OpenCashAdvance.com strives to present accurate information on each state's regulations; however, we do not guarantee accuracy of data as presented. Please contact your state's department of finance or visit your state's official website for the most accurate information and inquiries. You can find your state's site here: www.ndbf.ne.gov
---
TYPE YOUR ZIP BELOW TO SEE CASH ADVANCE COMPANIES
Nebraska Advance Loan - Cities
Recent Blogs
Best Practices
The novel COVID-19 continues to have an impact on communities across the United States, as the number of diagnosed cases in the country surpassing 15,000 at the time of publication.
Best Practices
Buying a house can be simply put, exhilarating and overwhelming. It's exciting to finally have your very own place to call home, but it's also a huge step in your life.