Cash Advance Alabama
LEARN THE LATEST RULES AND REGULATIONS* ASSOCIATED WITH CASH ADVANCES AND PAYDAY LOANS IN Alabama
Request a Loan Today*
*By filling out the form above, you will be routed to OpenCashAdvance.com's loan request form.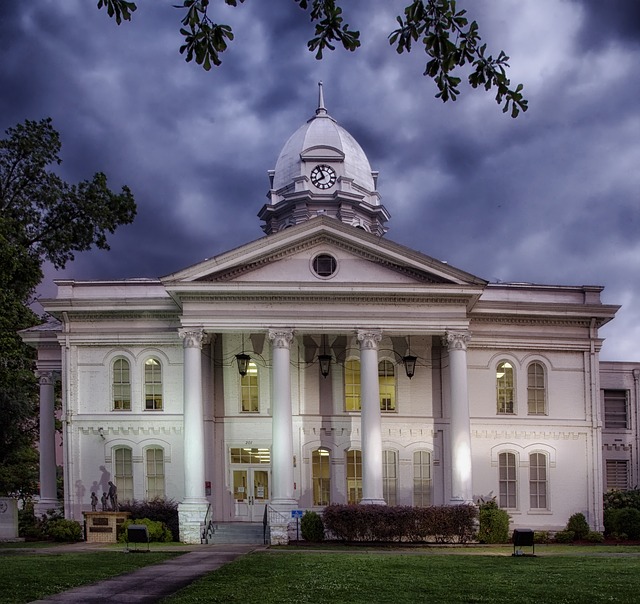 State legislators are launching a new battle for stricter cash advance regulations. Meanwhile, lenders are arguing to keep the status quo, claiming that stricter regulations would put them out of business. A proposed bill would put a cap on APR, but experts think there's little chance of it passing in its current form. If you want to get started with your cash advance request right now, head on over to our secure loan request form. Here are the current rules and regulations for cash advances in Alabama.
Alabama Cash Advance Laws
In Alabama, the maximum loan amount is $500. The loan term limit is 31 days, but you're allowed one rollover, which means you can extend your loan for up to another 31 days. Alabama enforces a minimum loan term as well – you must have the loan for at least 10 days. Your loan's finance charges are not to be greater than 17.5-percent. So, the finance charge for a 14-day, $100 loan should be no more than $17.50, and the APR should be no more than 456.25-percent.
If you are unable to pay off your loan, your lender is allowed to charge you one $30 NSF fee, may file suit against you, and seek reasonable attorney's fees, court costs, and other collection fees . They are not, however, allowed to pursue criminal action, unless you closed your checking account.
Alabama Payday Loan Regulations
As far as short-term loan regulations in Alabama go, there is no difference between a cash advance and a payday loan. They are regulated exactly the same, as they are the same product.
How Payday Loans Work – When you need money faster than your next paycheck will arrive, this type of funding lets you borrow against your future earnings. You are expected pay the money and the fees back on a specified due date, usually within a couple of weeks of the loan.
Maximum Amount – You might be able to borrow up to $500 with this type of lending in Alabama.
Repayment Extensions – You are allowed one loan rollover if the lender allows it.
Alabama State Economy
It's a good idea to keep tabs on the state economy while paying off a loan. Recently, the state unemployment rate for Alabama was reported to be at 6.1-percent. That's a little lower than neighboring states Mississippi (6.7-percent) and Georgia (6.3-percent), but a little higher than Tennessee (5.8-percent). Alabama's worst-ever unemployment rate was 15.5-percent back in December of 1982. Its best unemployment rate was a low 3.8-percent back in April of 2007.
It's an interesting time for cash advances in Alabama. It's hard to predict if new rules and regulations will pass anytime soon. We'll keep you posted as soon as any new details emerge.
Title Loans in Alabama
When qualifying for a payday loan is not possible, borrowers may turn to title loans. Title loans are loans that require a car to be used as collateral. Arizona residents who are seeking an alternative loan service may turn to title loans to pay off their debts.
Title loans are popular among borrowers because their credit score may not be as important in the application process, and loans can be approved for amounts as low as $1,000. Car title loans are the most common forms of title loans. Borrowers use their cars as collateral in order to qualify for a loan. Some lenders may offer car title loans if the borrower has equity in the vehicle. These types of loans last between 15 to 30 days and may have an annual percentage rate (APR) over 100%, which is higher than other forms of credit.
Requirements for Applying for Title Loans
Residents can apply for a title loan in Alabama by providing the following information:
Valid government-issued photo ID
Proof of residence
Photos of your vehicle
Lien-free car title
Proof of income
Title Loans Laws in Alabama
Alabama follows strict laws regarding title loans. Their title loans are covered by the Pawn Shop Act and lenders were named pawnbrokers in 1993 by the Alabama Supreme Court. Lenders must be licensed and show proof of licensing in-store. Title loans in Alabama last no longer than a month. In other states, a month is usually the minimum length of a loan. The amount a borrower will receive depends on the market value of their loan, their income, and their requested loan amount.
Title loan lenders in Alabama can only charge up to 25% interest on a title loan per month. If borrowers do not make their payments in a timely manner, the loan lender may repossess their vehicle. The lender has the right to sell the vehicle after 30 days in order to get back the money they loaned.
*OpenCashAdvance.com strives to present accurate information on each state's regulations; however, we do not guarantee accuracy of data as presented. Please contact your state's department of finance or visit your state's official website for the most accurate information and inquiries. You can find your state's site here: www.bank.state.al.us
---
TYPE YOUR ZIP BELOW TO SEE CASH ADVANCE COMPANIES
Alabama Advance Loan - Cities
Recent Blogs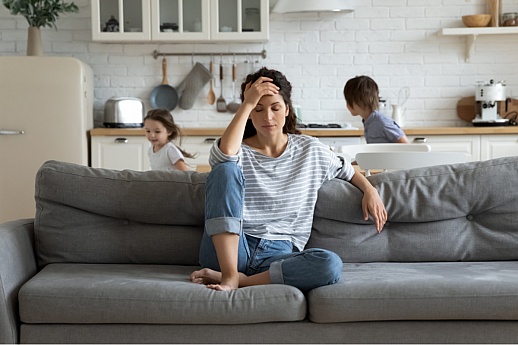 Loan Advice
Single parents can often feel monetarily strained and may find it difficult to navigate finances with only one income due to a lack of necessary funds.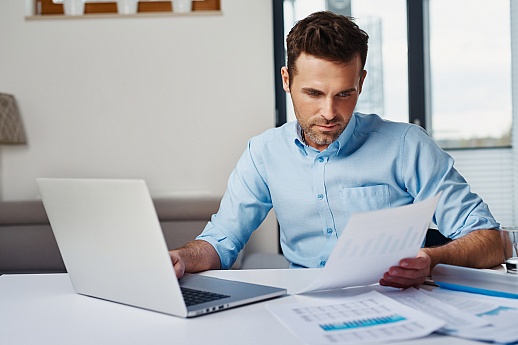 Loan Advice
Keeping a business up and running requires a constant flow of cash. This is important to maintain a constant flow of operations, as well as to cover any unexpected emergencies.