Cash Advance Alabama
LEARN THE LATEST RULES AND REGULATIONS* ASSOCIATED WITH CASH ADVANCES AND PAYDAY LOANS IN Alabama
Request a Loan Today*
*By filling out the form above, you will be routed to OpenCashAdvance.com's loan request form.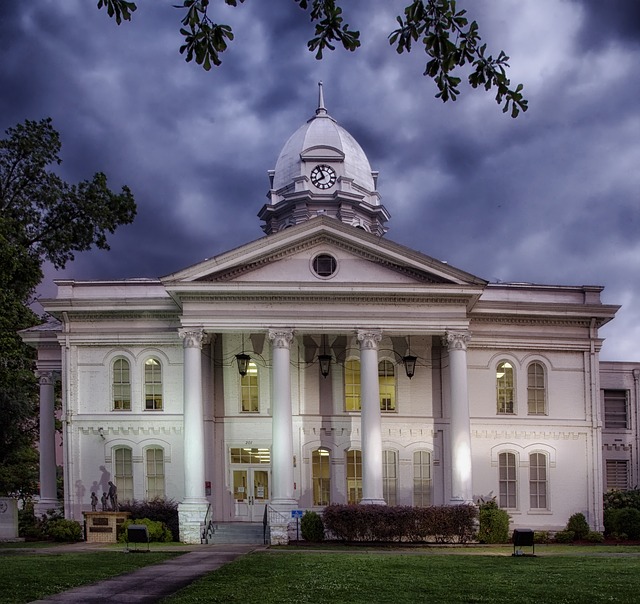 State legislators are launching a new battle for stricter cash advance regulations. Meanwhile, lenders are arguing to keep the status quo, claiming that stricter regulations would put them out of business. A proposed bill would put a cap on APR, but experts think there's little chance of it passing in its current form. If you want to get started with your cash advance request right now, head on over to our secure loan request form. Here are the current rules and regulations for cash advances in Alabama.
Alabama Cash Advance Laws
In Alabama, the maximum loan amount is $500. The loan term limit is 31 days, but you're allowed one rollover, which means you can extend your loan for up to another 31 days. Alabama enforces a minimum loan term as well – you must have the loan for at least 10 days. Your loan's finance charges are not to be greater than 17.5-percent. So, the finance charge for a 14-day, $100 loan should be no more than $17.50, and the APR should be no more than 456.25-percent.
If you are unable to pay off your loan, your lender is allowed to charge you one $30 NSF fee, may file suit against you, and seek reasonable attorney's fees, court costs, and other collection fees . They are not, however, allowed to pursue criminal action, unless you closed your checking account.
Alabama Payday Loan Regulations
As far as short-term loan regulations in Alabama go, there is no difference between a cash advance and a payday loan. They are regulated exactly the same, as they are the same product.
How Payday Loans Work – When you need money faster than your next paycheck will arrive, this type of funding lets you borrow against your future earnings. You are expected pay the money and the fees back on a specified due date, usually within a couple of weeks of the loan.
Maximum Amount – You might be able to borrow up to $500 with this type of lending in Alabama.
Repayment Extensions – You are allowed one loan rollover if the lender allows it.
Alabama State Economy
It's a good idea to keep tabs on the state economy while paying off a loan. Recently, the state unemployment rate for Alabama was reported to be at 6.1-percent. That's a little lower than neighboring states Mississippi (6.7-percent) and Georgia (6.3-percent), but a little higher than Tennessee (5.8-percent). Alabama's worst-ever unemployment rate was 15.5-percent back in December of 1982. Its best unemployment rate was a low 3.8-percent back in April of 2007.
It's an interesting time for cash advances in Alabama. It's hard to predict if new rules and regulations will pass anytime soon. We'll keep you posted as soon as any new details emerge.
*OpenCashAdvance.com strives to present accurate information on each state's regulations; however, we do not guarantee accuracy of data as presented. Please contact your state's department of finance or visit your state's official website for the most accurate information and inquiries. You can find your state's site here: www.bank.state.al.us
---
TYPE YOUR ZIP BELOW TO SEE CASH ADVANCE COMPANIES
Alabama Advance Loan - Cities
Recent Blogs
Best Practices
The novel COVID-19 continues to have an impact on communities across the United States, as the number of diagnosed cases in the country surpassing 15,000 at the time of publication.
Best Practices
Buying a house can be simply put, exhilarating and overwhelming. It's exciting to finally have your very own place to call home, but it's also a huge step in your life.