Cash Advance and Payday Loans in Ohio
Request a Loan Today*
*By filling out the form above, you will be routed to OpenCashAdvance.com's loan request form.
Short-term lenders have made finding a loan in Ohio relatively easy, fast, and accessible. Even if you have faced rejections from other lenders in the past, direct lenders may be able to offer you a cash advance.
Payday loans are short-term, high-interest loans typically sought after by consumers facing a financial emergency. They are a versatile loan product and can be used for practically any expense, from home repairs to medical bills to car payments. However, since cash advances are short-term, they can be relatively pricey. Luckily for Ohio borrowers, the state caps the annual interest rate on cash advances, making these loans some of the nation's cheapest.
Payday loans are typically marketed to consumers who have a low or nonexistent credit score, as they are relatively accessible. While these loans are not practical for regular use, they can help in an emergency when the borrower has no other option.
Ohio Cash Advance and Payday Loan Rules and Regulations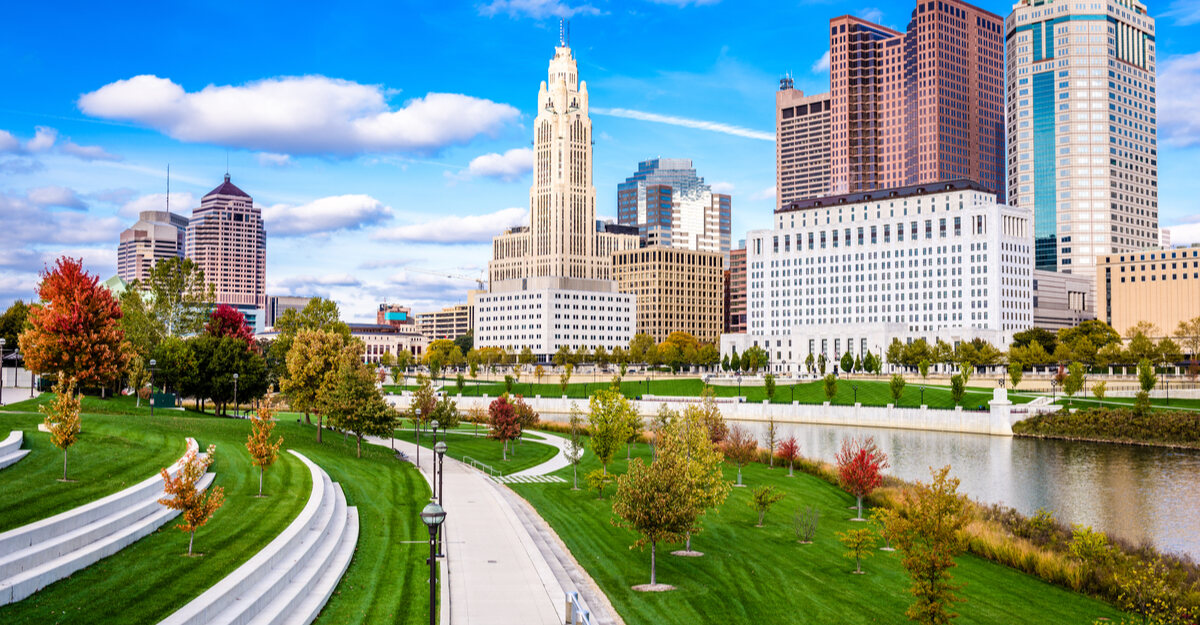 Payday loans are legal in Ohio. However, the state law presents many strict regulations to ensure borrower and lender protection. The maximum loan amount is set at $1,000. The minimum loan term is defined at 91 days, and the maximum period is up to one year.
The loan's finance charges are also regulated. The lender is only allowed to charge 28% of the advanced cash amount as finance charges. The annual percentage rate for small cash advances loans is capped at 28% in Ohio. Borrowers are not allowed to use any rollovers. However, borrowers can obtain more than one loan. The total for all loans cannot exceed $2,500.
How do Payday Loans Work?
When seeking a fast cash source, cash advances may be a viable option for many consumers. However, make sure you know that you must pay the money and the charges back on a selected date, usually set within a couple of weeks from the loan issue date. If you're unsure whether you'll be able to repay the loan on time, it's best to steer clear of a loan so you don't get caught in a cycle of debt.
Online and many storefront lenders have loan request forms available online. After filling out a request form and attaching the required documentation, a lender may approve or deny your loan request.
If you're approved for a loan, the lender may extend an offer, which you must then read and sign. A loan agreement is a legally binding contract, so be sure you know all the terms and conditions set by the lender.
Ohio Cash Advance Lenders by City
Various lenders in Ohio may be willing to offer cash advances to applicants from various financial backgrounds. Below are a few of the best choices for cash advances in Ohio.
Cash Plus has four locations in Cincinnati and one in Toledo. They offer short-term installment loans, check cashing, Western Union wire transfers and money orders, prepaid debit Mastercards, and bill payment services. To request a loan at one of their stores, you'll need proof of income, a blank personal check, your ID and Social Security card, and your latest bank statement.
Eagle Loan has 20 locations throughout Ohio in Hamilton, Sidney, Cleves, Akron, Cincinnati, and Elyria. Some locations have hundreds or even thousands of positive reviews online. They offer personal installment loans between $1,000 and $10,000. Their loans can be used to establish or reestablish credit. Consumers with a previous bankruptcy are welcome to apply. They offer loan terms between eight and 24 months.
Please keep in mind that we merely provide the list of lenders above for informational reasons only. We do not ensure association with any of the lenders mentioned above. For further research, you will also find more city links at the bottom of this article.
How to Get a Payday Loan in Ohio
Many consumers in Ohio may need help to cover unexpected cash difficulties. Cash advance lenders may be a good place to start, as these providers usually work with borrowers with a variety of credit scores.
Many storefronts have their loan request forms online for added convenience.
A loan request typically asks for the following:
Personal information, such as your name, address, and phone number

Business information, such as your employer or revenue source

Bank information, such as your account number (so the lender knows where to send your money)
After completing the loan request, most applicants may be notified within minutes. If the lender approves your loan request, you may get your loan in as little as one business day.
Installment Loans in Ohio
Although installment loans are a form of a cash advance, they are different from payday loans.
Installment loans differ from other cash advances in the amount you can borrow and the repayment terms.
Although installment loans are still short-term loans, their repayment term is often much longer than the typical payday loan term. Whereas payday loans are repaid in two weeks with one large payment, installment loans are paid over several months in a series of small monthly payments. This gives the borrower the chance to repay the loan at a much more relaxed speed. Installment loans may be available to consumers with a poor credit history, making them an accessible loan product for consumers looking to borrow large sums of money.
Installment Loan Regulations for Ohio
For a six-month $500 loan, the APR is capped at 39%. Similarly, a two-year $2,000 loan has an APR of 31%. However, borrowers may pay more than the APR cap because Ohio allows lenders to issue fees at their discretion.
Requesting Title Loans in Ohio
Under Ohio's Short Term Lending Act, title loans are illegal and may not be obtained in the state.
A title loan is a cash advance that requires a vehicle title as collateral. If the borrower cannot repay the loan in any case, the lender may seize your automobile. These loans typically operate between 15 and 30 days and may present an annual percentage rate of over 100%.
Final Thoughts
Since 2015, we have helped over a million consumers look for financing. Our reputable network of lenders in Ohio may be willing to help you find funding for emergency situations. To get started, complete the loan request form on this page.
---
TYPE YOUR ZIP BELOW TO SEE CASH ADVANCE COMPANIES
Cash Advance Information by State:
Recent Blogs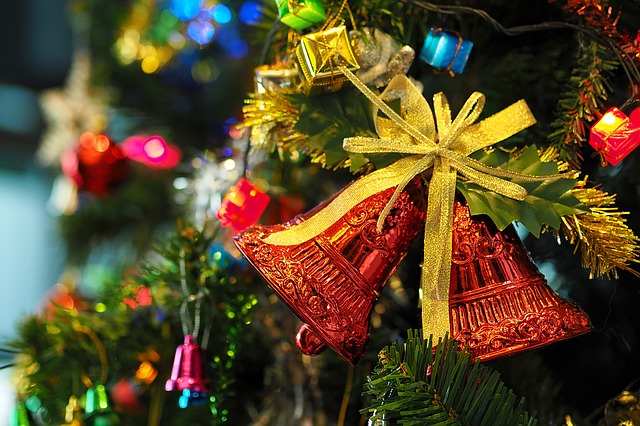 Loan Advice
While the winter holidays are the best time of year, they are also the time of year when the most is spent. A Christmas loan can make this time of year extra special, giving you extra funds to spend on holiday cheer.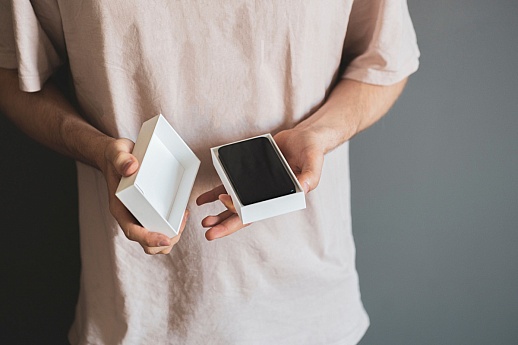 Best Practices
Don't let bad credit stop you from getting a new cell phone. Keep reading to learn how you can upgrade your device despite damaged credit.
Have a Question? Ask an Expert!
Fill out the form below to reach out to one of our financial professionals.