Benefits of Getting a Title Loan with Your Semi Truck
If you own a big rig, then your days of searching for a loan may be over. Those who have been declined for a loan in the past, may still find funding through a semi-truck title loan. By offering up your truck as collateral, even applicants with bad credit may make it through the application process successfully. The best part is you get to keep driving your truck while you pay back the loan.
Main Advantages
While a title loan may not be anyone's first choice for funding, there are some clear benefits for using this particular financial product.
It is a solution for bad credit borrowing – Those who have suffered chargebacks, bankruptcies, or just have a low credit score often cannot receive a traditional bank loan.
You still get to drive your truck – While the lender will technically own your truck while you are paying off the loan, you will retain the ability to use your truck just as you did before.
The money is due fast – The longer a loan goes on for, the more chances you have to miss a payment. Title loans are usually due within 30 days. If you pay it off on the due date, you do not have to worry about needing to remember any more due dates, and you will not have to accrue interest over a long period of time.
Many customers have good experiences with this type of lending. If you are interested in applying for a loan, there may be lenders in your area.
Main Disadvantages
A semi-truck title loan also has its shortcomings.
Not all states offer the product – Several state legislatures have rules that prohibit title lending.
The APR can seem high – The annual percentage rate was created to represent the fees related to paying back a loan over the space of a year. When the loan is due in 30 days or less, then the APR can look high because it represents the cost of the loan if it were stretched out over the entire year.
The money is due fast – This is both an advantage and a disadvantage. It can be difficult to pay back a large loan in a short period of time. If you are forced to extend the loan, then it can get a lot more expensive.
Many of the disadvantages related to title lending are largely avoidable. Carefully reading over your loan agreement, and planning your budget accordingly, can help ensure that the loan goes as smoothly as possible.
Can I Get a Loan Against My Truck?
There is a simple solution for truck drivers who need funding. Many can borrow money using a semi-truck title loan.
Request a Loan Today*
*By filling out the form above, you will be routed to OpenCashAdvance.com's loan request form.
How It Works
Borrowing money against your truck is very similar to using a car title loan. Here are the standard steps to receiving this type of funding:
Find a lender that you trust – There are many providers out there to choose from, but it is not always easy to pick out the right one. Start by learning your state regulations and only work with lenders that follow all of the rules. That legislation is there to keep you safe, and if you work with a lender who bends the rules, there is a chance you may pay exorbitant fees.
Fill out a semi-truck title loan application, and then bring your truck in for an inspection – After you fill out the application, you will need to take your truck to get an inspection. This will be how the lender determines the value of your vehicle. The lender needs to know how much your truck is worth so that they know how much they can lend to you. You likely will not be offered over 50% of the value of your truck.
Wait for a loan decision – The lender will likely make a loan decision in a short amount of time. If you are approved, you may receive your money fast.
Be sure to bring all the necessary documentation to prove you own your truck and you are who you say you are.
How Do I Find Truck Title Loans Near Me?
Lenders partner with local mechanics, giving you the opportunity to get your inspection and finalize your application from a nearby location. To get started, simply start the application process online.
If you are looking for no credit check semi-truck title loans, it is important to know that all lenders will run your credit. Even if your score is not factored into the credit decision, the lender will use your report to help validate your identity. It is simply impossible to make it through the application process without having a credit check.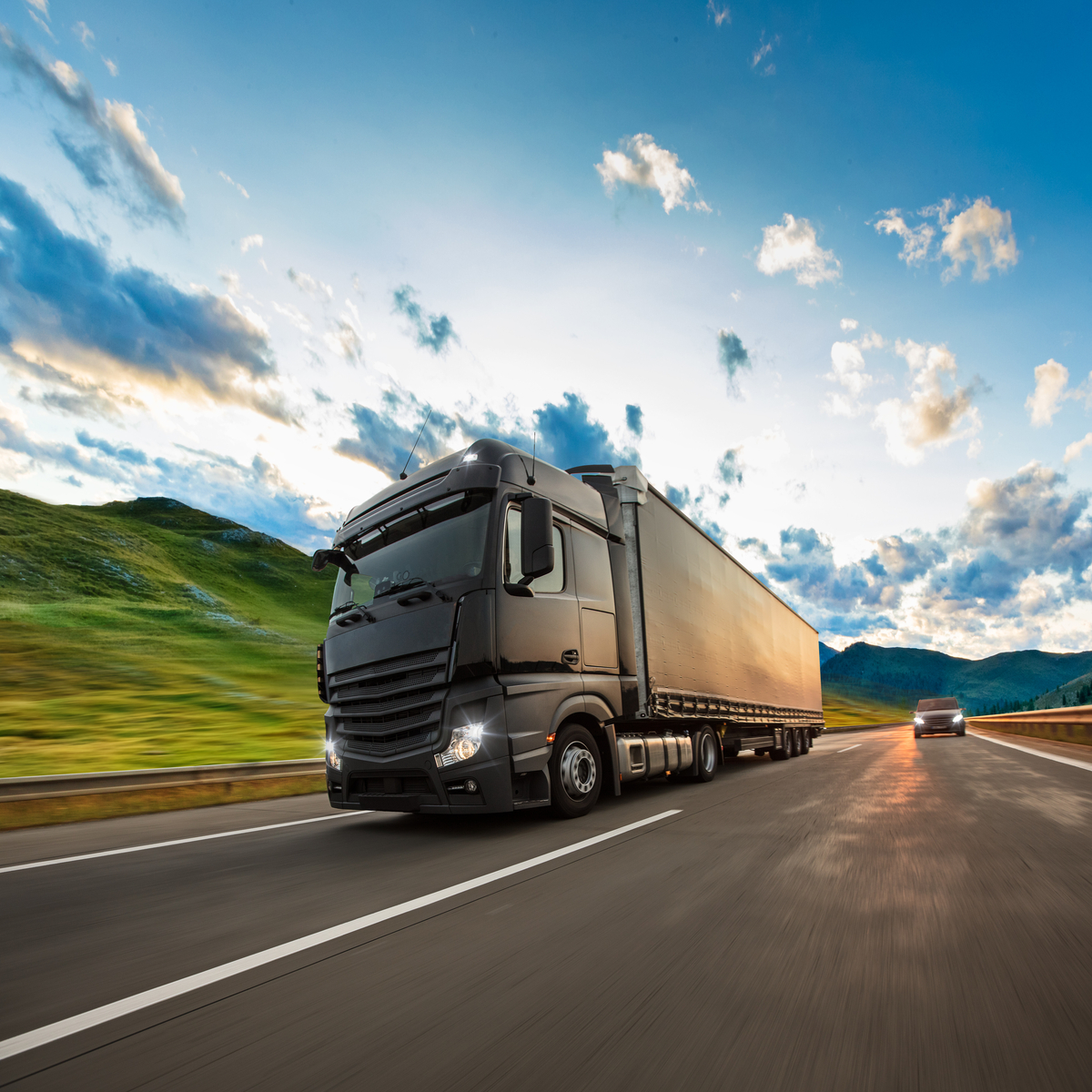 Risks Involved with Commercial Truck Title Loans
Those with bad credit don't always have a lot of options when it comes to finding a loan.
Here are some of the biggest risks:
You lose your truck – If you do not pay your money back on time, there is a very real possibility that the lender will repossess your car. The lender may then sell your truck to cover the cost of your loan.
Your credit takes a hit – Even if the lender gives you an extension on your loan, there is a chance your credit will go down if you miss the initial due date. This will likely prevent you from finding a cheaper loan option the next time around.
Your co-signer has to pay the loan – If you used a co-signer to get funding, then they will be required to pay off the loan after you miss a payment. This can strain even the best of relationships.
Why You Can Trust Us
Recent Blogs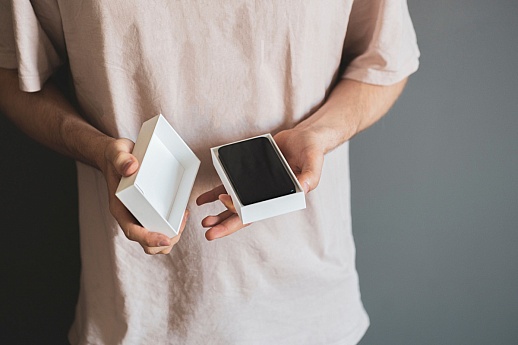 Best Practices
Don't let bad credit stop you from getting a new cell phone. Keep reading to learn how you can upgrade your device despite damaged credit.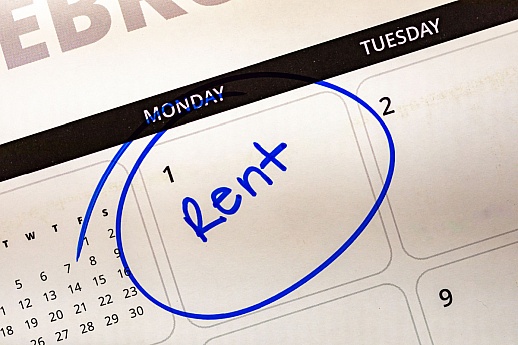 Loan Advice
Best Practices
Many of us have been there – short on funds for rent with the first of the month creeping closer. If you need emergency cash to pay for rent, keep reading to learn how you can make ends meet.