No Credit Check Title Loans? Don't Count On It
A title loan is secured by a borrower's vehicle title. This means that the vehicle is offered up as collateral to secure the debt. Such loans are often also referred to as car title loans or title pawns and can be taken out against vehicles such as motorcycles and RVs, as well.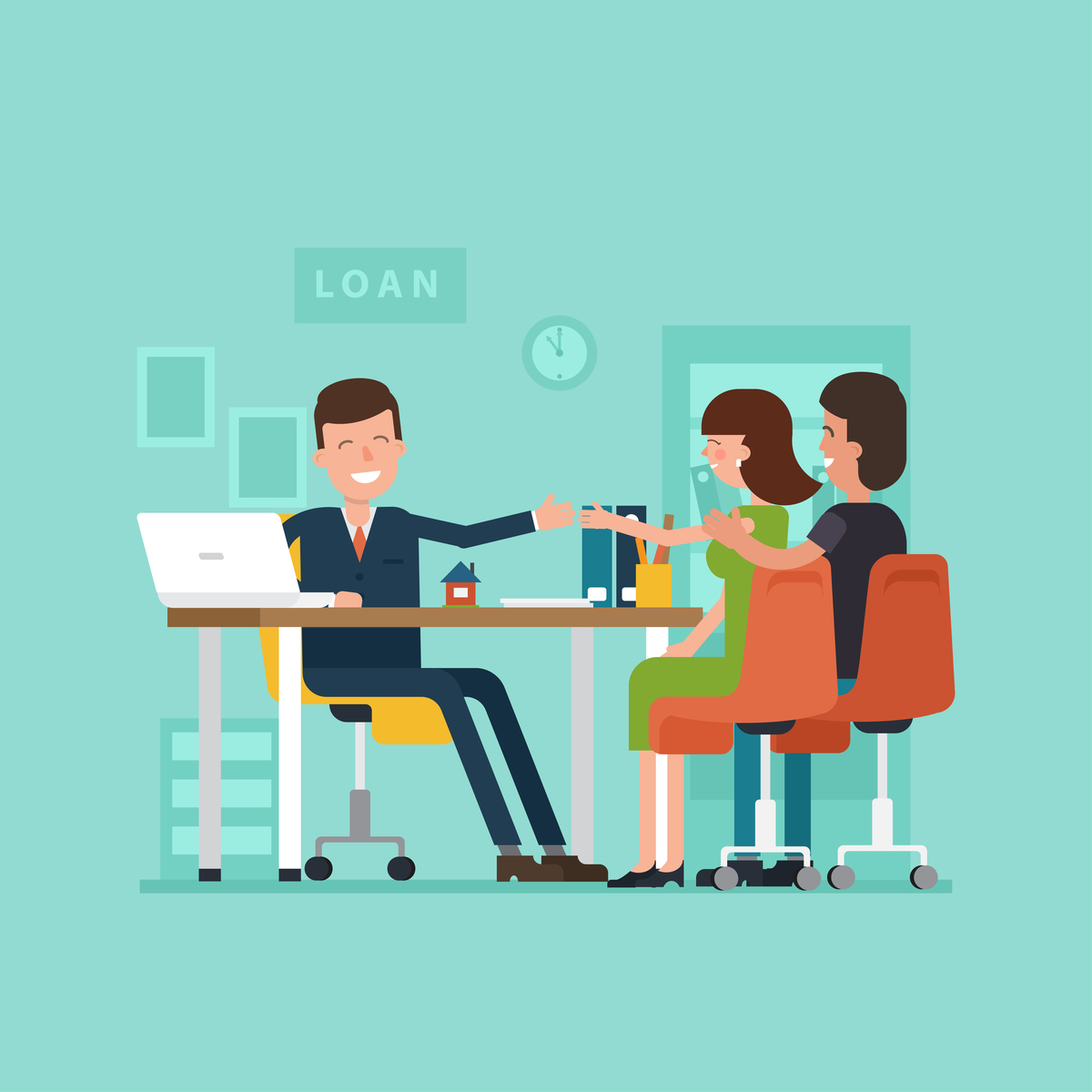 Title loans can help those who may be struggling to make ends meet and need a source of fast cash relief. Such loans can be used for unexpected medical expenses, due rent or utility bills, and other emergency situations that necessitate an immediate need for cash.
But while consumers may be drawn to title loans as viable options during stressful financial times, there are a few important features of these loans that potential borrowers should keep in mind. For example, lenders that offer title loans with no credit checks may be predatory in nature and should not be trusted.
Here's what else you need to know before opting for an auto title loan.
How Does It Work?
Car title loan amounts can range from $100 to $5,500 and are typically equal to 25% to 50% of the value of the vehicle being borrowed against. Further, such loans are typically taken out for an average of 30 days. Loan parameters will differ based on a borrower's location and specific financial situation.
You can request a title loan online or at a physical lending location. As with all loan products, experts advise consumers to first make sure they are eligible to apply and are able to present the required documentation.
Most lenders will require applicants to present a state-issued ID that shows proof of residence, the title to the car being borrowed against, as well as relevant banking statements. Some lenders will also require a car inspection, proof of car insurance, and that the borrower is the sole and complete owner of the vehicle. Once you submit your loan application, it will undergo careful consideration.
If approved, funds can be transferred within a few business days.
Can You Obtain No Credit Checks Title Loans?
A credit score represents the creditworthiness of an individual. Credit scores are numerical representations of individuals' financial statuses, loans, debts, liabilities, income, expenses, and the like. Traditional lenders will typically use an applicant's score to determine whether to offer a loan or not. In this way, bad credit score holders have a lower chance of getting approved for a loan as they may become liabilities for lenders.
Request a Loan Today*
*By filling out the form above, you will be routed to OpenCashAdvance.com's loan request form.
As a result of lower credit scores, many applicants may search for title loans near them that don't conduct credit checks. But such offers are typically not available, and lenders who advertise as such should not be trusted. All lenders must conduct the necessary credit checks and evaluations to determine whether to offer loans to applicants or not. While the coveted car title loan with no credit check product is not typically offered, online direct lenders may consider other factors, such as car value, to determine their final loan decisions.
Should You Take Out a Title Loan?
Consumers may be drawn to title loans in times of financial difficulties for a number of reasons. But such loans come with rules, regulations, and caveats that borrowers should consider before opting for one.
Speed and Convenience
Title loan applicants are typically in a hurry to receive the cash they need to close off any necessary expenses. But while such loans may be accessible as consumers can apply for them online, the process is not instant nor guaranteed. Not only will lenders vet applicants, which can take time, but if an individual is approved, it can take up to two business days to access funds in their accounts.
Minimal Requirements
Those who opt for title loans may not have access to more traditional loans or lines of credit due to extensive requirements. But each state in the United States has its own title loan laws and regulations that lenders and borrowers are required to abide by. To this end, there are requirements that applicants must meet during the title loan application process.
Credit Scores
As noted above, auto title lenders will typically check an applicant's credit score to determine approval. Poor credit score holders are still eligible to apply for a loan to see if they are approved. Other important factors like vehicle value may also be used by lenders to make a loan decision.
No Restrictions
Some traditional loans have definite restrictions regarding what loans can be used for. While title loans can be used for a number of cash needs, experts advise that borrowers only take out what they can afford and to use such loans for short-term financial necessities only. Because most title loans have triple-digit APRs, it is not uncommon for some borrowers to need additional loans to cover their current ones. This can lead individuals into greater financial distress.
Some Important Notes to Keep in Mind
While title loans may be viable options for getting out of financial mishaps you may face, there are some important things to pay attention to during the loan process.
Communicate with your lender – Open communication with your lender is encouraged to avoid any misunderstandings.
Read your loan agreement carefully – Typically, title loan lenders present their borrowers with agreement forms. These loan agreement forms should clearly detail your repayment plan and other important terms and conditions. In case of any trouble, always contact your lender to work out a solution together.
Budget – This can be applied to all loan processes, as the ability to repay a loan is critical. Make sure that you have adequately assessed and evaluated your financial capabilities.
Why You Can Trust Us
Recent Blogs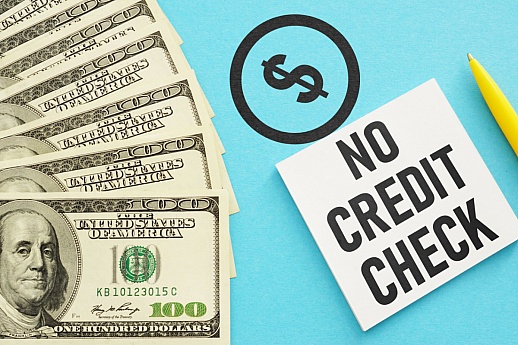 Loan Advice
If you have damaged credit and are looking for financing, you may be wondering if no credit check guaranteed loans are real. Read on to find out if no credit check loans are available or not.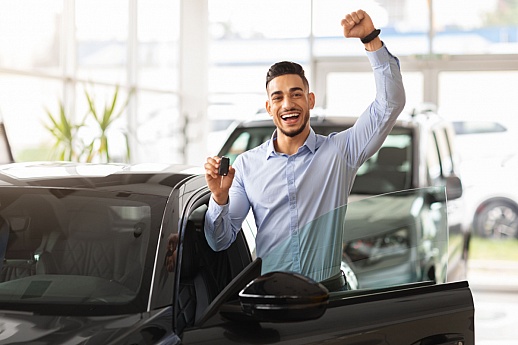 Loan Advice
Are you looking to buy a new car but don't have the funds upfront? Consider getting a car loan to help bridge the financial gap. Keep reading to learn more about car loans.