Comparing Title Loans for Bad Credit Borrowers
For those who are struggling to pay off their debt and monthly bills, a title loan may be an option to consider. Borrowers with bad credit may be looking to obtain a title loan. Lenders generally do not factor in credit scores too heavily when applicants want to apply for a title loan, and the loan is usually deposited in their bank account after applying and getting approved.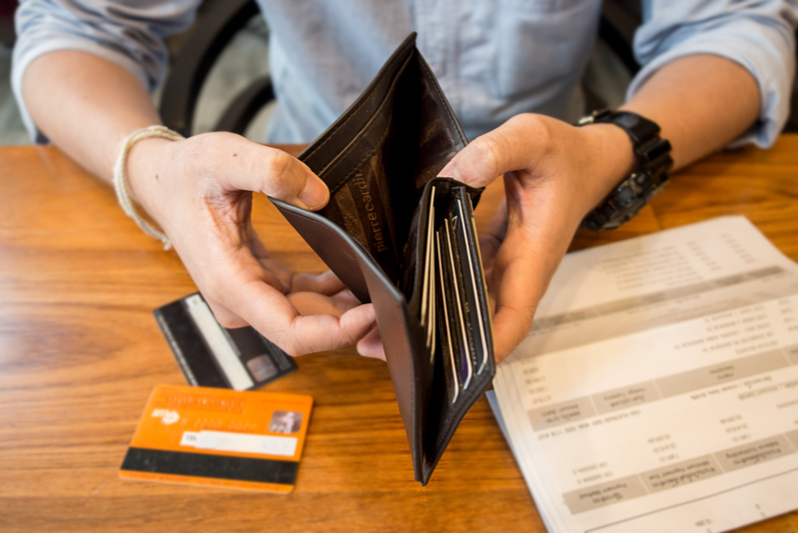 Title loans are short-term loans made available to you when you sign your vehicle as collateral. Because your car secures the loan, factors such as credit score and income are not taken as much into consideration when qualifying for the loan. However, while title loans may seem like a smart idea at the moment, they are risky and expensive loans to take out and may add to your financial troubles.
Interest and Fees
Title loans carry high-interest rates and come with processing fees as part of the loan application. These fees are essentially a finance charge on top of the interest you will pay. Interest rates can be upwards of triple digits, making it difficult to repay a title loan in some cases. This is something to consider if you are taking out a title loan with bad credit.
Car Repossession
The consequence of being unable to repay your title loan may result in the repossession of your vehicle. Lenders have the right to take your car and sell it to pay off the loan if you cannot. You could lose your main source of transportation, as well as an important asset. It is important to keep this in mind when applying for a title loan, as interest rates are high, and borrowers tend to fall into a cycle of debt they cannot escape. You may even end up paying more in fees to get your car back, in addition to your overdue loan payment.
Where Can I Get a Title Loan for Bad Credit?
There are a few options when it comes to finding car title loans for applicants with bad credit. While it is risky to take out a title loan, you still may be able to find something within your means.
Bad Credit Title Loans Online
MoneyMutual
MoneyMutual is one of the largest online lending marketplaces. Its lenders have worked with customers in 49 states, excluding New York. After filling out a pre-qualifying form, you may obtain a car title loan offer of up to $2,500.
CashUSA
CashUSA works with numerous lenders in all 50 states. They offer same-day approval loans ranging between $500 and $10,000. Interest rates are between 5.99% and 35.99%.
Request a Loan Today*
*By filling out the form above, you will be routed to OpenCashAdvance.com's loan request form.
CreditLoan.com
CreditLoan offers loans from $250 to $5,000. The lenders offer same-day approval and transfer funds into the borrower's checking account by the next business day. They may work with consumers who have low credit scores.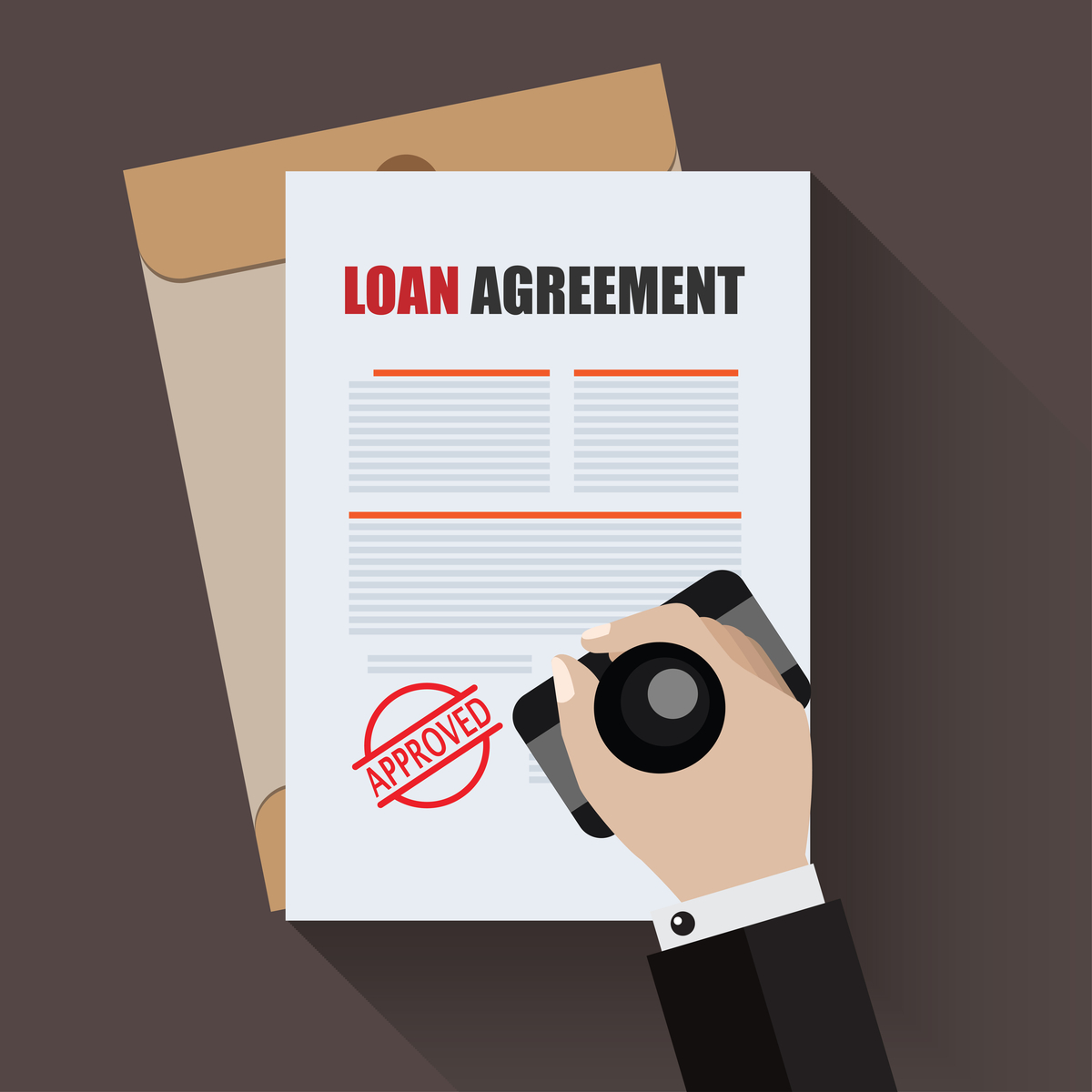 Alternatives to Title Loans
If you are concerned about the risks that come with accepting a car title loan, it might be best to consider a few other options that may help you in your time of need.
Banks and credit unions: Small banks and credit unions offer short-term loans that protect you from predatory loans with high interest. Credit unions are customer-owned financial institutions that assess your financial situation and may give you the loan you need. When looking into a loan, be sure to only approach small banks, as larger banks are more strict with their loan offers.
Personal loans: Personal loans are not secured by collateral (unlike car title loans). They look into your credit score and income to assess what kind of financial aid you need. If you have a steady income, you may be accepted for a small personal loan. This kind of loan can be found at small banks or credit unions.
Credit counseling: Seeking financial advice may come in handy if you are unsure of how to approach your finances. Credit counselors can advise you on how to budget your money and finances in order to handle your expenses. Be sure to do your research before choosing a counselor, so you are getting the right kind of guidance.
Cosigner on a loan: If you are unable to take out a loan by yourself, consider asking a trusted friend or family member to cosign a loan with you. If they have a strong credit score, they can help you get approved for a loan. However, cosigners do not benefit from the loan and run the risk of it affecting their credit score if you do not pay the loan back on time.
Debt consolidation loan: This type of loan helps you get control over any debt you may have and lower your monthly payments. It is less risky than taking out a car title loan, but it may be more difficult to qualify for at the same time. Local credit unions may provide this type of funding.
Title loans are not for everyone, and oftentimes borrowers find themselves in more debt by trying to pay off this type of high-interest loan. There are several other options to look into if title loans are not convenient or suitable for your needs. Credit counseling, debt consolidation loans, and cosigning a loan are just a few ways to find the right type of financial assistance.
Why You Can Trust Us
Recent Blogs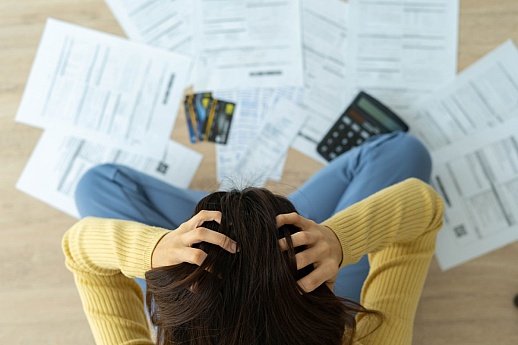 Best Practices
Many individuals find themselves needing quick emergency cash. If you're in the same situation, you're not alone. Keep reading to learn some steps to help you generate emergency funds.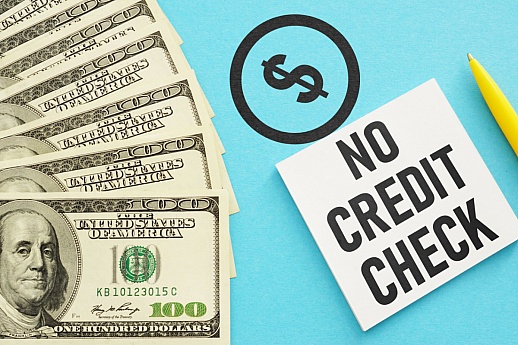 Loan Advice
If you have damaged credit and are looking for financing, you may be wondering if no credit check guaranteed loans are real. Read on to find out if no credit check loans are available or not.