Mobile Home and RV Title Loans with Better Rates
If you have a mobile home or an RV, then you may have a better chance at finding emergency funding. It may be possible to borrow money against your mobile home by using its title as collateral. You can keep on using your property while you pay back RV title loans, and the fast cash is sure to help out in a pinch.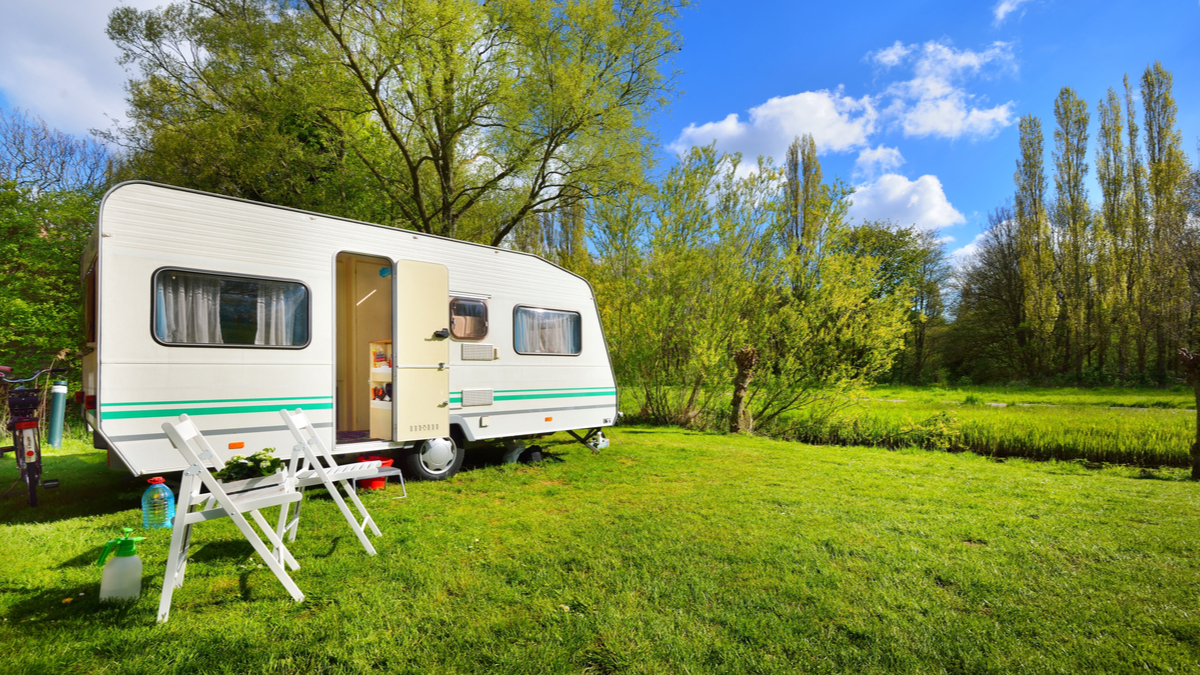 Title loans can range from $1,000 to $30,000 and tend to equal 25% to 50% of the vehicle's value. These loans are typically taken out for an average of 30 days.
Like payday loans, title loans can be useful resources for consumers who may have exhausted all other loan options and need alternative financing. There are about 7,700 licensed car title lenders across the U.S. and roughly 16 states permit such lending at triple-digit rates, while the remaining states have strict restrictions or prohibitions that limit the number of lenders operating in those specific states.
Because individual state laws determine auto lending authorization, potential borrowers should visit their state page to find out more about the rules and regulations associated with short-term lending in their area.
Title loans can be useful in emergency financial situations or for other personal cash needs such as medical bills, utility payments, or to mitigate monthly monetary shortages.
RV Title Loans Online
Although title loans are often referred to as auto or car title loans, they can also be taken out against other vehicles, including trucks, RVs and motorcycles.
The process for RV collateral loans or trailer title loans is mostly identical to borrowing against more common vehicles. Loan companies will typically lend up to 25% of the RV's total value. Once a consumer is approved for a loan, a lien is then placed on the RV in exchange for the loan amount. A lien fee is a charge on a title to ensure the secure payment of the debt owed.
Can You Get a Title Loan on a Mobile Home?
Mobile homes, which are also known as manufactured homes, are pre-constructed houses that are placed on a trailer frame or undercarriage, which allows them to be easily moved. Because mobile homes require a mortgage to be purchased, in accordance with U.S. Department of Housing and Urban Development, consumers are also able to use a mobile home as collateral for a loan. In such cases, qualified residents can use their deeds to secure a mobile home title loan.
Mobile home owners can apply for a mobile home title loan through the same processes associated with general title loan lending laws. Most lenders will also require a credit check to ensure that borrowers are able to repay their loans.
Request a Loan Today*
*By filling out the form above, you will be routed to OpenCashAdvance.com's loan request form.
Consumers can look up local listings to find out who offers title loans on mobile homes near them.
Once consumers present the necessary requirements, and if approved for a loan, they will then need to exchange their deeds for the appropriate, respective loan amounts.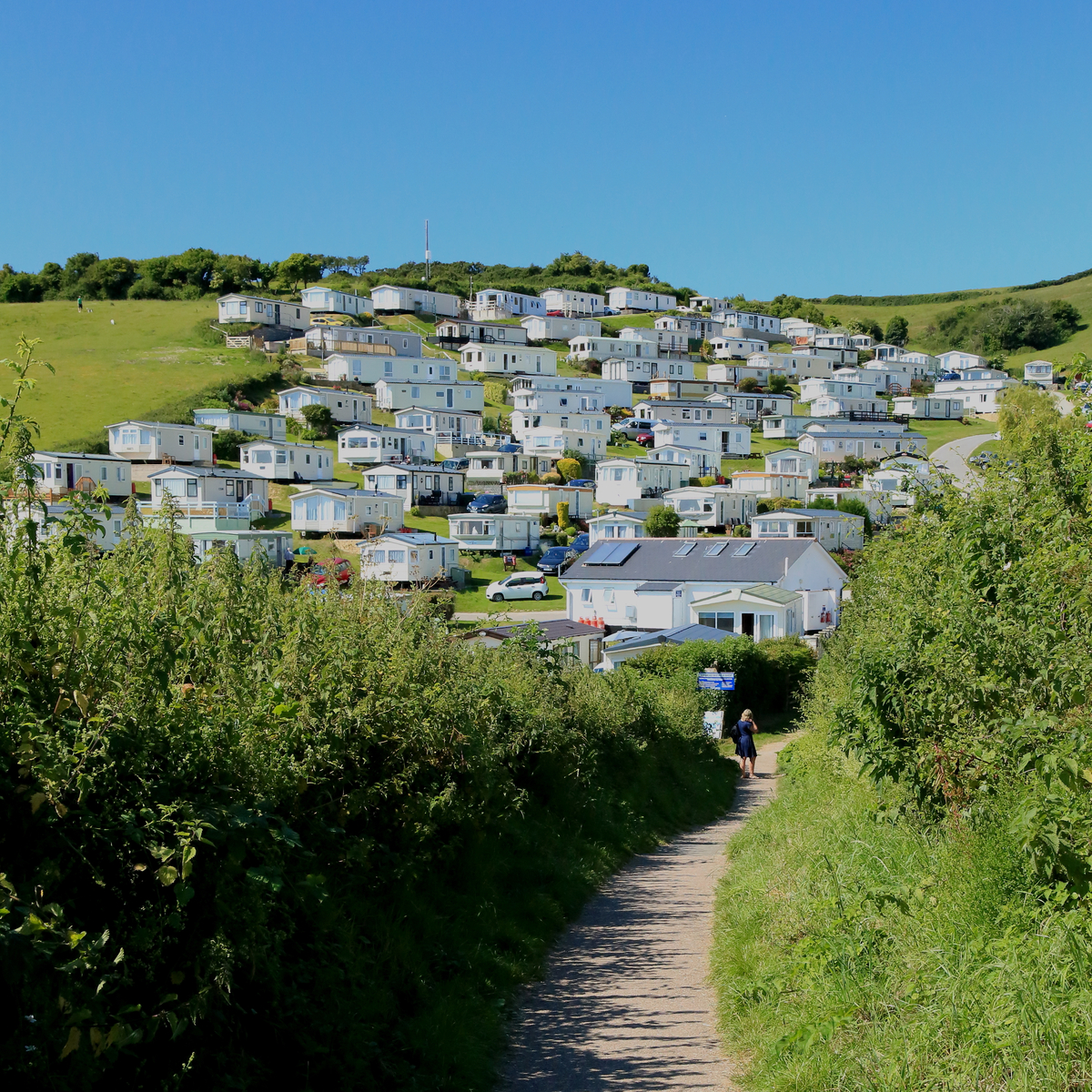 How to Get a Title Loan
Consumers can search for "RV title loans near me" to find a local lender or can choose to apply online. The application process can take between 15 and 60 minutes and lenders may require the following information from applicants:
A state-issued ID or driver's license
Title of the vehicle to be borrowed against
Proof of income or bank statements
Proof of residence
Applicants should note that in some cases, lenders might also require a car inspection and proof of car insurance. Borrowers should possess complete or partial ownership of the vehicle in question.
While title loans may be appealing to consumers due to less strict application requirements, there are no such instances of a "no credit check title loan." Lenders may determine an applicant's credit history and ability to repay a loan and meet terms before approval. Therefore, it is generally not possible for consumers to opt for RV title loans online without a credit check.
Consumers with poor credit or alternate forms of income may still apply for a title loan to see if they are approved.
Title Loan Risks
Although title loans can be viable resources for those who are struggling financially, there are risks associated with such short-term lending.
Car title loans often carry high interest-rates and fees that make them more expensive than typical loans. In fact, some title lenders will charge an average of 25% interest per month, which is about 300% APR.
And for borrowers who are unable to make their loan payments, there is a risk of vehicle repossession. Indeed, one in five title loan borrowers had their vehicles seized for failing to repay their loans, according to a 2016 report by The Consumer Financial Protection Bureau (CFPB).
Financial experts advise consumers to take caution when deciding if a title loan is right for them.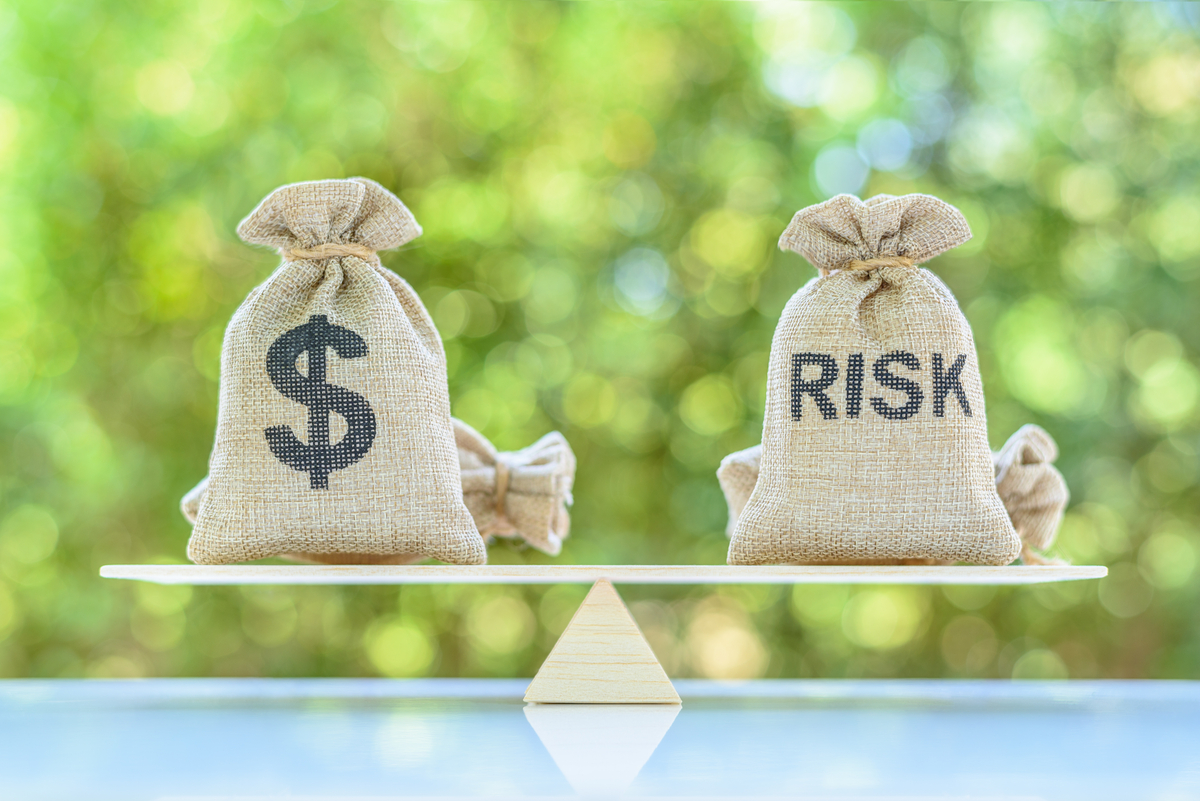 Title Loan Alternatives
Consumers who are unable to afford a title loan or want alternate options to short-term lending can consider the following:
Paycheck Advance: Consumers can ask their company or place of work to issue an employer-led payroll advance, which allows consumers to get part of their upcoming paycheck days or weeks ahead of time. This option can be beneficial for covering bills that may be due in between paychecks.
Government Assistance: The federal government offers a number of loan assistance programs to those who are in difficult financial situations. For example, the Temporary Assistance for Needy Families (TANF) grants cash to low-income families to assist with food and other necessities. Local resources such as nonprofits, charities, and churches also often provide financial assistance and counseling for those who may be struggling. Additionally, some federal agencies offer unemployment education and training programs for those who are unemployed or self-employed.
401k Loan: Those short on cash can access their retirement funds early and then replace the necessary funds at a later time, with interest. Consumers considering this option should note that the IRA has a maximum loan amount of 50% that can be borrowed from one's total 401k earnings.
Cutting Discretionary Spending: Financial experts recommend that residents cut out unnecessary expenses in order to save money and be prepared for potential cash shortages. In fact, most Americans are unprepared for monetary deficits. More than half (57%) of American consumers have less than $1,000 in their savings account, and only 39% report that they are able to cover a $1,000 financial emergency.
Why You Can Trust Us
Recent Blogs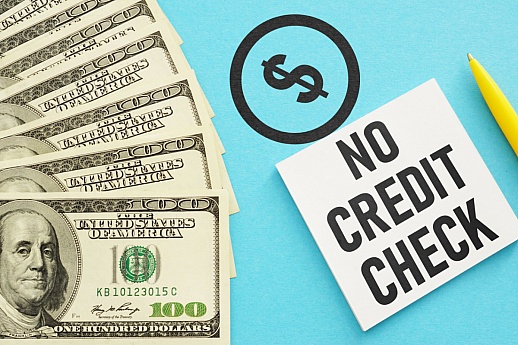 Loan Advice
If you have damaged credit and are looking for financing, you may be wondering if no credit check guaranteed loans are real. Read on to find out if no credit check loans are available or not.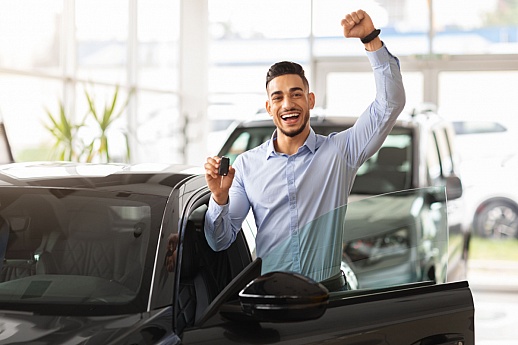 Loan Advice
Are you looking to buy a new car but don't have the funds upfront? Consider getting a car loan to help bridge the financial gap. Keep reading to learn more about car loans.