Motorcycle Title Loans | Turning Your Bike into Cash
A motorcycle title loan is a loan that uses your motorcycle as collateral for a short-term loan. You can apply and maybe qualify for a loan up to $10,000, depending on your state's regulations and the quality and value of your motorcycle. This type of loan may also be called a motorcycle title pawn.
There are two options when it comes to taking out a title loan on your motorcycle: single-payment loans and installment loans. Single-payment loans allow a month to repay the loan in full. With an installment loan, you can repay it over a certain period, depending on your location of residence.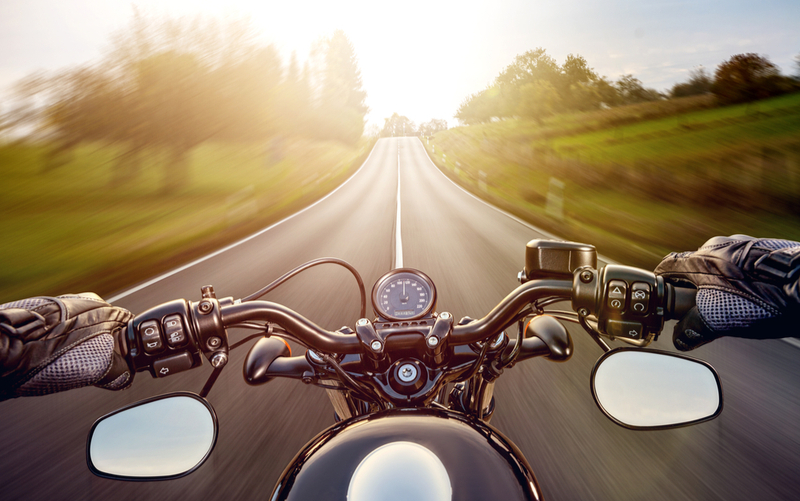 Motorcycle loans may be available to borrowers of all credit types, and full-time employment may not be necessary to qualify. However, this type of loan generally has a high-interest rate, and it can be rather challenging to pay off if you do not have a steady income. It is for this reason that many states do not allow title loans of any kind.
How to Get a Motorcycle Title Loan
There are a few steps you will need to take to apply for a motorcycle title loan. The application process will vary from state to state, but there is usually a standard guideline to follow.
First, it is essential to consider the value of your motorcycle when you apply for a title loan. Its age, make, model, and mileage should all be taken into account. Title lenders will also inspect your vehicle before they approve your loan, but it is best to have it checked yourself before you connect with a lender. That way, you will know its condition as well as its value before you decide to use it as collateral for a loan.
Next, you should compare lenders to have a well-rounded understanding of the loans available to you, and which of those loans best suit your needs. Compare APRs and how long you have until you can pay back your loan. If the term for repayment is more prolonged, that gives more time for interest to collect, which means you will have to pay back a larger loan in the long run.
Lenders will require a few documents from you before they proceed with the application process:
Name
Contact Information
Social Security number
Motorcycle make and model
Motorcycle year
Motorcycle mileage
Factors to Consider Before You Take Out a Short-Term Loan
Installment loans, title loans, and payday loans are often accompanied by high-interest rates and fees, which can lead to a cycle of debt and prevent you from fully paying off your loans. With title loans, it is even riskier because if you fail to pay back the loan, the lender has the right to seize your vehicle and sell it to earn back what they lent to you.
Request a Loan Today*
*By filling out the form above, you will be routed to OpenCashAdvance.com's loan request form.
Thus, it is vital to look over your finances and see if you can afford to take on a title loan before you sign off your vehicle to a lender. Doing some preliminary research before applying for a loan will give you a better understanding of what your options are. A few resources to look into include: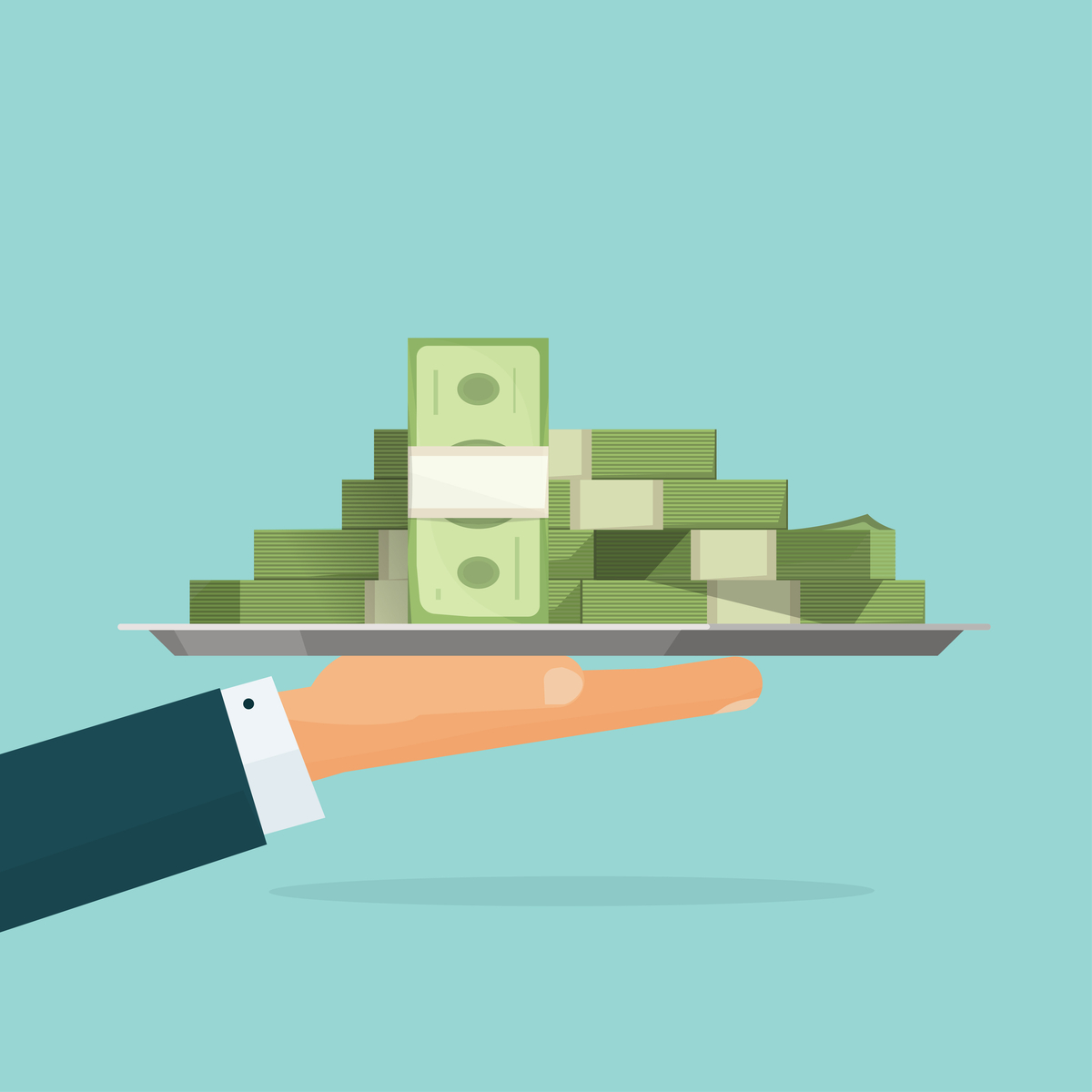 Government agencies, local charities, nonprofits: These local resources can provide food, help pay utilities, and assist you temporarily until you are back on your feet.
Extending your payments: If your bill providers are willing, they may be able to push back your payments, so you do not have to resort to title loans.
Working on the side: Finding a part-time job or doing some freelance work on the side will help lighten the load and allow you to manage your expenses better. With a side income, you can pay off your debt and avoid taking out a large loan. There are numerous side jobs available, such as rideshare services, food delivery, freelance writing, and other short-term roles.
How Do I Qualify for a Title Loan
Title loans are rather simple to qualify for and do not require too much information from the applicant. The requirements include, but are not limited to:
A lien-free motorcycle title: You cannot currently have your motorcycle up for collateral with any other loan.
Having proof of residence: Lenders will want to see some form of evidence that you live in the state, whether it is a utility bill or a lease agreement.
Providing evidence of regular income: While you do not need to be employed to earn a title loan, you do need some form of income to qualify. Lenders want to see that you are capable of paying back their loans.
Being at least 18 years of age: Most states require the borrower to be over the age of 18 to qualify for a loan.
Pros and Cons of Motorcycle Title Loans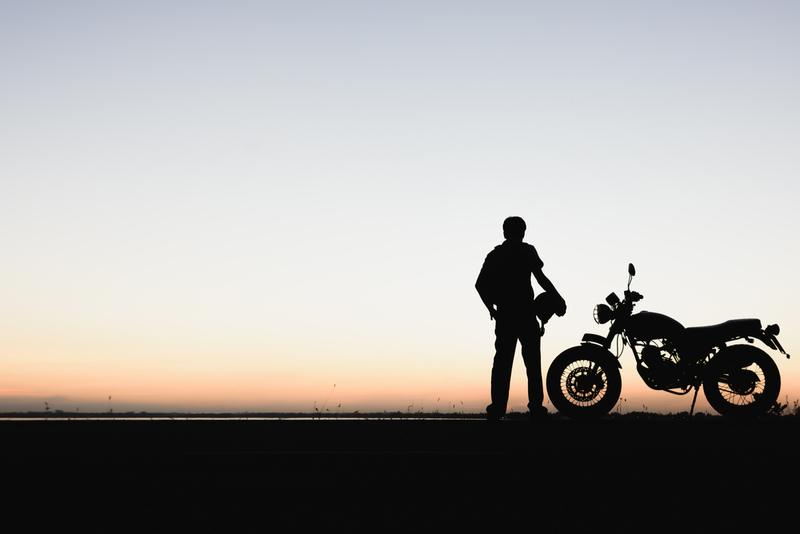 There are benefits and drawbacks to title loans, and it is helpful to know what to expect when you find yourself applying for one.
With a motorcycle title loan, you may have the money deposited in your bank account faster if you apply in person.
All credit types may be considered when applying for a motorcycle title loan, which means having poor credit may not matter as much to the lender. You also may not need a job to qualify; a form of income is required, however.
Be sure to keep in mind that title loans are expensive and charge high-interest rates and fees to borrowers. This could mean paying back a considerable amount of debt over several months if you cannot pay it off all at once.
Also, if you are unable to pay off the loan, your lender may take your vehicle and sell it to cover the cost of what you owe. Be sure you are 100% comfortable signing your motorcycle off as collateral before doing so.
Title loans are not available in every state, so before you consider taking this step, see if your state allows it.
Do not approach any lenders who appear to be fraudulent or misleading. Predatory lenders may be on the lookout for naive borrowers who are not educated on state laws and regulations regarding loans.
Ultimately, motorcycle title loans are a quick and easy way to get cash for your financial needs. If you are in an emergency and do not have enough funds to support yourself, you may want to look into a motorcycle title loan to provide temporary assistance.
Why You Can Trust Us
Recent Blogs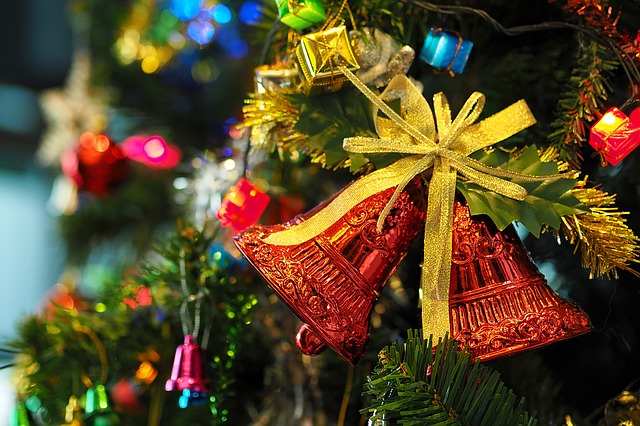 Loan Advice
While the winter holidays are the best time of year, they are also the time of year when the most is spent. A Christmas loan can make this time of year extra special, giving you extra funds to spend on holiday cheer.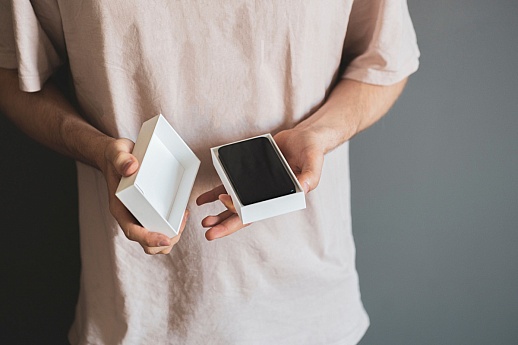 Best Practices
Don't let bad credit stop you from getting a new cell phone. Keep reading to learn how you can upgrade your device despite damaged credit.