Guaranteed Payday Loans
Payday loans can help you during moments of financial trouble. Businesses that provide shorter-duration funding are generally more flexible and personable than conventional lenders. Their requirements and expectations are also less strict. A credit score might be less of a factor to consider, and approval time may be relatively short. Payday loans online can be a good option during emergencies when money is tight.
Request a Loan Today*
*By filling out the form above, you will be routed to OpenCashAdvance.com's loan request form.
Guaranteed payday loans, however, are not realistic. It is not a good idea to assume that you will receive a payday loan, even if you meet all the requirements.
Sites boasting "guaranteed payday loans" are frequently seen on the internet. These loans promise approval regardless of credit score and credit history. This is highly misleading because no lender can guarantee they will give you a loan. They can be flexible, but this is dependent on your financial situation and eligibility as a customer. Therefore, proceed with caution when you see any business offering "guaranteed payday loans." There might be something in the fine print you miss at first glance.
Online payday loans offer misleading promises of guaranteed approval. Lenders might make these statements, but you could soon find that is not the case. Since you must fill out the application before you know if there is a guarantee, it could negatively affect your credit. Your best bet would be to compare all options and do your research before deciding what loan works best for you.
Why Shouldn't You Expect Guaranteed Loan Approval With No Credit Check?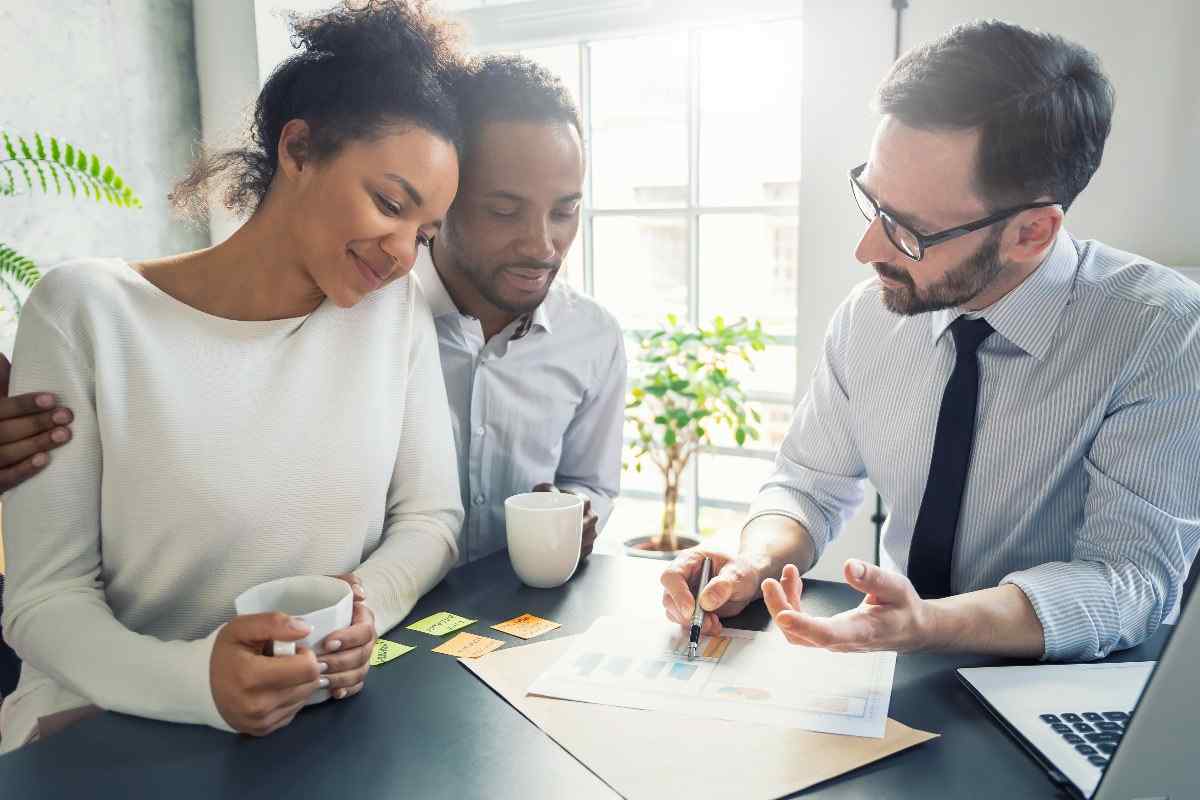 It's easier to tell the difference between fake loans if you know what the real ones look like. To help you sort out real cash advances, here are some of the hallmarks.
Distributed through a direct lender
Short-term
High-interest with additional fees
Best used in case of emergency, not a long-term financial solution
Can be used to cover most expenses
It's important to note that lenders take a risk by lending money to people with a low credit score. Sometimes, the loan is too risky, leading online lenders to decline upwards of 80% of applicants.
That's why you should not expect guaranteed loan approval with no credit check. Lenders have to watch out for defaults.
Why is it Impossible to Apply for Guaranteed Payday Loans No Matter What?
You won't be able to apply for guaranteed payday loans no matter what. There is always an underwriting process, and it usually involves checking your credit score.
If you can find a lender that looks like a good fit, there are a few steps you need to take to apply for a payday loan. The requirements may include (but are not limited to):
Whether it is a regular bank, a credit union, or a prepaid card account, these accounts must bear the borrowers' names.
There are many ways an individual can show proof of income and its source: a regular paycheck from the place of employment; income from social security or disability benefits; annuity; or an inheritance.
Either a driver's license, a state ID, or a passport can be used to prove valid identification.
Not meeting the requirements will almost always result in the lender denying your loan request. Even if you meet all of the requirements, this does not mean you will find bad credit payday loans with guaranteed approval.
Scams and Payday Loans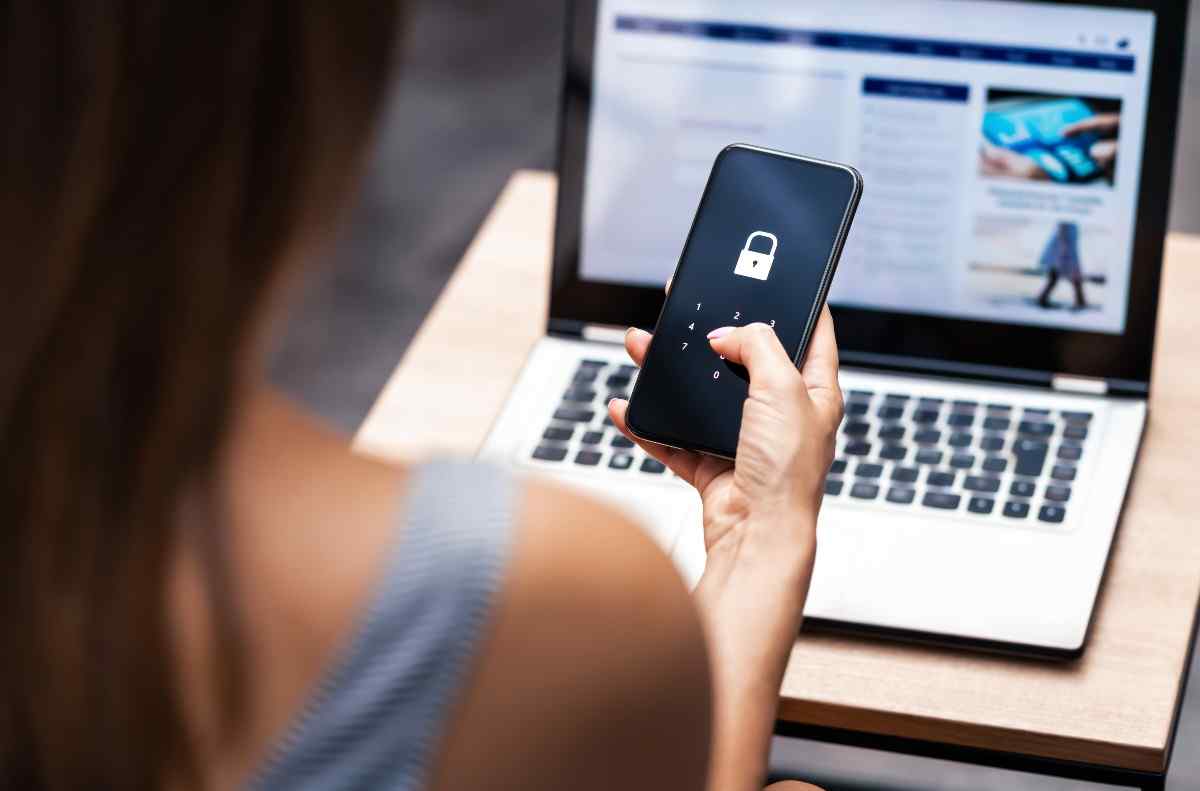 When applying for a payday loan, nothing is guaranteed. Instead, it would be best to be more cautious and alert when you think you've found a guaranteed payday loan direct lender. Be on the lookout for scams and questionable behavior, which may include:
Any calls or emails that are asking for personal details or financial information
Notifications of pre-approval for a loan without having applied for one
Being asked to send a deposit or processing fee to secure a loan. No legitimate lender will ask you for money when issuing you a loan.
Using scare tactics, threats, or illegal practices to collect the debt
Threats of jail time or prosecution for debt
The Fair Debt Collection Practices Act (FDCPA) regulates the conduct of loan agents and debt collectors. This applies to debt collection agencies that try to collect debts owed by their clients.
How Can You Protect Yourself From Scams?
Here are a few tips to follow to protect your information and finances.
Look at the lenders' licenses. They usually display them on their website. When applying for a loan, you can ask for a copy of their license.
Be wary of emails or phone calls that ask you for personal or financial information. Legitimate businesses will not ask you these questions.
Protect your Social Security number and bank account information, and do not share this with anyone who is unverified.
If a scammer targets you for a loan, reach out to the authorities.
Do not respond if you receive a call or message about immediate repayment or action on a loan
Check your credit score every few months to make sure you are on top of your finances.
While funding with easy approval is available to some customers, guaranteed approval loans are not real. You should not be led to believe that they are legitimate. Even after applying, you cannot be sure that you will receive a loan. If you have any rising suspicions about the lender you are working with, be sure to do your research before committing to them and submitting your information. Identity theft is real and can easily be avoided if you make informed decisions.