Grant vs Loan: What's the Difference?
When you need financial assistance, many options can help you, such as getting a grant or a loan. However, before you decide which solution is best for you, familiarize yourself with each product to make an informed decision.
Request a Loan Today*
*By filling out the form above, you will be routed to OpenCashAdvance.com's loan request form.
What Are Grants?
Grants are funds awarded to individuals or institutions for specific use. Grants typically require certain criteria to be met to be eligible for the award. Find a list of grants in the Catalog of Federal Domestic Assistance (CFDA). Also, learn more about the federal grant process and available grants on Grants.gov.
Is a Grant Repayable?
Grants do not require repayment. However, keep in mind that grants may have restrictions and requirements that can make them highly competitive. For example, certain requirements must be met to receive a grant, and the money may only be applied towards a particular use.
What Are Loans?
Loans are government funds that can be applied to a variety of expenses. Loans are relatively flexible regarding the qualifications and guidelines on what the money can be used towards. However, unlike grants, loans require repayment with interest.
What Are Examples of Government Loans?
The federal government gives different types of loans. Common types of loans include:
Student loans
Housing loans
Small business loans
Difference Between Loans and Grants
Grants:
No repayment is needed. Normally, once you have received grant money, that is officially yours to spend without any payment.
There is no risk attached to grants since you do not have to pay them back. Meaning you will not be putting your finances in a risky situation.
Loans:
Loans typically allow individuals to apply the funds to a variety of financial needs. Grants usually have specific guidelines for what the money can be used towards.
You will not be competing to receive the loan as opposed to grants, where a certain number of people are looking to receive limited grant funding.
Loans offer more financing options. Grants are designated with a specific amount of money. Loans may offer as much money as your credit score warrants you.
Where to Search for Personal Grants
Private foundations and the federal government often distribute grants. But there are so many unclaimed funds because people don't know that they exist. Here are seven ways to find personal grants.
Federal Grants Program
The government has several grant programs, and each provides solutions to different problems. To find a government grant, visit www.usa.gov and www.grants.gov and filter your search result for individuals under the Eligibility section. Then go to the list of individual grants and see which grants you may qualify for.
Nonprofit Organizations
Many nonprofit organizations and local associations are always ready to assist people who are going through hard times. Local organizations are very resourceful and have an active role in their communities. They typically inform the community about available grants in advance and help them go through the application process.
Private Foundations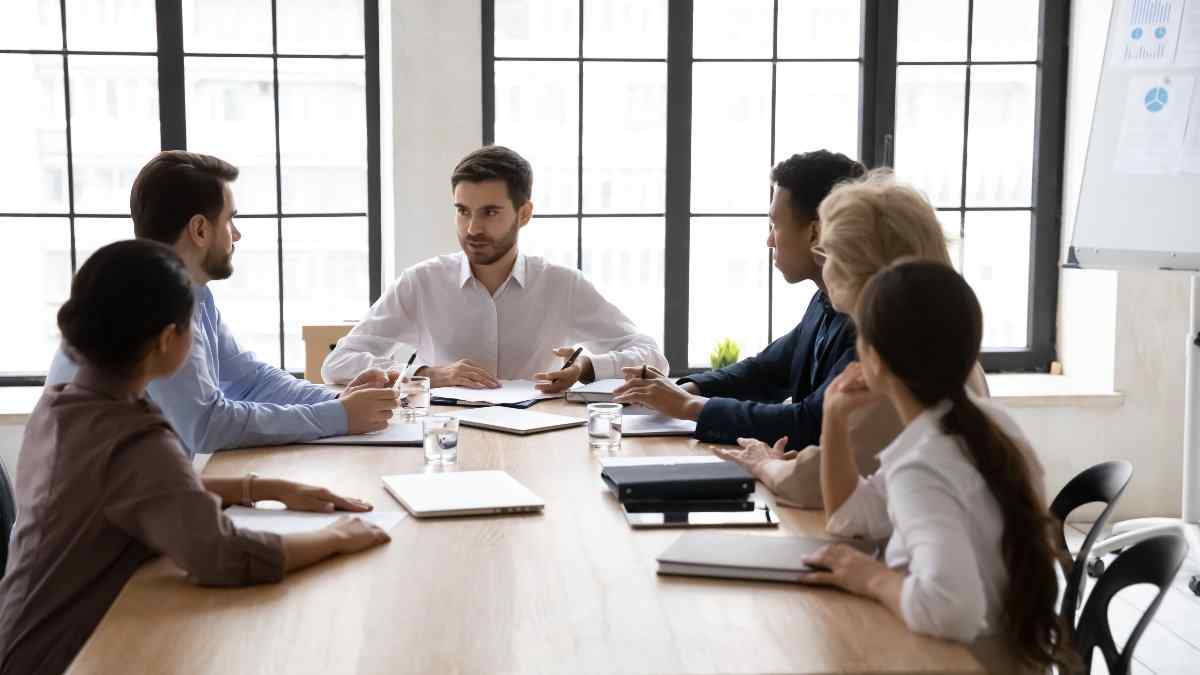 Foundations are nonprofit corporations usually owned by a wealthy philanthropic family who wants to:
pursue charitable purposes,
give back to the community,
help a specific cause,
and aid people in need.
Look for organizations with grants available locally and reach out to the staff members to get all the necessary information for the application. Most foundations follow up with their grant applicants to learn more about their progress and challenges.
Your Congressperson
You can reach out to your congressman's office and ask for available grants. They will do whatever is in their power to help you find new programs or programs that match your needs. You can also visit www.votesmart.org to search for available grants.
Local Organizations
Local organizations are a great help in finding personal grants. They have an extensive resource of available grants, whether it is state level or through other charities. First, search for local organizations that provide shelter and help low-income or middle-class families. Then contact them to get information about free personal grants that are available.
Philanthropic Businesses
You may find local businesses that have taken the initiative to give back to the community and families who need financial assistance. Take a look around your neighborhood, search for philanthropic companies that have a hand in giving back, and reach out to the staff or the business owner to see if personal grants are available.
Municipality
Your local municipality may know about available personal grants that organizations and associations are not aware of yet. So, reach out to your city and ask them to share information about local grants they know of.
Common Usage of Personal Grants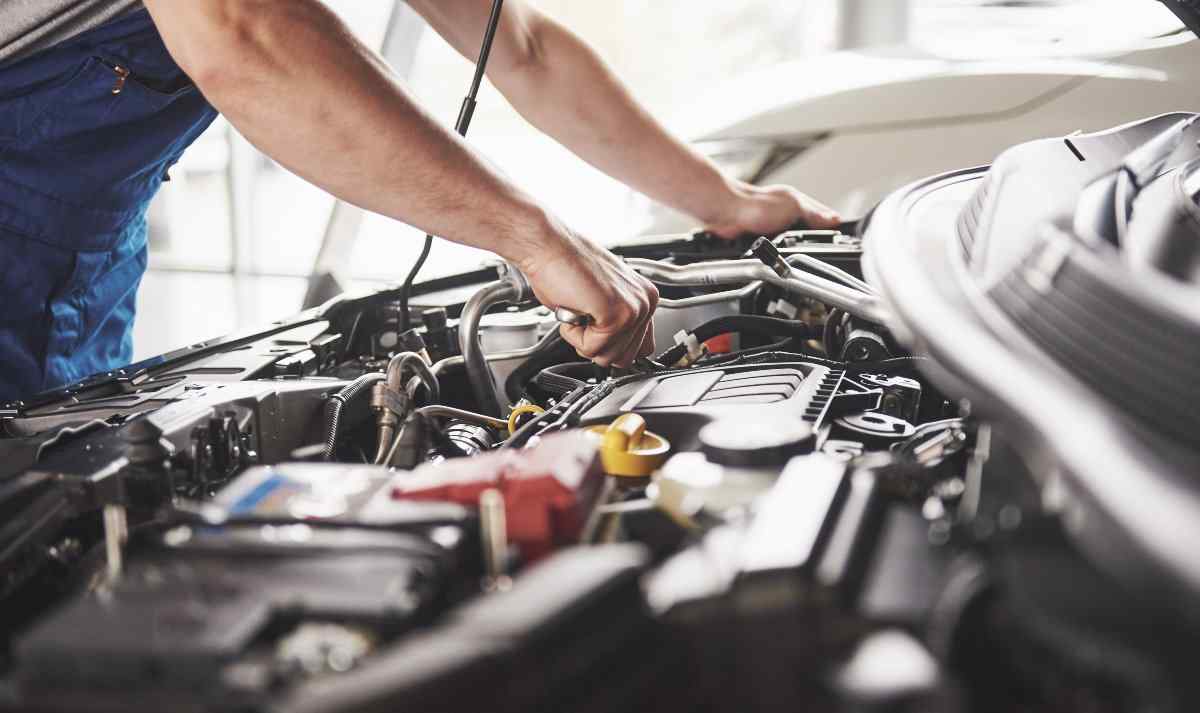 Personal grants are not as restrictive as other forms of assistance or financial aid, such as a small business grant or college grant. You are not required to use them for a specific purpose. Depending on your needs, it allows you to use the funding for whatever financial troubles you face to alleviate stress and improve circumstances. When receiving a grant, people typically use the budget to finance the following:
Medical bills
Rent
Utilities
Mortgage
Insurance
Transportation
Fuel
Car repairs
Home repairs
School supplies
What Are Some Other Types of Grants
In the United States, there are more than 900 grant programs provided by 26 federal grant-making agencies. The programs fall into 20 categories:
| Categories | Examples of Grants |
| --- | --- |
| Agriculture | Rural Development Loan and Grant Assistance |
| Arts | Grants for Arts |
| Business and Commerce | PPP Loan, EIDL Loan, EIDL Advance (EIDL Grant) |
| Community Development | Community Development Block Grant Programs |
| Consumer Protection | The Health Insurance Enforcement and Consumer Protections Grant Program |
| Disaster Prevention and Relief | Emergency Food and Shelter Program |
| Education Regional Development | Pell Grant (state grant) |
| Employment, Labor, and Training | Strengthening Community Colleges Training Grants Program |
| Energy | State Energy Program |
| Environmental Quality | Food Pantry Assistance Grant Program |
| Health | Children's Health Insurance Program |
| Housing | Homeownership Program |
| Humanities | National Endowment Grant |
| Law, Justice, and Legal Services | Presidential Residence Protection Security Grant |
| Natural Resources | Water Infrastructure Improvements for the Nation Act Grants |
| Science and Technology | National Science Foundation |
| Social Services and Income Security | Child Care Disaster Relief |
| Transportation | Rural Opportunities to Use Transportation for Economic Success |
Commonly Used Grants
Home Repair Grants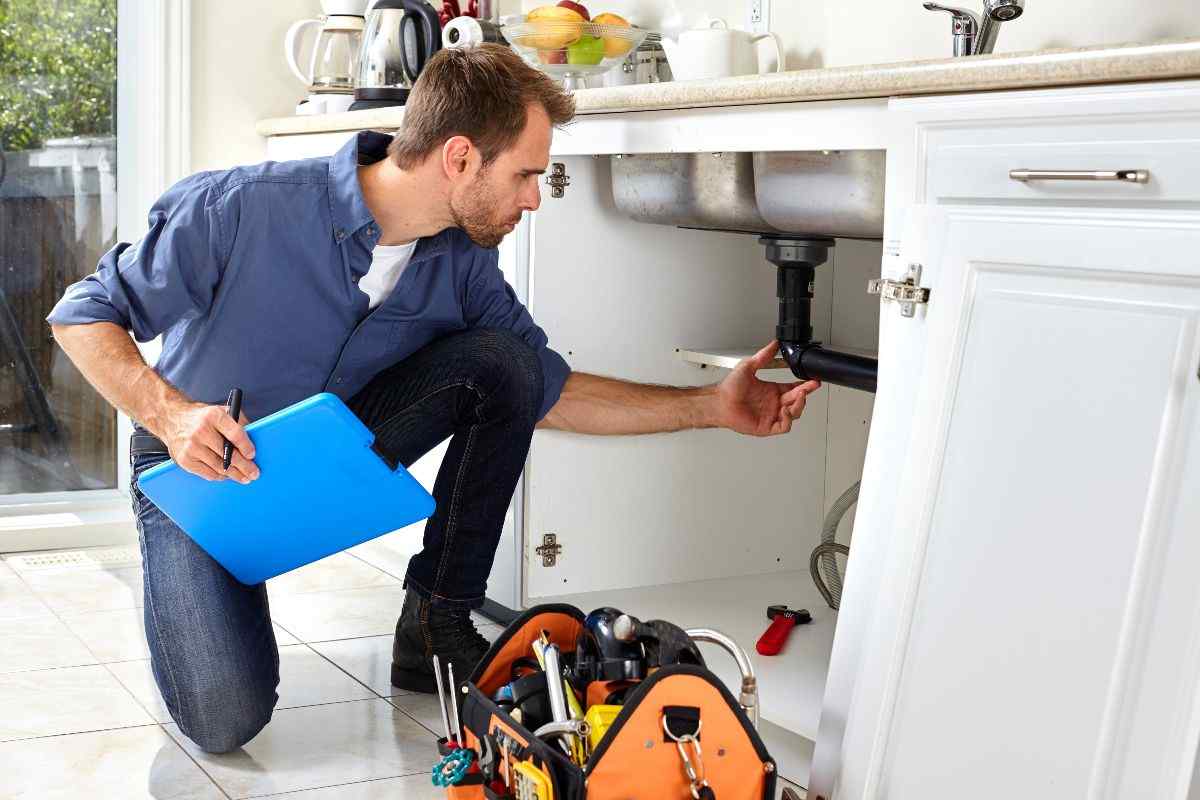 The Section 504 Home Repair Program is a grant that offers funding to low-income homeowners. The grant can be utilized for home repairs and improvements. Additionally, this grant can also be issued to elderly low-income homeowners.
Does This Program Also Provide Loans?
Yes, the Home Repair program offers both grants and loans.
What Are the Requirements to Qualify for a Home Repairs Grant?
To qualify for the home repairs grant, you must be:
The homeowner and occupant of the house
Unable to secure affordable credit from another institution
Falling below 50% of the area median income
Above age 62 and unable to repay a repair loan (specific to elderly applicants)
How Much Can You Receive from Both Loans and Grants?
Maximum loan: $20,000
Maximum grant: $7,500
You can also combine both the loan and grant to receive $27,500
What Are the Conditions for the Home Repair Program?
For loans:
Can be repaid over 20 years
Interest rate is fixed at 1%
You must have full title service to be qualified for loans of $7,500 or more
For grants:
No need for repayment unless the property is sold in less than three years
How Are the Funds Used for Home Repairs?
Loans may be used to repair, upgrade, or develop homes. Also, they can be used to eliminate health and safety risks.
Grants must be solely used to eliminate health and safety risks.
Low-Income Home Energy Assistance Program (LIHEAP)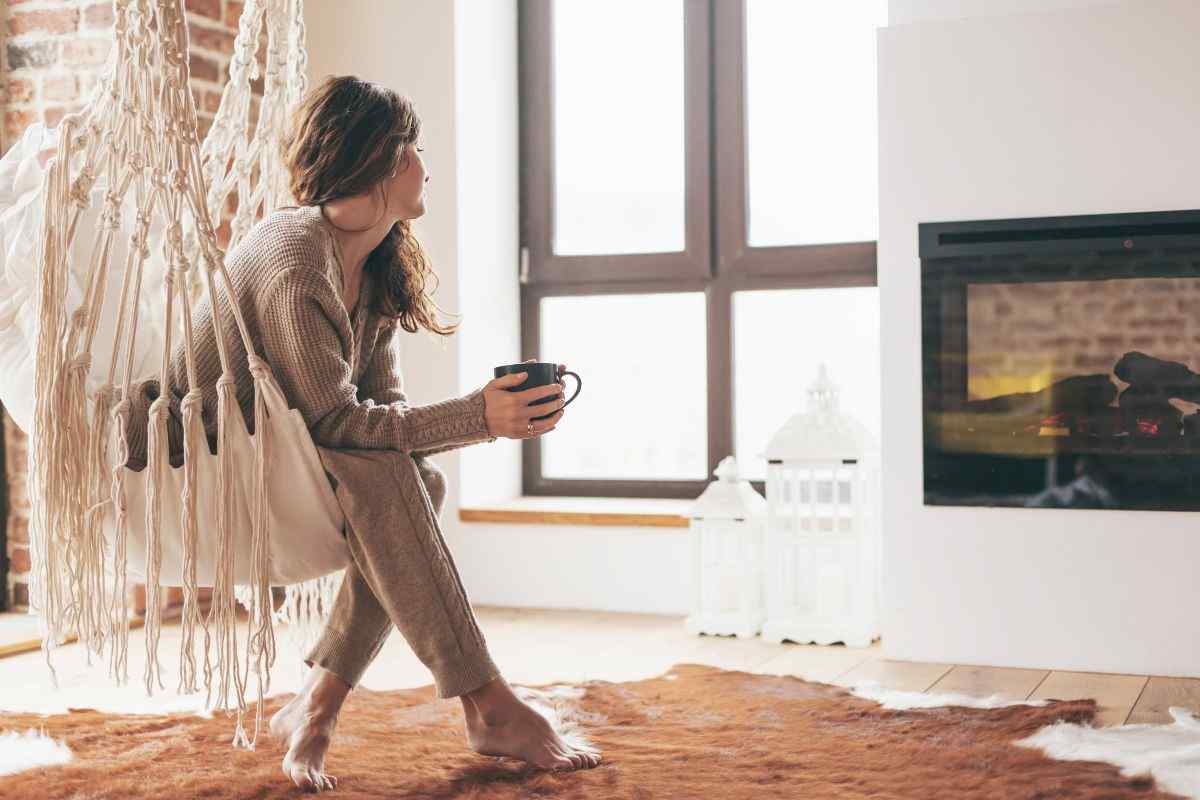 The Low-Income Home Energy Assistance Program (LIHEAP) is a grant that supports qualified low-income households with their heating and cooling energy expenses. They also assist with bill payments, energy crisis assistance, weatherization, and other energy-related home improvements.
How to Apply for the Low-Income Home Energy Assistance Program (LIHEAP)?
Before applying, you must find out if you are eligible for the program. Contact your state or tribal LIHEAP office.
Emergency Rental Assistance (ERA)
The emergency rental assistance program provides funds to help households that cannot pay rent or utilities.
Who Can Receive Assistance from the ERA?
To qualify for ERA:
One or more individuals in the household must be unemployed or receiving benefits.
One or more individuals in the household suffered decreased income, increased costs, or other financial difficulties.
One or more individuals in the household are on the verge of homelessness or vulnerability.
The household income is at or below 80% of the area's median income.
Where Can I Find More Information on Emergency Rental Assistance (ERA)?
Read more about emergency rental assistance (ERA) on home.treasury.gov.
Temporary Assistance for Needy Families (TANF)
The Temporary Assistance for Needy Families (TANF) program provides states the necessary funding to help families in financial hardship. TANF primarily issues monthly cash support subsidies to families with children. Additionally, the program offers child care assistance, job preparation, and work assistance. The program is geared towards helping low-income families achieve economic self-sufficiency.
The Federal government allocates funds to states to run the TANF program.
Who Is Eligible for The TANF Program?
To assess your eligibility, you can visit benefits.gov for more information.
The Supplemental Nutrition Assistance Program (SNAP)
The Supplemental Nutrition Assistance Program (SNAP) is the biggest federal nutrition assistance program. SNAP grants benefits to qualified low-income individuals and families to purchase food. Through a convenient Electronic Benefits Transfer card, eligible individuals can purchase food in authorized retail food stores.
Who Is Eligible for This Program?
Check out fns.usda.gov to confirm eligibility.
Where To Apply?
Application requests can be filed here. You can also find much more useful information about SNAP or other grants through the website.
Sum Up
Many people have improved the quality of their lives through grants and loans. There are many private foundations, charitable organizations, and other philanthropic agencies that award monetary gifts. Remember that qualifying for a grant may be challenging because of the number of applicants and requirements. To decide which option is best for you, evaluate your finances and long-term goals. Consider getting a cash advance if you need a short-term loan to address an emergency expense. Otherwise, consider applying for a grant as it does not require repayment and can be used for various needs.