Top 6 Budgeting Tips from the Great Depression
The Great Depression was a catastrophic time in U.S. history when unemployment reached 25% and bank failures eradicated many people's savings. The devastating effects on the economy and stock market seemed insurmountable. The difficult days turned into months and years. People had to adapt and make do with what little they had.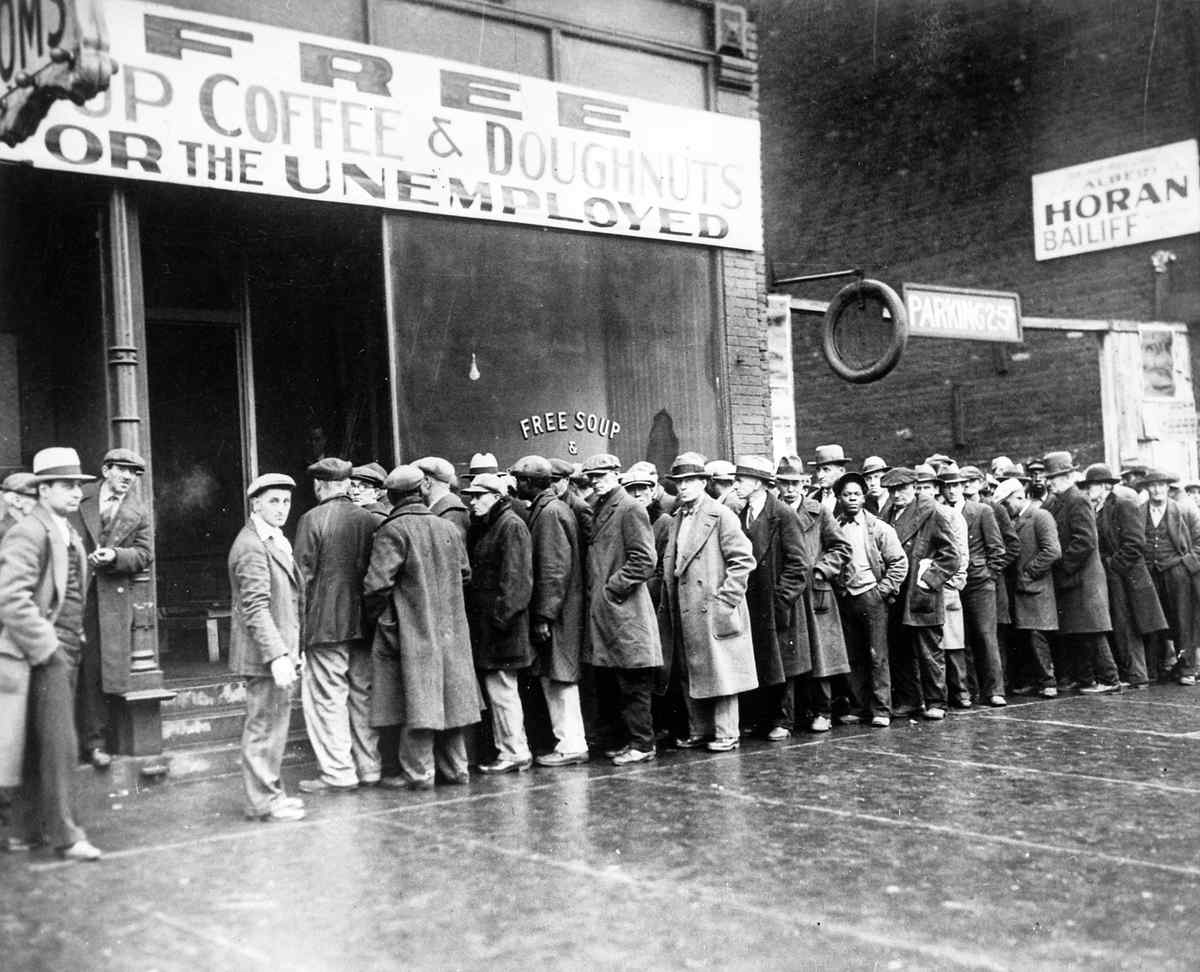 Society is facing similar challenges today, as we are just starting to see the lasting effects of the pandemic. The unemployment rate reached 14% earlier this year. The Fed Chairman said that we could face tragic economic fallout if congress cannot pass another stimulus.
Fortunately, we have the works and tactics of consumers during the Great Depression to rely on. Some of these money saving tips are applicable to this day.
It's Time to Implement the "Re-"
Tough times call for reusing, repurposing, and repairing. The world has come to enjoy consumption, and the old-time concept of fixing what you've got seems to have flown out the window – much like other things. A number of items that are typically thrown out of the household on a daily basis can be repurposed to serve as new items.
An example from the Great Depression time is when families made clothing from the flour sacks. During that time, flour was delivered in cotton sacks, and instead of throwing them out or using them as trash bags, consumers gave them a new purpose. They incorporated different colors and patterns on the textile to add a bit of style to dresses and other clothing.
What we can take away from the Great Depression is that sewing can go a long way. Now, it may not be possible to start making your own clothes, but maybe you can fix what you've got. You can seam your pants or tighten that button dangling from your jacket yourself instead of paying someone else.
Don't Waste Food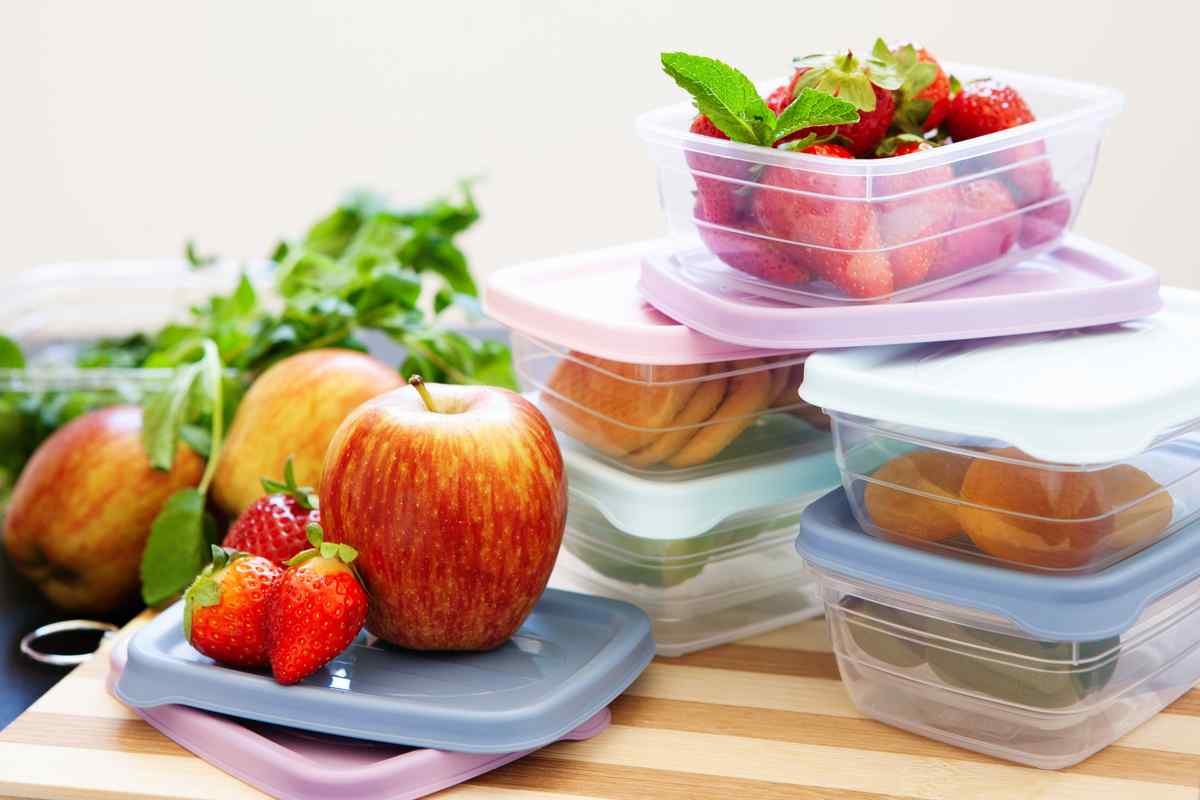 There is more than one way to waste food. You can buy too much and let it spoil. You can forget about food in the back of the pantry. It can be tough to keep tabs on everything purchased, but schedules can be set to help avoid waste.
The main products that go to waste are generally vegetables and fruits. These decompose faster. So instead of watching your food go form the supermarket straight to your garbage, implement a well thought out meal plan. Here's what to remember about how long it takes for food to spoil:
Apples – up to three days in the pantry and up to a month in the fridge
Bananas – up to five days in the pantry and up to a week in the fridge
Avocados – up to a week in the pantry and only five days in the fridge
Lemons – up to a week in the pantry and up to three weeks in the fridge
Tomatoes – up to five days in the pantry and up to three days in the fridge
Bread – up to a week in the pantry and up to two weeks in the fridge
Meal plans generally help describe your food menu for the week. This way, you will not be buying any extra items or unnecessary products that you do not plan on using throughout the week. Cook in moderation to avoid leftovers, and if leftovers happen to be a result of any meal, make sure you consume it as soon as possible. Scraps of fruits and vegetables make for an excellent addition in salads or fruit salads.
DYI House Cleaning
Consumers believe that the only way to get your house sparkling clean and germ-free is by using chemicals. However, in reality, many of the products you spend bundles of cash on throughout the year purchasing can be replaced with at-home replacements.
A combination of vinegar, dish soap, and water can act as a great bathroom cleaner and even carpet stain remover. Also, diluting some vinegar with water in a spray bottle is the perfect DYI sanitizing solution.
Refrain from Disposable Products
The problem is right there in the name: disposable. During the Great Depression, many individuals stretched their income by purchasing products that could be used more than once. This is an important tactic to incorporate if you are a heavy user of paper plates, paper cups, and paper towels. Aside from being a waste and harm to the environment, these are recurring costs that you can just do without.
Tips to let go of disposable products:
When purchasing something, go for the option of light packaging. Or better yet, go without any packaging.
Bring your own bags to the market.
Many states now charge for plastic or paper bags at stores. What may seem like only a few cents during checkout will amount to a couple of tens at the end of the year. Save the planet and your pocket, and bring your own cloth bags to the store.
Bring your own water bottle.
Many people purchase bottles of water on the go, whether they are going to the gym or working. The constant water bottle consumption is an unnecessary drain to your wallet and a burden to the environment. Bringing your own Nalgene will help save cash and plastic.
Entertainment Can Be Free
Many consumers reach for their wallet as soon as they get bored. A trip to the mall with the family may be fun but refrain from doing so unless something is absolutely needed. Instead, plan family day trips to the library or go outside and enjoy nature.
Don't Buy What You Haven't Earned
Spending money should be earned – not borrowed through products like easy payday loans online, which are better used to address emergency expenses. During the Great Depression era, many individuals bought their cars and houses in one lump sum payment, granted purchases as large as those nowadays could not be made so quickly. Still, there are other purchases you can avoid. Think of your purchases as hours worked instead of their assigned dollar amount. For instance, if a pair of boots cost $150, think of it as the hours you have to work to pay it back before swiping your card at the register.
The bottom line is that even though we are used to an era of convenience and instant spending, it is high time we set boundaries. While spontaneous purchases may give you gratification, the long term effect of every little cent is negative. Assigning a savings account, whether at the bank or in an envelope in your drawer, is the first step to a well-planned budget.
Request a Loan Today*
*By filling out the form above, you will be routed to OpenCashAdvance.com's loan request form.