Payday Loans that Don't Require a Checking Account
Payday loans can be used by those who lack access to more traditional financing options.
For many, obtaining a checking account is an enormous challenge. For those in hard situations, a checking account isn't a guarantee. Without access to one, a consumer will have a difficult time getting approved for most types of traditional loans. Payday loans, meanwhile, can be more flexible. The less restrictive nature of payday loans is why they are so popular among those in tight financial situations.
Typically, payday loans are small-dollar financing options with high-interest rates.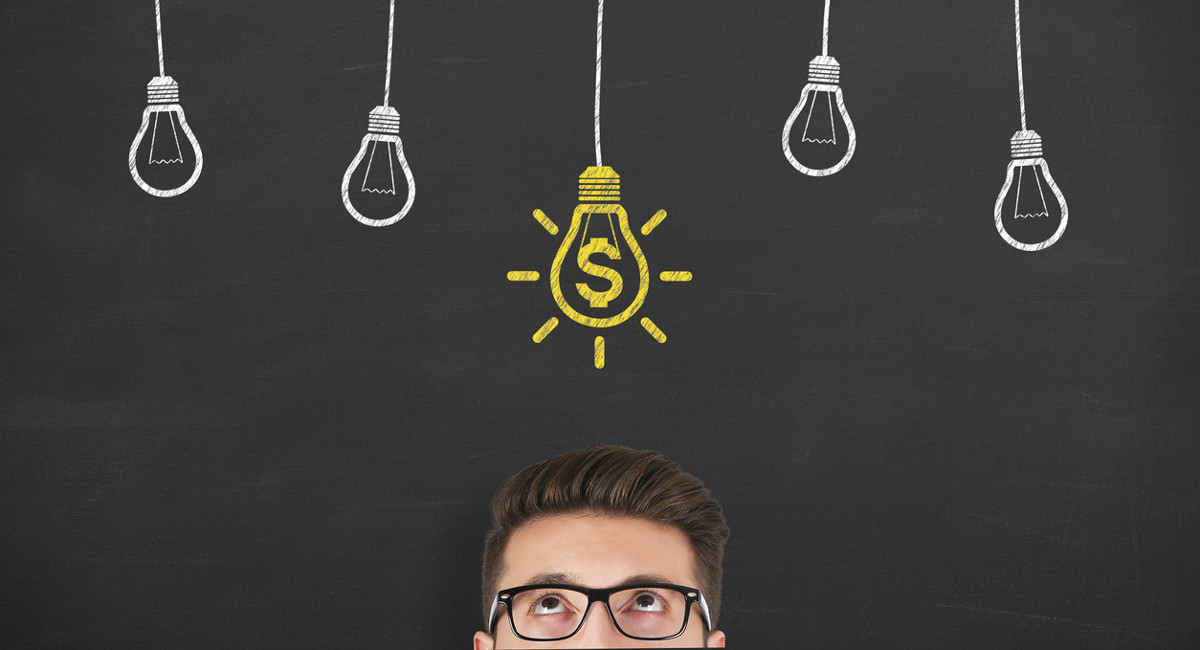 Lenders will expect you to pay for these loans by your next paycheck. It is from this arrangement that the product gets its name. The inner-workings of the loan (e.g., timeframes, interest rates, etc.) will vary depending on the lender you end up working with.
How Direct Deposit Payday Loans Work
Your financing options will be limited if you do not have a checking account. Lenders typically use bank accounts to assess risk and ensure they can see a return on their investment.
This in mind, lenders who do not require a bank account regularly work with those with limited disposable income, poor credit, and a lot of debt. This can lead to a higher default rate than with other types of loans. As a result, lenders will often charge higher interest rates to offset high default rates.
This drawback isn't as bad as it sounds. While nobody wants a high-interest rate, payday loans are by nature smaller than other loans. The term is much shorter as well. Both of these things mean that the fee might be less than your initial impression after seeing the APR.
Normally, payday loans are funded through direct deposit. If approved, the funds may be directly deposited into your account in as little as one business day.
Many lenders have flexible payment distribution methods for people in a variety of situations. If you are near a lender's on-site location, you may be able to take a cash payment instead. In other scenarios, lenders may agree to transfer the money to a prepaid debit card, which means a checking account may not be necessary.
While direct deposit is common, it's far from the only option. Some lenders provide alternatives that can be tailored to your financial situation.
Other Available Options
Speed is an issue common to financers. When individuals need money, they typically need it fast. It isn't uncommon for people to need their money within a day of their application. It's from this need that direct deposits were created.
If you don't need your money immediately, then you have a few more options available to you. One such option is a prepaid debit card that may help circumvent the need for a checking account. Best of all, you don't even need to use a dedicated payday loan provider to access them. In some cases, you use the debit card to receive the cash advance.
When using a prepaid debit card to receive your funds, the lender will usually withdraw their fees before they deposit your funds. For example, for a $150 loan with a 15% fee, the lender will subtract $22.50 for fees and deposit $127.50. This can be an appealing option for those who want a straightforward lending process.
Payday Loans Without Checking Account Requirements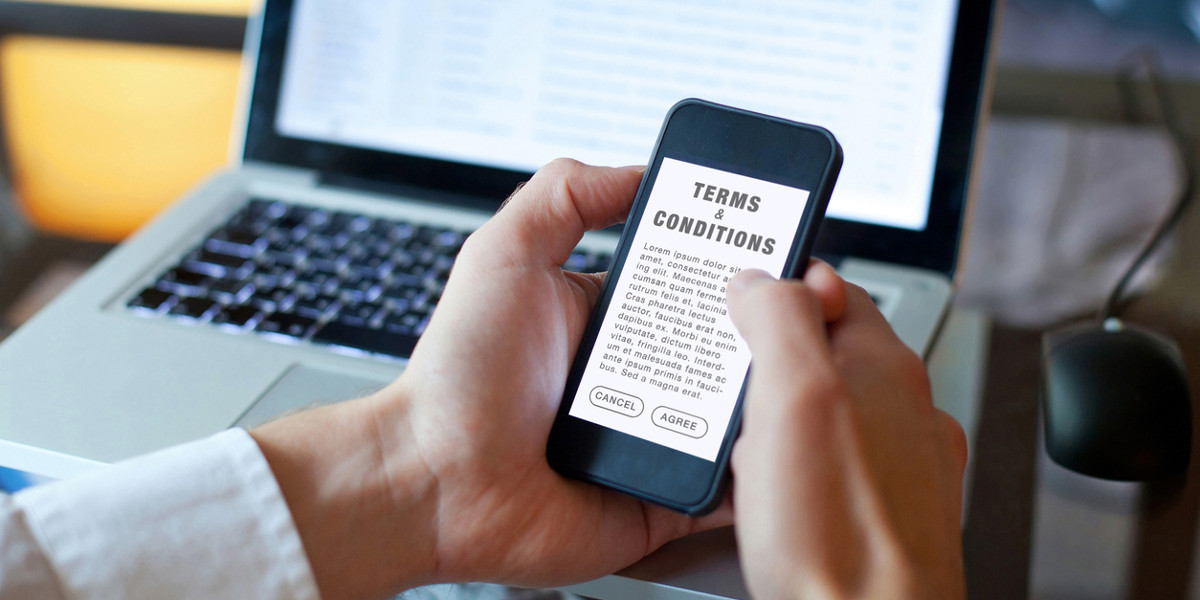 To start, you need a valid ID. A Driver's License, tax return, or income statement may be accepted by the lender. If you are short on options, some outlets are also willing to accept a birth certificate. Call ahead to confirm if this will work for your lender of choice.
You also need to be 18 years or older. Some lenders will require you to be a permanent U.S. citizen. You also need to prove that you have a regular income.
The process will be more straightforward if you have open lines of communication. If the lender isn't confident that they can contact you at a moment's notice, they will be less inclined to work with you. Typically, an email address, cell phone number, and home address will work.
Providing your employer's name and contact information may be required as well. It can help give the people you're working with confidence that you receive a steady income. Lastly, it's recommended to have income-based tax documents. A W-2, 1099, or similar form will be used to show that you have a history of gainful employment.
Filling Out the Application
Lenders understand that they're working with low-income individuals. These applications aren't designed to weed out those with bad credit. They exist to affirm that you're real, employed and can be contacted within a reasonable timeframe.
Because you lack a bank account, two questions may present themselves – how you receive the money and how the lender plans to hold you accountable for payments.
Depending on the lender and your financial history, it may be possible for you to receive money. That said, without a bank account, this isn't a guarantee. In situations where this isn't possible, you may receive a payday loan with with a prepaid debit card. You use these cards as you would any other card. You may be given a PIN and routing number once the details of the loan are decided.
Lenders may require some form of collateral in the case of payment delinquency. Collateral is an asset that carries a verifiable market value, such as your car. In other scenarios, they can ask for high-value appliances, like laptops, game systems, and televisions. Collateral may be a prerequisite to receiving a loan if your financial history is particularly troubled. If you don't have any collateral, then you may have some trouble receiving payday loans with no checking account.
Many of the lenders in the short-term loan space have been known to be versatile and understanding of a variety of financial hardships. Hopefully, you will be able to work with one to find an amicable financing solution.
Why You Can Trust Us
Recent Blogs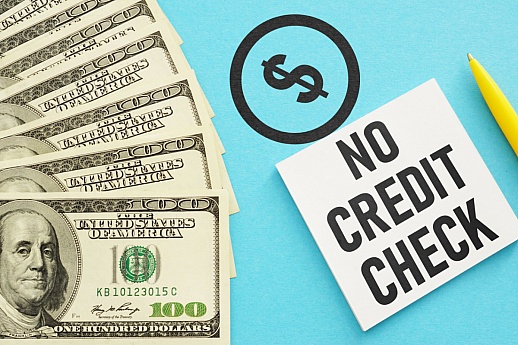 Loan Advice
If you have damaged credit and are looking for financing, you may be wondering if no credit check guaranteed loans are real. Read on to find out if no credit check loans are available or not.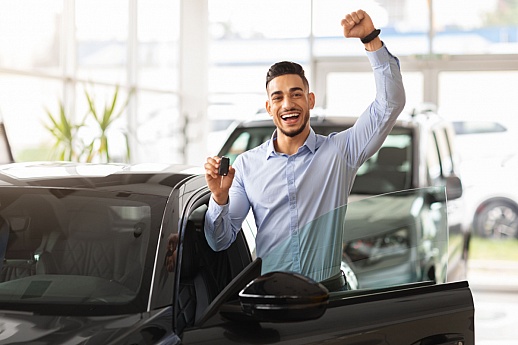 Loan Advice
Are you looking to buy a new car but don't have the funds upfront? Consider getting a car loan to help bridge the financial gap. Keep reading to learn more about car loans.