Considering Easy Approval Payday Loans Online
Poor credit can keep you from conventional financing options. The effects of missed payments can linger for years. Moreover, if they become a trend, they can keep you from being able to supplement your income with credit and personal loans altogether.
Medical emergencies and unforeseen circumstances can impact your finances immediately. Without access to credit, you may not be able to cover these expenses, and the costs can quickly take over your life as a result. Without the ability to finance emergencies, you need to rely on your weekly income. Even those with sizeable income can't pay for these things reliably. If you're a low-income worker, your situation can be dire.
Finding a way out may remove your ability to live comfortably and freely. In worst-case scenarios, you may have so many expenses that you're unable to put away savings. You should avoid this financial stagnation at all costs.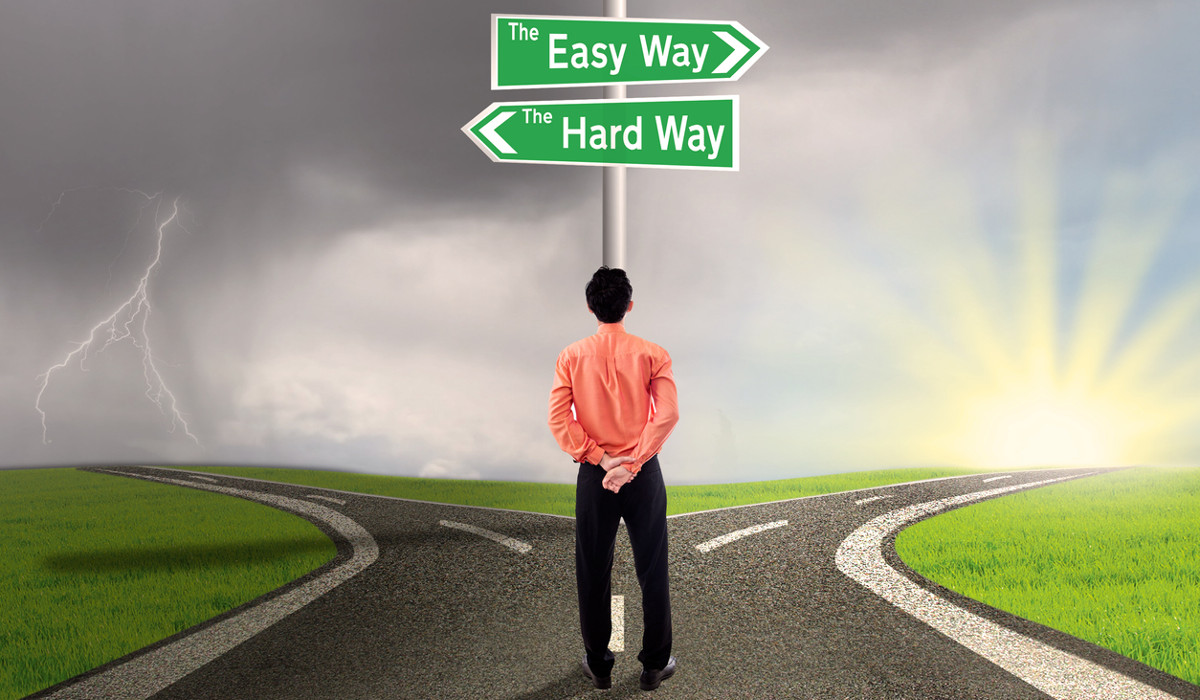 Fast Cash When Everyone Says No
Poor credit makes it hard to find traditional funding as few conventional outlets are willing to overlook it when considering you for financing. However, easy payday loans online may be an option for those who have had trouble finding a loan.
Payday loans are significantly easier to obtain than credit cards and personal loans. This is because short-term lenders are far more lenient when considering requirements for approval. They are also more versatile and accommodating of different circumstances than other kinds of lenders. You can use them different expenses as well.
Easy payday loans for bad credit do have a few drawbacks. The above benefits don't come free. You can expect to see higher interest rates than you would with conventional loans. There is also the risk of rollover payments. A rollover payment allows you to extend your loan's due date. While this seems like an appealing option, it can be expensive. By repeatedly opting for rollover payments, you may add fees to the loan that will make its cost balloon over a short period of time. And the longer a loan is outstanding, the greater the chances of missing a payment.
If you do use a shorter-duration loan, we recommend avoiding rollover payments by trying to pay back the full amount on the original due date. Below we discuss how you can have the easiest experience with payday loans.
What are the Easiest Payday Loans?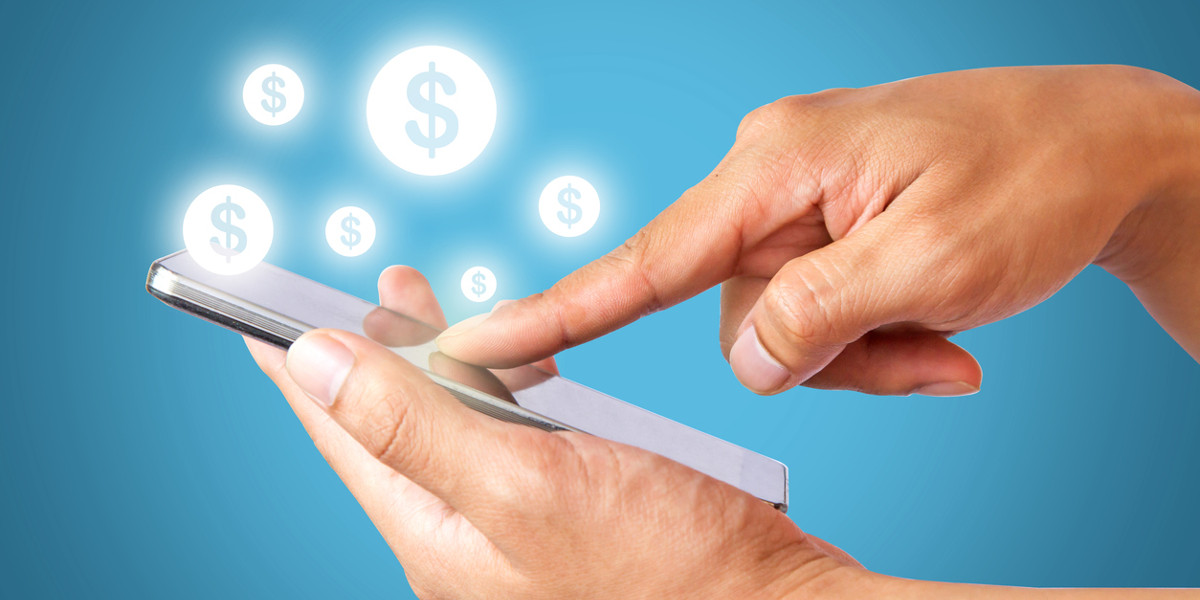 Everything from requesting your balance to making your payment can be streamlined when you work with an online lender.
One of the best aspects of online lenders is their ability to deliver your money quickly. You can receive your funds in as soon as one business day.
One factor to keep in mind is the interest rates. Typically, you will receive a rate on the high end of the spectrum when working with a payday loan lender. This includes short-term online loans which can carry high-interest rates.
Online lenders do not always have the most reliable customer service support. You may need to rely on online chat rooms and emails to consult your financier. Fortunately, these functionalities are typically modern and well optimized. If you're working with a popular online lender, you shouldn't see issues regarding customer service.
Online loans may be simpler than conventional payday loans in certain aspects. Generally, these loans are designed to meet the needs of individuals with poor credit. Their requirements are suitably lenient as a result. However, all applicants will need certain loan documentation and forms of identification. Chief among them will be a valid ID, issued by your state. A valid ID tends to be required in most cases. Without one, a lender may not be willing to work with you.
Lenders may ask you to provide your phone number, email address, and a home address. They need to be able to reach you to ensure you are capable of repaying your debt. This data may also be used for remarketing and to confirm your identity.
With self-employed payday loans, you will find yourself in a unique situation regarding the application process. An important factor for these outlets is your employment status and income stream. If you're self-employed, you need to provide substantial evidence that you are receiving a steady income. Your earnings need to be consistent as well. If they are inconsistent, the lender may be less inclined to work with you. Invoices from clients and Paypal records are sufficient for some online lenders. What is considered satisfactory will vary between lenders, though.
Online lenders may be hesitant to provide you a cash payment. These types of payments can easily be lost in the shipping process. Regulations concerning mailing cash vary between states as well. You should expect to be offered an alternative form of payment.
The most common form of payment is direct deposit. It's the fastest, easiest, and most straightforward way for you to receive your money. Your lender will wire your money to your bank in as soon as one business day.
Direct deposit payday loans is standard among online lenders and makes sense if you want to receive your loan quickly. You may be able to request a prepaid card. These work just like standard debit cards. You will receive a limit, a PIN, and similar security information. When you use the card in a transaction, the sum is subtracted from your balance. It's a versatile and straightforward way for you to receive your loan, and it works for those who do not have a bank account.
What are the Requirements?
Many outlets market themselves on the ease of which you can receive a loan from them. Often, they're being honest as receiving a loan from these outlets can be as simple as filling out an application and accepting a loan agreement.
These outlets may put overly strict limits on the ways you can use the loan. Likewise, they may be reluctant to offer you more substantial loans as you make consistent payments.
They may also be less inclined to offer you leeway concerning requests and concerns. This fact is worth keeping in mind if you plan on using these loans as long-term financing solutions.
Lastly, if you do not have a bank account, these lenders may be willing to work with you regardless – though most of the time they will not.
Once you have a history of timely payments, consider moving to online lenders with marginally less lenient requirements for approval. You may have access to larger loans and more financial freedom as a result. Interest rates and rollover fees may improve as well.
Online payday loans are a simple, fast, and easy way to get your finances in order. Likewise, they can help you live more comfortably as you practice allocating funds responsibly. If you use them wisely and make payments consistently, they can have positive effects on your life.
Why You Can Trust Us
Recent Blogs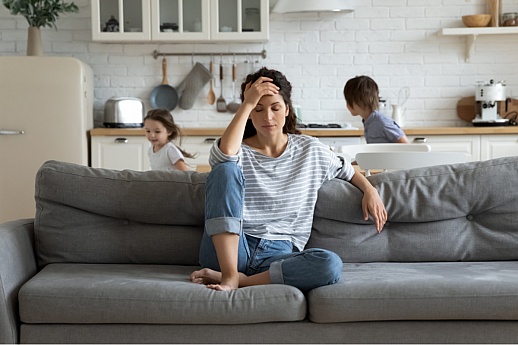 Loan Advice
Single parents can often feel monetarily strained and may find it difficult to navigate finances with only one income due to a lack of necessary funds.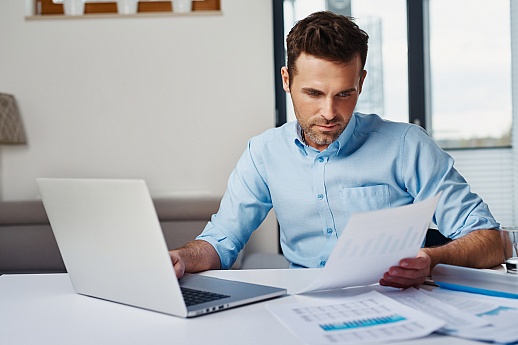 Loan Advice
Keeping a business up and running requires a constant flow of cash. This is important to maintain a constant flow of operations, as well as to cover any unexpected emergencies.