Request Installment Loans for Bad or Poor Credit
Getting a loan with bad credit is never a guarantee. Fortunately, there are loans out there for many of those who have made a few financial missteps in the past. Installment loans for bad credit can be a way to borrow money and pay it back on a set schedule, especially if you have a regular income. These loans are very similar to other loans that you may have taken out in the past. If you have poor credit, they may be a viable option if you find yourself in need of cash quickly.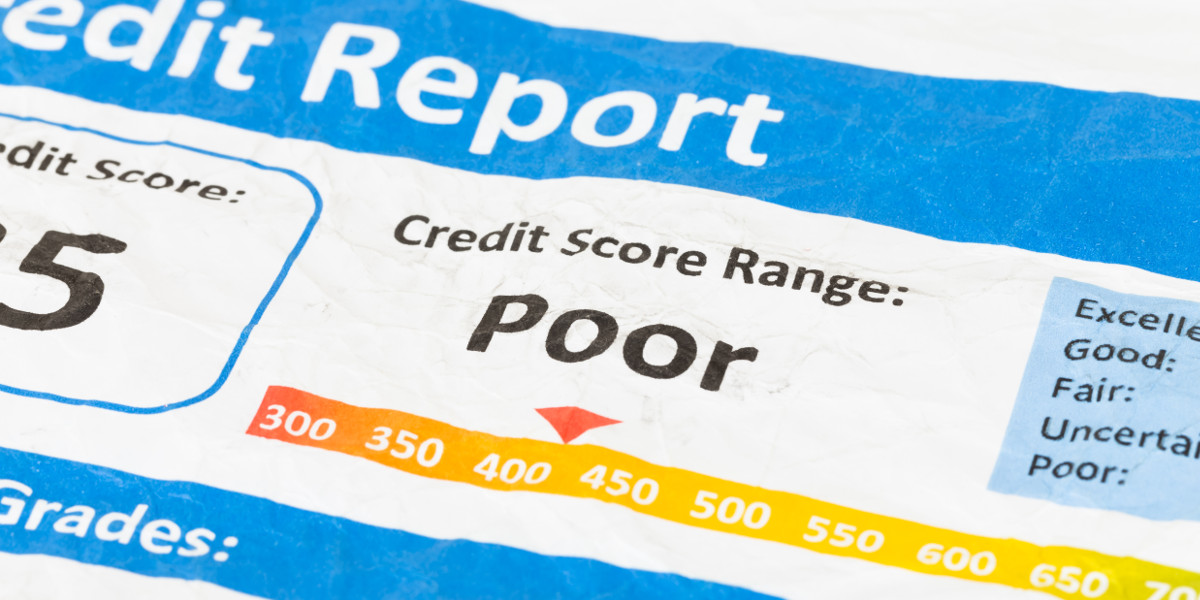 What are Installment Loans for Bad Credit?
An installment loan is one of the most common types of loans. Unlike a revolving line of credit, this type of loan is for a fixed amount and is paid off in a certain amount of time. Installment loans tend to set out not only the starting and end date for the loan, but also exactly how much the borrower will pay each month, and the total amount of the borrower will pay over the lifetime of the loan. If you have ever taken out a mortgage or gotten an auto loan, you might already have experience with installment loans.
Installment loans for people with bad credit are a subset of installment loans sometimes offered to people with credit scores under 600. While these loans operate in a manner like other installment loans, lenders tend to take factors other than credit score into account when making lending decisions. While there are no installment loans that can be taken out without a credit check, there are easy approval installment loans for bad credit.
The Application Process
The application process for getting this type of loan does differ from lender to lender. In most cases, though, a few things are very important. Because one's credit score isn't the only deciding factor in getting a loan, these applications tend to rely more on recent payment histories and proof of income. Getting a bad credit installment loan almost always requires that you have a provable, regular form of income that won't be interrupted soon. The more stable your employment and payment history, the easier the application process will be. When you are taking installment loans from the direct lender the factors are different but at the same time similar as well.
Once you have your paycheck stubs in, the lender may look at a variety of other factors. Most important tend to be the other debts that you already hold and your spending habits each month. After you complete the application process, the lender will likely present you with a loan decision.
Request a Loan Today*
*By filling out the form above, you will be routed to OpenCashAdvance.com's loan request form.
The Benefits of Poor Credit Installment Loans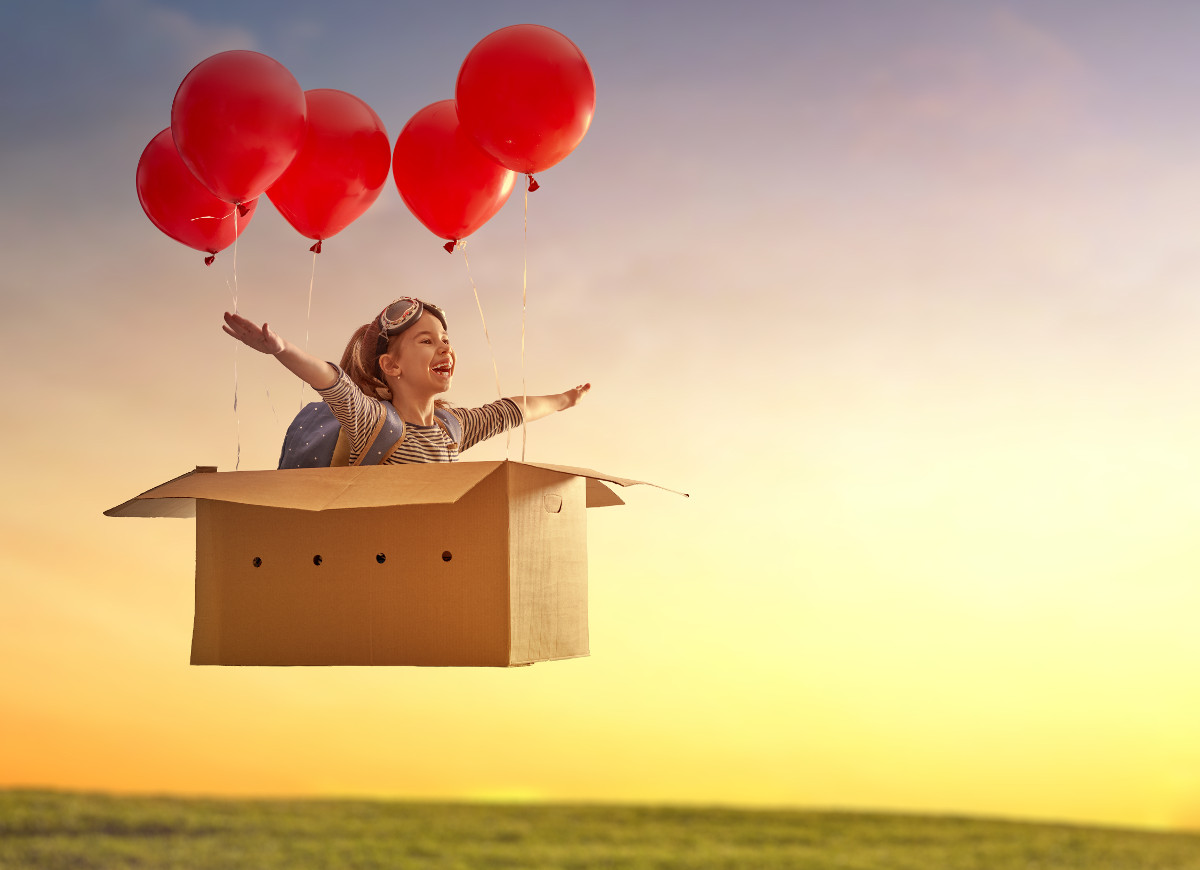 There are several good reasons to check out this type of loan. The most popular, of course, is the fact that these loans both tend to have lower interest rates than typical payday loans and that they are available for those who don't have perfect credit. As such, this tends to be one of the borrowing options used by those who have bad credit. If you find yourself in a situation where having quick access to cash is a necessity, these loans may realistically be one of the few places to which you can turn.
In fact, the quick nature of these loans makes them a solution for dealing with an emergency situation. If you have an emergency and you know that you can pay back the loan in time, this can be one solution to consider.
It is not advisable to take out an installment loan if you don't have an emergency pending. You might choose to take out a loan to build up your savings. This is an unnecessarily expensive way to accomplish this goal. Those who are trying to get on their feet financially often need a little bit of extra breathing room, but that's best achieved through a maintainable budget and not through debt. Even if you know you can make the payments with ease, saving is better than borrowing if you do not need the money right away.
Finally, these loans can be good for building your credit back up. If your lender reports to a credit bureau, then the bureau will see that you have been approved for a loan. A history of on-time payments may improve your score. You may even get the benefit of shifting the on-time versus missed payment percentage back in your favor, something that has a huge impact on your overall credit score. If you're looking to gain points over a relatively short period of time, an installment loan might be the right choice for you.
Getting your installment loan will always involve working with a lender. When you get your loan online, the best news is that you'll have a wealth of options from which to choose. The bad news, though, is that choosing between so many lenders can be overwhelming. It's important that you take a few moments to think about what type of loan you really need and what you're looking for from a lender. Be honest with yourself so that you can get a loan that will help you to accomplish your goals.
The smartest thing you can do is to look at your own finances and to figure out what you can realistically pay. Likewise, it's a good idea to know exactly how much money you really need so that you are not tempted to borrow too much.
Getting a small installment loan can be a way to help with an emergency and allow you to deal with situations that your bad credit might otherwise make impossible. Make sure that you understand exactly how your loan will work before you borrow any money and never borrow more than you can realistically afford. If you make financially sound decisions, you may be able to use these loans to improve your life, and you might even be able to pull your credit up. You will need to make your payments on time, so make sure you can commit to the payment schedule.
Installment loans for Bad or Poor Credit Direct Lenders
Working with a direct lender can streamline the loan application process. A direct lender makes the loan request process a lot simpler by getting rid of the broker.
Many customers wonder if this option is available for those with bad credit. While it is more difficult to find a lender when your score is low, it is not always impossible. There are a few things you can do that may help increase your chances of approval.
Online Installment Loans Instant Approval for Bad or Poor Credit
Instant approval may sound too good to be true. While it's far from guaranteed, there is a chance that your direct lender will give you a loan decision soon after you apply. The loan decision may come even faster when you apply online.
It is important to remember the following when seeking an instant loan decision:
Provide accurate information in your loan application. Lenders have ways of knowing when you lie, and it will usually lead to rejection. Also, it can slow down the loan process if you accidentally enter false information.
Make sure your credit history is accurate. You might be able to increase your score by removing any errors.
Work with a lender directly instead of going through a broker.
Not all lenders offer on-screen results. If you are hoping to find out your answer as fast as possible, it may help to work with an online installment loan lender.
Installment Loans for Self-Employed with Bad Credit
You may still be able to find funding if you are self-employed. Lenders like to see steady, reliable employment status. If that describes your situation, then it may not matter that you are self-employed.
Having bad credit may make it more difficult to find funding when you work for yourself. However, as long as you have a regular income, then you may still receive a loan.
Easy Approval Installment Loans for Bad Credit
Working with a great lender makes the loan approval process as easy as possible. Being approved for a loan is no sure-thing, especially when you have bad credit. However, if you work with a reputable lender with a streamlined application process, then you should at least know your answer soon after submitting your form.
Financial emergencies are hard enough when you have good credit. They can seem impossible when your score is low. Don't give up. There may be options out there for you.
Why You Can Trust Us
Recent Blogs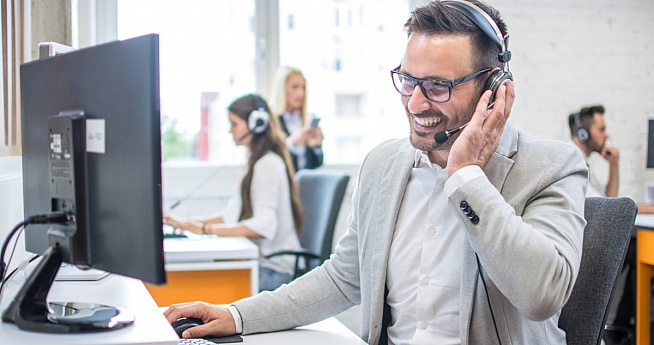 Loan Advice
In case you hadn't heard, you can dial a number to request a cash advance loan. If you're ready to call right now, pick up your landline phone, cellphone, or any other type of telephone and dial 1 (844) 675-7424. Read on for more information about using this loan request method. Read even further for general tips about this type of short-term loan.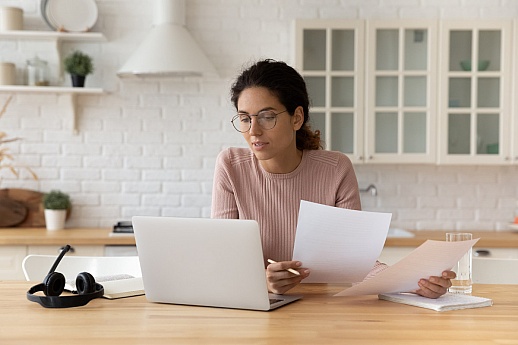 Loan Advice
Leasing and financing are two forms of asset acquisition. Depending on your financial situation, short-term and long-term goals, both options have their advantages and disadvantages. It's best to compare a lease vs. loan side by side to see which one is right for your situation.