Small Installment Loans - Fund Your Emergency Expenses
Most consumers find it impossible to deal with financial emergencies on their own. A large reason for this is a lack of savings. When you cannot fund an emergency upfront, it helps to be able to pay for it through installments. Small installment loans let you borrow a lump-sum now and pay the money back over time.
What Are Small Installment Loans?
A small installment loan is generally a loan for a relatively low amount that can be paid off in several agreed-upon installments. The loan works in a similar method to a car payment.
Important factors to remember when borrowing a little bit of cash over a short amount of time:
You should know exactly how much you will need to pay throughout the life of the loan.
You will have a confirmed end-date for paying off the loan. If you make your payments on time, you'll be able to pay off the debt by a specific date.
Small installment loans can be used for a variety of purposes.
They have largely taken the place of traditional personal loans, especially in the traditional finance world.
They are also very common in the online space, as these loans provide both a good roadmap for borrowers and a product for lenders that is a little easier to manage.
People choose to use these loans for many different reasons, but they most often make sense when the need is time-sensitive, and when the borrower knows they will be able to make the payments based on their current income.
Small Personal Installment Loans Online
It is easy for customers to search for loan products online. One popular option is the personal loan, which is a type of installment loan. Here are some important features that differentiate small personal loans from other products:
Lenders may offer money after the consumer completes an online application and is approved. The application is usually found on the lender's website.
Personal loans may range anywhere from $1,000 to $40,000. However, small personal loans are usually limited to $5,000. This is because the loan term is much shorter than other types of funding.
Borrowers are encouraged to pay back their loans as soon as possible to avoid interest.
U.S. consumers of all credit types may apply for this type of funding. However, there is also an option designed for those with a low credit score.
Small Installment Loans for Bad Credit
These loans are popular among those who have bad credit. Many short-term installment loan lenders are willing to work with those who have lower credit scores. The lender may look at an individual's capacity for repayment rather than only an individual's history of repayment. The interest rates tend to be a little higher than one would find on a credit card, but it tends to be easier to qualify for one of these loans than it is for a low-interest card if you have a bad or damaged credit history. People may have the option to consider installment loans for poor credit.
Request a Loan Today*
*By filling out the form above, you will be routed to OpenCashAdvance.com's loan request form.
Instead of relying solely on credit score, the risk-assessment model utilized by lenders who offer small installment loans tends to focus on the consumer's income history. If you can prove that you have a steady income, a loan may be possible. The loan amount may be limited by what the lender believes that you can pay, although you should not rely on the lender's judgment for this. The interest rate may be higher for those with a lower score. For many, though, this can be one of only a few credit options available.
Small Installment Loans with No Credit Check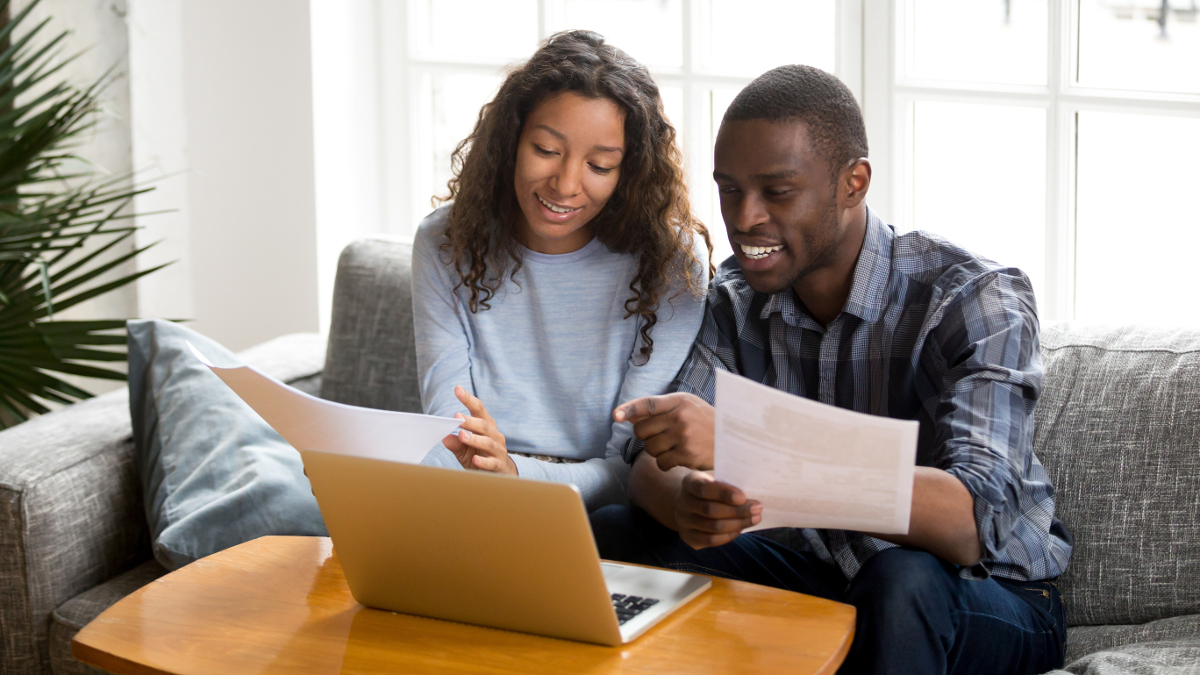 From time to time you'll see advertisements for this type of loan with no attached credit check. These advertisements are almost certainly hiding the truth because installment loans simply are not given out without a credit check of some sort. Even if the lender is willing to work with low credit borrowers, a credit check may still be conducted to verify financial history and identity. Looking at a credit score usually determines not only how much the lender will allow someone to borrow, but also how high the interest rate needs to be to ensure that the lender's risk is worth the overall reward.
If you see an advertisement for one of these loans without a credit check (and assuming the offer is not a scam), you should check and see if collateral is required. The lender may mitigate risk by requiring collateral that is worth more than the value of the loan.
How They Can Help
Those without a good to excellent credit score may have trouble borrowing money through a traditional source, such as a bank or credit union. Installment loans can help this type of consumer address a gap in cash flow.
These loans may also help a consumer improve their credit score. Most installment loan lenders report your payment history to the credit bureaus. You should always check to see if this is the case. If so, you may have the potential to improve your payment history by making timely repayments. When a consumer improves their credit score, they may increase the number of credit options they have access to in the future.
An installment loan is most useful when paid off sooner than the actual due date. If you follow the lender's payment schedule, you may end up paying far more than you originally borrowed. However, by paying off the loan sooner, you may be able to avoid interest, which will make the loan less expensive. If you choose to pay off the loan early, you should make sure that the lender does not have a prepayment penalty associated with the loan. This information should be in the loan agreement.
How to Choose the Right Loan
Choosing the right loan requires doing your research. As with any other type of loan, your main goal should be to borrow the amount of money that you need while paying as little interest as possible. This means researching loan originators. The lower the interest rate, the less you may end up paying over the course of the loan.
It is also good to review your finances to determine how much you can afford to pay each month.
Why You Can Trust Us
Recent Blogs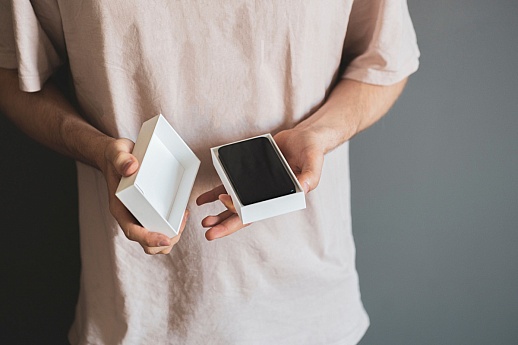 Best Practices
Don't let bad credit stop you from getting a new cell phone. Keep reading to learn how you can upgrade your device despite damaged credit.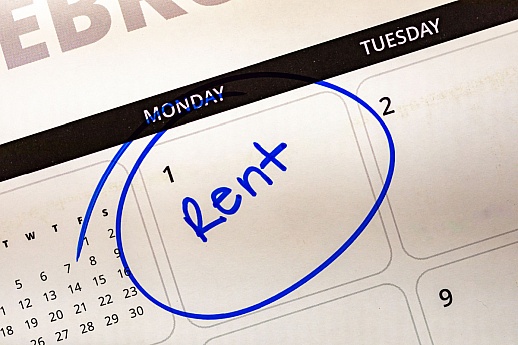 Loan Advice
Best Practices
Many of us have been there – short on funds for rent with the first of the month creeping closer. If you need emergency cash to pay for rent, keep reading to learn how you can make ends meet.