Payday Installment Loans With Flexible Payment Options
It can be hard not to have access to a future paycheck when you need the money in advance. Some things simply cannot wait for payday, and that's why payday installment loans are so popular among borrowers. These loans exist to help people who have a steady income but have a temporary cash flow problem. It may be beneficial to learn about these loans and how they're different from traditional payday loans.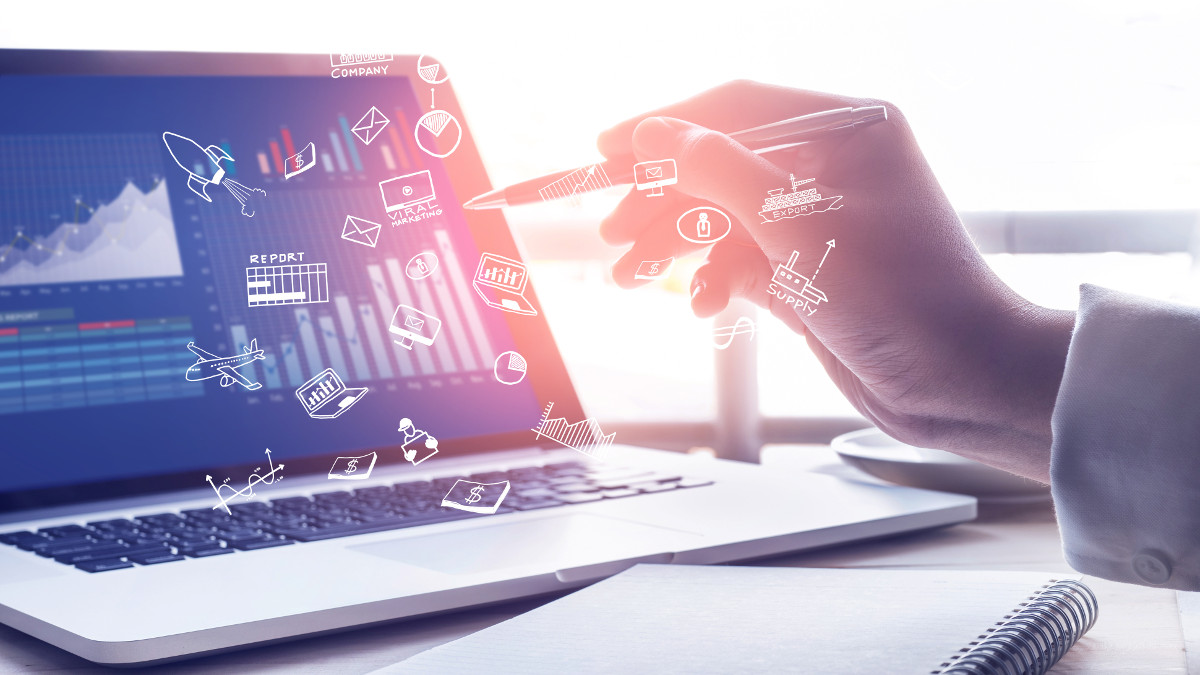 What is a Payday Loan?
A payday loan is a special type of personal loan that is typically based on income. Payday loans are essentially secured by a paycheck. While you might not sign the check over to your lender, the assumption is that you will use your check to pay off the debt. These loans tend to carry a higher interest rate than personal loans but are also easier to get than many other loans. They may not require any collateral and can frequently be applied for and paid out in as little as one business day.
Request a Loan Today*
*By filling out the form above, you will be routed to OpenCashAdvance.com's loan request form.
Payday loans are a form of short-term financing. While they can be paid off in installments, the general aim of the loans is to have the principle, fees, and interest paid off by the next paycheck. The idea is that you're using the loan to make a payment that you'd otherwise be able to make if your paycheck had come a bit earlier. When you're unable to pay everything off at once, your remaining balance will accrue interest. As such, these loans can be more expensive to hold if they are paid back over a longer period of time.
What Are The Monthly Installment Payday Loans?
Monthly installment loans are a particular subset of payday loans. The most confusing thing about these loans is, of course, the fact that the term "payday" is included in the title at all. These loans might be backed up by your income, but they have much more in common with other more traditional forms of installment loans. These are lump-sum loans that you will pay off over time, generally through monthly installments that stay the same until you fully pay off the loan.
If this type of loan seems familiar, it's because many other loans follow the same format. What tends to make this loan different from others is that the lender may use your monthly income as the judge of what you'll be able to pay back rather than simply looking at your credit score. In fact, these loans can often be the only option for those who don't have great credit. Since the lender may look at what you make, the loan may be structured with payments that are realistic for a person at your income level. Although, this is not always the case.
Advantages of Using a Payday Installment Loan
Payday loans with installment payments have a few advantages over more traditional payday loans. The big one, at least for most borrowers, is the installments themselves. They make it very easy to know not only how soon you are going to pay off your loan, but exactly how much progress you make with each payment. It's very easy to make a timeline of that progress and to put extra money towards paying off the loan more quickly.
The installments also give the borrower something of a safety net. When you know exactly how much you'll have to pay and when it's easier to schedule those payments. You can set up your monthly payment for the same day of the month you deposit your check, for example, or at a point when you know you don't have other bills due. If you're willing to look at the installments as a schedule, you'll be able to see that they make it much easier to keep track of your budget and to pay off your loan on time.
Payday Installment Loans for Bad Credit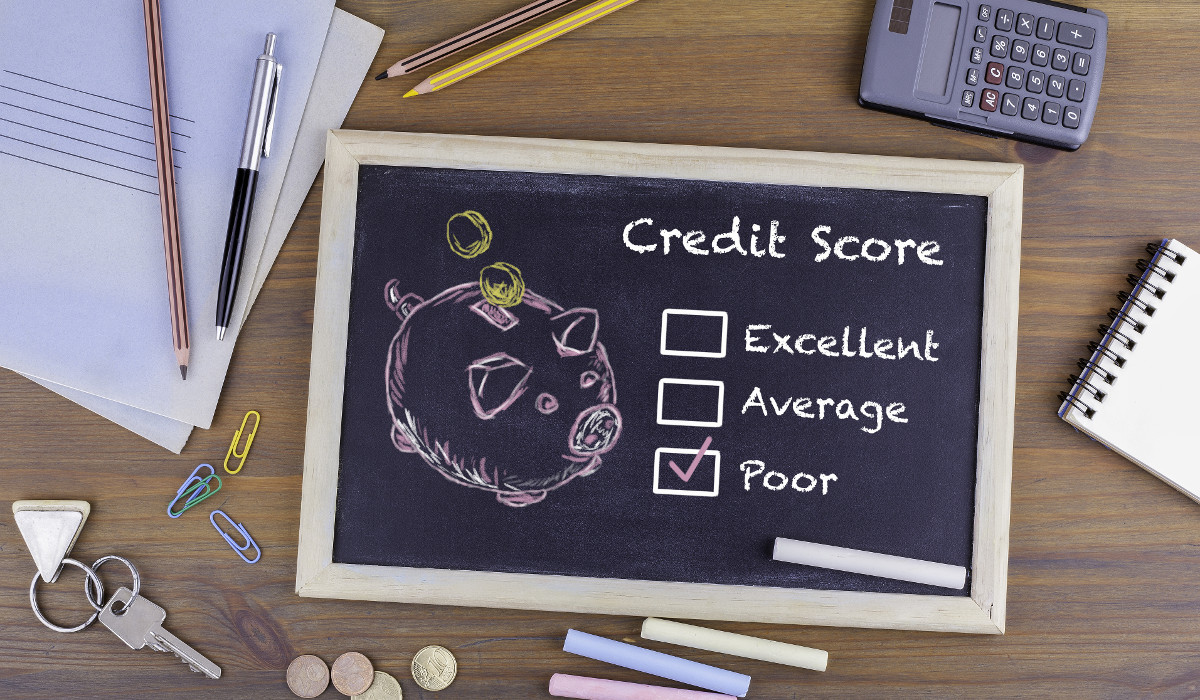 Payday installment loans are usually very popular among those who have bad credit. As you might imagine, these loans are easier to get than typical installment loans. These tend to be very short-term loans for a relatively low amount of money, but they do share the same basic operating concepts with typical installment loans. If you choose this type of loan, you're still going to know exactly how many payments you will need to make as well as when your loan should be paid off.
A lender who offers this type of funding may consider your income as a weightier factor than your credit score when making a loan decision. If you have a regular paycheck, it's easier for the lender to feel comfortable about lending you money. It's also easier for you to set up a realistic repayment schedule based on what you make. Bad credit installment loans not payday loans typically allow borrowers to make their payments over a longer period of time, making them preferable to more traditional payday loans.
It should be noted, though, that if you take the full allotment of time to pay back the loan, then you should expect to pay a large amount in fees. In some cases, loan customers pay multiple times what they borrowed. A way to avoid this is to pay the loan back sooner rather than later.
How to Pick the Right Loan
Picking the right loan is largely a matter of being able to do the math. The most important thing that you'll need to know is exactly how much money you can afford to pay towards your loan during each payment period. For most of these loans, that means knowing how much money you can spare each month to pay off what you need to borrow. The principle you borrow will play a big role in what your payments should be, but so too will the interest rate offered to you by the loan originator.
A word of warning: even if the monthly payments look small, you need to look at how long the loan term is. If you are paying a small amount for a lot of months, it may add up to many times what you borrowed. If this is the case, you will want to pay back the loan faster than what's required, as you may save money by doing this.
It is important to know how much you will really need to borrow. This means taking some time to look at why you are borrowing money and how it will be spent. Avoid borrowing more than you need. Borrowing less is usually ideal, as this will give you lower payments and might even allow you to pay off your loan in a shorter period of time like, in case of short-term installment loans. Always stick to your budget when choosing this type of loan so that you don't find yourself in over your head.
How to Pick the Right Lender
Just as important as knowing what to look for in a loan is knowing what to look for in a lender. The ideal lender isn't always the lender that offers the lowest interest rate or lends you the most money. Instead, it is the lender that will be most straightforward about your loan offer. If the lender is upfront with you, you will have less to worry about when it comes to fees or payments. You want to be able to trust the company with which you work.
At the same time, it's important you make sure you know a little more about how you are supposed to interact with that company. Pay attention to how you will make payments and how to contact the company if the need arises. Ideally, the only time you will contact your lender is when you are paying off the loan. However, emergencies do happen. Make sure to work with a company that is easy to contact. You want to make sure that your relationship with the lender is ultimately beneficial for both sides.
Choosing installment loans can be a way to deal with an emergency or a major expense. It is important that you do your research. When you feel like you are ready to move forward, make sure to work with a company that you can trust. If you can start working with the right lender, you may find that the loan financially beneficial. Having access to the money you need can make some challenges seem much easier to overcome.
Why You Can Trust Us
Recent Blogs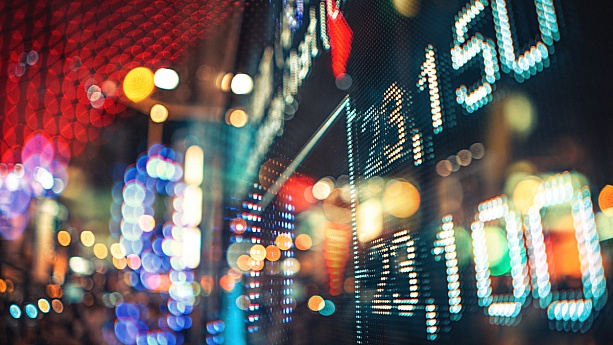 Best Practices
Before you start trading stocks, there are certain things you need to know about the market before leaping in and investing your money.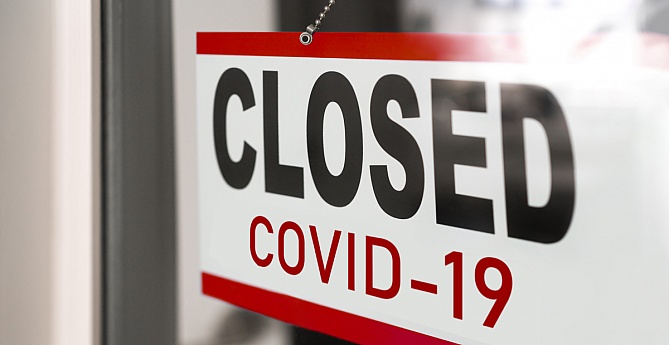 Best Practices
Economic patterns show that recessions typically occur every four years in the United States.