How to Get Vehicle Registration Loans
When you have equity in your car but don't own the title outright, a vehicle registration loan can be one option to fund an emergency.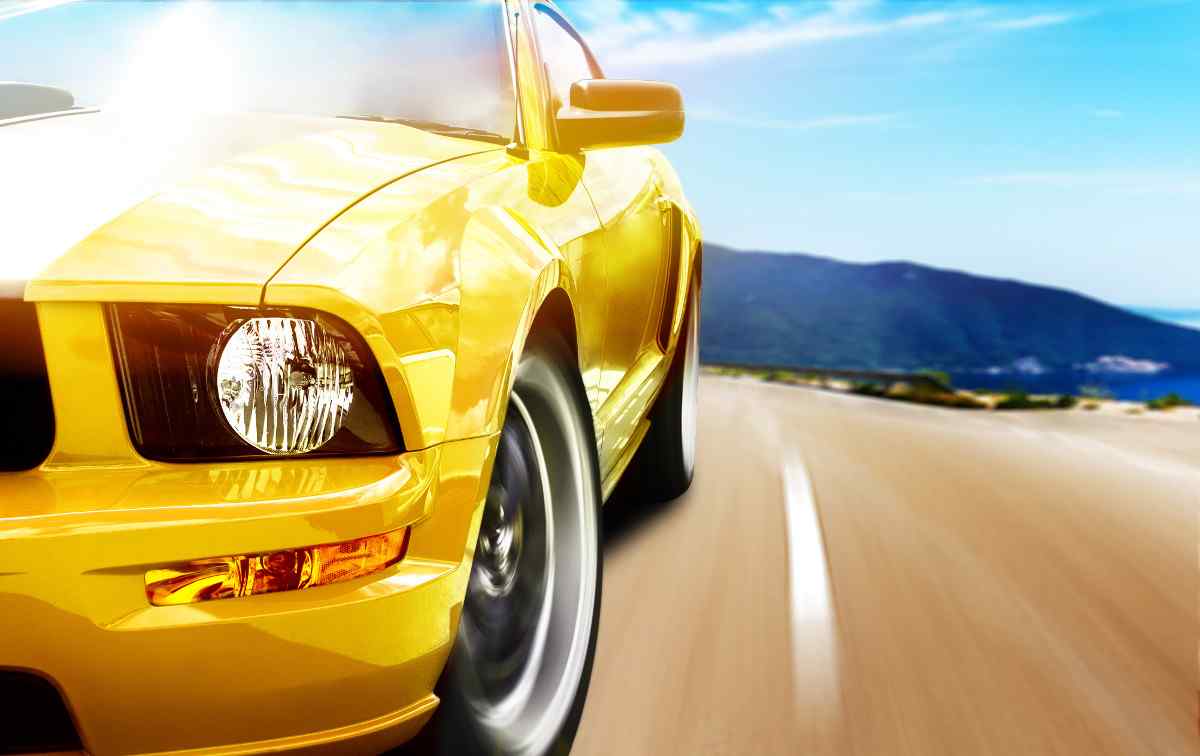 Non-traditional lending options are growing by the day, offering solutions like vehicle registration loans for individuals who have limited options for emergency cash. These loans are similar to title loans, but they do not require the title to be clear. That is, whereas a title loan requires a lien-free title as collateral, a registration loan will use the amount of equity currently invested in the car.
Request a Loan Today*
*By filling out the form above, you will be routed to OpenCashAdvance.com's loan request form.
These loans have easier qualification requirements, much like payday loans, but may also require repayment in full at the next payday. Of course, there are a variety of lenders offering these loans and their requirements may all be slightly different. Therefore, it is best for those interested to take a little time to learn about car registration loans and how they work before deciding whether this is the best solution for their emergency funding needs.
Pros and Cons of Registration Car Loans
As mentioned above, the biggest drawback of this type of loan is the fact that some lenders will require payment in full at the next available payday after the loan is funded. Some people may be able to manage the repayment without putting themselves in a tight spot, but most already have that paycheck allocated towards bills and other expenses.
Consumers should always ask about repayment terms and time frames to ensure they can deliver as promised. The best lenders will offer flexible payment terms and plans to help prevent defaulting on repayment.
One of the biggest perks of this type of loan is that it doesn't require the vehicle to be paid off. As long as there is equity in the vehicle, a loan can be taken against the car's value. For example:
A vehicle is worth $21,000 at current market value. The owner has a loan on the car, for which they still owe $7,000. Therefore, they could apply for a registration loan based on the equity in their vehicle, which is $14,000. A lender may be willing to offer half of the equity, so the most a borrower in this situation would receive is $7,000.
Another benefit of these loans is that they are available in many states that currently prohibit payday lending services. People in these states have even fewer options to access quick cash in an emergency, so this option comes in handy. Like payday loans, a credit check will have less bearing on approval, so anyone can apply as long as they have a vehicle with equity. Some lending companies don't even require borrowers to have an active checking account.
The lender will often provide funding in as little as one business day after approving an application, which makes these loans useful for those in need of quick cash. Plus, lenders do not physically hold the vehicle for collateral, so people still have the transportation that they need. Once the loan is funded, the lender will stake their claim on the vehicle on paper, so that there is a path for recourse in the event that the borrower defaults on the loan.
Although these loans have higher interest rates and often shorter repayment schedules than traditional personal loans, they may be the only option available to some people. There are many pros and cons to consider with these unique loans, but usually, the benefits outweigh the negative aspects for people who need non-traditional lending solutions.
Apply for Registration Loans Online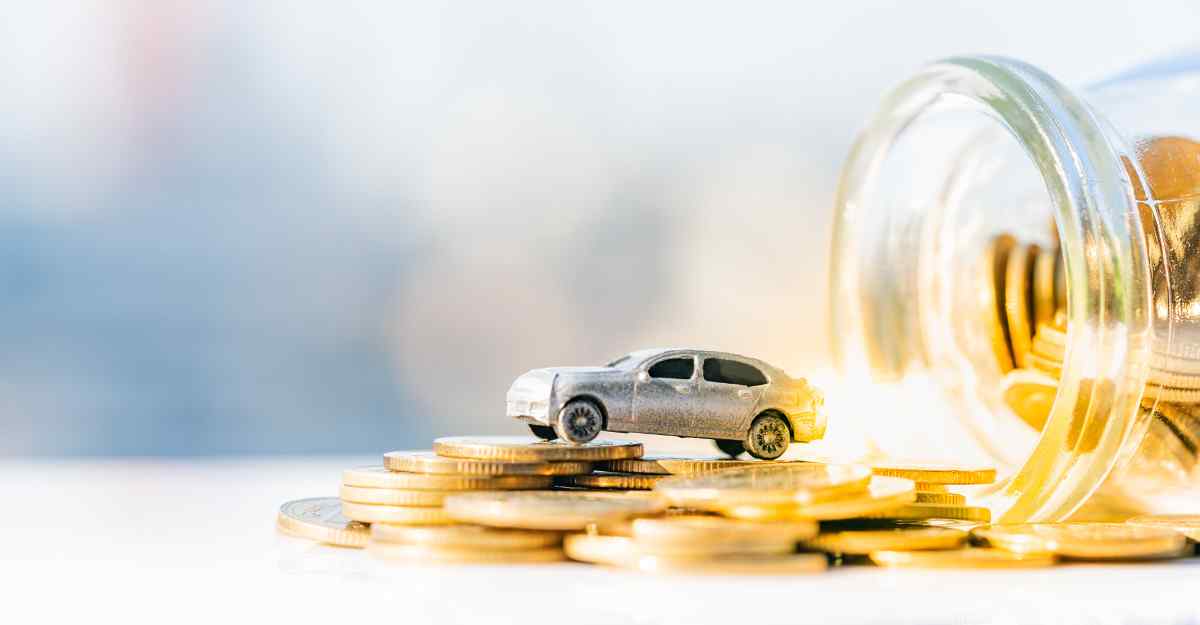 The process for applying for a registration loan is fairly simple. Borrowers research their lending options and fill out an application online. This can be done at any time of day or night from the comfort of home, or anywhere internet access is available. Many websites even have mobile-friendly designs so that people can apply from their smartphone or tablet while they're on the go.
Once connected with a local lender, borrowers will receive an estimate of how much they may be able to obtain, depending on the information provided about the vehicle being used for collateral. Typically, borrowers will be required to bring their car in for an inspection to finalize the loan. A physical inspection will allow a trained professional to look over the vehicle and assess its actual value. A lender is not going to provide a loan for more than the car is worth, after all. They will take into consideration things like:
Age
Mileage
Physical condition, including any rust, dents, etc.
Condition of the engine and other parts
Market value is considered, along with the vehicle inspection details, to determine how much the car is worth. Also, it is important to note that not all companies require a physical inspection for a registration loan. At the very least, borrowers will need to provide information about the make, model, year, and condition of their vehicle on the application.
Once the value of the vehicle has been determined, the lender will either approve or deny the loan. The criteria required for this type of loan is different from traditional lending solutions, but most lenders offer support and assistance to make the process easier.
How Much Can Be Borrowed?
A vehicle registration loan can usually be issued for any amount between $1,000 and $50,000. The exact amount provided depends on the value of the vehicle, as discussed above. Some title and registration loan companies have different limits or borrowing requirements to be met, so it is important to find out specific details before choosing a lender. If a lender does not require a physical inspection, their valuation of the vehicle will typically be determined by the market value of the make, model, and year of the vehicle in question. In most cases, the borrower will not receive more than 50 percent of their car's value.
Where Can I Find Registration Loans Near Me?
These loans are increasing in popularity, which means that more lenders are becoming readily available to help people who need solutions like registration and title loans. The internet also makes it easy for consumers to search for registration loan providers that have local offices or can operate electronically in the state where they live.
Borrowers can conveniently apply online 24 hours a day, which means that there is no need to go to a local title or registration loan company to begin the application process. Eventually, some lenders may require a visit to a local facility for the aforementioned vehicle inspection process, but that is not always a requirement.
There is still merit in choosing a local registration loan provider, of course. As mentioned above, non-traditional lenders are licensed on a state-by-state basis. Fortunately, most of the online forms start by asking which state the borrower is from. This instantly eliminates any potential lending solutions that are not available in a specific area. There is no sense in getting a quote for a title loan alternative like this if the company cannot actually do business in the state in question, after all.
The good news is that more online lenders are branching out to open physical locations for borrowers who need them. Some people feel more comfortable sitting down with someone and going over the terms or options for a loan like this. That's fine, too, and is another great reason for consumers to search for local lenders.
Important Final Reminders
Non-traditional registration loan options are a little complex to understand at first, but the process is fairly simple once a little research has been done. Here are some important tips and reminders regarding these loans and the lending process:
Every lender is different. Although the general guidelines for these loans are similar, the details can vary significantly. Some lenders charge origination fees while others do not. There are some lenders who will require an inspection, while others will simply assess the market value of the vehicle. It is important to compare the options before making a decision.
A source of income doesn't have to be a job. Many non-traditional lenders work with people who have non-traditional income. Therefore, a number of companies providing registration loans and title loans will accept applications from people without a traditional job or steady paycheck. Lenders simply require proof of income.
Most title loans and registration loans require no upfront costs. There are interest rates charged during the loan period. Most lenders have even waived prepayment penalties, allowing borrowers to pay back their loan sooner without financial repercussions.
A quality registration loan company will be reputable, efficient, and mindful of the customer's needs. They should be well-versed in non-traditional lending and financial emergency solutions and should provide consumers with affordable, custom lending options they may not be able to find elsewhere. Above all else, they should never be forceful or overzealous about funding a loan. If they are more focused on closing the deal than helping the consumer, they aren't a good company to work with.
Approval for these loans, unlike traditional loans, can be obtained in a matter of hours. Lenders save time by focusing less on the credit check. They also help expedite the lending process by having a minimal list of requirements for borrowers. Loans can fund in as little as one business day.
This is not a long-term financial solution. When there is an emergency, however, it can be a source of relief for those who need it. Not everyone has a savings account or credit card for emergencies, and those aren't necessary with these lending options. Although the interest rates are higher on these non-traditional loans, they may provide access to those who need it most, and that is often worth the cost.