10 High-Income Skills to Learn in 2022-23
Unsurprisingly, 25% of Americans stated that they are looking for new jobs because they seek higher pay. Many may assume that securing a higher-paying job requires obtaining more education. However, plunging yourself into more student debt may not be necessary to get a better-paying position.
Request a Loan Today*
*By filling out the form above, you will be routed to OpenCashAdvance.com's loan request form.
Instead, working professionals are honing their high-income skills that are in more demand by employers. As a result, developing these high-income skills can help open doors for you to earn more money. In this blog, we'll explain what high-income skills are and give you insights into the latest high-paying skills.
High-Income Skills: What Are They & How Do They Work?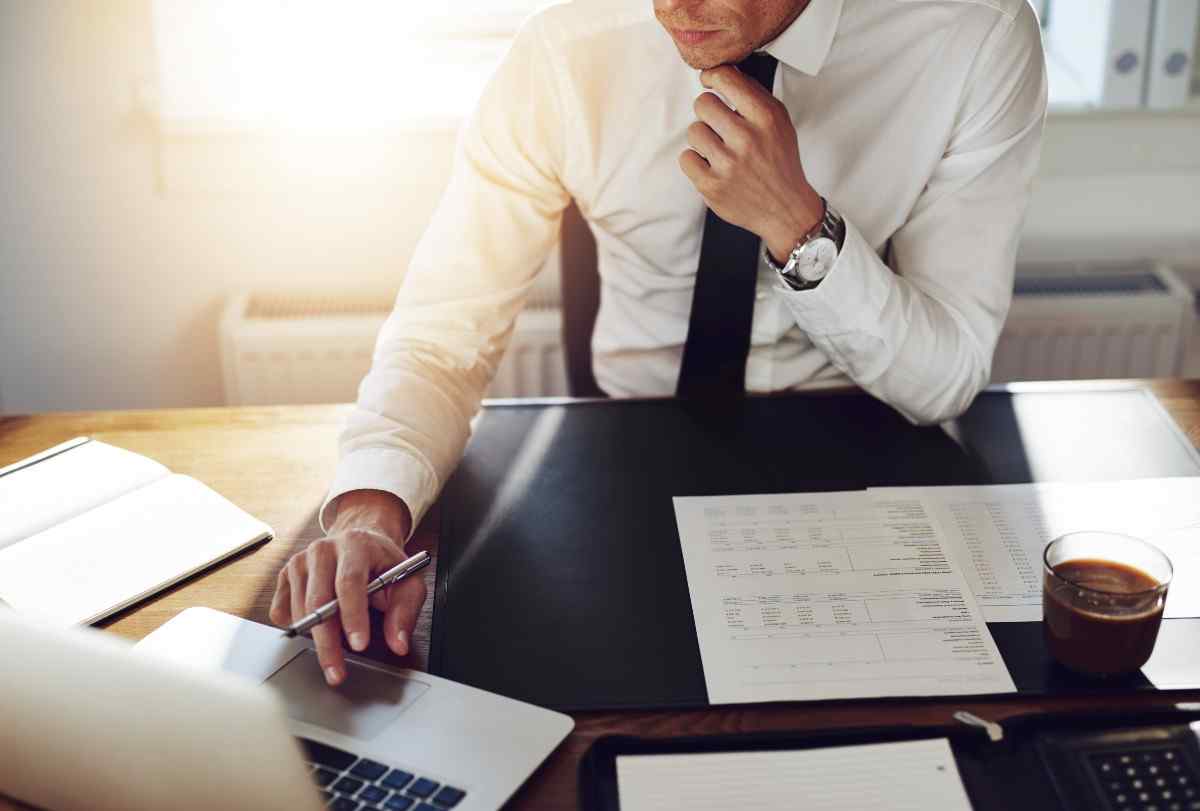 High-income skills are professional capabilities and expertise that are in high demand. Since these skills require specific knowledge, many employers are willing to pay a pretty penny to hire individuals with these abilities.
Not all companies or industries are looking for the same types of skills or expertise. That's why you should determine what your interests are and what kind of work you enjoy doing before choosing a high-income skill to learn. For instance, if you are creative and artistic, you may opt to learn graphic design and work in television. Conversely, if you are more analytical and enjoy working with numbers, you may find success in the finance or healthcare industries as a coder.
How Can You Obtain High-income Skills?
After exploring what are high-income skills, you might wonder how to obtain them. There are many ways to learn and build a high-income skill. Here are a few methods to begin learning:
Access YouTube
There are channels on YouTube focused on everything from carpentry to software engineering and marketing skills. While not every person sharing content on YouTube is a professional, there are plenty of trustworthy experts. Additionally. You can find excellent instructional and informational videos on YouTube, which are completely free.
YouTube can be a good starting point to test the waters. Before investing time and money in a certificate program, you can watch a few educational videos on the topic to see whether it is something you want to pursue in the long run. Should you find it interesting, you can then enroll in formal classes or programs.
Attend Formal Classes
If you're interested in learning the art of trade, it's worthwhile to enroll in a trade school or certificate program. There are several accredited online trade schools, including Southern New Hampshire University offering engineering and nursing programs. Additionally, there are several certification programs, such as Coursera's IT and Google's data analyst courses. Many of these programs can be completed in a few months while working full time.
Typically, these courses and programs will come with a cost. However, the costs will normally be less than a four-year university. Additionally, the fees may be covered by financial aid.
Seek a Mentor
Another thing to speed up your learning process and increase your chances of success is to seek a mentor or internship. Learning by yourself is difficult no matter what field you are in. A professional in the field can help guide you and impart knowledge from their years of experience.
Keep in mind that internship programs are typically unpaid. However, some certification programs or online schools may count the internship as credit. As a result, you can get hands-on industry experience while also receiving credits towards program completion.
What Are the Benefits of Having High-income Skills?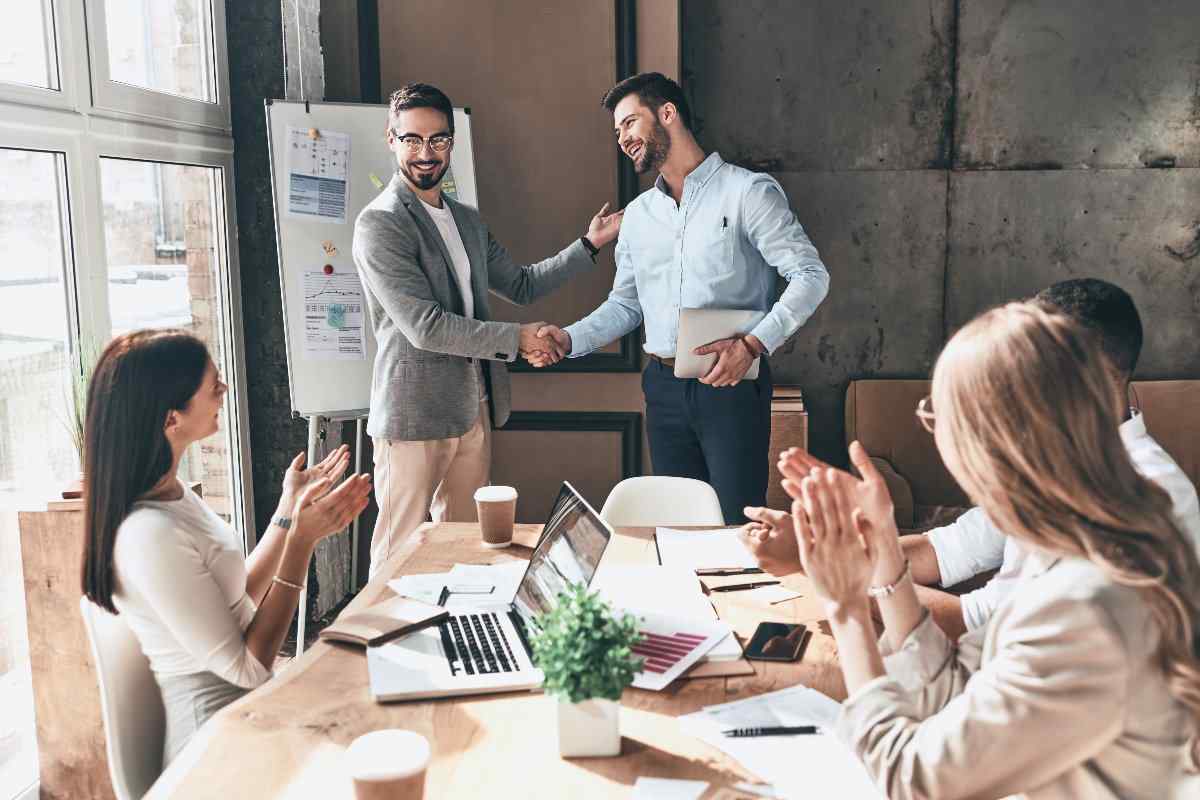 Almost 80% of Americans are in debt. One way to climb out of debt is to learn financial literacy skills, such as budgeting. However, another method is to simply make more money by developing high-income skills.
Now, this is easier said than done. However, above all else, the biggest benefit to having a high-income skill is increasing your net worth and alleviating some financial-related stressors. But earning more money isn't the only benefit of high-income skills.
You may be looking to expand your abilities and knowledge, and one way to do so is to learn a skill that you can actively use in your everyday life. Ultimately, it can be very personally and professionally rewarding to develop a new skill that is in demand.
List of 10 High Income Skills for Increasing Your Worth
The following high-income skills are in high demand and will continue to grow even more. Furthermore, this list comprises skills to learn at home and boost your self-worth.
1. Software Engineer
Contrary to popular belief, software engineering positions require formal four-year degrees less and less. Many companies are doing away with university degrees and are opening their doors to applicants who have completed online programs and certifications.
Typically, engineering programs take around 12 months to complete online or in person. Starting salaries are around $100,000, and experienced software engineers can make upwards of $200,000.
Conversely, you may opt to freelance with your high-income skill. As a result, you can charge between $100 and $150 per hour, depending on the depth of your experience and knowledge.
2. Graphic Designer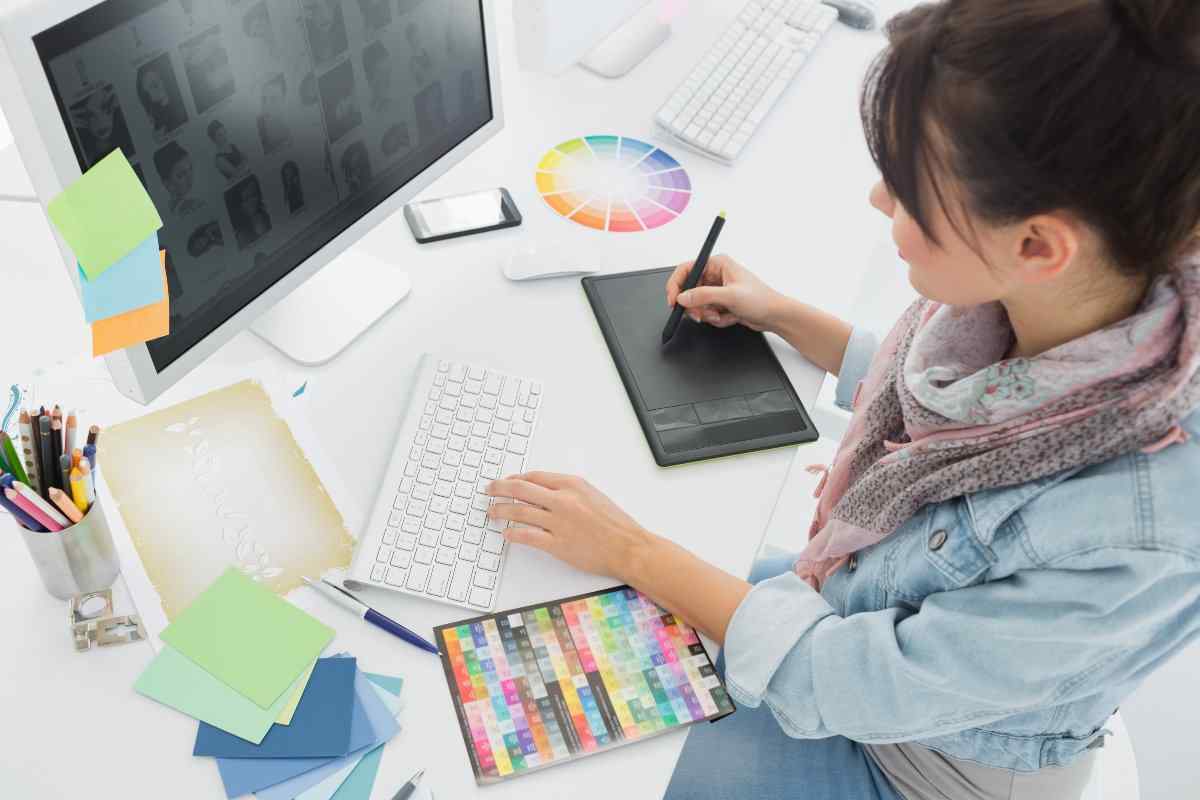 Graphic designs are in demand in nearly every industry, making designing one of the skills that make money. Visual elements for logos, advertisements, videos, and infographics are essential in attraction marketing strategies. As a result, many industries utilize the artistic abilities of graphic designers to entice consumers and drive traffic to the company.
There are many free resources online to learn graphic design, such as Udemy. Sometimes a formal degree may not be needed if you have a strong portfolio that showcases your abilities.
Graphic designers can earn upwards of $90,000. On the flip side, you can start out as a freelancer on Fiverr as you practice your skills and build your portfolio.
3. Copywriting
Good copywriters are hard to come by, and great ones are even rarer. As a result, if you have impeccable writing abilities, it may be one of the best high-income skills that make money. Like graphic designers, copywriters also work to entice and inform consumers about a company's services or products.
SkillShare and Udemy offer copywriting courses. However, the best way to learn the skill is to practice. Taking on freelance copywriting jobs is an excellent way to build a portfolio and prepare yourself for the different types of promotional writing you'll be doing.
Exceptional copywriters can earn anywhere between $50,000 and $60,000 plus commission.
4. Web Designer
Unlike graphic designers, web design requires less artistic ability and deals more with coding. Web designers create websites using WordPress, Wix, and Squarespace. They are mainly focused on developing online platforms that are user-friendly and visually appealing.
Cornell University and the University of California – Los Angeles offer online courses, some of which can be completed in as little as 10 weeks. As an in-house web designer, you can expect to make around $65,000 to $100,000.
5. IT Support
Despite the advances in technology, software and systems still occasionally malfunction, requiring professional intervention. IT specialists help troubleshoot operating systems for small-scale businesses all the way to large corporations like Google. Like software engineers, IT specialists are in high demand and don't require professional degrees.
As a result, this is one of the best skills to learn to make money, as IT specialists can earn upwards of $100,000. To get started, you can take courses on Udemy or complete Google's IT Support Professional Certificate. If you would like to earn more by developing more high-income skills, you can also complete the IT Automation Certificate.
6. Coding
With the transition to a tech economy, coding is one of the high-income skills to learn to make money. There are several coding languages to learn, but many newbies start with Python as it is in high demand. However, you may decide to learn others, such as C or Java to leverage your expertise and make more money.
You may choose to obtain an associate's or bachelor's degree from a local college, but it is not necessary to become a coder. Instead, there are various low-cost resources online where you can learn to code, such as Udemy and Codeacademy. Many beginner coders can expect to make between $80,000 to $160,000.
Marketers often use social media platforms like Twitter, Facebook, LinkedIn, and Instagram to sell items and products. This is because consumers have increasingly moved towards social media to purchase products. As a result, many companies are looking to establish their online presence through social media advertising and marketing. As of 2020, businesses spent around $132 billion on social media advertising.
As a result, if you are a savvy social media user and marketing analytics guru, you can leverage your expertise to aid businesses in developing their online marketing campaigns. You can improve your social media marketing techniques through online tutorials and courses. Additionally, there are many online courses in social media marketing to help you become an expert in sales funnels.
Social media marketers are in great demand from companies and individuals who require someone to oversee their social presence on the Internet. As a result, experienced in-house social media marketers typically make around $80,000.
8. Video Editor
As more companies try to break into social media advertising, they are increasingly employing the services of video editors to create engaging and dynamic content. As with copywriting and graphic designing, formal degrees may not be necessary. Instead, many employers may put more emphasis on a diverse portfolio.
Typically, video editing equipment is expensive, making it challenging to start freelancing. As a result, you may opt to work in-house for a single company. Experienced editors can make around $70,000 per year.
9. SEO Expert
Search Engine Optimization experts study the most effective techniques to make a company's website rank higher for keywords in online searches. Companies can earn a great deal of money by appearing prominently in the results of online searches, which is why they're willing to pay huge sums of money to help in SEO optimization.
It's among the top earnings skills available, and you may start off as an SEO freelancer. If you have many clients on an ongoing retainer basis, it is possible to earn between $1,000 and $2,000 per client per month.
Some experts have a specialization in local SEO, which helps small-sized businesses to appear on the top of the list on search results like "dry cleaners in New York," "electrician in Phoenix," or "dentist in Los Angeles."
You can learn more about SEO via online classes and a vast array of videos available on YouTube.
10. Project Manager
Project management is a broad term, but these professionals primarily oversee the development of multiple teams, specific products, and software. As a result, becoming a project manager requires embodying many high-income skills.
Although some employers may expect a four-year degree, others are becoming more accepting of certifications and prior experience. Nevertheless, you'll want to complete the Project Management Professional certification to prepare for this role. Google also offers an online Project Management certification program through Coursera. Within six months, you can learn the necessary project management skills that make money. Depending on your niche and experience, you can earn around $97,000 as a project manager.
Conclusion
If you're looking to advance your career, the high-income skills mentioned in this blog might be your ticket to success. However, keep in mind that although you can learn these skills without attending a formal university, you will still need to put in the time and effort. Nevertheless, with some hard work and determination, you can reap the rewards of high-income skills.