Do Instant Payday Loans Really Exist?
Many consumers try to find same day funding to cover financial emergencies, but the hard truth is that this type of financing is often not available online.
Request a Loan Today*
*By filling out the form above, you will be routed to OpenCashAdvance.com's loan request form.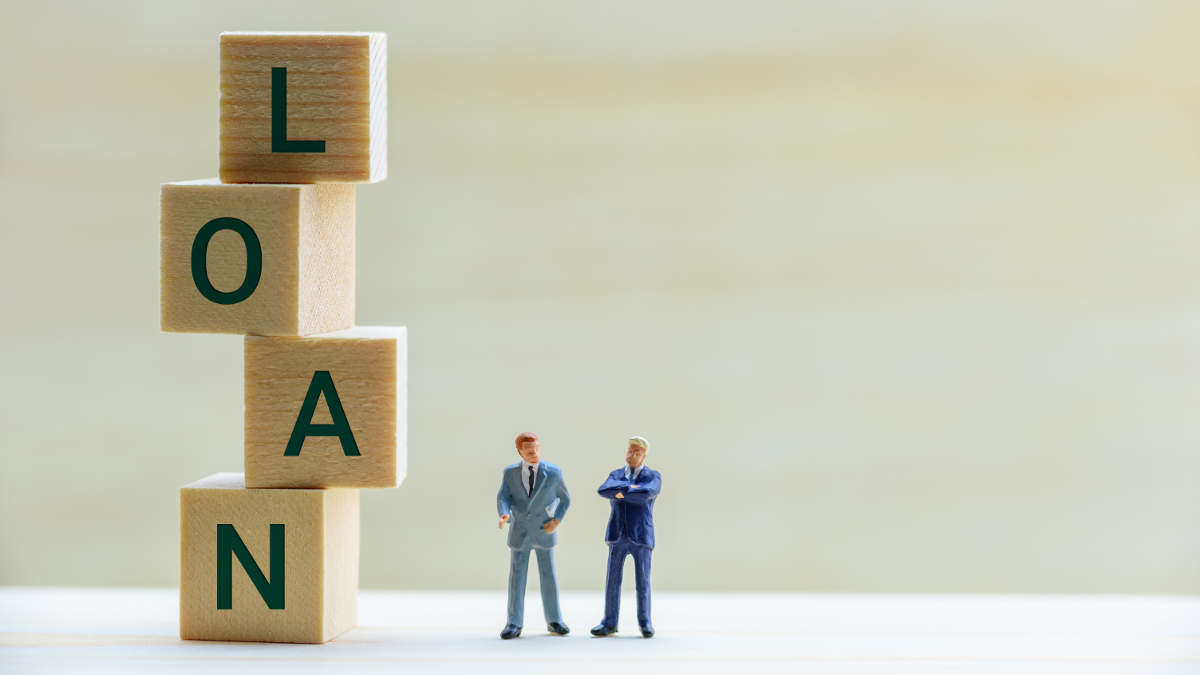 When you need cash in a pinch, time is never your friend. Hurry as you might, it's not always possible to find an instant payday loan.
You've likely already run through all the easiest funding options:
Call your friends and family and ask for help. You can reach out to anyone you know who may be sympathetic to your situation. These people may be able to transfer your money much faster than a lending company.
Pawn your pricier possessions. Pawn shops let you take out a short-term loan using your valuables as collateral. You will not lose your items if you pay your loan back on time. Be careful, though; many people have lost their collateral because they were not able to pay back the loan before the due date.
Ask your creditor to give you an emergency extension. Your creditor wants to get paid. If you can convince them this will happen in the near future, they might be willing to give you a little bit of a cushion on your due date. Don't assume this will be the case, though. You need to get the new agreement in writing for it to be binding.
These are great ways to dodge a debtor, but they don't always work. Your friends and family may be unable to help you out of a bind. The pawn shop might be closed. Your creditor might be unwilling to help. At times like these, you may ask yourself the following questions.
What Is My Fastest Option for a Short-Term Loan?
Too often, customers are misled into thinking that payday loans online with instant approval and no credit check exist. They do not. The fastest an online lender will be able to get money into your account is one business day. Sometimes it takes longer than that. On top of that, your short-term lender will always run a credit check. It's one of the ways they validate your identity. Always.
Why do these rumors persist? It has to do with online marketing and the bad practice of companies making false claims to lure in customers. It's dishonest and unfortunate. If you find a company that makes these kinds of claims, it might be best to not work with them. It's a good idea to work with reputable lenders you can trust -- companies that use honest marketing language clearly showing how long it takes to be funded.
What if I Have Bad Credit?
Having bad credit may not automatically disqualify you for a loan. While instant payday loans for bad credit do not exist, you may still be able to find a shorter-duration loan if you can wait for at least one business day or longer. Small-dollar lenders utilize a risk assessment model that is friendly to those with bad credit scores or no credit history. While banks may have told you no in the past, you may still be able to get funding by working with an alternative lender.
If you have bad credit, you can do yourself a favor by making sure you fill out the form correctly. Lenders will likely run your information through a system that tries to validate your identity. If you accidentally filled out the application with false information, the lender may not be able to confirm that you are who you say you are. This can result in you being denied for the loan when things may have gone better if you had used the right information.
Another way to increase your chances of getting approved is to have a checking account. Online lenders like to use direct deposit to transfer your funds. They also like to withdraw your payment from your checking account. If you do not have a checking account, then you may not be approved for a loan.
What's the Fastest Way to Get Approved?
Instant installment loans are not a real thing. Instant payday loans over the phone are also not going to happen. As we explained earlier, these are marketing phrases used by companies who are trying to tell you what you want to hear. The truth is that you will likely have to wait at least one business day to receive your funds.
There is a chance that if you work with a local lender, they will be able to get you your cash in hand faster. However, if you want to find a loan online, you should expect it to take longer to get your funding. No exceptions – no matter what you may have read other places.
If I Need Same Day Funding, What Are My Options?
An instant same day payday loan online just isn't in the cards. It's not going to happen. If you need same day funding, we recommend reaching out to a friend or family member, explaining the gravity of your situation. They might be able to wire you the money in a hurry. If you cannot get the money from someone you know, a local lender may possibly be able to provide you cash for the loan. Though, you should know that this is not a sure thing.
Does the Internet Make It Faster?
It's surprising, but the Internet does not always make things faster. When sending money digitally, the lender must wait for the bank to complete the transfer. This is often the bottleneck that makes it impossible to receive same day payday loans, as the bank will not transfer the funds any sooner than the next business day.
When dealing face-to-face with a physical lender, it may be possible to cut out the middleman and receive your cash directly. However, this arrangement is rare. Most lenders prefer setting up the loan so that the payment is automatically deducted from your checking account when the loan is due.
Final Thoughts
While it may be impossible to find online installment loans with instant approval (or even the payday equivalent), there are ways to secure funding very quickly. If you can hold off your creditors for a short period, you may be able to get your funding in as little as one business day. If you need money now, your best options might be outside of alternative lending. Speak with a family member or a friend about helping you overcome your short-term debt requirements.