Average Interest Rates for Payday Loans
All the people who have gone to the appropriate kiosk to get a payday loan have likely asked themselves the same question: "How is the interest rate on a payday loan calculated?" Shortly thereafter, they ask themselves, "How much is it going to cost me to get this loan?"
Request a Loan Today*
*By filling out the form above, you will be routed to OpenCashAdvance.com's loan request form.
The answer is always printed on the loan agreement, and it's in the form of a fee. Usually, payday loan fee is determined by calculating an interest rate amount and charging it in one fell swoop.
Regular loans that people get from banks and other long-term lending institutions have a set interest rate that is usually expressed as an "annual percentage rate," or APR. APR includes compounding of the interest over a certain term. There is no payday loan APR, so the terms and conditions of these type of loans are usually much more simple and straightforward than traditional loans.
Payday loan rates vary from state to state. Some states allow low-interest payday loans online, and some don't. Most states strive to allow affordable payday loans loan at reasonable rates, but some of them, such as Colorado, allow for higher fees and finance charges than others. In Colorado, the payday loan fee cannot be higher than 20 percent of any amount lent up to $300 and 7.5 percent of any amount above $300. If someone were to take out a payday loan of $500, the maximum allowed to be lent in Colorado, the loan fee would then be $75. That's 15 percent of the amount lent. Other states limit this to 10 percent, and Minnesota limits it to 5.5 percent for small borrowed amounts.
Low Fee Payday Loans
Borrowers should never enter into a payday loan contract without asking some pertinent questions. People's eyes light up when they hear "low-interest payday loans no credit check" if they have poor or no credit. They would be wise to realize that this is never actually an option. And not every fee masquerading as a short term loan interest rate is the same. Some of the questions people should ask include:
What is the applicable law for this state regarding payday loans?
What is the amount I will pay to borrow this money?
What are the terms of repayment?
What happens if I can't pay back the loan on time for some reason?
Is there any way to protect me from the pitfalls associated with low-interest payday loans?
Are there any payday loan fees buried in the fine print?
Do I have any recourse if my loan is mishandled by the company?
If so, what is that recourse?
Low rate payday loans are there to help people in a specific set of circumstances. Asking these questions in good faith is just good business.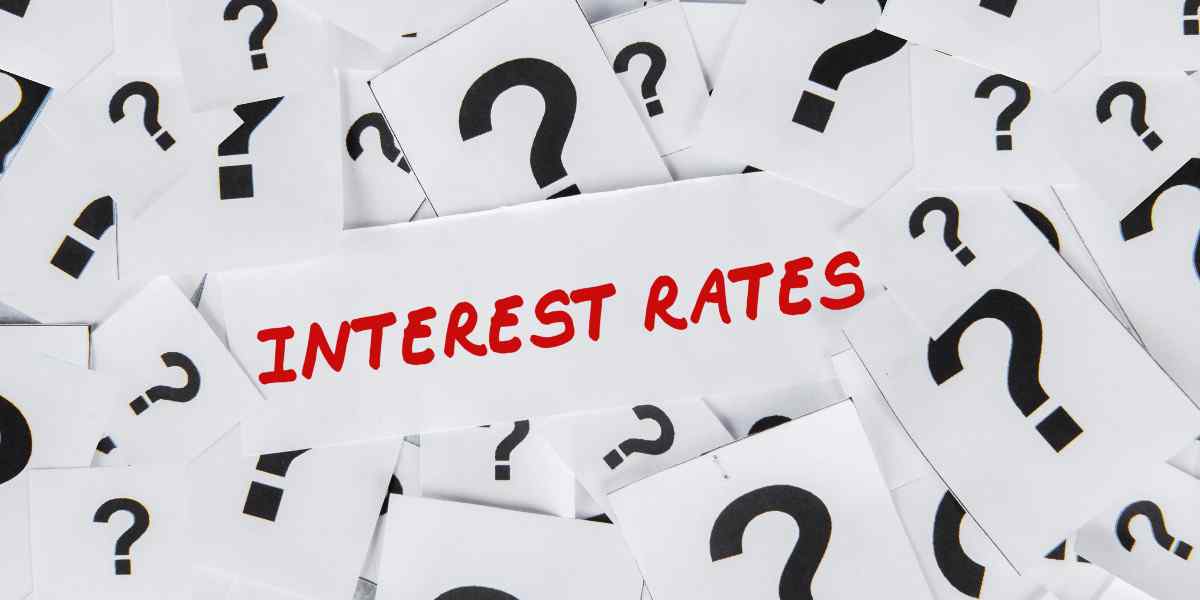 Payday Loans With Low-Interest Rates
As an example, let's look at the State of Delaware. Lenders precompute their interest at any rate they wish. Instead of making the customer pay out the interest over the long term, Delaware companies simply charge it as a fee. So, lenders in Delaware might choose to charge eight percent, compounded daily, over a period of two weeks and then convert it to a fee that is added to the principal in a lump sum that must be repaid on the applicable date. The interest that makes up that fee is allowed to be compounded daily, weekly, or in the case of installment payday loans, monthly.
A Couple of Other Considerations
Some states, such as Illinois, have complicated rules regarding these loans whose term is greater than a single pay period. This is particularly true of installment payday loans. The term for these loans may be anything up to 180 days, but there are separate rules for each term. In this state and other states with these kinds of complex rules, borrowers should be sure to read everything and inform themselves prior to borrowing.
In the case of someone who cannot repay the payday loan on time despite favorable payday loan interest rates, there may be another solution. In these cases, the only "real" option is to "roll over" the loan. Usually, this means the borrower is not only still responsible for the principal and all the previous fees and payday loan interest but also a whole set of new fees. Most lenders ask borrowers to provide proof of employment, amount of monthly income, and possibly other assets to determine the person's ability to repay the loan. Fortunately, some borrowers don't have to roll over their loans.
Because most payday lenders require a void check or other method of automatically debiting the owed amount from the borrower's account, borrowers who have some sort of additional financial hardship or disaster might default. If such an Automated Clearing House transaction bounces, several disagreeable things can happen at once, such as:
Extra fees
Credit score damage
Collections calls
Wage garnishment
Lawsuit
For this reason, it is usually a good idea to think carefully about the risks involved with this loan before signing on any dotted lines. In emergency situations taking out a payday loan might be someone's only option.
Payday loans are as expensive as they are because the costs associated with short-term lending are prohibitive. Long-term lenders can keep interest rates low and still make enough back to cover the overhead, pay the shareholders, and maintain workers' salaries.
Payday lenders, however, don't have such a pool of money, and the loans only last two weeks. The average payday loan interest rate of return on two weeks' borrowing is negligible. Without the high fees, payday lenders wouldn't be able to stay in business.
What a Payday Loan is "Not"
Payday loans, as stated, are emergency stopgaps. They aren't a long-term financial solution. A payday loan doesn't help you build credit even if you never miss repayment. A payday loan can only hurt your credit if you don't pay. Payday loans are also only available in 37 states. Some of the other 13 states have made them illegal, and others have let the laws that allowed payday loans to sunset, which means those laws had specific timeframes that were not renewed.
The Last Word
Payday loans can get you out of a jam if you need cash quickly. They are not, however, to be taken lightly or relied upon over the long haul. Borrowers can get into a cycle of borrowing and repayment that is difficult to break. Used properly, however, they are a valid stopgap that can give people in trouble peace of mind.