Guide to Requesting Online Payday Loans with a Debit Card
Not everyone has easy access to credit. All it takes is a couple of missed payments to severely damage one's credit score, making it much harder to qualify for emergency funding. If you are in this situation, prepaid payday loan cards may offer you a solution.
Payday loans online are a form of short-term funding where you get your money fast and are expected to pay it back when you receive your next paycheck. Shorter duration loans are known for having:
Higher interest rates
Shorter loan terms
Faster turnaround times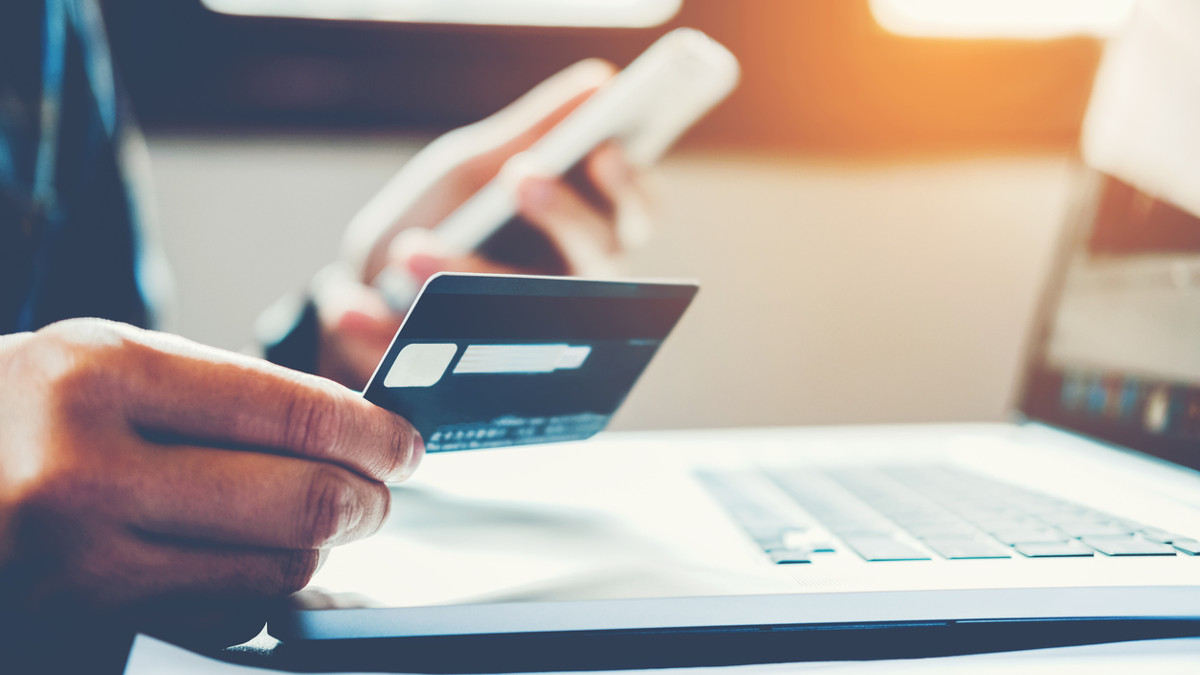 As with other types of funding, you need to be careful when taking out these loans. You will need no short supply of personal responsibility and self-control. Likewise, you should never stack or roll over payday loans as this can lead to increased interest and fees.
If you can spend these loans wisely and effectively allocate funds, they can be preferable to standard credit in many circumstances. Ultimately, your experience with these loans will depend on your ability to make the initial payment on time.
Many see payday loans as a solid solution but are faced with an enormous hurdle by not having a checking or savings account. Without a bank account, finding a lender is difficult.
Thankfully, there are options. Without a bank account, you won't have access to direct deposits or cash payments, which are the two most common forms of loan delivery. Instead, you will need to use a prepaid debit card to receive your loan. Not all lenders offer payday loans with a prepaid debit card.
Payday Loans with Prepaid Debit Card
Prepaid debit cards are a payment alternative explicitly designed to assist those without a checking account. As a result, they are flexible enough to conform to a variety of financial situations.
Payday loans with a prepaid debit card carry a unique set of advantages and drawbacks. Likewise, your experience with this form of payment depends on your financial circumstances. There will be situations where they are helpful and those where they are not. Keep this in mind when making a final decision.
A prepaid debit card allows you to receive a payday loan without the need for a bank account. Like credit cards, the prepaid debit card can be used to pay for emergencies electronically.
Just as a bank would, your lender will provide you a PIN and other standard security checks to make sure your money stays safe. Many will provide online and digital means for you to manage your funds and check on your balance, though this functionality isn't always available. Try to find a lender who offers an online portal, as this will make paying your balances and working with your funds significantly more straightforward.
Always have your ID on your person when using these cards. When signing up for one of these prepaid cards, vendors will require an ID check. While this may provide an added sense of security, it can make loaning your money to your immediate family or spouse practically impossible.
If you're taking out this loan to assist with outstanding debt, your lenders may allow you to use your prepaid card to pay for these costs. You will need to check with your lender to ensure that this is true in your circumstance. Likewise, this option should only be used if you're in an extremely tight financial situation. Using a loan to pay for a loan is a fruitless endeavor if you won't be able to pay the new loan's interest. Additionally, rollover fees are a potential concern in these situations as well.
Benefits of prepaid debit cards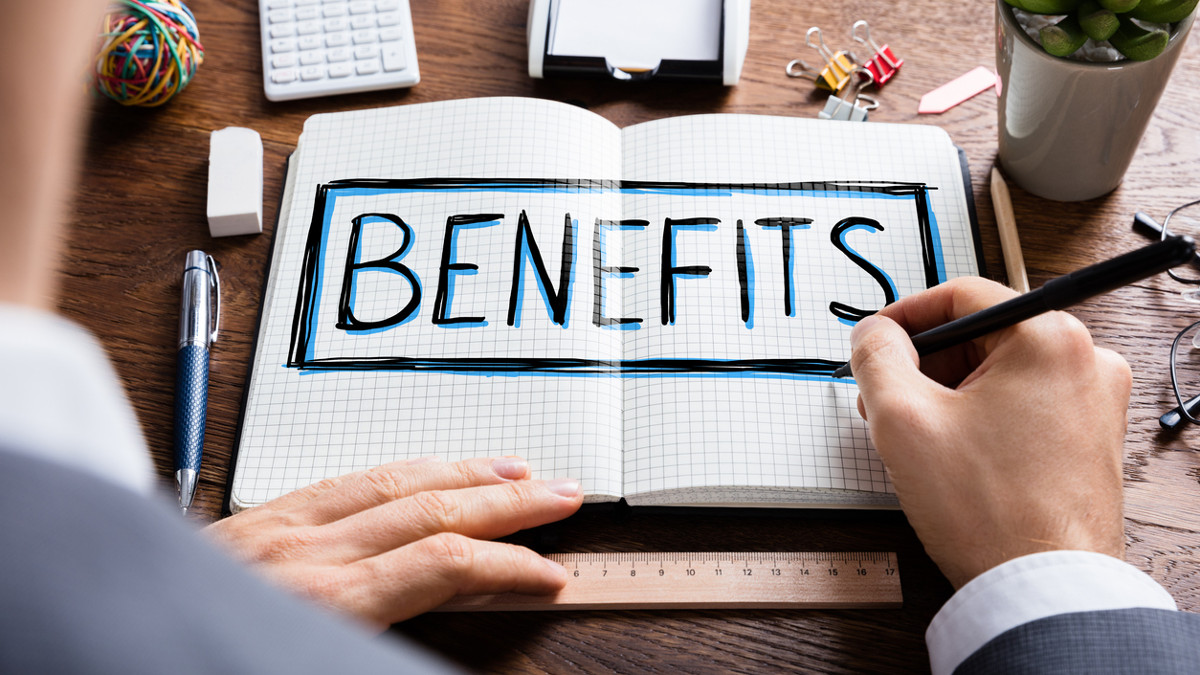 Paying with plastic means having the ability to fund your purchases digitally. This makes debit cards efficient and straightforward by streamlining transactions and granting access to online marketplaces.
As a result, allocating funds is much more straightforward with prepaid debit cards. They can also affirm your eligibility for loan increases. After working with your lender for a period, the lender may allow you to access larger loans if you have a history of timely payments. Prepaid cards mean they can effortlessly monitor your transactions and payment history, which can provide them with more confidence in your reliability as a financing partner.
Similarly, prepaid debit cards may allow you to make payments digitally. Doing so is extremely efficient, and your balance can be updated in as soon as one business day. This capability makes same-day balance payments far less stressful.
Many physical locations won't provide you with a card. You may have a better chance of finding a lender who offers this option when using an online lender.
This can present an issue. If you need your money right away and you don't have a bank account, you will need to wait for your lender to ship you the card. Unfortunately, there is no way around this situation. If you lack a bank account and need a prepaid debit card, you may need to wait for the card to arrive in the mail.
Using your prepaid debit card to make purchases
Prepaid cards enable you to make purchases wherever the card is accepted. Ask your lender what type of card they offer. If it is a Visa, you will likely be able to use the card at most locations. When you are ready to make a purchase, the card can be used just as you would use a regular debit card. If at a store, you will swipe the card to make your purchase. When shopping online, you will enter the card number into the website's payment portal.
Try to avoid using a prepaid card that has its own monthly fee apart from your loan fee. This will make your funding more expensive than it already was.
Why You Can Trust Us
Recent Blogs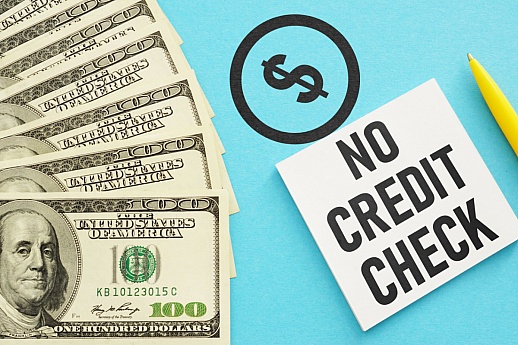 Loan Advice
If you have damaged credit and are looking for financing, you may be wondering if no credit check guaranteed loans are real. Read on to find out if no credit check loans are available or not.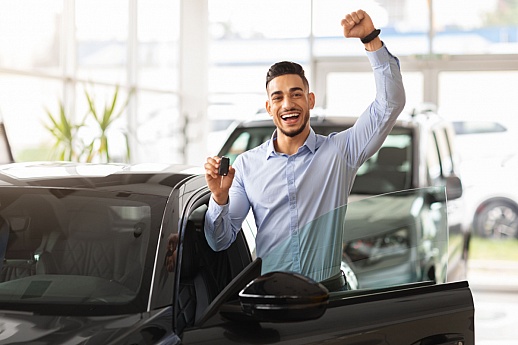 Loan Advice
Are you looking to buy a new car but don't have the funds upfront? Consider getting a car loan to help bridge the financial gap. Keep reading to learn more about car loans.