Getting a 30-Day Payday Loan
Pursuing a personal loan or trying to get a credit card may require more time and effort than is necessary if the problem will only exist for 30 days or less but needs to be handled quickly. In these cases, a 30-day payday loan may be a better solution.
Are Payday Loans Available for Longer Than a Normal Payday Period?
Cash advance loans are payday loans up to $1,000 that may help get customers from one payday to the next. In most cases, the loan term is around two weeks since a majority of Americans get paid weekly or semi-monthly.
Some customers seek out a one-month term. 30 day payday loans include benefits when compared to traditional borrowing options.
Dispelling Negative Notions
Bad press and skeptical individuals have created a negative impression of the industry. There may have been a time when a few payday loan companies operated in ways that most would consider unethical, but that was long ago. The industry has matured a great deal over the past 10 to 15 years. As a result, the industry as a whole has been able to eliminate many bad actors.
Along with the skepticism aimed at payday loan companies, there has also been this overriding feeling that only desperate and irresponsible people would ever pursue such a loan. Studies indicate the average person who uses shorter-duration funding is very similar to the average U.S. consumer. Here are a few characteristics of the average borrower:
They have an average annual income of just under $40,000
A large majority of them have at least a high school education or higher
Around half of them are actually homeowners
Many have bank accounts and steady full-time employment
Benefits of 30-Day Loans
There is a cost involved with taking out a payday loan. If nothing else, the interest rates tend to run higher than with other forms of borrowing. With that in mind, the prospective borrower may want to know what benefits they can derive from 30 day payday loans. These include:
Quick Approval Process

In-Store or online, payday loan companies can usually approve applications in less than an hour. With the proper documentation, a loan could literally be approved in minutes with cash in hand in as soon as one business day. To get quick money for your financial emergency situation, the handy option is fast payday loans online.

Minimal Qualifications

As long as a potential borrower can present proof of employment or a steady income, a regular payday schedule, adequate income, citizenship, and a bank account, they might be able to qualify for a loan.

Spendable Cash

While some loan instruments may limit the borrower's access to actual cash, payday loans are available as 100 percent cash to be used as the borrower wishes.

30 Days to Pay

When the borrower expects they will need more than one payday to pay back a payday loan, a longer term may provide more flexibility.

Limit Borrowing Efforts

If the borrower anticipates having issues paying the 30 day payday loans back in a single payroll period, a longer loan term will provide more time to make the required payments without the borrower needing to seek new financing.

Eliminate Extra Loan Fees

Borrowers can avoid the multiple fee requirements they may encounter if they borrowed more frequently.
Other Short-term Borrowing Options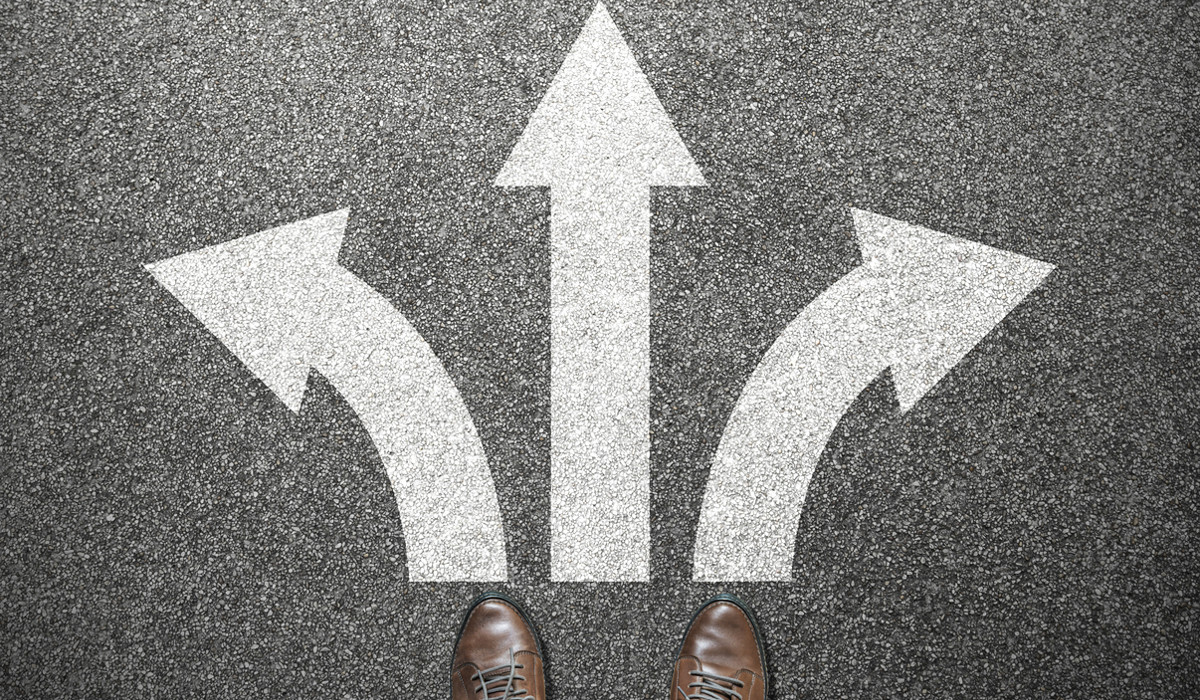 The financial marketplace includes alternatives to 30 day payday loans. For prospective borrowers who need funds for a period of 30 to 90 days, there some options worth investigating.
Overdraft Protection
Many banks offer checking accounts with overdraft protection. When a borrower needs extra money to get through a few weeks, the ability to write a check that exceeds their checking account balance can be an alternative. Since the overdraft protection provision has already been approved, the overdraft does not require additional bank approval. The account-holder is responsible for paying the applicable interest on the outstanding overdraft balance until such time as they can deposit enough money to cover the overdraft.
Revolving Line of Credit
Homeowners sometimes receive a revolving line of credit where the home serves as collateral. With a revolving line of credit in place, the borrower has the ability to draw down cash as needed and pay it back when able as long as they make the required monthly interest payments on any outstanding balance.
Pawn Loans
When someone needs cash fast and has valuable collateral such as electronic equipment or expensive jewelry, a pawn loan may be a possible alternative. Most pawn shops provide loans of up to 50 percent of the appraised value of the item being offered as collateral. The process is fast, and the transactions are handled in cash. While this can be a viable solution, caution is warranted. The interest rate might be aggressive and should the borrower not return in time to reclaim the collateral, it becomes the property of the pawn shop.
Why You Can Trust Us
Recent Blogs
Loan Advice
Millennials who want to own a home but struggle with student loans or don't want to spend tons of money often opt for mobile homes. A manufactured home is considered to be more affordable than traditional houses or apartments, costing between $60,000 and $100,000 depending on their measurements.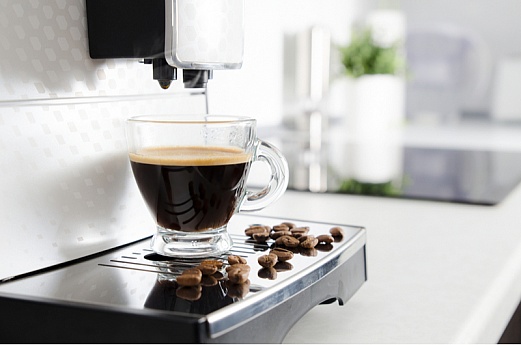 Best Practices
If you're worried about spending a lot of money on something you'll never or very rarely use, you can put your money towards one of the more practical (but still luxury) everyday items. Or, if you have the cash and desire to splurge on something a bit more outlandish and flashy, we've included some of those options as well. Read on to find ideas for your next big splurge!