How Do I Get Started with a Funeral Loan?
Most Americans do not have enough in savings to cover funeral costs. Fortunately, those waiting on an inheritance or life insurance money may find cash now through an installment loan. Here's what to know before getting started.
Request a Loan Today*
*By filling out the form above, you will be routed to OpenCashAdvance.com's loan request form.
Every year the number of deaths from natural causes spikes during the cold season, making January the deadliest month. Our hearts go out to anyone who has recently lost a friend or family member. You're not alone.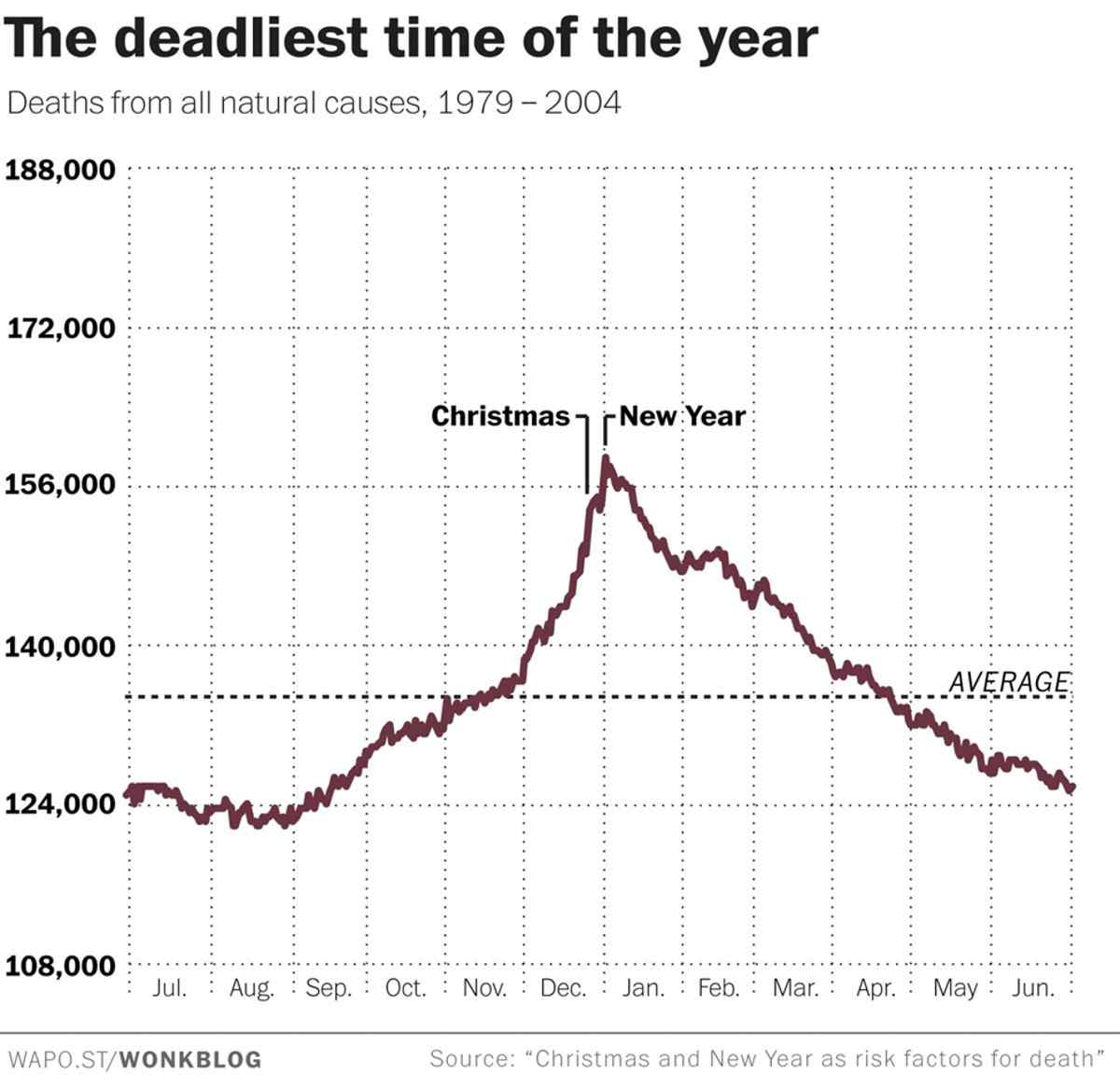 If you and your family need money to pay for the upcoming service, you may be considering a funeral loan. There is some important information you know about first.
What is a Funeral Loan?
A funeral loan is money that you borrow to cover expenses associated with a friend or family member's death. The money doesn't always go toward the day-of service or the funeral director's fees. It can cover associated expenses, like:
Headstones
Cremations
Embalming
Casket, gravesite, and grave liner
Hearse or limousine
Makeup, hair styling, and other cosmetic preparations
Benefits of Funeral Loans
A personal loan is a convenient way to find fast cash during an emergency. When borrowing an online installment loan from a direct lender, you may be able to borrow up to $5,000 and receive your money in as little as one business day. If you pay the money back on time, you may see your credit score increase. If your credit score is already high, then you may enjoy a low-interest rate.
Disadvantages include paying high-interest rates if you do not have good credit. Also, some lenders may offer more money than you need, which can lead to a bigger loan that's harder to pay back.
How Much Does a Funeral Cost?
The Funeral Rule requires burial service providers to give you an itemized statement showing the total cost of all funeral services and goods. When you add it all up, you should expect to pay around $5,000 to $10,000.
There is a basic services fee that will include permits, planning, notices, cemetery coordination, and sheltering the remains. These fees are non-declinable and average around $2,000. Chances are you will incur charges for additional items.
A funeral cash advance is a fee that the funeral home charges for goods and services it purchases on your behalf. The advance may include a service fee. Items purchased from outside vendors by the burial provider can consist of:
Obituary notices
Flowers
Organists and soloists
Pallbearers
Officiating clergy
Grieving families may spend thousands of extra dollars on funeral expenses. Whenever you're in a rush, it tends to be more expensive. That's especially true when you do not have time to compare prices.
One way to avoid the extra fees is to price shop and look for ways to save.
How to Save Money on Funeral Costs
Start by reaching out to a few different service providers. Ask them how much they charge. Remember, The Funeral Rule requires them to give you at least a good faith estimate. You can use these numbers to try to get them to bid against each other, which could result in you paying a lower price.
Embalming is only required if you hold a viewing. Waiving this service can save you hundreds of dollars.
According to the FTC, the average casket shopper purchases one of the first three options shown to them. This is why most funeral directors will show you the higher-priced models first. However, federal law requires funeral homes to let you use caskets purchased from third-party sellers, which can be thousands of dollars cheaper. It is illegal for the funeral home to charge you a fee for using a third-party casket.
You will likely save money by having the service at a private house. Some churches will also let you have the service for free.
If you end up taking out a funeral loan, you can save money by comparing interest rates.
Does a Cremation Cost Less than a Funeral?
The percentage of people cremated has doubled in recent years. One reason is that cremation can be significantly cheaper than a funeral, as the casket is the most expensive item required for the burial. According to NBCNews.com, a cremation can cost one-third the amount of a burial.
Using a Payday Loan for a Funeral
Since items like the casket will cost thousands of dollars, a short-term, small-dollar loan doesn't make sense. However, a payday loan for a funeral can help with emergency expenses.
Often, money from the estate can't cover the cost of the funeral. Since probate can take months, the inheritance money is not always readily available.
Some choose to take out an inheritance advance when there is a gap between when the money arrives and the funeral.
If the cash needs are even more urgent, a cash advance may be an option to secure fast money in as little as one business day. Even those with bad credit may qualify for a payday loan.
Funeral Loan Alternatives
The high costs associated with borrowing money make avoiding a loan the best option for most people. Some funeral loan alternatives include:
Prepaying for a funeral home – money used for this purpose does not count against Medicaid.
Government assistance – Social Security includes a death benefit for the spouse, and there may be other state-offered benefits available.
Veteran benefits – a free burial in a national cemetery is available to anyone who served in the military. Fees waived include those for the internment, marker, and gravesite. The VA will also cover other expenses.
Life insurance – you can collect most life insurance policies in time to pay for the funeral.
Using a funeral home that accepts a payment plan
Life insurance is a better choice than burial insurance. Burial insurance is known for costing more than it ever pays out.
Borrowing money may be one way to cover the expenses that accompany a funeral. There are other options out there as well. We hope you can find a solution that helps you and your family through this hard time.