What is Credit Counseling and How Does It Work?
If you struggle with efficient budgeting to pay off debts, monthly bills, and other expenses, then it may be time to consider a credit counselor. Financial disarray is never an ideal situation to be in, and the sooner you deal with it, the faster you can get out. Consumer credit counseling agencies do just that – help clients better understand their financial standing and create effective approaches to financial crises like debt settlement through education, data analysis, mentorship, and other resources.
Types of Credit Counseling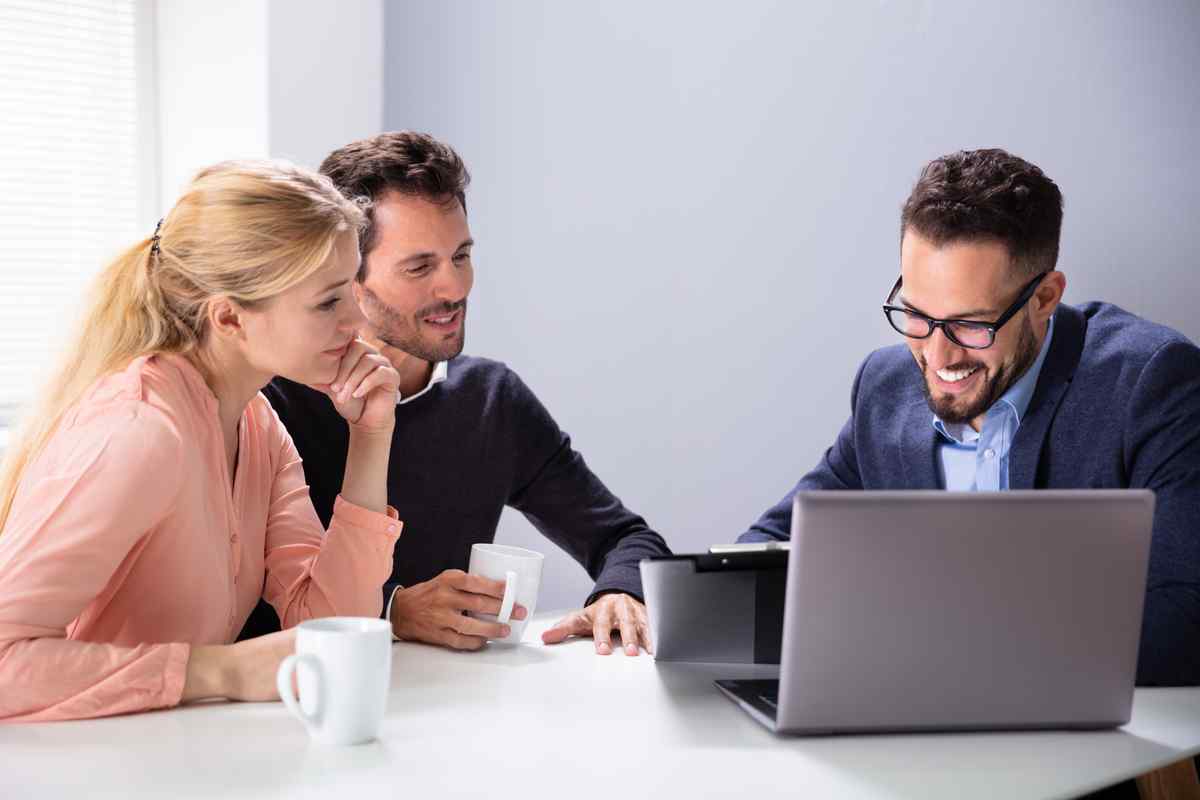 The most common services credit counselors provide are:
Reliable advice concerning debt management
Aid in developing an effective budget plan
Obtaining copies of credit reports/scores and analysis of the results
Arranging a dependable debt management plan to ultimately resolve debt payments
The central role of a credit counselor is to help debtors into a safer financial status and avoid severe dilemmas like bankruptcy or foreclosure. Counselors can enter negotiations with creditors on behalf of the borrower to secure decreased interest rates and fees. Some agencies, especially nonprofits, also offer free educational workshops.
While there are many economic plans and general budgeting schemes available, these models are not universally applicable. Variations in incomes, expenses, and debts may considerably affect one's financial position. A good credit counselor will craft a personalized budget plan to tackle their clients' individual financial problems.
Types of Consumer Credit Counseling Agencies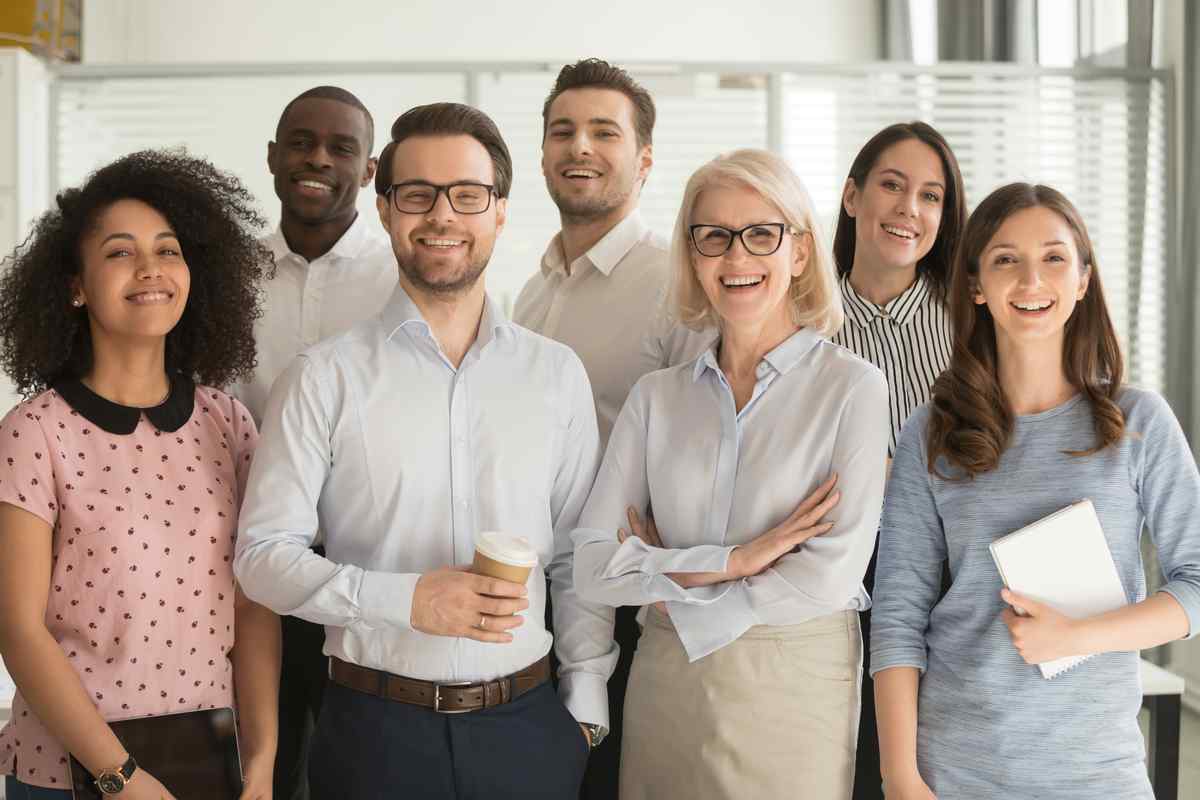 There are two types of consumer credit counseling agencies: nonprofit and for-profit. The fundamental difference between the two lies in the manner in which the agency generates revenue. For-profit agencies rely on fees they charge clients, while nonprofit agencies rely on grant money. Generally, nonprofit agencies' plans tend to be cheaper. Often, initial consultations are free, and the agency only begins charging fees if the client asks to set up and run a debt management plan.
What is a Debt Management Plan?
Debt management is not necessarily the same as credit counseling. Whereas credit counseling services are often free, a debt management program may come with a fee. The fee will vary depending on the company. The consumer credit counseling agency will work with you and the debt issuer to find a more efficient debt management plan. The borrower will need to deposit cash with the credit counseling agency every month. The counselor will pay creditors on time as needed. If a counselor believes that the client is having trouble managing their loan, the counselor will issue a debt management plan tailored to a client's financial situation.
When to Seek Out a Consumer Credit Counselor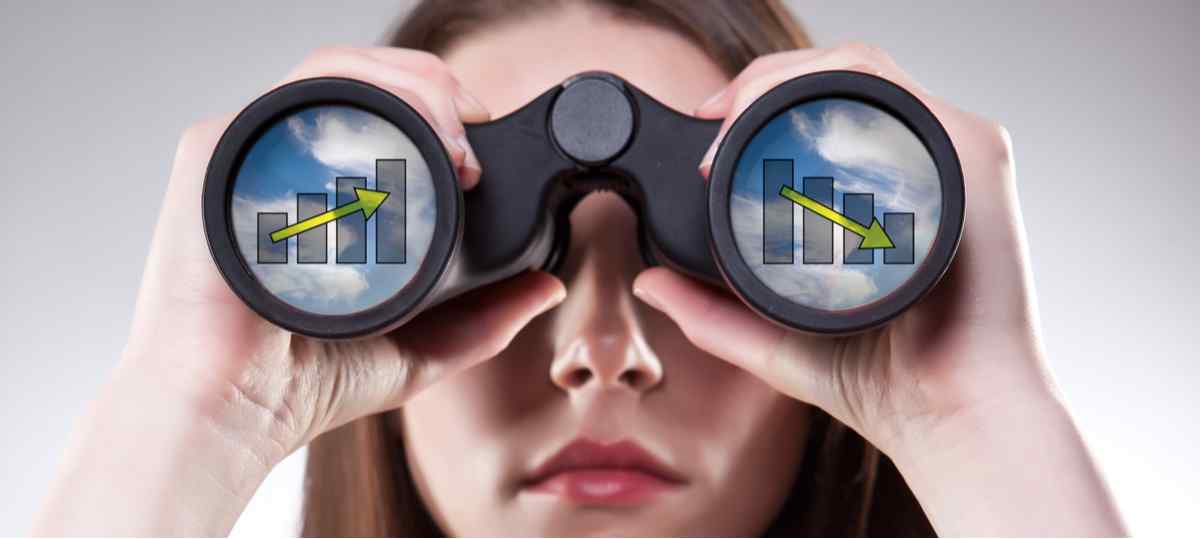 Some problems can be resolved with simple budgeting schemes, while others require hefty planning paired with diligent organization. Keep in mind that credit counseling cannot do anything that you cannot do yourself. However, some financial dilemmas are beyond the expertise of the average consumer and need to be strategically tackled with the help of a credit counselor.
Another item to consider is your capability to stay on track with your budgeting and finances without the help of credit counselors. While it may seem responsible to place all your financial decisions in the hands of a credit counselor, in the long run, it's important that you learn how to create budgeting plans you understand and can stick to.
Signing up for a debt management program via credit counseling firms is not the cure-all most clients wish it was. Conventional strategies may not work in every situation, which is why it is essential to take your time and thoroughly assess your unique financial problems. The next few sections discuss situations in which credit counseling may be of benefit to you.
Counseling for Student Loans
Student loans can be hefty and waste no time piling up. Considering the multitude of options available when taking out student loans – direct subsidized or unsubsidized federal loans and a plethora of private loans – it is vital that borrowers are knowledgeable about their particular loan types. A credit counselor can help you decide which loan is best for you, given your current financial situation, and walk you through the process of responsibly taking out and repaying them. A counselor will determine the status of your loan, anticipate potential challenges you may face, and assist you in crafting an individualized payment plan that works for you.
Depending on the situation, the counselor can negotiate fees, lower interest rates, and extend loan terms.
Counseling for Bankruptcy
If you're reading this section, it's likely because you're in one of two situations – either you are preparing to declare bankruptcy in the wake of a catastrophic financial event, or you have already declared bankruptcy and must now navigate the aftermath of that decision.
Keep in mind that consumer credit counseling services cannot always solve severe financial problems in a few steps. If you come across an agency that claims they have a quick fix to complicated financial situations like bankruptcy, it is highly recommended you steer clear of them.
If you're in the pre-bankruptcy stage, a credit counselor can help you examine all your options before taking drastic measures. Bankruptcy should always be regarded as a last resort. Even if bankruptcy seems inevitable, you can visit with a credit counselor, who may have a perspective you hadn't considered.
It is also possible that the only payment plan options available are not viable due to your inability to afford to repay the debt. Once you and a counselor have concluded that you have no other reasonable options, it may be time to declare bankruptcy. Learn how to declare bankruptcy here.
Counseling for Foreclosure Prevention
If you are at risk of foreclosure, it's vital you speak to a credit counselor who can assess your options and guide you through preventative measures such as loan modifications, repayment plans, forbearance plans, short sale, or deed in lieu. A housing counselor may also be able to connect you with resources such as federal borrower assistance programs.
Do You Need Credit Counseling?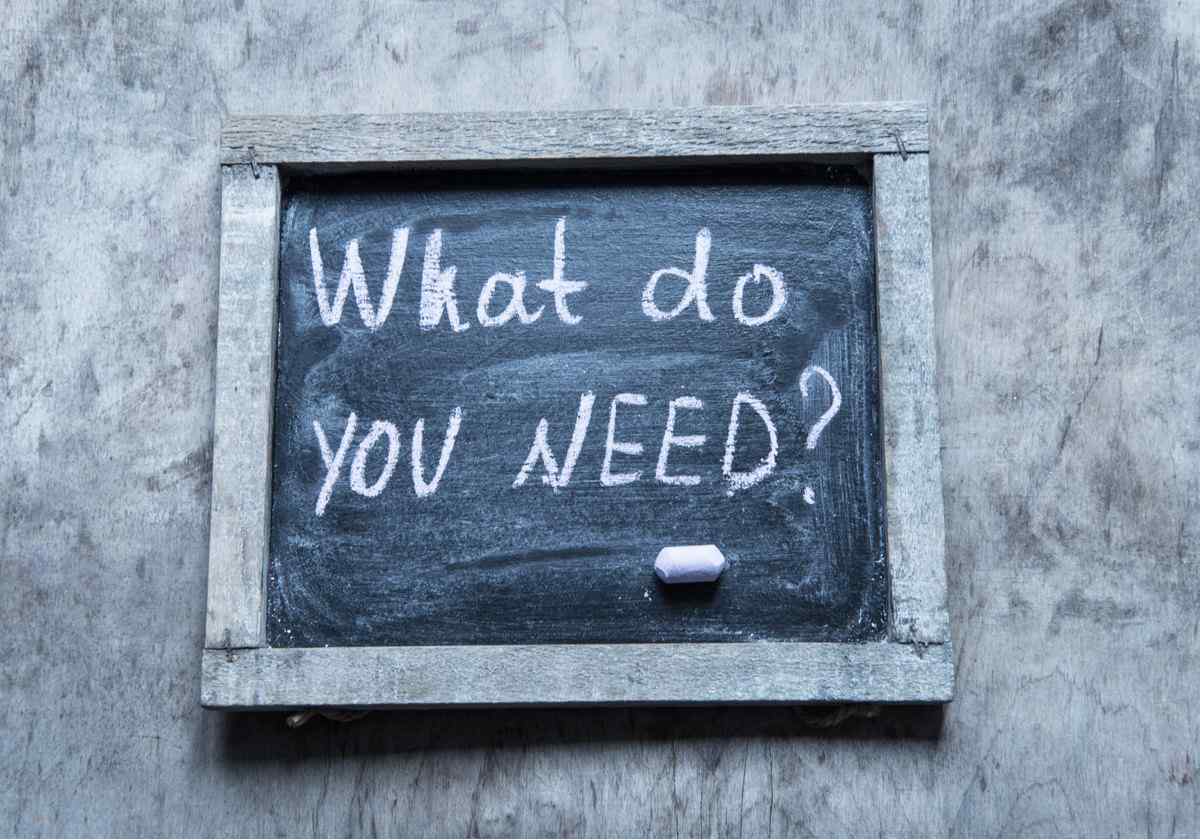 If your debts and financial obligations are causing you stress and panic, a little professional support can never hurt. However, there are some situations when credit counseling is not entirely necessary. Below are a few scenarios in which it may be best to look for alternatives to credit counseling:
If your total debt is less than $5,000, then there are other approaches you can implement yourself to achieve financial freedom. From budgeting to savings accounts, there are many methods you can use before resorting to credit counseling.
Income is crucial. If you are thinking of implementing financial counselors' or firms' resources, a monthly salary is vital to perform the monthly payment. If you do not have a constant stream of monthly cash, credit counseling may not be a viable option.
Make sure you solicit credit counselors' help while you are dealing with the original debt issuer. If the balance is sent off to collection, you are better off with a debt settlement. Enlisting the help of debt counseling agencies may be unreasonable since you will be forfeiting one of the initial benefits of their services: interest rate negotiation.
Your credit problems should mainly revolve around financial institutions and their products, such as credit cards or bad credit payday loans. If your financial hold is with a non-financial institution, e.g., medical bills or utility payments, it may be better to settle the problem directly with the issuer.
Request a Loan Today*
*By filling out the form above, you will be routed to OpenCashAdvance.com's loan request form.
How to Find a Credit Counselor
You can locate a credit counselor that matches your needs through online ads or searches. You may also choose to start your research with the Financial Counseling Association of America. It is essential to give this process plenty of time before making a decision. There are also a few questions you can ask yourself before finalizing a decision, such as
How are the services provided?
Many companies may offer their services in person, over the phone, and even online. This all depends on your preference and schedule.
Are there any free educational materials available?
For reliable financial services, always depend on companies that provide free informational guidelines and materials to work with.
What are the fees?
The company may charge up-front, or they may have monthly fees. Before entering any specific program with credit counselors, you should first get a general quote in writing. Although credit counseling companies are often nonprofit, some counselors charge extra for certain services. If you cannot afford the fees and the credit counseling organization is not willing to work with you, then it is time to look elsewhere. A good credit counselor will work with a client to accommodate their needs regardless of financial position.
Tips to follow when searching for a credit counseling agency:
Look for an organization that is accredited by the National Foundation for Credit Counseling.
Assess the organization's standing with reviews from real people.
Make sure you are comfortable with the counselor of your choice.
What Your Credit Counselor Should Offer
Once you've compiled a list of potential credit counselors, you should start comparing their services to find which best matches your needs. Credit counseling firms should provide a full list of their services to potential clients. If you come by an organization that does not do that, it may be best to steer clear of them.
Review the list of services they provide and make sure it includes budgeting and money management classes. These are the two most important pillars of financial counseling. If a particular credit counseling organization is only offering a debt management plan, it may be wise to eliminate them from your list unless they are truly your only remaining option. Remember that there is no quick fix to severe financial problems. Effective counseling should always include education focusing on money management in the long-term.
What to Expect When Meeting with a Credit Counselor for the First Time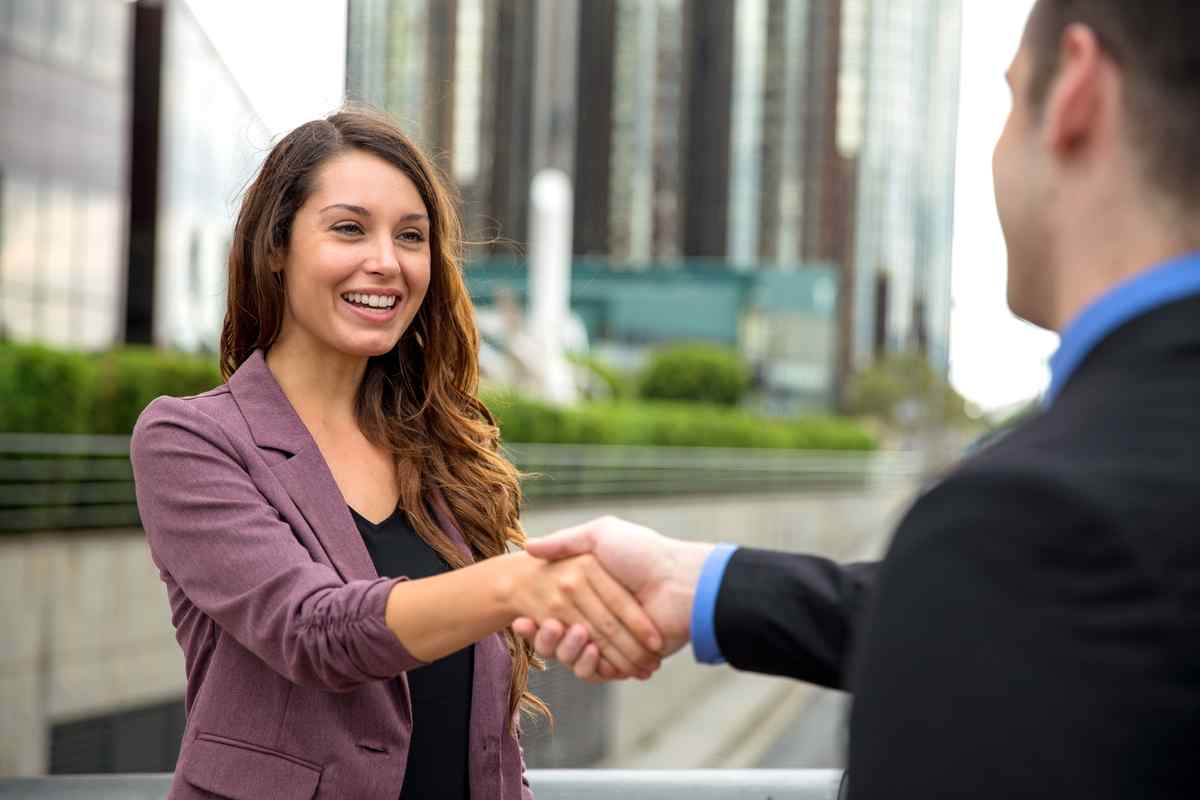 Initially, consumer debt counseling agencies should provide potential clients with an hour-long free consultation session. This will help determine to what extent the client needs professional guidance. Be prepared to disclose information about income, budgets, assets, and expenses. If the counselor advises further help, the client can book a follow-up session as needed.
Will Credit Counseling Affect Credit Score?
The client's credit score is usually not taken into consideration when applying for consumer credit counseling. Clients are not usually required to hold any minimum credit score in order to qualify for debt management. In addition, if the program is executed correctly, the result should either have a neutral or positive effect on the borrower's credit score. As a result, consumer credit counseling is a worthy solution to consider.
It's worth mentioning that even if you are seeking out professional help, this will not affect your chances of receiving a new loan. However, keep in mind that you cannot apply for new long-term installment loans during the process.
Conclusion
Working with a reputable consumer credit counseling company allows you to access financial material and tools that may help improve your financial standing and overall credit score. If you ultimately decide to seek credit counseling services, it is essential to thoroughly review and understand the contract before signing. Look for important information regarding services, fees, estimated payoff schedule, and dispute resolution programs. Be sure to continually ask for clarity when unsure about anything a counselor recommends.
A trustworthy credit counselor should make no attempt to hide information from you. They should be focused on helping you, not just your money problems. They should want to see you learn to be self-sufficient when it comes to your finances. As with most things, there is no easy fix for money problems, and a trustworthy credit counselor should not claim that there is.
Whether you are looking for simple answers or are in dire need of immediate professional help, consumer credit counseling agencies can help you set and carry out realistic goals to improve your financial standing.