Cash Advance and Payday Loans in District of Columbia
Request a Loan Today*
*By filling out the form above, you will be routed to OpenCashAdvance.com's loan request form.
---
TYPE YOUR ZIP BELOW TO SEE CASH ADVANCE COMPANIES
Cash Advance Information by State:
District of Columbia Advance Loan - Cities
Recent Blogs
Best Practices
If you've recently lost your job, you're undoubtedly under a lot of stress. However, there are still options to cover your bills and necessary expenses. Consider these alternatives while you search for a new job.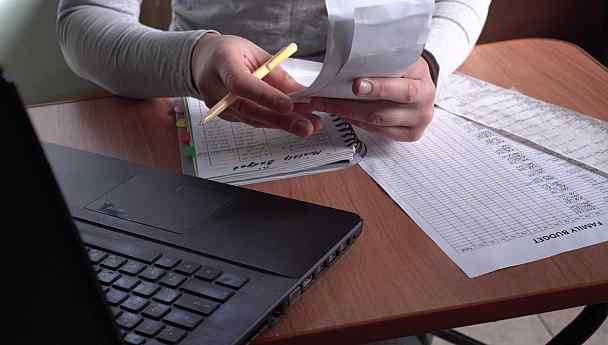 Best Practices
Saving money from your salary can help you reach your financial goals. Here are some ways you can start saving more.
Have a Question? Ask an Expert!
Fill out the form below to reach out to one of our financial professionals.