Cash Advance District of Columbia
Request a Loan Today*
*By filling out the form above, you will be routed to OpenCashAdvance.com's loan request form.
---
TYPE YOUR ZIP BELOW TO SEE CASH ADVANCE COMPANIES
Cash Advance Information by State:
District of Columbia Advance Loan - Cities
Recent Blogs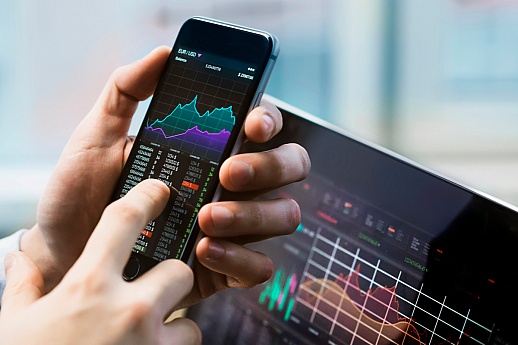 Best Practices
Company Profiles
Lots of investors want to buy Stripe stock. It's no surprise. Stripe is one of the most popular solutions for online payment processing. The company's payments infrastructure is used by internet businesses of all sizes. Everyone from startups to well-founded firms use Stripe to receive online payments.
Best Practices
Cash App and PayPal are two of the most popular ways to send and receive money. If you happen to use both services and wonder how you can connect Cash App to PayPal, keep reading to find out how you can achieve that.