Cash Advance District of Columbia
LEARN THE LATEST RULES AND REGULATIONS* ASSOCIATED WITH CASH ADVANCES AND PAYDAY LOANS IN District of Columbia
Request a Loan Today*
*By filling out the form above, you will be routed to OpenCashAdvance.com's loan request form.
---
TYPE YOUR ZIP BELOW TO SEE CASH ADVANCE COMPANIES
District of Columbia Advance Loan - Cities
Recent Blogs
Loan Advice
Your bank makes a fortune off your money. They don't just keep it in a vault and let it get dusty.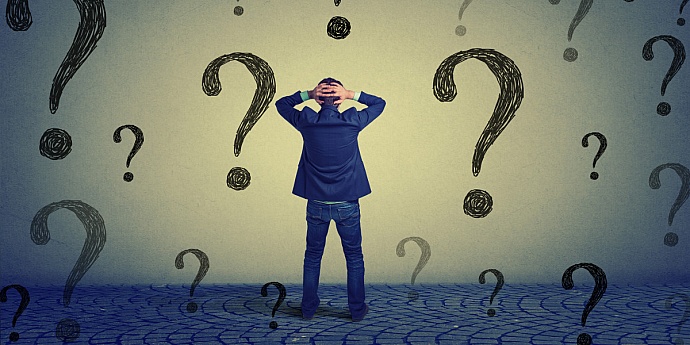 Loan Advice
Borrowing money is the easiest and hardest thing in the world. It's easy to ask for a payday loan with no employment verification. You might even get the money if you can prove you generate revenue.