Cash Advance District of Columbia
LEARN THE LATEST RULES AND REGULATIONS* ASSOCIATED WITH CASH ADVANCES AND PAYDAY LOANS IN District of Columbia
Request a Loan Today*
*By filling out the form above, you will be routed to OpenCashAdvance.com's loan request form.
---
TYPE YOUR ZIP BELOW TO SEE CASH ADVANCE COMPANIES
District of Columbia Advance Loan - Cities
Recent Blogs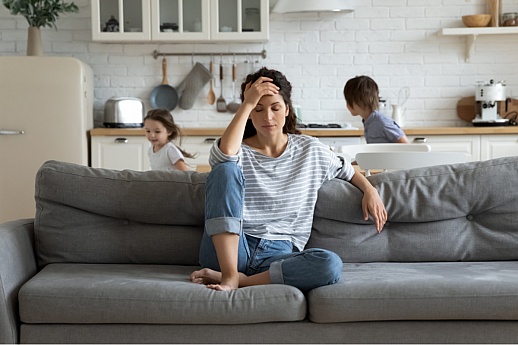 Loan Advice
Single parents can often feel monetarily strained and may find it difficult to navigate finances with only one income due to a lack of necessary funds.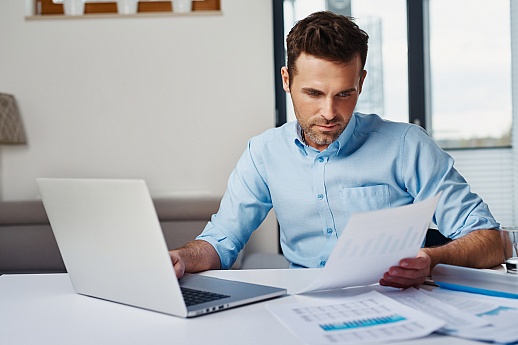 Loan Advice
Keeping a business up and running requires a constant flow of cash. This is important to maintain a constant flow of operations, as well as to cover any unexpected emergencies.