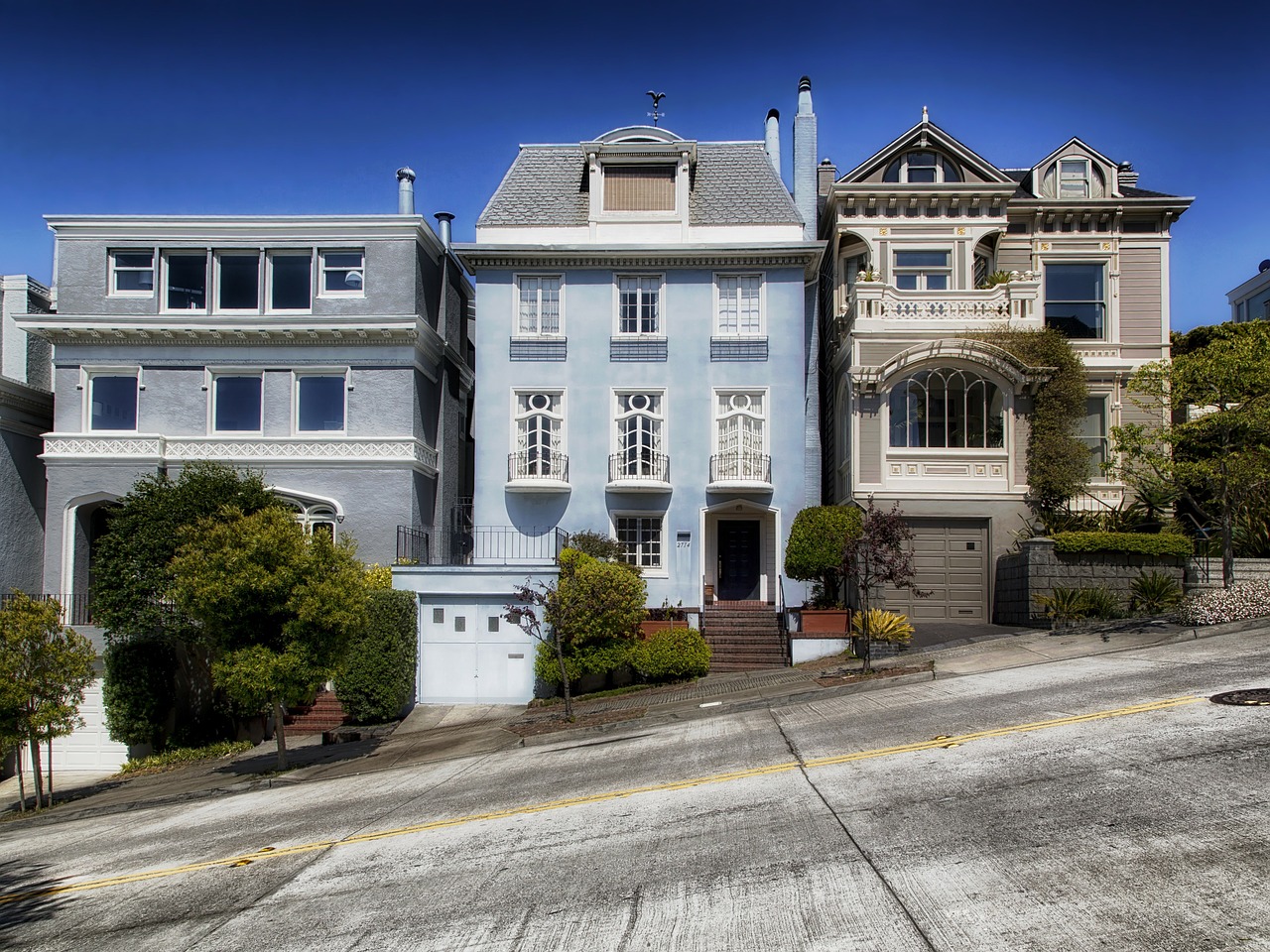 California offers some of the stricter lending standards for small dollar loans, but that's not true for higher dollar lending in the state. Before you take out a California loan, study up on the latest rules and regulations for this type of credit.
State Rules for California Installment Loans
Through OpenCashAdvance.com, you can request up to a $5,000 loan. If you are interested in closed-end credit for over $500, we have compiled a few of the most relevant laws surrounding this type of funding.
The maximum APR allowed in California for a six-month installment loan of $500 is 45%. The maximum APR allowed on a two-year, $2,000 loan in California is 25%.
According to nclc.org, California has no interest rate cap on loans over $2,500. But California does prohibit "unconscionable loan terms." State installment loan statutes in California require a provider to evaluate whether a borrower can repay an installment loan.
Each lender offers varying products with varying interest rates. Make sure to fully read and understand loan documents completely before agreeing to any loan product.
California Open-End Credit
We should note that California does cap interest rates (but not the participation fee) for open-end credit. The interest rate allowed for this type of funding is 30% on the first $225, and then 12% of the amount over $1,650.
Final Thoughts
We hope this brief look at the rules and regulations for installment loans in California will help you as you pursue this type of funding.
*OpenCashAdvance.com strives to present accurate information on each state's regulations; however, we do not guarantee accuracy of data as presented. Please contact your state's department of finance or visit your state's official website for the most accurate information and inquiries. You can find your state's site here: www.dbo.ca.gov