Our Response to the "Tell Congress: Stop the CFPB" Commercial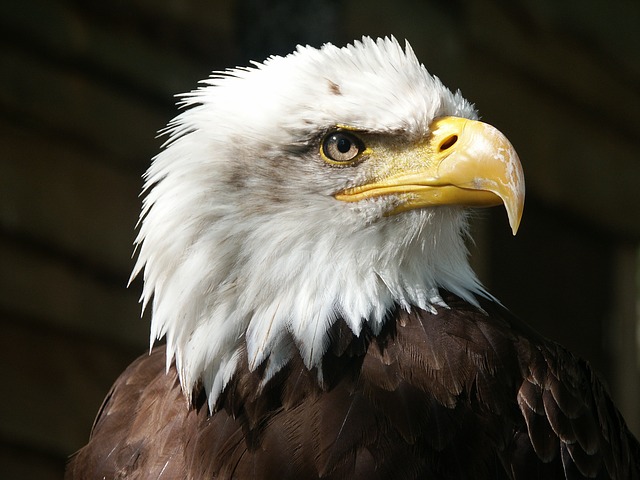 If you were watching the FBN/WSJ Republican Debate on Fox Business Network, you may have seen a commercial that told you to "Tell Congress: Stop the CFPB." The somewhat enigmatic commercial may have left you with more questions than answers. (Like: What does CFPB stand for? Why am I seeing a political advertisement after the November elections have ended? Did Will Arnett do the voiceover work?) We think we can answer at least a couple of those questions. We'll get to that in a second. First, let's recap the "Tell Congress: Stop the CFPB" commercial.
Request a Loan Today*
*By filling out the form above, you will be routed to OpenCashAdvance.com's loan request form.
Commercial Recap
The ad opens in what looks like a government building from George Orwell's 1984. A gruff-talking narrator spares little time getting to the point: the CFPB is interfering with people's ability to get loans and they need to be stopped. At the end of the commercial you are left with a call to action, "Tell Congress: Stop the CFPB," as well as a phone number (1-800-756-6191) and a URL (STOPCFPB.com).
What It's About
So here's what we think is going on. The Consumer Financial Protection Bureau (CFPB) has proposed regulations that'll seriously limit the consumer's ability to get short-term, small-money loans. Even those outside of the payday loan industry are upset. Ronald Mann, a professor at Columbia Law School, wrote an op-ed for AmericanBanker where he basically called out the CFPB for not trusting borrowers to make decisions for themselves. The CFPB's proposed rules would require lenders to figure out if potential borrowers have the ability to repay loans. For the borrower, the rules would enforce a 60-day cooling-off period and limit borrowing to 90-days a year. Experts believe the rules would effectively shut down the industry. The CFPB's own data suggests that a typical payday lender will see a 60-percent to 75-percent revenue drop after the rules are implemented. The "Tell Congress: Stop the CFPB" commercial is likely responding to these proposed policies. If you go to the URL listed in the commercial, the website is sparse on information. The phone number takes you to the American Action Network hotline, where we assume you can be directed on how to reach out to your congressperson about these issues.
What We Think
We think this commercial brings up a good point. Sure, it's heavy-handed and a little corny, but that doesn't make the issue any less important. We believe that short-term loans are an essential and necessary financial product. They provide funds to people who might not qualify for a traditional bank loan or a credit card. If payday loans are outlawed, we worry where these people may go to get the money they need. People already have a difficult enough time qualifying for a loan. Do we really need the government to make it even harder? We understand why the CFPB is around. The organization was formed in direct response to the recent recession and financial crisis. It originally focused on mortgages, student loans, and credit cards. But recently the organization has been making headlines because of its proposed policies for short-term loans. For whatever reason, instead of wishing to regulate this industry, the CFPB has decided to try to shut it down. We feel they have overstepped their bounds and should be stopped.
What You Can Do
The rules are expected to roll out in June 2016 with a one-year implementation period. That means we have time to change the government's mind before the rules go into effect. Right now there's a We the People petition that you can sign to show your opposition to the CFPB's rules. If the petition reaches 100,000 signatures, the White House will respond. Please, sign the petition and let the government know that you value short-term, small-money loans. Now's the time to tell Washington you're not interested in new rules for short-term loans. If you need a cash advance right now, we can help you find a lender. Head on over to our lender request form to get started.